A deep sleep with a full star and a healing voice .... "I have experienced" sleepy sleeping rye "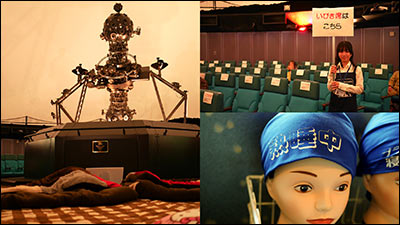 While watching the stars displayed on the screen of the ceiling, they sleep asleep as they listen to the commentary relaxingly ... .... Also thatPlanetariumAlthough it is one way of enjoying it, there are people who can not sleep because they want to sleep and worry that snoring etc. "Do not disturb the surrounding people". Better yet, "Please go to bed with no heart" so that in 2011Akashi municipal astronomical science hallBut"Sleeping sleeping sleeping LiumIt was popular, and it was an annual event that will be held at 15 plants in the whole country in 2014 as the 4th year. Therefore, this time, the "Akashi Municipal Astronomical Science Museum"Sleeping sleeping sleeping LiumI've been experiencing whether I can actually sleep.

Sleeping sleeping sleeping Lium
http://www.am12.jp/event/other/other_h26/jukusui-planetarium_20141123.html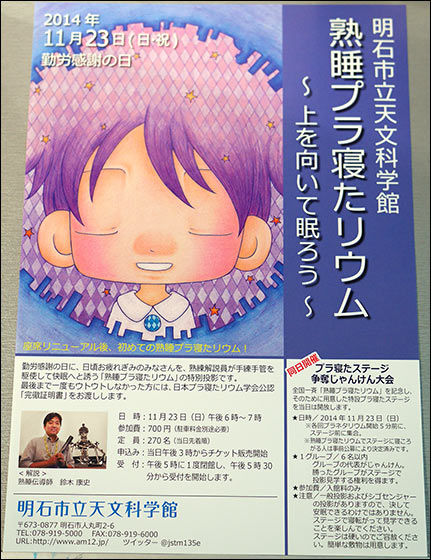 Arrived at Akashi Municipal Astronomical Museum.



Before 15 o'clock, there is a queue at the ticket office.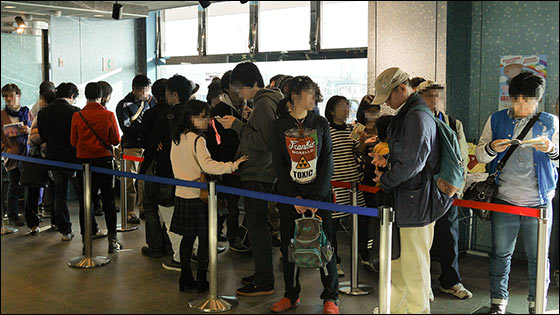 The ticket costs 700 yen per seat (tax included).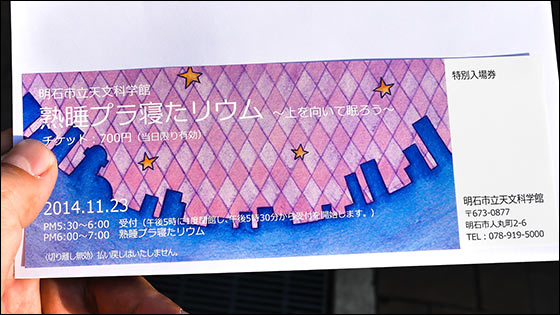 Sleepy bandana which had been sold at the goods department.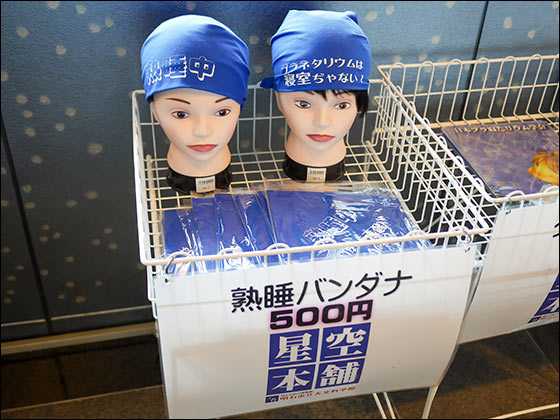 Planetarium's starry sky is projected through small disk-shaped parts. I am concerned about the last "(; 'Д`) Ha ha. "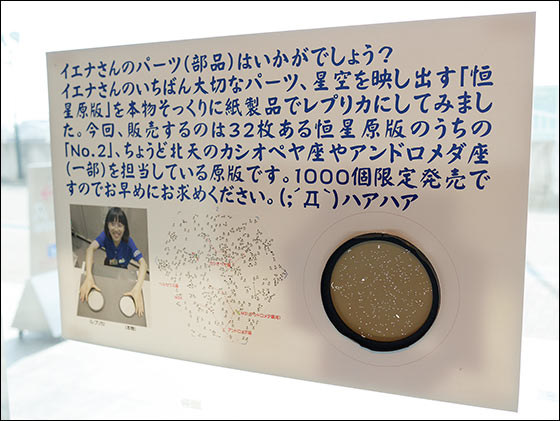 Akashi Municipal Astronomical Science MuseumJapan Standard Time MeridianIt is made to match ... ...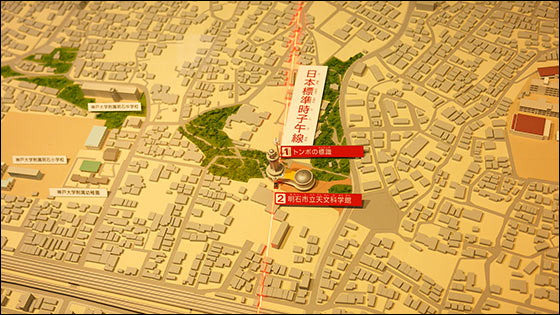 Japan Standard Time Meridian passes through the observation deck.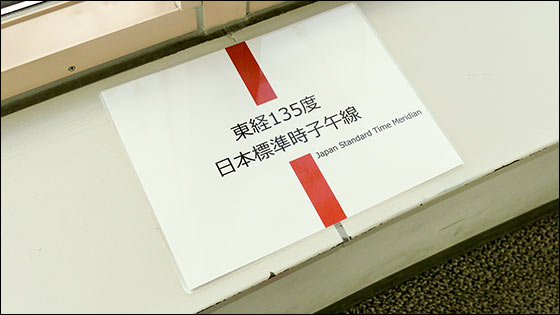 A scenic view from which the whole view of the Akashi Kaikyo Bridge is seen.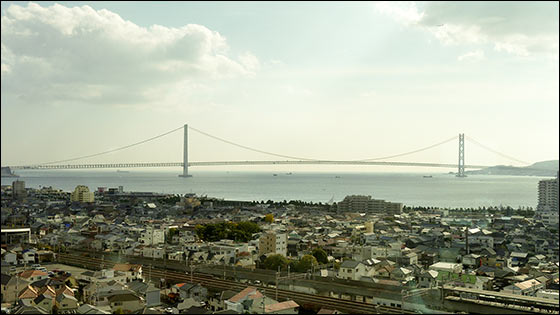 The receptionist for entrance began at 17:30. People who purchased tickets will continue to enter one after another.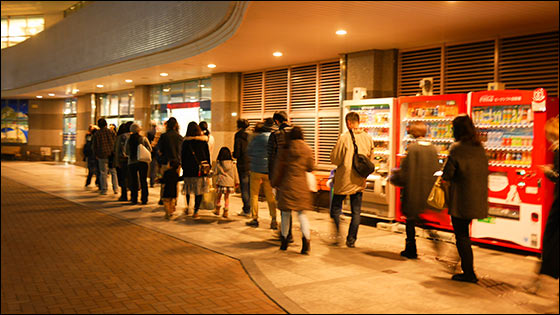 I meet again sleepy bandana.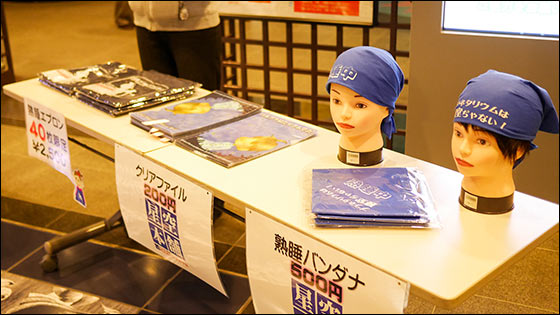 I went up to the second floor and entered the planetarium dome.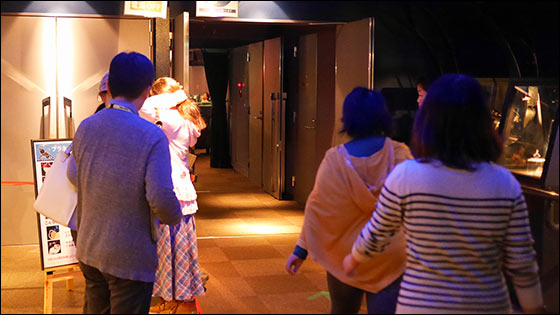 The projector used in Akashi Municipal Astronomical Science Museum is oldest in Japan and has been used for more than 54 years since 1960.



The seat is spacious, reclining also falls deeply, and it seems to be backed up before the start.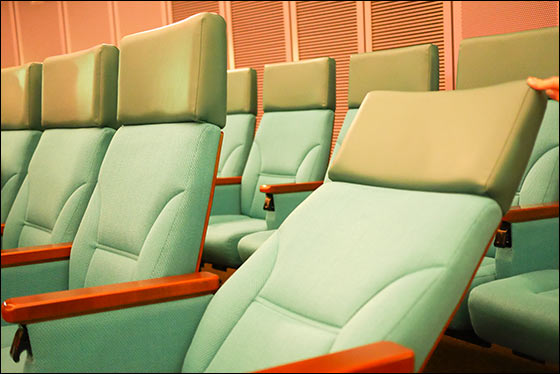 Snoring seats are also available for people who are worried about "snoring is troubling with snoring", you can sleep with confidence.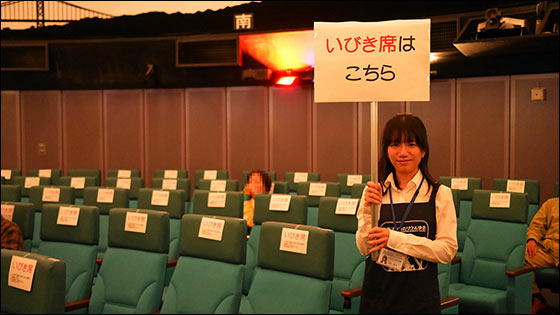 It is only one group, but you can lie down with a futon and sleep comfortably "Plea sleeping stage".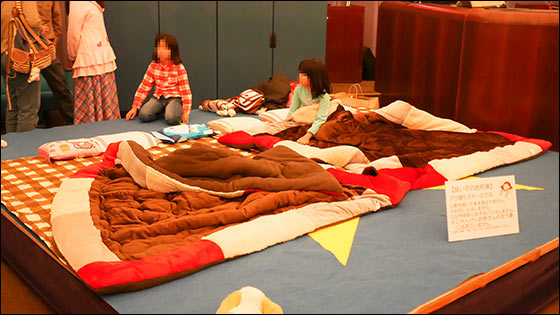 However, be careful not to bed wet.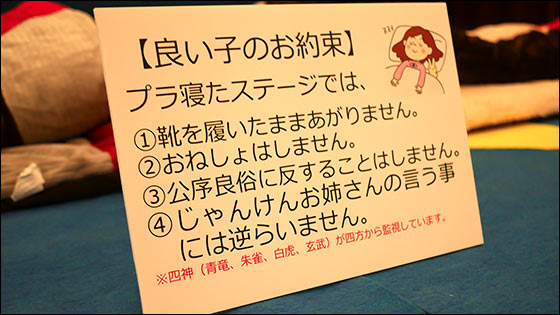 Just before the event begins, participants begin preparing to go to bed.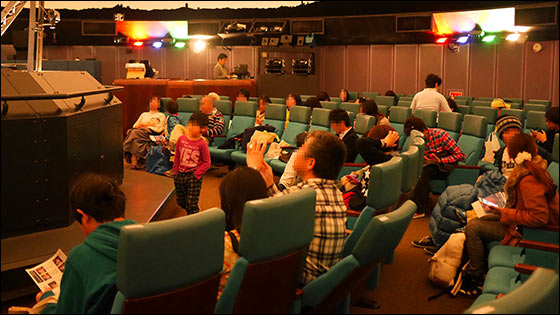 Just enter the futon, then just wait for the screening.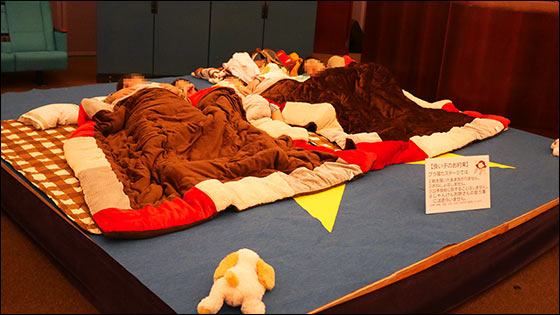 Commentary is Yasushi Suzuki, a planetarium commentator, and as a sleepy missionary at this event, we invite all the participants to sleep.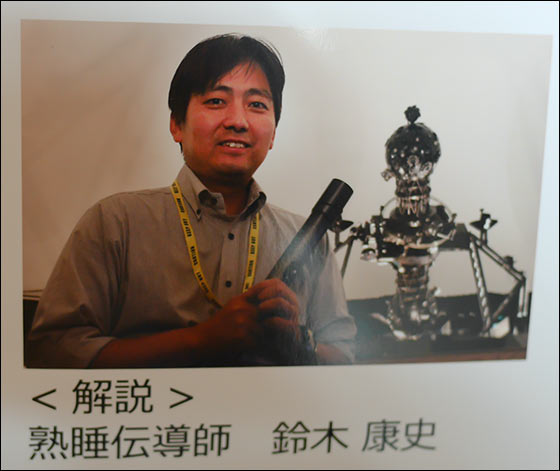 We will screen the night sky from early evening until dawn to 1 hour. I will pick up the stars that I can see right now, commentaries such as constellations will start, but it seems that I talk with a soft tone slower than usual, and while listening ...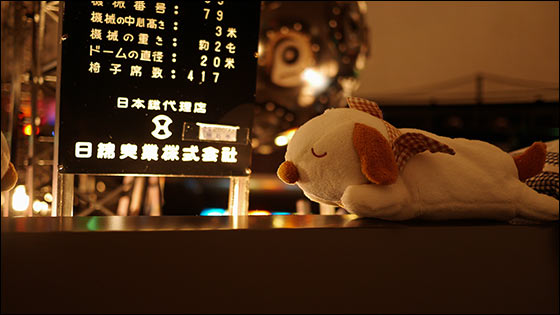 Suddenly when you open your eyes it is full of stars. The explanation is that when a long time is occasionally opened and the stars moving slowly in the silence are watching, the sleepers further attack. I heard snoring from the surroundings.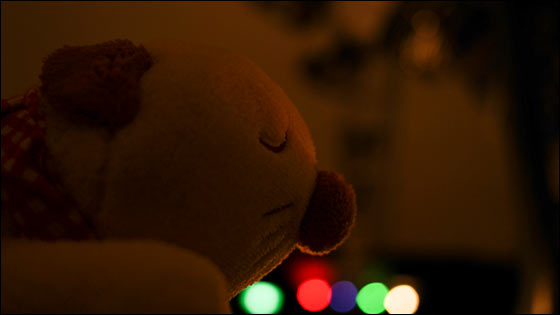 From the middleHayabusa 2The topic was also explained, but I do not remember the content. Approximately one hour of screening has ended, and the state of the dawn is displayed on the screen. The event ended here, it was the timing as to whether I could sleep deeply, so I felt that I was not sleepy yet, but after the venue.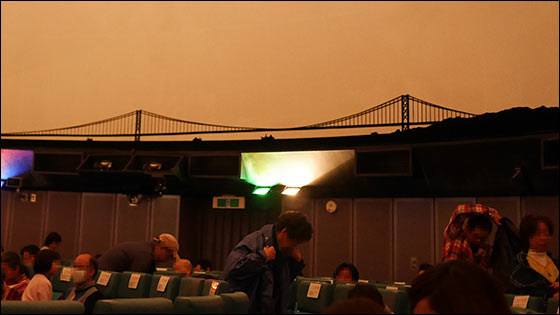 Certificates are dealt at the exit, and people who slept can bring home "Sleeper certificate".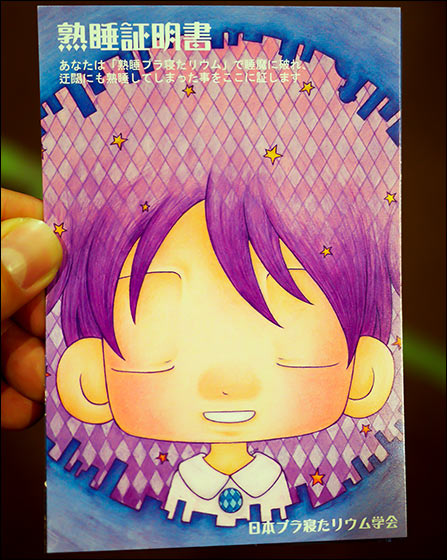 For those who could not sleep at all, "complete certificate" was also prepared.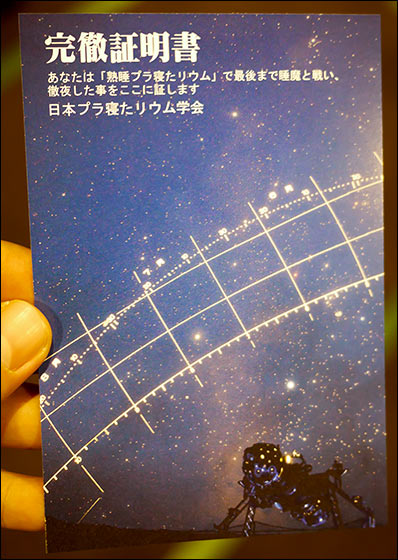 When going out, the neighborhood is dark, but even if you look up at the sky you will not be a full sky starry sky.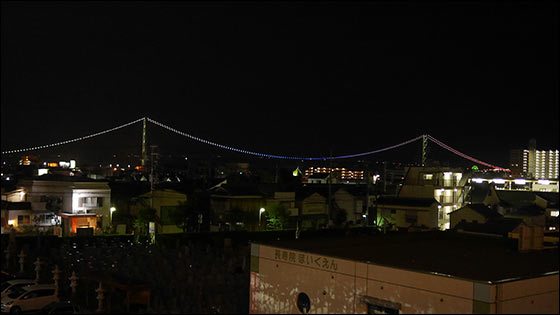 If you prepare to sleep in earnest such as pillows and blankets, you will be able to sleep better. Regarding sleep at planetarium, "Japanese Pula sleeping Rium Society"The venue is also increasing every year. Planetarium was not just a facility for studying the universe but felt once again that it is a facility that provides space to be healed under the full sky that can not be seen in the city. Other projects that are healed by the live performances under the starry sky are also being done, so if you are interested, why do not you look into the event guide for the nearby planetarim?