I ate a Christmas specification happy turn such as "Holiday Pop"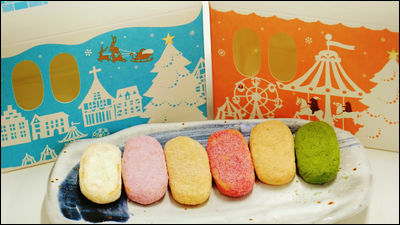 Happy turn of cocktail tasteNew products are regularly placed, such as "Happy Turns"From the end of November, the package of Christmas specification"Holiday pop"Is sold in two types, blue and pink. It was a pretty design, so I bought it at the Hankyu Umida main store of a dealer and tried it.

Menu | HAPPY Turn's | Kameda Seika Co., Ltd.
http://www.happyturn.com/happyturns/menu/#holiday

As holiday pop is a limited item, before going to the front of Hankyu Umida main store before going to the 5th gateway, we already had a queue.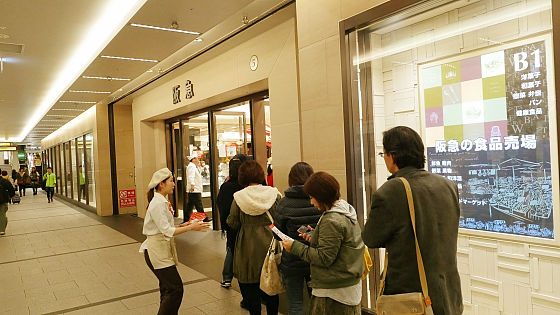 After opening for about 10 minutes I went inside the store. As beforeI will line up for 3 hoursThere seems to be nothing.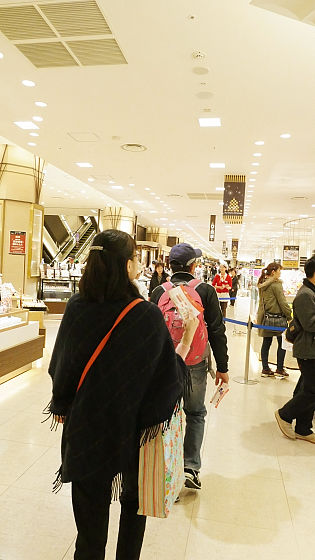 Many items were prepared in the Happy Turns shop.



Go to the front of the cash register and order the items you want.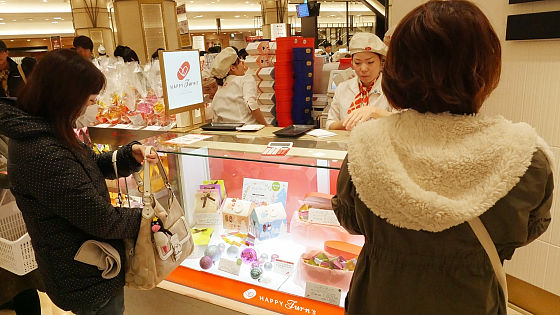 Since holiday pops are limited period and quantity, it seems that sometimes it is sold out after noon.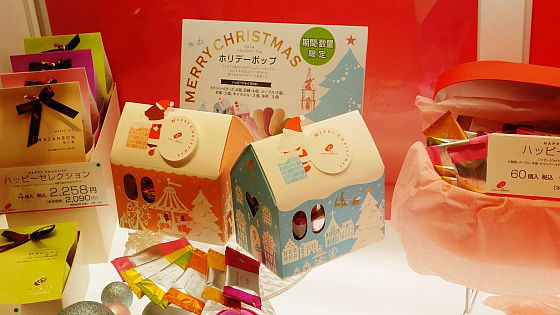 This time I bought a blue and pink of holiday pop (1000 yen tax), Happy Joy of a new work Wakami taste (tax 350 yen).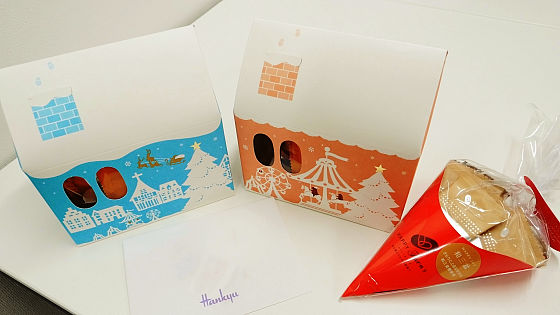 The holiday pop is a box that motivated the city where snow falls like Christmas.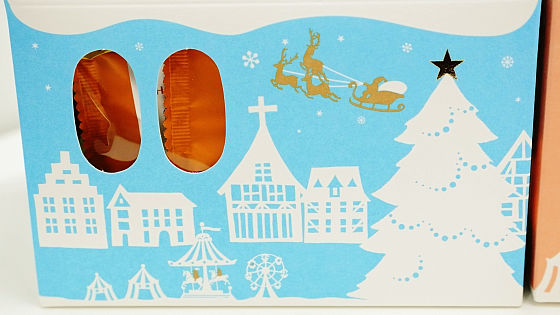 Santa and bear's message cards accompanied by a single word will come with a gift.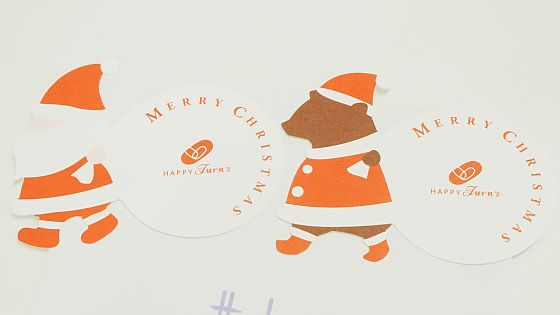 Message cards can be inserted on the box.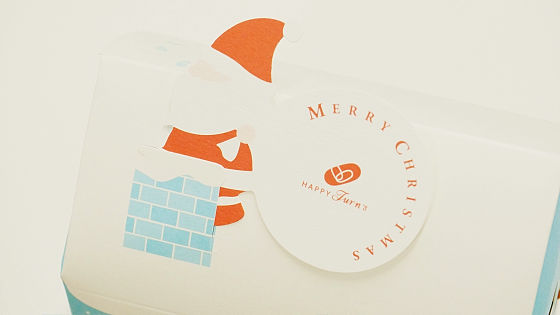 Both holidayy pops are the same in content both in blue and pink, with camembert cheese, giant peak, maple, strawberry, caramel and matcha, which had been released beforeHappy popIt seems that the contents are different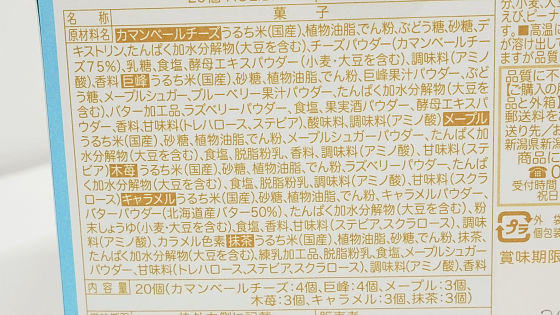 When opening the box, a happy turn appeared that was wrapped in transparent vinyl and subdivided into colorful bags.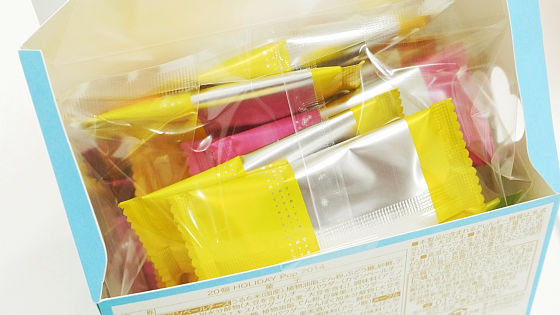 After all, the contents are the same both in holiday pop Blue Pink.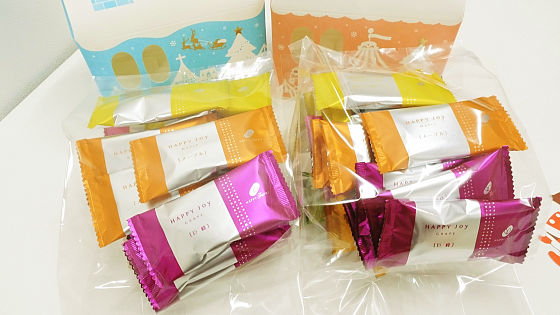 There are 4 camembert cheeses and giant peas, and maple, strawberry, caramel, and matcha are three pieces at a total of 20 pieces.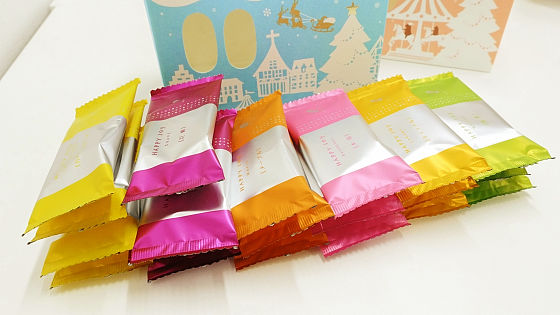 Pouch is hand riding size.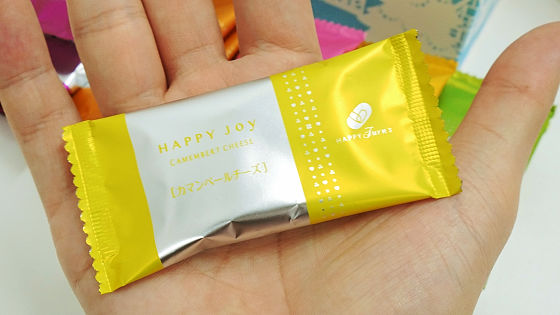 Taking out all from the sachet looks like this. Unlike regular Happy Turns, it is colorful.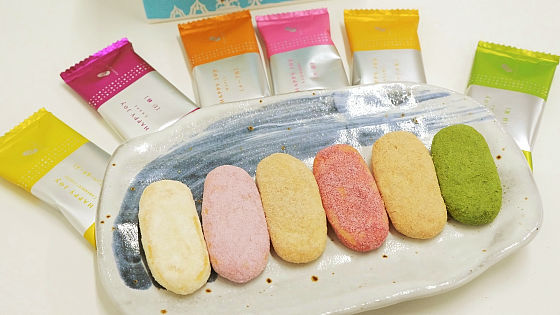 Camembert flavored well with the taste of Happy Powder and Camembert and seems to be good for snacks. It seemed like Camembert's taste might be stronger if it says a little more, but it also has a good compatibility with rice, and you can feel firmly the texture and fragrance of a crisp happy turn.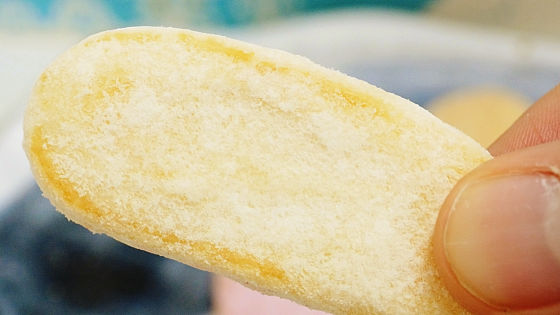 The giant pepper firmly feels the taste of the gigantic fragrance from the powder, a little happy powder feeling is felt in the aftertaste. I am using fruits, but it does not matter at all with compatibility with rice. There was more powder than something else why.



Maple's sweetness is never too strong, somewhat salty and strong sweet taste. I could not imagine the taste so much before eating, but the compatibility between maple taste and saltiness seems not to be bad.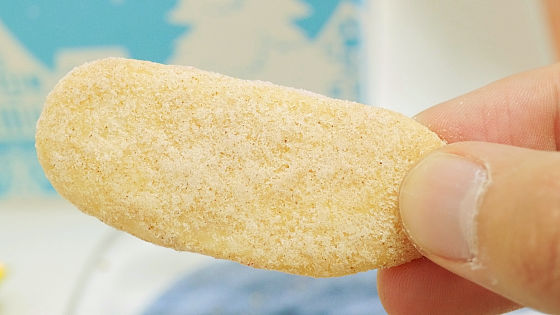 Since raspberry powder is contained in the strawberry, a refreshing finish with slightly sour taste. Happy pop has happy turns of two kinds of fruit flavors, Big Fish and Tree Straw, but these two seemed to be less salty.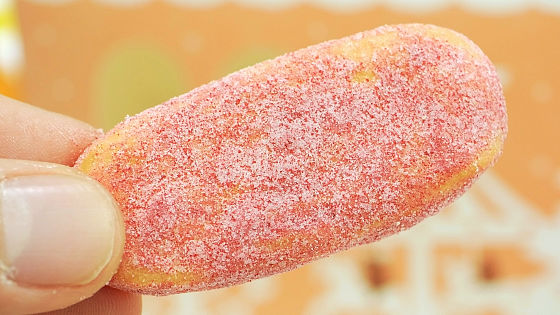 The caramel that seems to be covered with mushrooms is slightly more intense with milk and saltiness, like an impression like salt caramel. Although caramel is not fragrant, there is a balance between caramel and happy powder.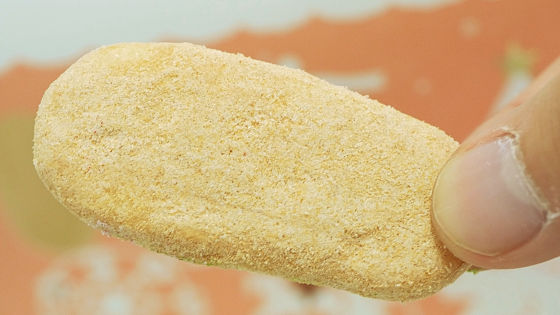 Matcha isTsuji Tsuichi head officeThere is only the use of things of Matcha taste and astringently firmly felt, the taste with the most luxurious taste. The taste of Happy Powder is not that strong, but it is also compatible with rice, it also feels sweet, so it seems to be good for tea reception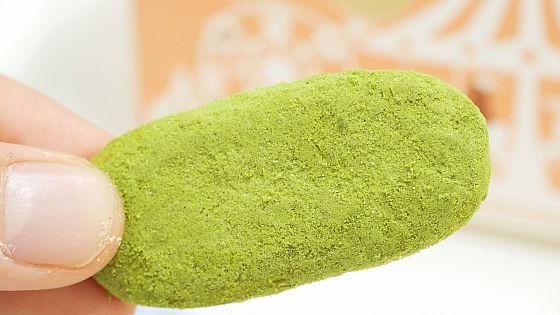 Happy Joy of Wakozuni that did not enter the box was a dish that used the elegant flavor of Wasan Bonsai at the Hankyu Umesa store only.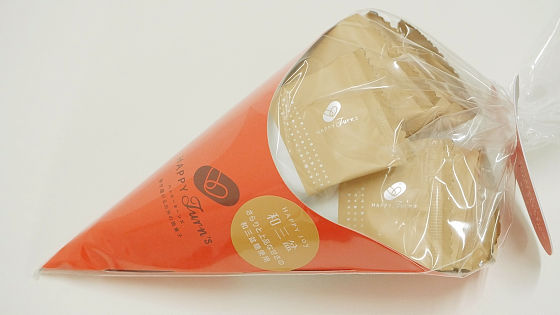 Raw materials, such as rice, vegetable oils, Wasanbon sugar, etc. can be confirmed.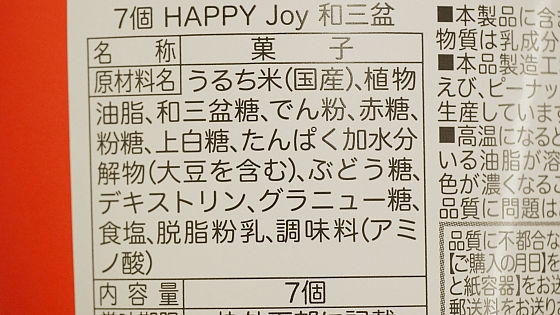 Although the taste of Happy Powder is somewhat strong, the elegant sweetness of Wasanbon is also felt and finish with luxurious finish. It is the taste with the least habit, so it was finished in a taste that seemed to be favorable regardless of age and sex.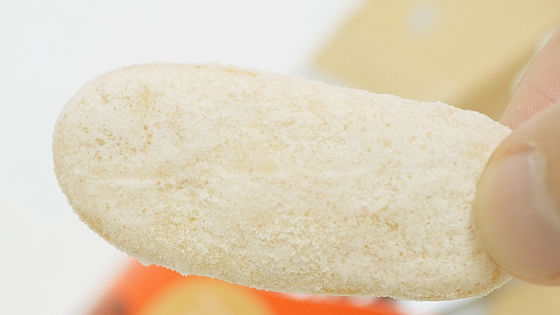 The holiday pop is closed as soon as winter limited sale, and Happy Joy's Wasserbon is sold as a regular menu. The holiday pop is a product whose sales are likely to grow when Christmas is approaching, so who is considering purchasingTokyo, Yokohama, Nagoya, Osaka, HakataBecause it is sold at stores, it seems better to buy it earlier.