I tried "How to buy & squeeze" which made creatures too cute too Japanese sweets such as solder, pig, kappa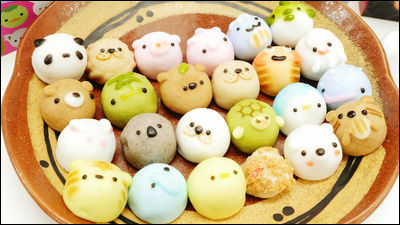 Sticking to the thoroughly looking, sweets made with motifs such as zoos and aquarium creaturesRoaring houseof"Zoo"When"Aquarium"is. It was a handmade commitment product and it was a pretty looking bunny so I bought it and tried it.

Showa 2nd year's founder's snack ::: Mamoru
http://www.namikoshiken.co.jp/

This time, buy a brief · squeeze · premium buzz.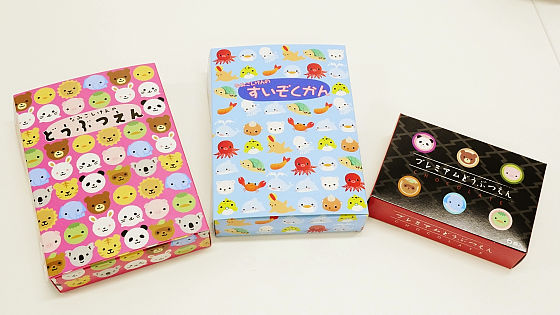 Illustrations of packages are cute atmosphere where animals etc are drawn.



Ingredients are sugar, red beans ananTop powders· Yamaimo · white bean · processed brown sugar · strawberry · green tea · starch syrup · black sesame etc., coloring was also used. For premium, raw cream powder · cacao mass is used.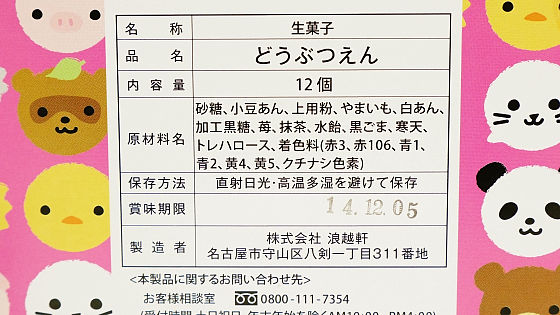 When you open the box, you will find a bunch of wrapped in a vinyl package.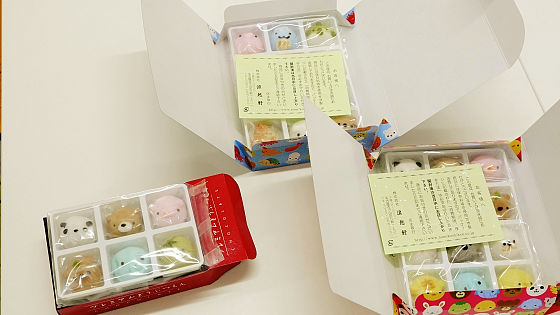 I did not use preservatives, so there was a cautionary note to eat during the day.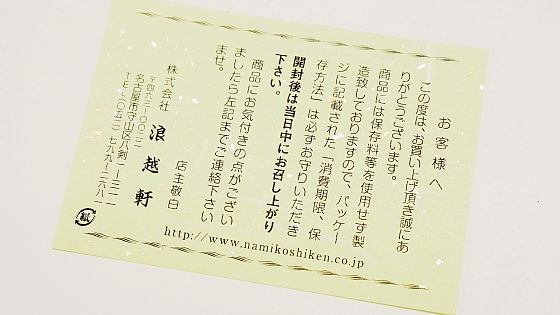 When you break the vinyl, there are 12 small size buns.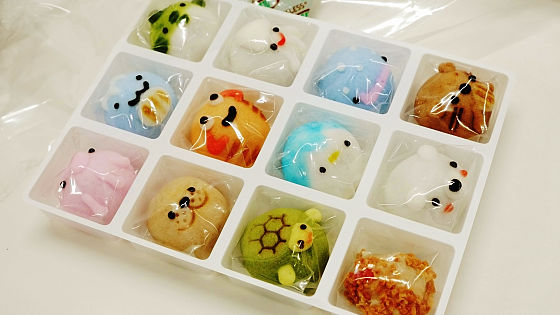 Custard one piece also peeled off because it is wrapped in vinyl.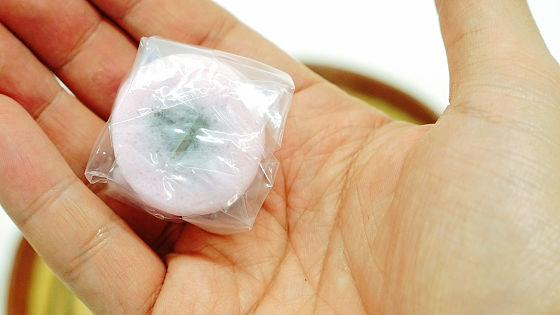 I peeled and arranged. How about the dish on the left, the dish on the right is a premium bowl.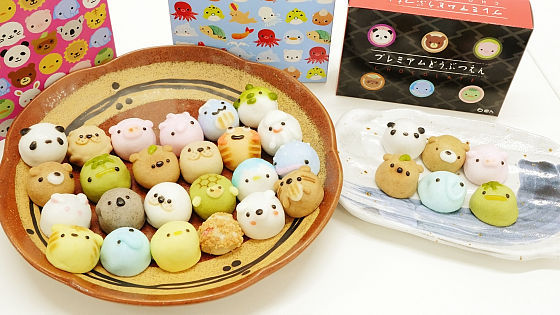 If you line up a lot, it is a masterpiece.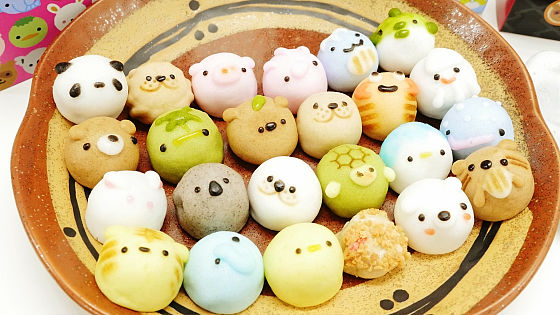 How to buy "Panda"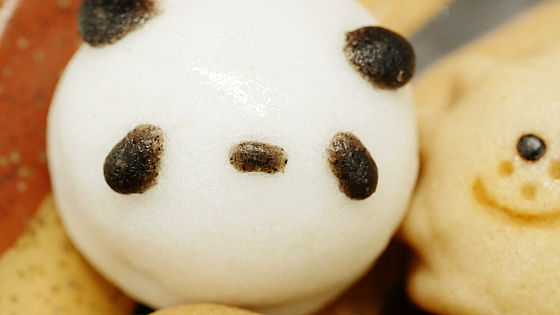 "Here"



I have entered "Kappa" which I do not know whether I am in the zoo.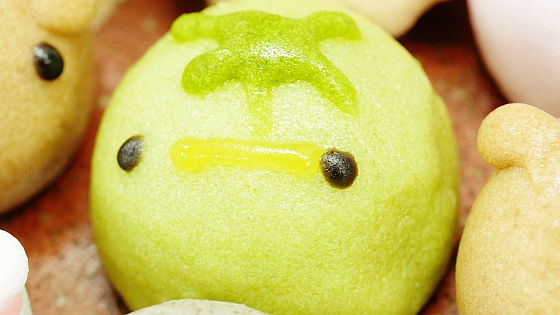 "Pig" was quite similar to "octopus" of the aquarium of the next aquarium.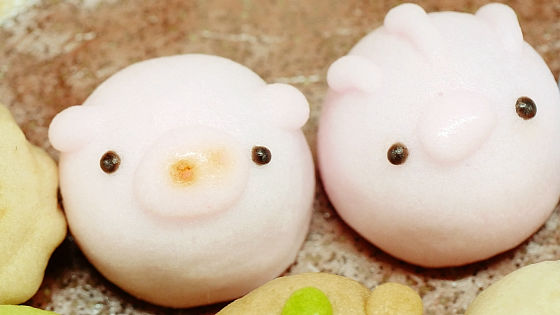 "A whale" in the aquarium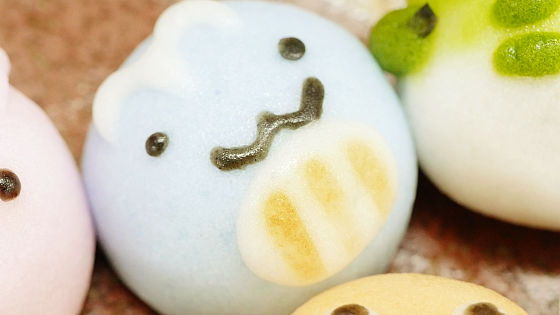 Eye collapsed "turtle"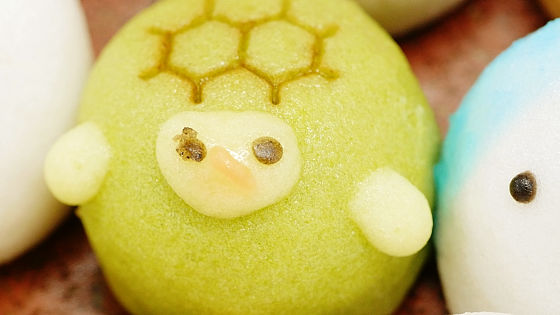 Furthermore, chaotic that enters "shrimp fly".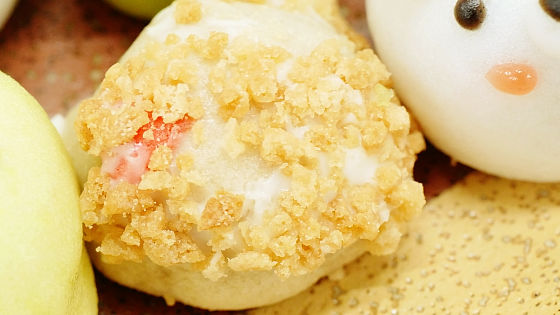 I feel that "Shirokuma" is similar to "Rabbit".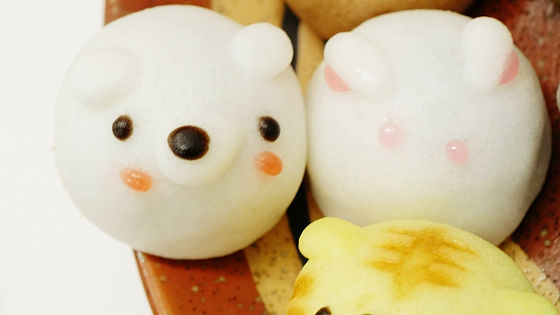 All the buns are not the same taste, the contents of the bowls and rice balls are rice crackers, grain sesames, strawberries and chocolates, premium bowls are all chocolate taste.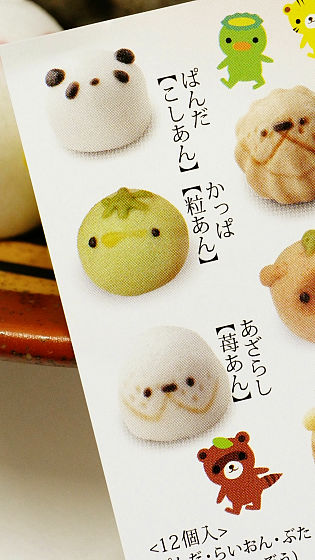 First I will eat the regular version of "Panda" and the premium version and try to compare. The left is a premium version, but it looks almost the same.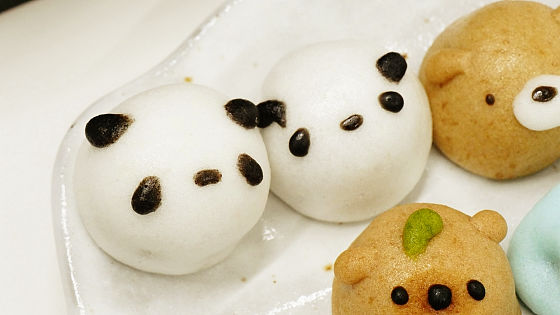 First of all let's eat the regular version of "Panda".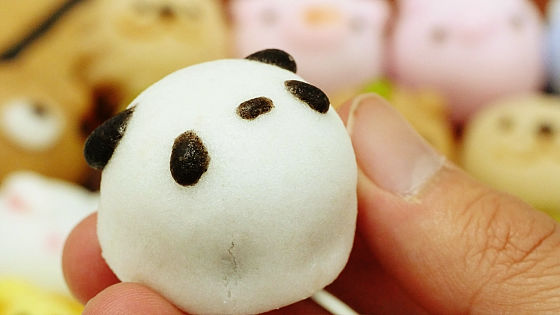 The taste of pretty things looks normal buns of bread. Sweetness is modest, dough is softer and it seems that you can eat steadily with bite size



Even the same "Panda" Even premium contents are rich milk chocolate, the impression made considerably heavy. Although chocolate itself is soft, it is quite rich, so if you eat it and think that you have it, you might be surprised if chocolate is in it.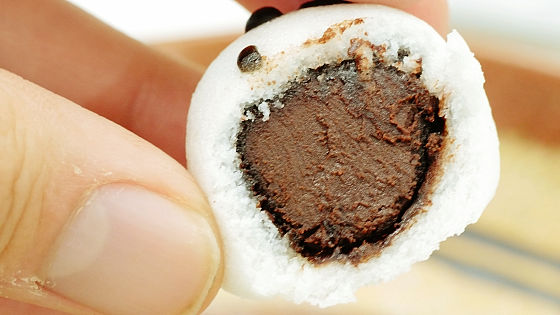 "Kappa" is a green appearance, the contents are not gentleness but grain.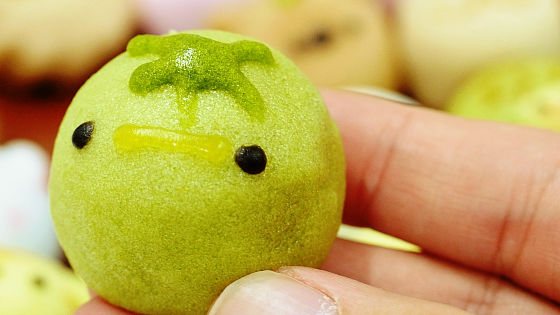 The appearance is green, but the bitter taste and umami of Matcha, in particular, do not feel strongly, the same taste as the skin of "Panda". Kenzi was also felt sweeter than Tsubune.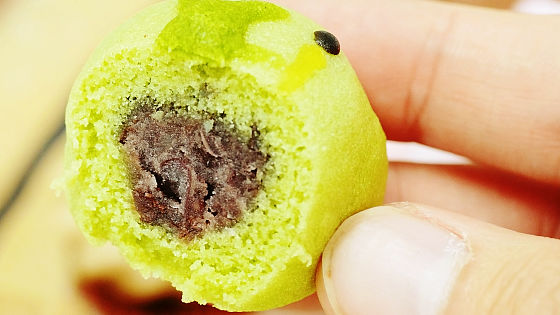 In the premium there was chocolate in it, but you can enjoy the taste of thick chocolate, especially as it is solder.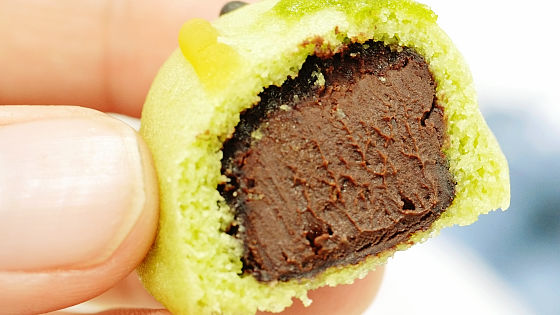 Next I will eat "anzarashi" using strawberry.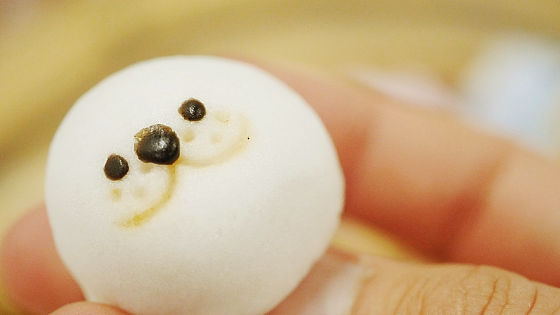 Since strawberries are used in raw materials, the acidity of strawberry is firmly felt, a refreshing impression unlike other anko. Since sweetness is not strong, I enjoyed the taste of strawberries firmly.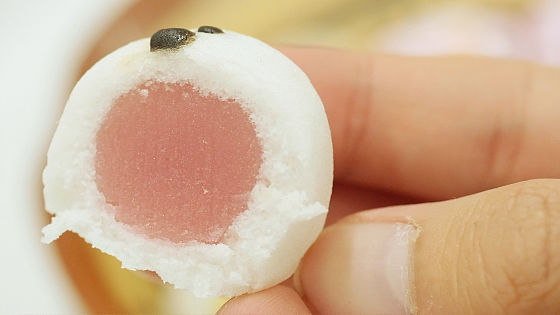 Next, I will move to the Pacific Ocean, and I will eat 'Fuku' and 'Kame' containing grains.



Both of them do not feel the taste of Matcha, impression that is like a fish bun. I felt the grain of sweetness was sweeter than Koshian.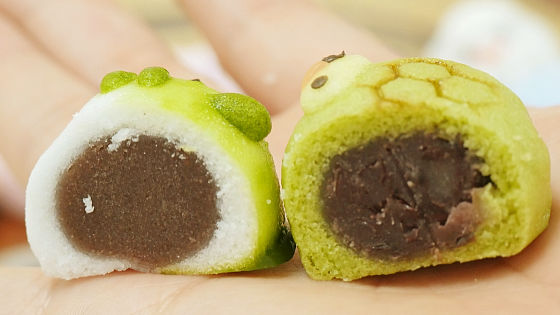 At the end I will eat chocolate flavored "fried shrimp" which was in the aquarium.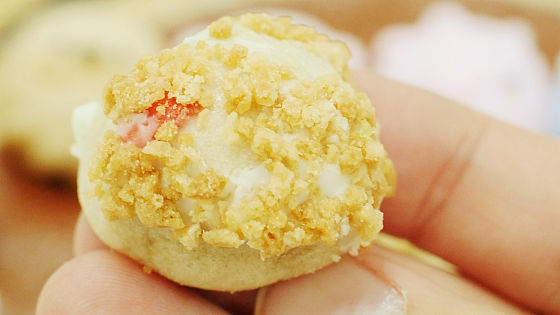 It is finished in a rich taste like chocolate which was in "Panda" · "Kappa" of premium animals. Since the surface is like cookie, I was able to enjoy the crispy texture.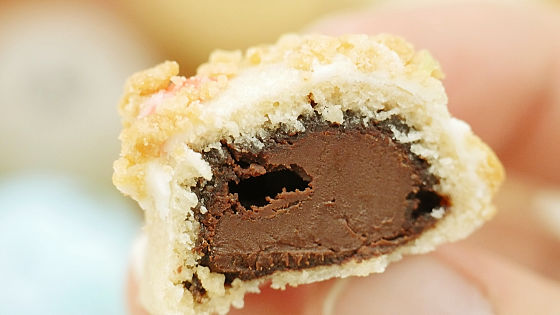 Incidentally, 12 pieces of tax included, 1426 yen including tax · 12 pieces of tax included · 1577 yen including tax · Premium bastards are 972 yen including tax and Aichi no NamoshigeRakuten Market StoreYou can purchase at. Because it is handmade one by one, it is somewhat expensive, but it seems to be said to be the best dish for souvenirs for children.