Mobile browser "Sleipnir Mobile for iPhone / iPad 4.0" appeared three times faster than before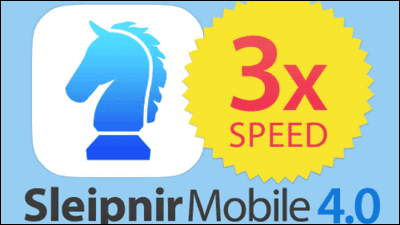 Fenrir has released the mobile browser "Sleipnir Mobile for iPhone / iPad 4.0" for iPhone / iPad. As mentioned in the "Mobile browser of the fastest tab", by incorporating the latest WebKit, the display of the web page is three times faster than before.

Fenrir releases the fastest tab mobile browser "Sleipnir Mobile for iPhone / iPad 4.0", which is three times faster with the latest WebKit, one more flicking operation is increasingly fierce.
http://blog.fenrir-inc.com/jp/2014/11/sleipnir-mobile-for-iphone-ipad-4-0-0.html

The major change in version 4.0 is that it incorporates the latest WebKit which was greatly improved in iOS 8. This WebKit has a great improvement in the speed of JavaScript operation, and Sleipnir Mobile also compares versions 3.3 and 4.0, the execution speed and display of the webpage has been increased from 1237.3 ms to 368.5 ms.

The graph is like this, the content is the average of 5 benchmarks executed on SunSpider 1.0.2, the lower the number, the faster the speed.




Also, optimize the layout for the iPhone 6 and iPhone 6 Plus, where the screen is larger than the iPhone 5s. By displaying a lot of content on a wide screen, I use the display area of ​​iPhone as much as possible.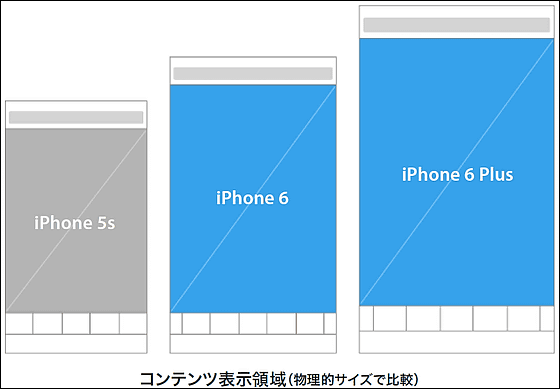 Also supports new Retina display with increased resolution. Increase the resolution of content, icons and tools.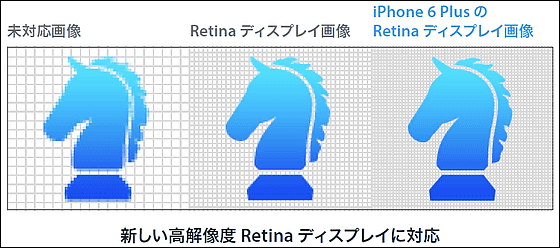 The operating environment of Sleipnir Mobile for iPhone / iPad 4.0 is OS compatible with iOS 8.0 or later and the device corresponds to iPhone / iPod touch / iPad. The application itself can be downloaded from the App Store and can be accessed from the following URL.

http://www.fenrir-inc.com/apps/sleipnir-mobile/

The paid version "Sleipnir Mobile Black EditionWe are currently dealing with it regarding releasing it at a later date.