"Whiskey Elements" delicious whiskey for only three hours in only 24 hours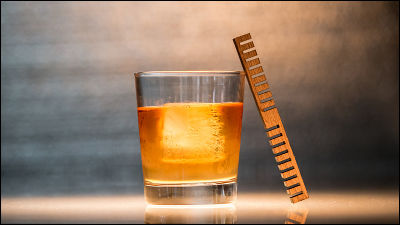 Whiskey has a taste better as ten-year, twenty-year things and older things have passed, and it turns into excellent whiskey, but studies the chemical change whiskey increases in flavor in barrels If you put it in a whiskey bottle you can add a flavor of 3 years in only 24 hours "Whiskey Elements"Has appeared.

Time and Oak | Whiskey Elements | Whiskey Your Way | Whiskey Recipes
http://timeandoak.com/

You can see how to use "Whiskey Elements" and how it works by looking at the following movies.


Two men are walking around the forest looking for something.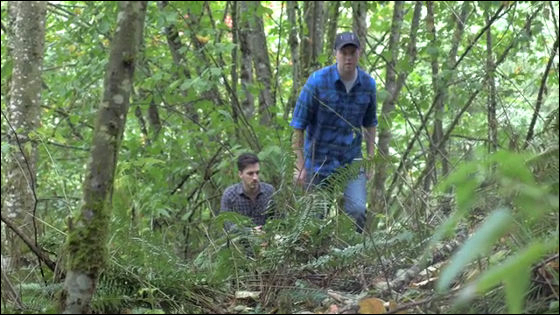 It is going to the hinterland where a big waterfall flows and it seems that he is searching for something around the world.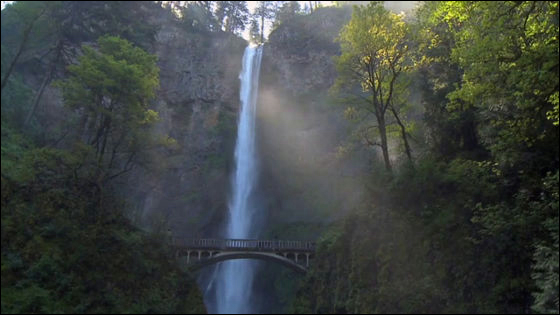 And the core business is professional who master masterful of machine tools.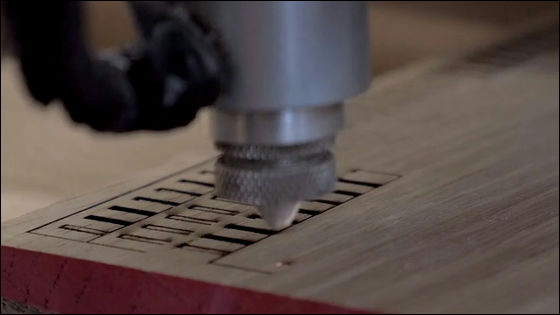 What they are making is "Whiskey Elements" which tastes whiskey scientifically and naturally.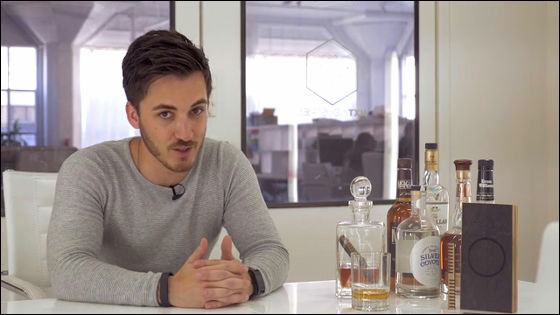 Whiskey is 10 years old, 20 years old, etc. As the time goes on, the whiskey becomes higher whiskey.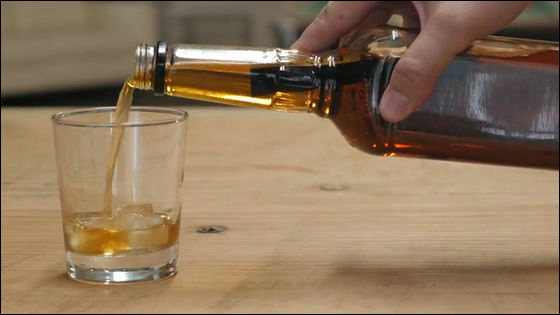 Whiskey Elements is a tool that explores the mechanism by which whiskey tastes better over time and easily reproduces it.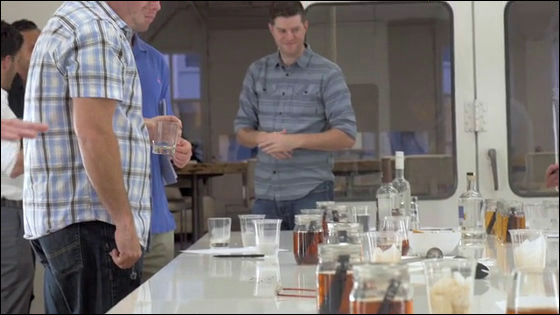 Unlike wine, whiskey has little change in taste even if it is preserved as a glass bottle. Delicious whiskey is made while stocking in a whiskey barrel.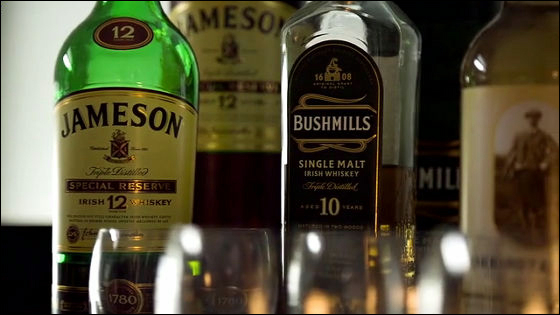 The research team searched all over the world for wood suitable for whiskey barrels, cut out into small cuts ......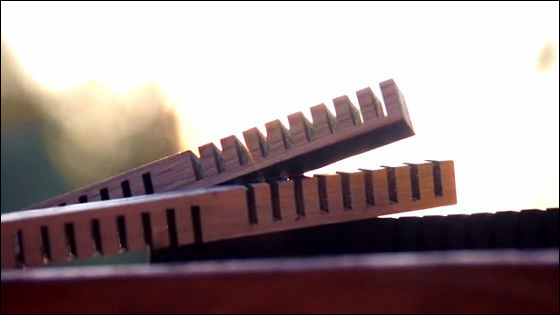 He said that he completed "Whiskey Elements" which gives the effect of putting whiskey in bed for 3 years by baking it in moderate oven.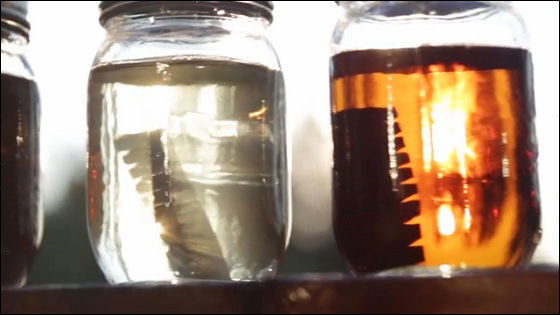 We made hundreds of samples and three ovens broke up before completion, but we applied for six patents on this recipe.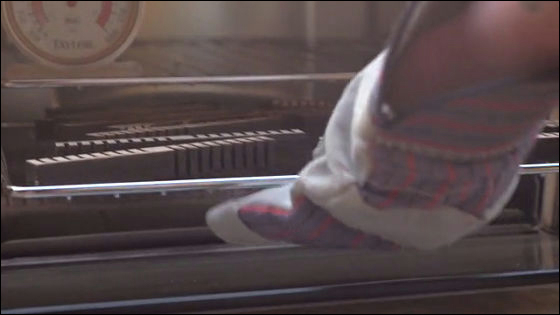 If this is the finished product Whiskey Elements, putting one as it is in a bottle of whiskey, after 24 hours you can add a flavor of three years.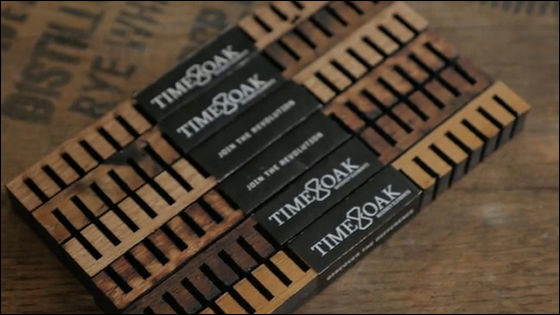 The development team visits a number of laboratories to see what kind of chemical change is occurring in whiskey over time. Ordinary whiskey is present in swine and rat HunMethoxyphenylacetaldehyde oximeAnd cause a hangoverAcetaldehydeIt contains a lot. Meanwhile, it is said that most of these chemical substances are not contained in the whiskey of the period. That is, the wood of the whiskey barrel has the effect of adsorbing chemical substances, and the taste and smell are improved.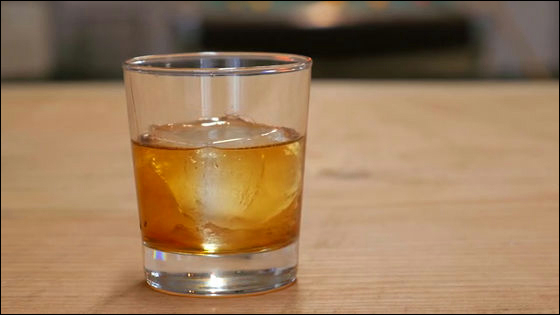 Whiskey Elements reproduces this natural action in a short time. However, it can only be used once, and from the second time, the flavor of whiskey will not improve, so be careful.



In addition, there are five types of flavors of Whiskey Elements, Oak, Vanilla, Maple, Smoky, and Petty, each with a different scent.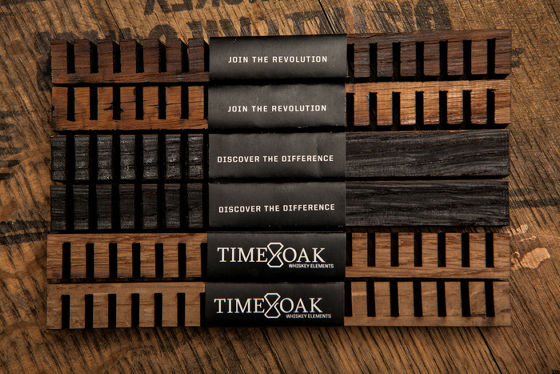 With a 750 ml whiskey bottle, one Whiskey Elements and two 1.8 liter bottles are OK.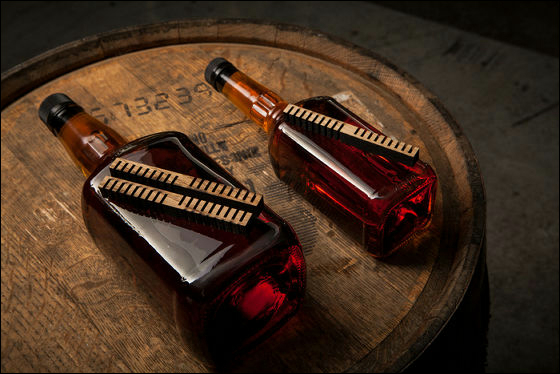 Products that can be obtained for each investment are as follows.
· $ 12 (about 1300 yen):Whiskey Elements × 1 pair (2 pieces)
· $ 24 (about 2600 yen):Whiskey Elements × 2 pairs (4 pieces)
· $ 25 (about 2700 yen):Whiskey Elements × 3 pairs (6 pieces), limited to 800 people
· $ 48 (about 5200 yen):Whiskey Elements × 3 pairs (6 pieces) + Sctoch Elements (prototype) × 3 pairs (6 pieces), limited to 400 people
· $ 54 (about 5900 yen):Whiskey Elements × 3 pairs (6 pieces) + Sctoch Elements (prototype) × 3 pairs (6 pieces), limited to 200 people
· $ 54 (about 5900 yen):Whiskey Elements × 3 pairs (6 pieces) + Unsold Flavor (Prototype) of Whiskey Elements × 3 pairs (6 pieces)
· $ 55 (about 6000 yen):Whiskey Elements × 3 pairs (6 pieces) + cherry oak wooden pen + stationery + T shirt
· $ 78 (about 8500 yen):Whiskey Elements × 3 pairs (6 pieces) + Sctoch Elements (prototype) × 3 pairs (6 pieces) + Whiskey Elements Unreleased flavor (prototype) × 3 pairs (6 pieces)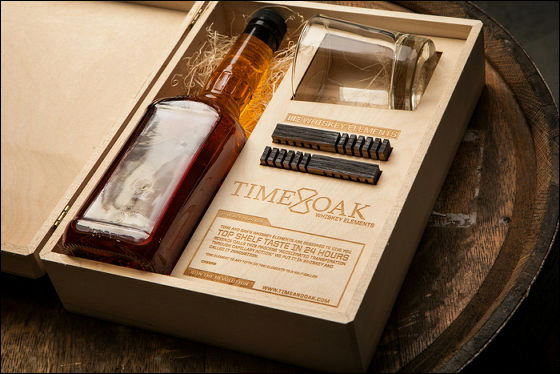 Product shipments are planned around December 2014. The deadline of investment is 21:42 of October 31 (Friday) 2014.

Whiskey Elements: Customize your Whiskey in 24 hours by Tony Peniche - Kickstarter
https://www.kickstarter.com/projects/263766519/whiskey-elements-customize-your-whiskey-in-24-hour