Thinking about looking at the European immigrant society so that it will not be a lawless zone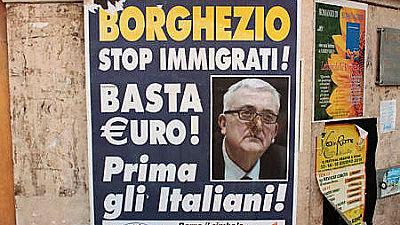 A young man who wipes the window at the intersection while waiting for a signal, although he may not be asking for it. An old woman begging to come to the fast food store. If you think that the surroundings were beside you, the guy in jeans who runs away at once and the two black youths chasing him. Europe which I visited this year was a little bit irritating. Um ... ... Two African young people in front of me went over the ticket gate of the subway without paying the fee ......

Hello,Takuya Sudo @ circle around the world bicycle @ Charridermanis. The ideal of multicultural symbiosis is splendid. but,Uyghur problem in ChinaI do not feel like the reality does not keep up as the body I felt.

◆ Italy and France
The situation in Italy and France that I traveled this summer was enough to head to the promotion of immigration policy. Of course, there are also African and Arabic people working regularly, such as registering at a supermarket or receiving an order at fast food. On the other hand, the instability of the people who are not in regular positions was in doubt that it is a developed country.

At the entrance of the supermarket in southern Italy, there are people who open stalls and earn chips by collecting shopping carts. It seems like a disorder and there seems to be a strange rule that "one in one store" exists. Those who do stalls are laid out with sheets and are arranging items, but I have never seen the person who buys them there. Although it was also in southern Italy, what was the woman who stood herself in the clothes whose body lines were clearly understood in the suburbs of the city and was standing to invite?

A woman who covered her head with a scarf came in and was entwined as "Do not give me money" while I was taking a break at McDonald's in Rome.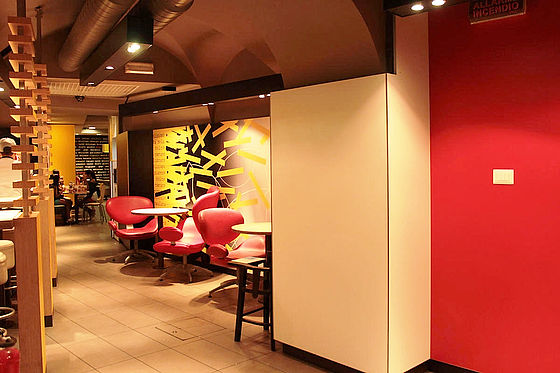 Also, in tourist spots such as Rome and Paris, people holding water and souvenirs were walking around. While saying "water, water", the figure holding 500 ml size PET bottle is conspicuous. In Paris there were three elephants (about 140 yen) as souvenirs sold at the Eiffel Tower key ring.

People who are not white people sell souvenirs and Chinese miscellaneous goods even as tourists in Florence go and go. I am doing a demonstration of a toy, but if you strike a board, you will stick to the plate and return to the original slime like a ball if you are a kid.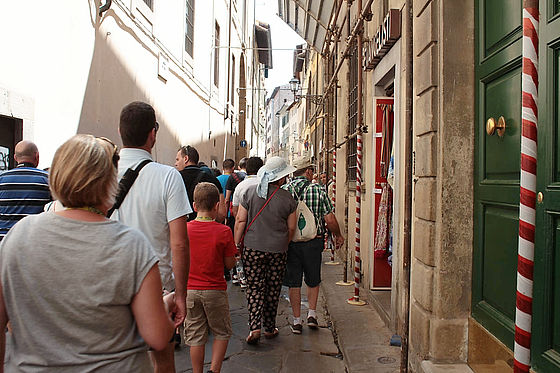 A poster of a political party appealing that "Immigration suspension, euro is enough already, Italy first" in Rome. And a malignant refusal to defile its face. Just watching it makes me feel like "I have plenty more."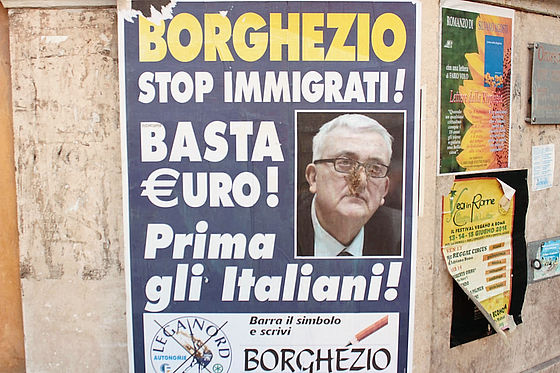 Eiffel Tower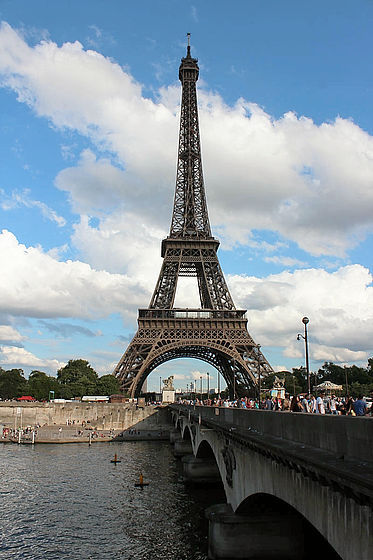 Arc de Triomphe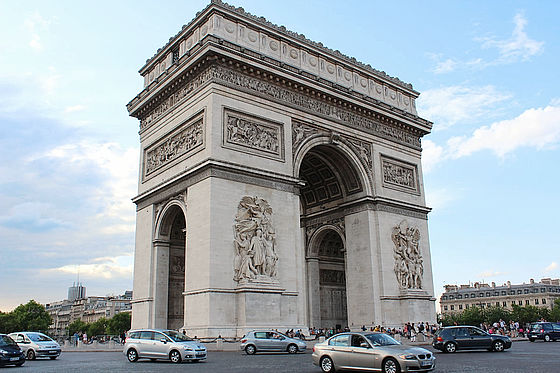 Running a cycling road along the Seine river close to the center of Paris, it rushed into the area where Roma people seem to be living. There seems to be a lot of people living in camping trailers here, chaotic situation spread like garbage house. I ran away quickly and got lost, but people with deeply carved face lived.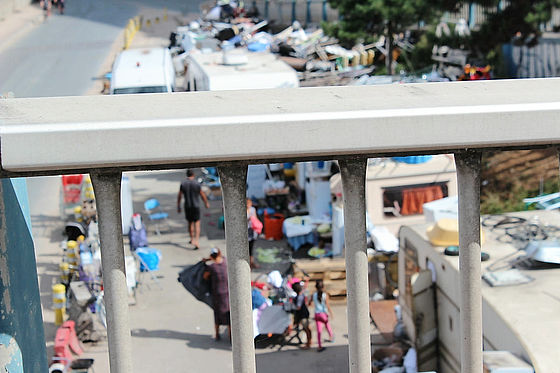 In the surroundings of France 's proud Louvre museum, Indian and Arabian sellers were selling water and souvenirs. Security guards have come and kicked off, but the sight which is going away with Tobotobo without feeling of urgency is no longer familiar.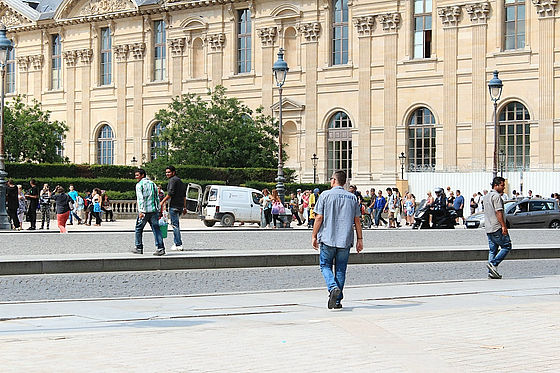 ◆ UK
Because Britain is strictly dealing with illegal work, even at tourist spots, we see some people who are doing street performers and I do not see anything like a peddler. Tourist spots such as Big Ben and Tower Bridge, which are different from Italy and France, were able to walk with confidence.

Tower Bridge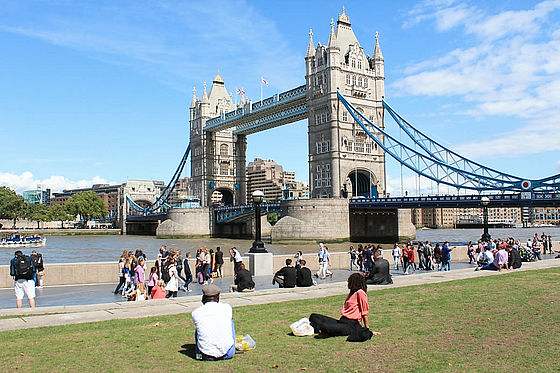 Big Ben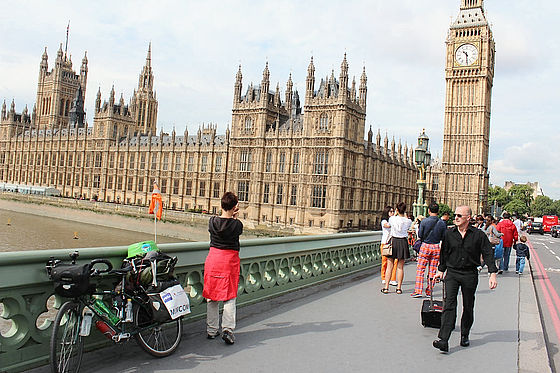 Just against peaceful everyday, in the UK in 2011Massive riotI am awake. The presence of surveillance cameras staring at the streets will be visible without interruption. And in 2013, African Muslims raised fund raising English soldiersMurdered incident, And soldiers who still may be from the UK to Syria and Muslim countries currently active in Iraq,Murder an American journalistEven though it is Britain, there is no doubt about the immigration.

People who are not white are prominent in London.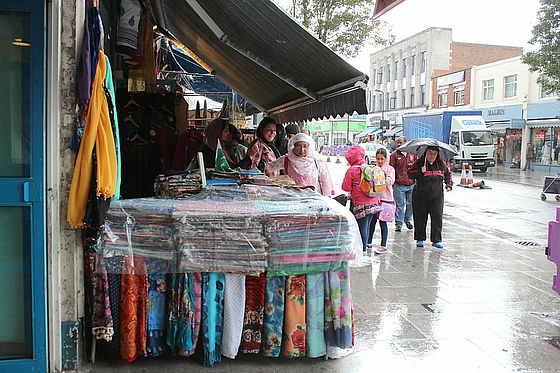 Ethnic clothing of some country lining up in the shop.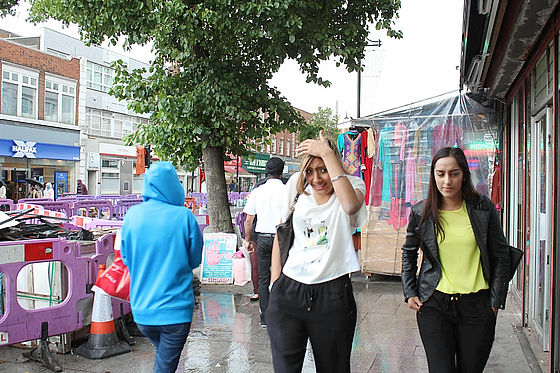 Signboard bearing Arabic script.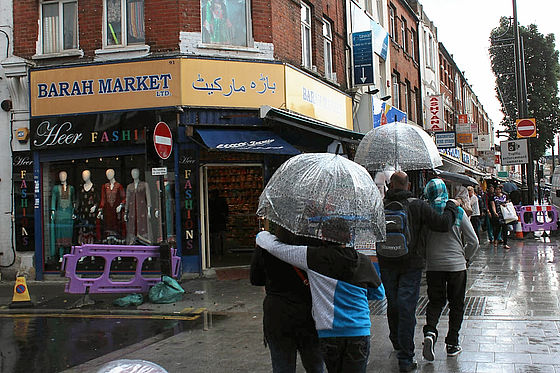 ◆ What is the problem?
It is an acceptance of Japanese immigrants who will be able to proceed in the form of everlasting, but first of all it is important to build an orderly society like the UK. I do not want to overlay Japan with the current conditions of Italy and France which are too free.

Ikasama gaming site in Paris where people are built. Money was betting in a game of placing one ball in three cups. Perhaps there are cherry blossoms, and if you think you can win and put out some money, you will never come back. It is no wonder why this is not caught.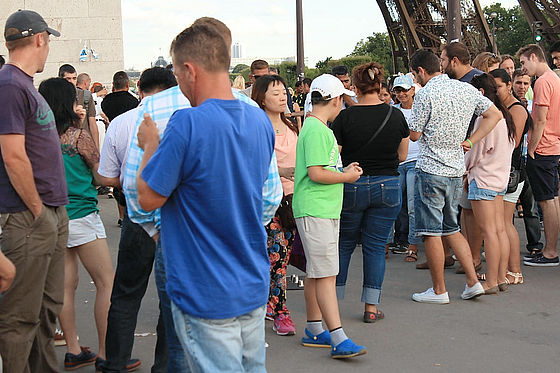 Fugitive play in the daytime. It was also in Africa, but I never thought that I would witness in Paris in France. Some people are not sure what happened, but let's concentrate the senses when the surroundings are awkward.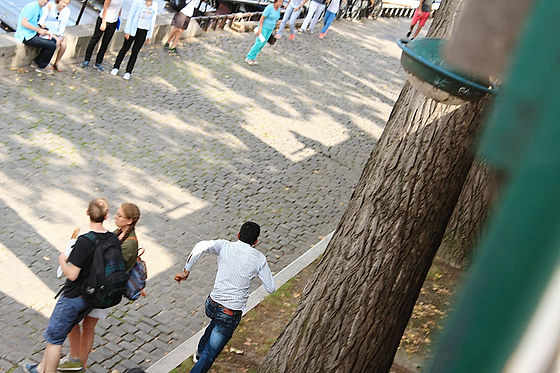 However, even in the UK as mentioned above, the problem still exists.

Foreign workers in Japan still support the economy with low wages even at present conditions. If it is a generation, you can divide it as "Compared to the motherland", but in the second generation three generations, the comparison target is the general Japanese people. Genuine and non-regular and income disparity also expanded, if you leave the current situation in Japan where black companies prevail,France in 2005, Britain in 2011, Sweden in 2013 can lead to the same form of riot. This is where immigrants do not cause problems but want to recognize that they are low income and lead to problems. Based on that, I think that we need to think deeply about what kind of society we will build.

Prior to that, first of all, the formation of public opinion about immigration acceptance would be the first ... ....

(Sentence / picture: Takuya SAITO @ Charriderman
Cycling around the world for a bicyclehttp://shuutak.com
Twitter@ Shuutak)