Osaifu-Keitai "Mobile Phone Purse" Purse abrAsus "Wallet to Enter iPhone"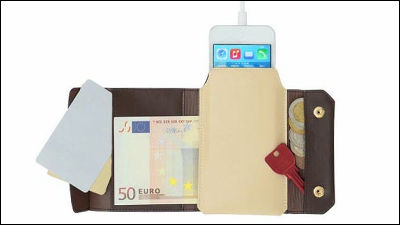 "Apple Pay"Finally it is an iPhone that supports smartphone's electronic payment function, but in Japan's smartphone / feature phone it has long been known as"Mobile wallet"It is widely spread as. A wallet made by a Japanese craftworker who was born with the idea of ​​reversal that it is enough to capture a mobile phone in a wallet so as to reverse the flow of aggregating every function to mobile phones, not limited to Osaifu-Keitai "A wallet that the iPhone also enters"is.

Purse that iPhone also enters abrAsus THINKING-HANDS | IC card correspondence iPhone 5S Case wallet
http://superclassic.jp/?pid=60803

The concept of "the wallet that the iPhone also enters" means that it is a "wrap all" wallet. By putting it in a wallet rather than putting it on the iPhone, the idea of ​​reversal, "Combine it on your iPhone 5s wallet!"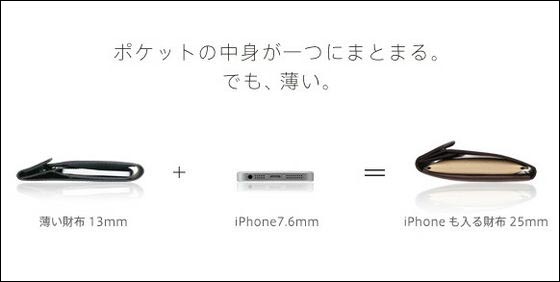 Even though you put the iPhone 5s into the pocket it is thick. Domestic cowhide is used as a material, and the weight is also 50 g and very light weight.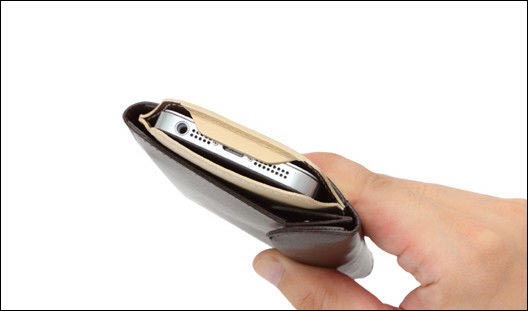 You can easily take out the iPhone 5s if you do it later.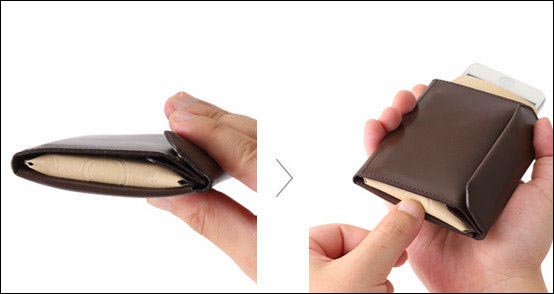 Can store bills without folding. It is OK to put a receipt.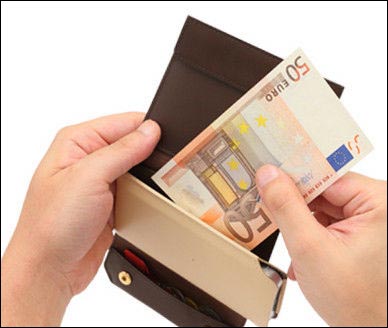 In addition there is space to put small items such as keys and SD cards.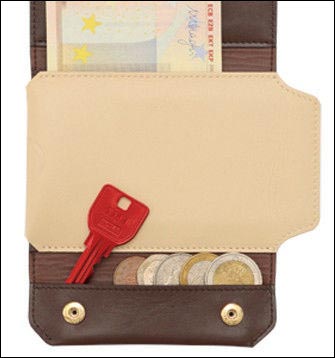 Five cards can be stored and with a fall prevention flap.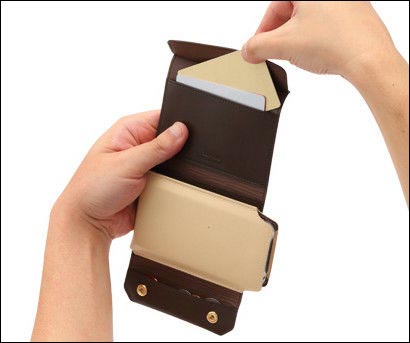 With structure that takes into consideration not only the storage capacity but also usability, opening the wallet allows direct access to banknotes, coins, various cards, keys, and iPhone.



Touch & go is possible by inserting IC card, There is no problem even on iPhone which does not correspond to Osaifu-Keitai.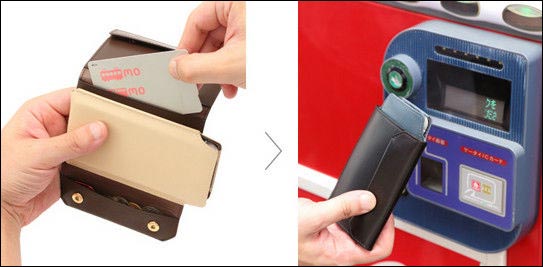 People who put smartphones and wallets in the tote bags can quickly take out "iPhone wallets" seems quite practical.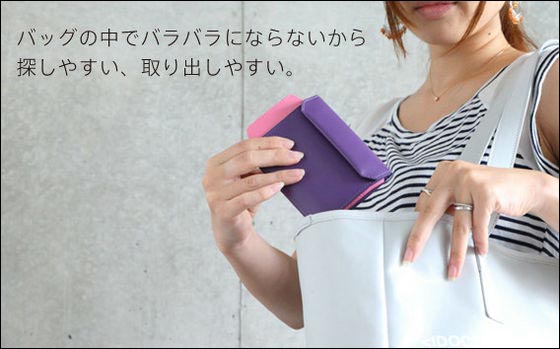 If you do not store iPhone 5s, you can use it as an ultra-thin wallet.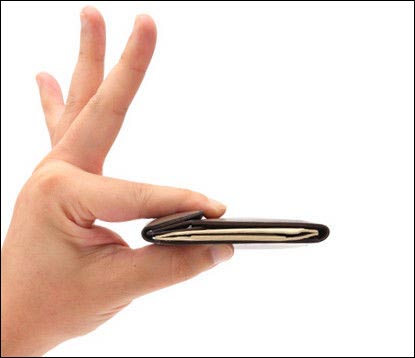 AbrAsus who made "iPhone entering wallet" is a maker that makes high quality leather wallets and bags by handmade by craftsmen, not only design but also craftsmen's manufacturing methods and other products that make use of craftsmanship techniques are not ordinary "commitment You can understand that you have movies by watching the following movies.

Until abrAsus is done wisdom of designer x artisan's skill - YouTube


Made in Japan "Wallet that also contains iPhone" is sold under Brown × Beige · Black × Gray · Purple × Pink 3 color development, tax included 16,800 yen (free shipping).

Purse that iPhone also enters abrAsus THINKING-HANDS | IC card correspondence iPhone 5S Case wallet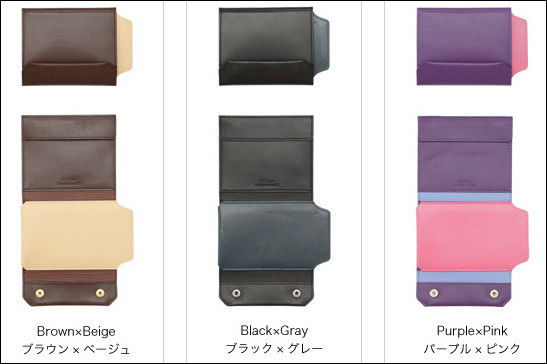 "Wallet that also enters iPhone" is designed exactly for iPhone 5s, so it is exclusive for iPhone 5s and iPhone 5, so next place you want to expect the appearance of a new model corresponding to iPhone 6. However, iPhone 6 PlusThere seems to be various problemsSo it is safe to stop putting it in your pocket.