Looks Delicious! Chocolate-like Cell Phone "SH-04B" by NTT docomo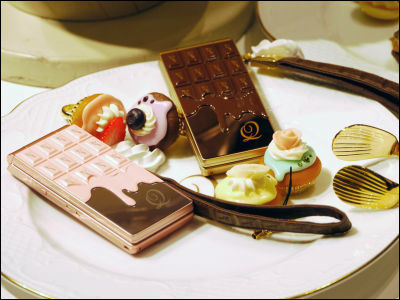 New cell phone handset "SH-04B" by Sharp that looks exactly like a melting chocolate bar was announced at press conference held on November 10, 2009 as a part of NTT docomo's design-conscious "STYLE Series" lineup.

The unique handset was designed by up-and-coming Japanese jewelry brand Q-pot. Looks real sweet!

Read on for details and pics.
Comes in two colours, "Melty Bitter" and "Melty Strawberry". A limited 13,000 sets will be on sale.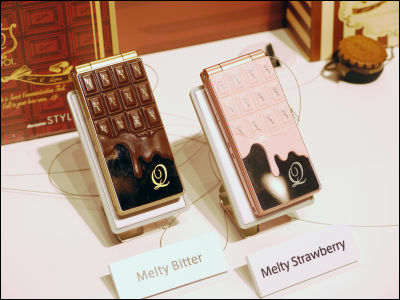 Q-pot. is a casual jewelry brand focused on sweet and romantic design.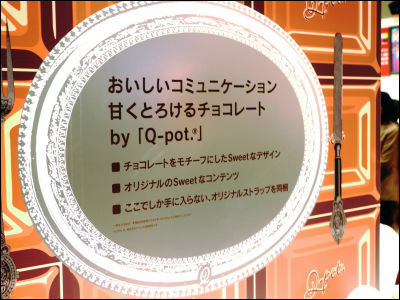 Designer Tadaaki Wakamatsu.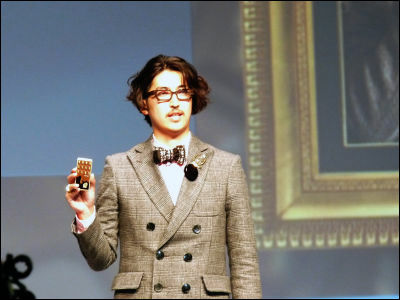 Comes in a chocolate-like package.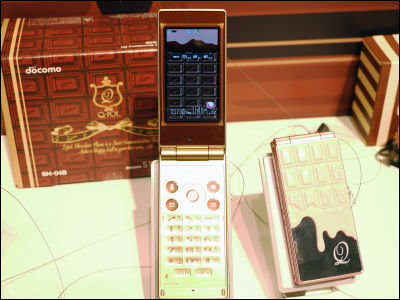 Melting.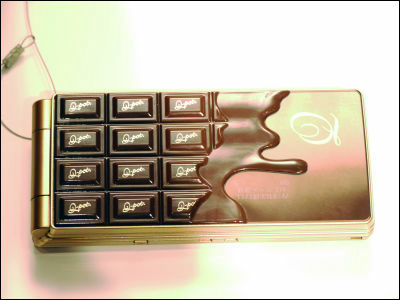 The pattern look like golden wrapper of chocolate bars.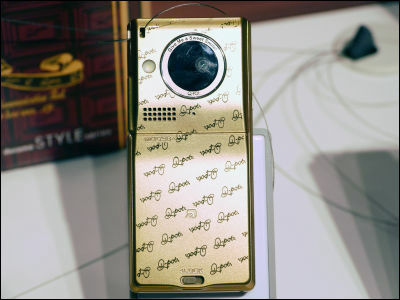 Side.