Lots of pre-tea "Super Alloy Givagnan" appears, Facial expression and pose can be changed as desired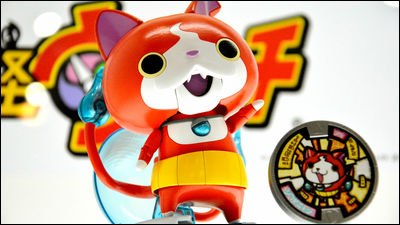 Popular character of youkai watch "Givenyan"Appears in the super alloy series that can enjoy a slightly different sense of weight and gimmick from the plastic model. Although it looks pretty, actually I was wondering what kind of superalloy Givagnan was doing, which is the cat's spirit of cat who died and died by a car, so I have been watching the real thoroughly.

Super Alloy Sibanhaan Special Page | Soul Web
http://tamashii.jp/special/chogokin_jibanyan/

I found a superalloy Givañan at the edge of the Bandai booth.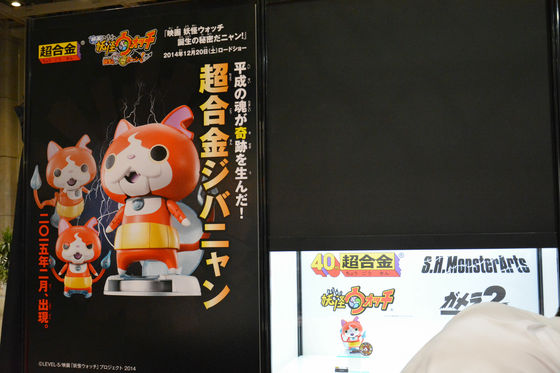 "Superalloy Givagnan" will be the latest work of the super alloy series which celebrated its 40th anniversary.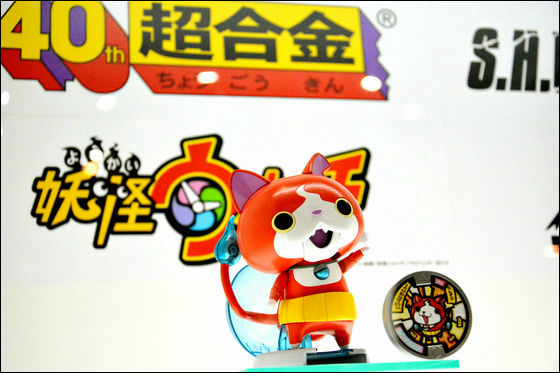 An adorable appearance as if you jumped out of the animation.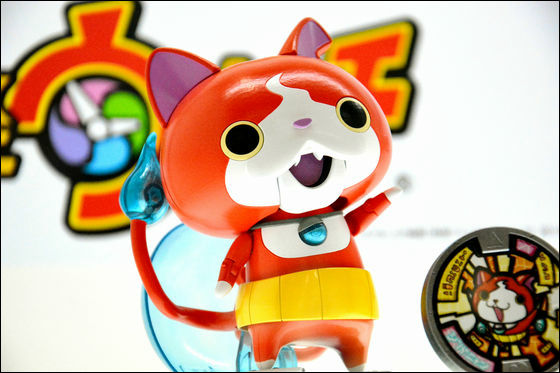 Uncle's smell stomach band also well reproduced.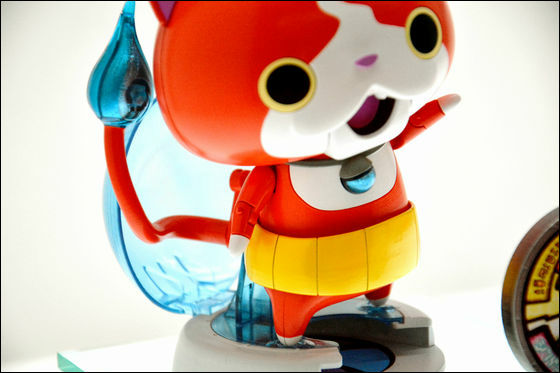 Eye parts can be changed to 3 types with removable pears, you can change the opening / closing state of the mouth by changing the angle of the head. In addition, if you move the butt's tail, you can also activate the action gimmick "Hikaru Setsubo".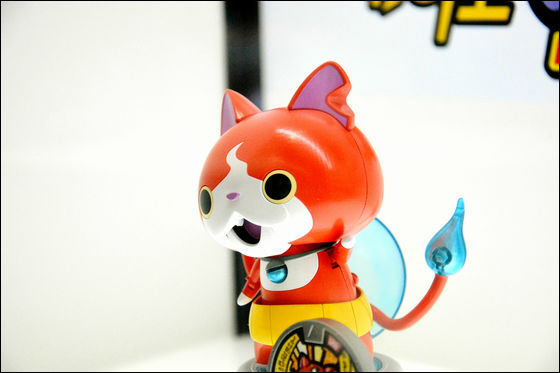 Even so, it looks pretty.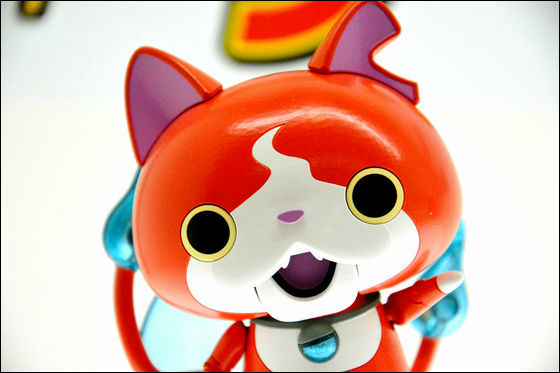 The pedestal is a yokai watch type, super alloy awkward medals are also included.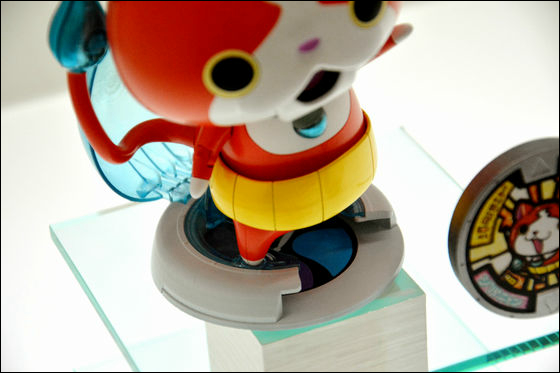 Superalloy Givañan is 5184 yen including tax, planned to be released in February 2015. In addition, this superalloy SvanyanThe 54th All Japan Model Hobby ShowBecause it is exhibited in the Bandai booth, people who want to check at a glance can see you on Saturday, September 27 or September 28 th (Sunday) to Tokyo Big Sight.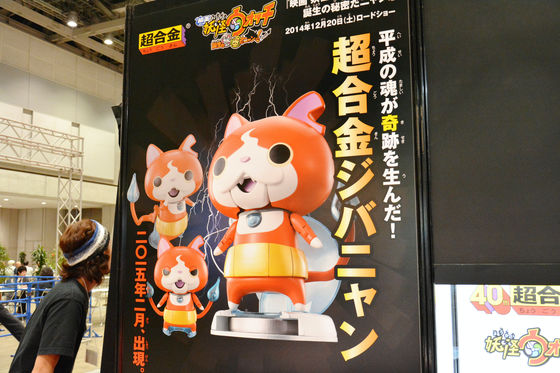 Many other Yokai watch related products were on display at the 54th All Japan Model Hobby Show venue.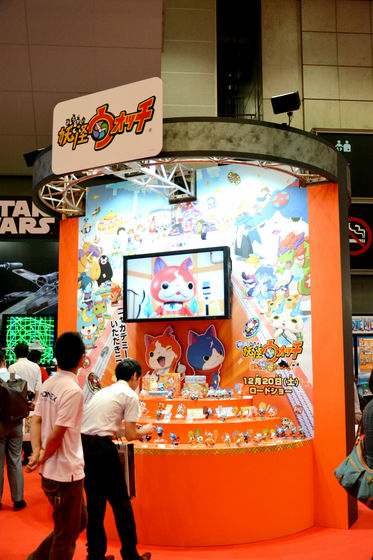 This is "BIG RIGGE GIVANIAN" of about 22 cm in total height scheduled to be released in November.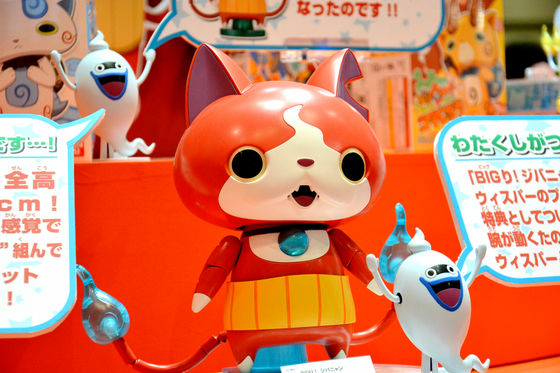 Eyes are rotated and there are 4 patterns, and mouth and limbs can also be moved positively by moving freely.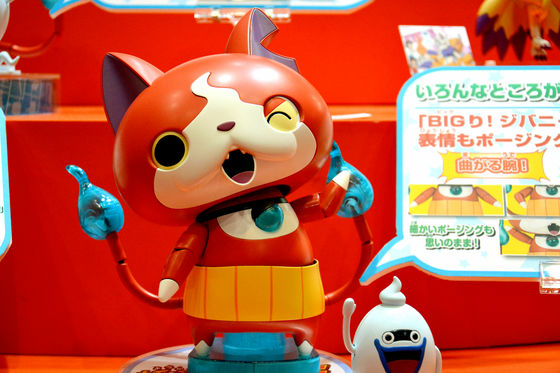 Wink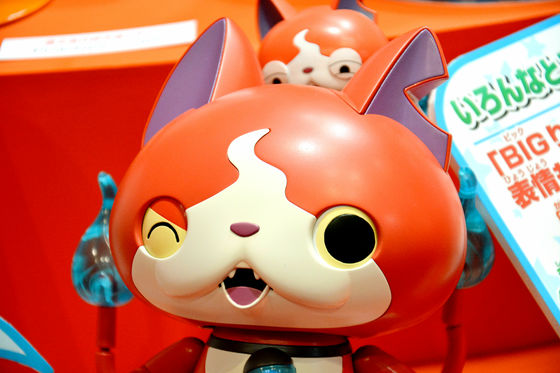 Behind the head pretty bad Gibanhaan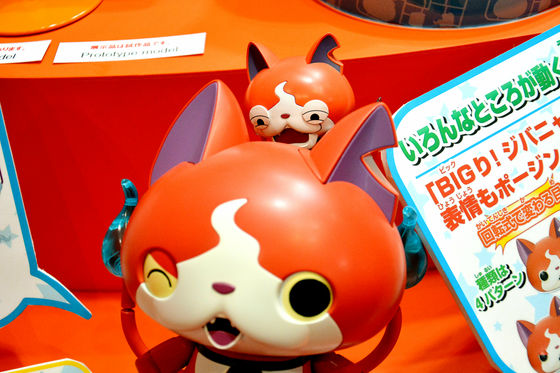 BIG Ri! On the underside of Gibanyan's head is the god Yui Watch Plastic Model series Giva Nyan can be loaded.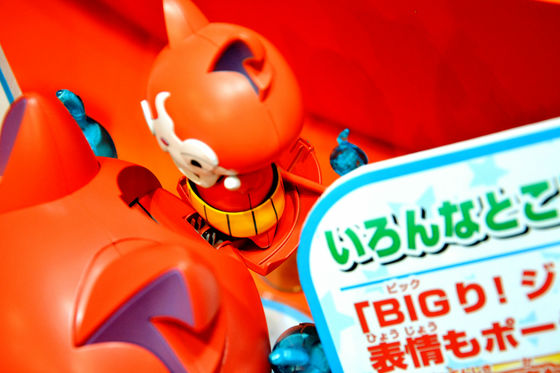 This is Gibanha of the "Yokai Watch Plastic Model Series". Currently on sale and the price is 864 yen including tax.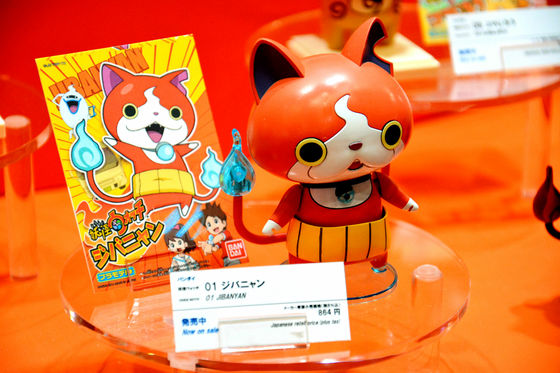 With Robbonyan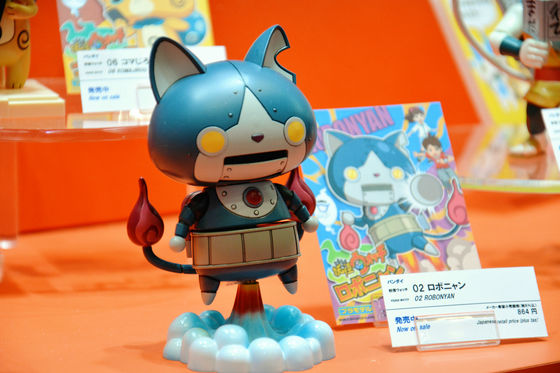 Bussignan is also on sale now.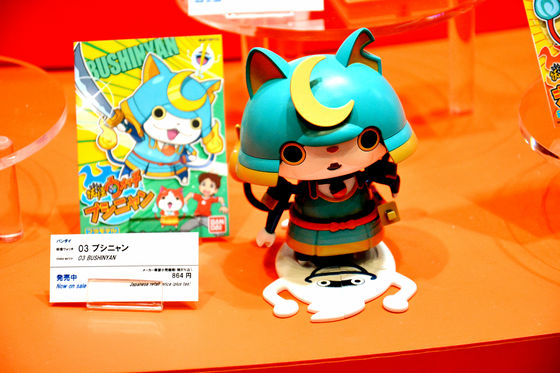 Gavanyan is scheduled to be released on October 18, including 864 yen including tax.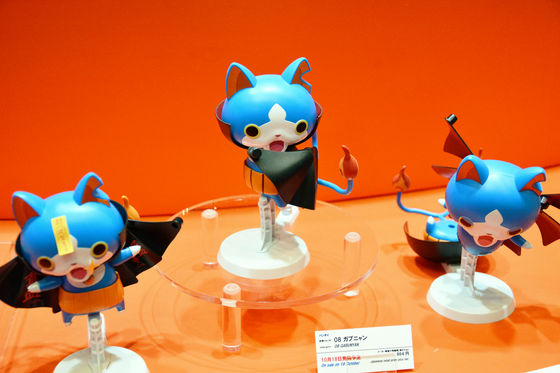 Tegenyan is scheduled to be released in December and is 864 yen including tax.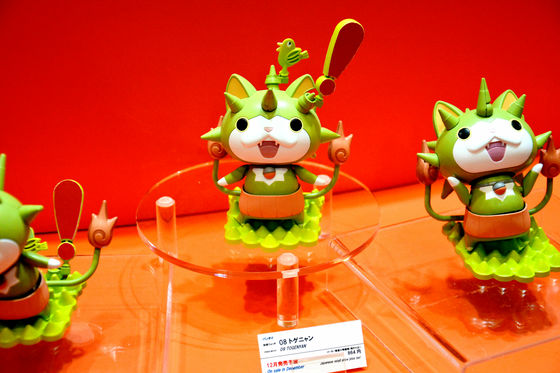 As you can see, various models of gibanha can be enjoyed in the plastic model series of youkai watch.