What are the three CEOs who did not monopolize property and made many employees millionaires?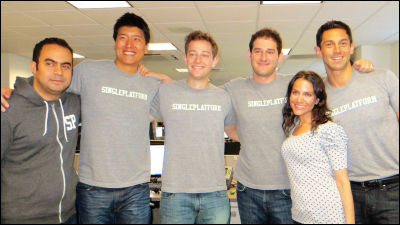 Even with a small startup, if you have good ideas and technical skills, you may be given a huge takeover proposal. A mobile advertisement service that was bought for several tens of billion yen in sizeMoPub"Of the listing service,"SinglePlatform", An online portfolio"Behance"CEOs have found that by distributing profits without monopolizing it, it has made half the maximum number of employees a billionaire.

Non-greedy startup CEOs who turned employees to millionaires - Business Insider
http://www.businessinsider.com/non-greedy-startup-ceos-who-turned-employees-into-millionaires-2014-9

◆ MoPub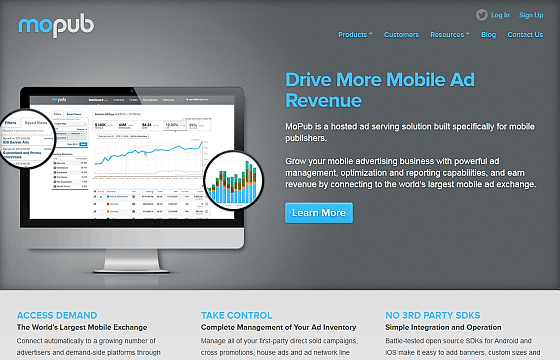 Jim PayneHe was an employee of a start-up that was bought by another company after failing in the dot-com boom, and was later purchased by Twitter in September 2013 for $ 350 million (about 37.1 billion yen) "MoPub It is also the founder of. Mr. Pain, who was originally a startup employee, knew that there are several valuable human resources who work diligently to produce results. For that reason Mr. Pain, in anticipation of some of its employees generating significant profits and results,stock optionIs set. MoPub had been doing employee loans so that employees can exercise their stock options long before the acquisition negotiations began. This also has the effect of saving taxes.

With employee loans you can buy options at a lower price so that employees do not endanger a lot of personal assets at riskCapital gainYou can get. Mr. Pain will re-evaluate the performance based option every six months and issue a new stock. This system is effective for maintaining motivation, as new recruits can get evaluation right away and compete among employees.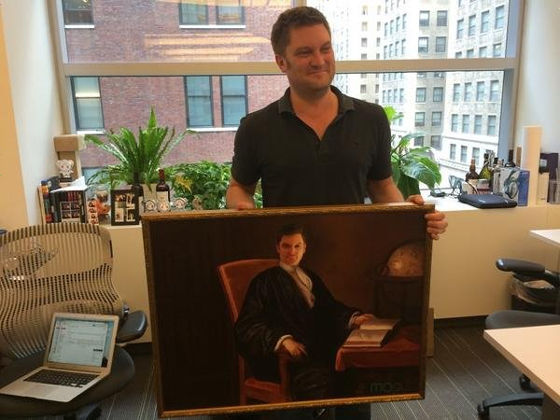 MoPub refuses to present three acquisitions before being acquired by Twitter. When I refused the transaction for the first time, Mr. Pain fell into a panic but still took a step as "machine is too early" and did not receive the other two transactions. When it received a proposal to buy from Twitter, it acquired a 350 million dollar (about 37.1 billion yen) strategy of collecting RSU (restricted stock) etc. to maintain employees and teams during the acquisition negotiation Agreed.

Thirty-six of the 100 employees who were enrolled due to the distribution of the purchase money became millionaires, 10 of whom have built that property as a former hand. Mr. Pain says, "Employees of startup are eggs in the basket, CEO has more influence than expected, attention to them is the responsibility of CEO," the startup is a group competition. Self-centered management can not be a great CEO and you will only be able to produce immediate benefits. "

◆ SinglePlatform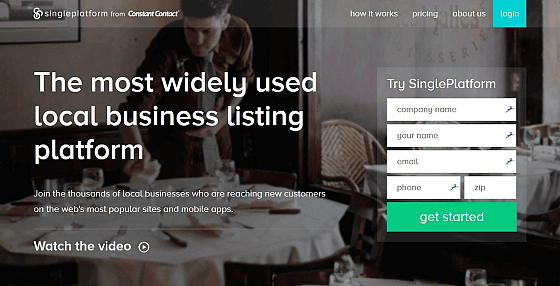 I have five years in college and have a career that I could not graduate after allWiley CerilliMr. is the former CEO of SinglePlatform. In 2012, two years since entrepreneurship,Constant ContactTogether with cash and stocks sold the company with $ 100 million (about 10 billion yen), Mr. Cerilli now has a wealthy wealth. After acquisition, half of his employees became billionaire despite having few vested stock options and not being contractually obligated.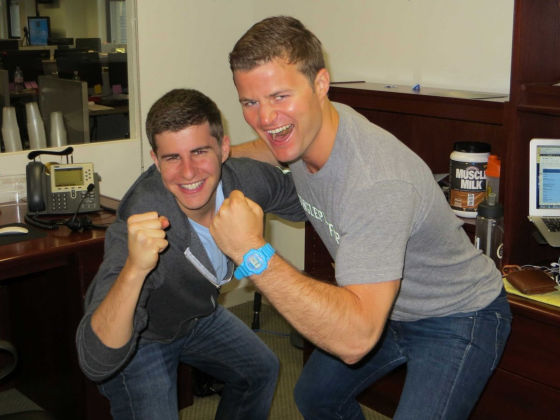 In June 2012 SinglePlatform was procuring an investment of $ 17 million with Series B investment, but Mr. Cerilli was proposed to take over from Constant Contact. Mr. Cerilli, who was acquired by 48 hours negotiations, announces to the management team on that day. As of a few weeks before the takeover proposal, the number of employees was 13, and only 4 people worked for more than 1 year. That means that most of the employee's stock options can not be exercised. Cerilli has doubled the number of employees to 30 people by the day it is acquired.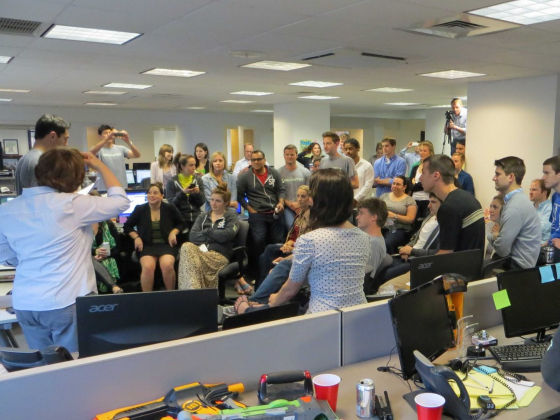 Cerilli said: "We received a huge takeover proposal, management has less than one year of joining the companyCOOWhenCTOAlthough the majority of the company remains in the hands of the organization, profits are not born to employees through acquisition. " Mr. Cerilli visited Mr. Howard Morgan of First Round Capital in search of a solution and received a proposal "How about distributing fees to employees at Mr. Cerilli's expense?" Mr. Cerilli then agreed to the acquisition and determined the amount to distribute by checking the full list of employees who can receive each employee's years of service. For new employees who do not have stock options, they distributed the received cash bonus and RSU, and half of the team became billionaire without stock options that can be exercised. Mr. Cerilli also promised the continued existence of employees after the sale,Win - Win - Win"It was" in the company e-mail.

◆ Behance



Scott BerskyMr. Behance is a startup who had a long-term close relationship with Adobe. Supporting Behance with co-founder Matthias · Korea for 5 years, he said he did not think about selling the company. However, as we continued our partnership with Adobe for a long time, we began thinking "can we merge transactions?", But in 2012 I received a proposal from Adobe for a takeover. The proposal amount is 150 million dollars (about 16 billion yen), and two people of Mr. Bersky and Korea thought about "Be useful for users and employees?" For both of them, it was important that Adobe "respects the labor culture and brands that Behance has built" and "how to care about employees".

They will talk to Mr. Chris Dixon, an investor and entrepreneur who Behance trusted. Then we wrote the name of Behance's employee in a two-column spreadsheet, and based on the sales performance and stock options, we decided to list the cash and RSUs that each should receive by the acquisition. Mr. Dixon advised Mr. Bellsky who did not participate in the list to write his own name and advised that "By adding the CEO, you can evaluate all employees fairly".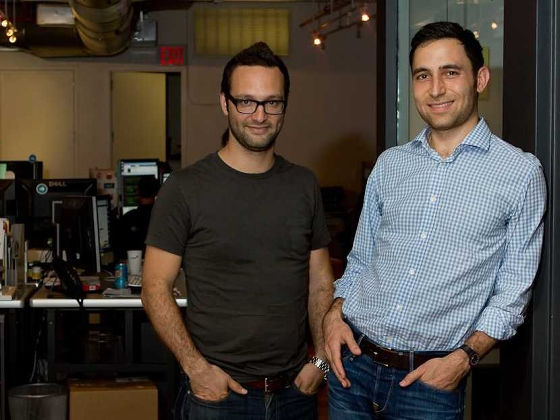 The acquisition then reached an agreement, and 12 employees became billionaire. Even after two years there are no Behance employees who retired from Adobe.
in Note, Posted by darkhorse_log