Apple's iWatch adopts NFC mounted & curved display in two sizes, the Swiss watch industry is in danger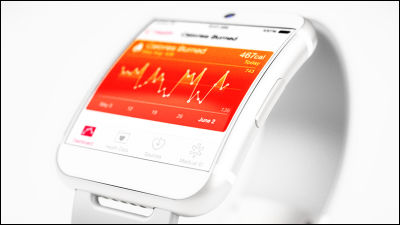 ByMartin Hajek

Apple plans to release a new product on September 9, 2014 (Japan time September 10), and the whole world is paying attention to the announcement of the new iPhone that the screen becomes larger from the existing model. A device expected to be released together with the new iPhone is a smart watch "IWatchIn front of the recital, various information is on the verge of flight.

Apple Watch to Allow Mobile Payments - WSJ
http://online.wsj.com/articles/apple-watch-to-allow-mobile-payments-1409845551

Apple Plans Smartwatch and Larger iPhones - NYTimes.com
http://www.nytimes.com/2014/09/05/technology/apple-smartwatch-and-bigger-iphones-to-be-introduced.html

Intel and Opening Ceremony Collaborate on MICA, a Stylish Tech Bracelet - NYTimes.com
http://www.nytimes.com/2014/09/04/fashion/intel-and-opening-ceremony-collaborate-on-mica-a-stylish-tech-bracelet.html?_r=1

American newspaperThe Wall Street JournalAccording to the report, iWatch will be equipped with NFC · OLED display · health management sensor and will be released in two sizes between 1.3 inch and 2.5 inch (3.3 to 6.35 cm). It seems that there is an aim for saving battery consumption with OLED display by enabling payment function by incorporating NFC. NFC may be incorporated into the new iPhone too, and if it is installed it will be a big change for Apple that has not developed an NFC-compatible model.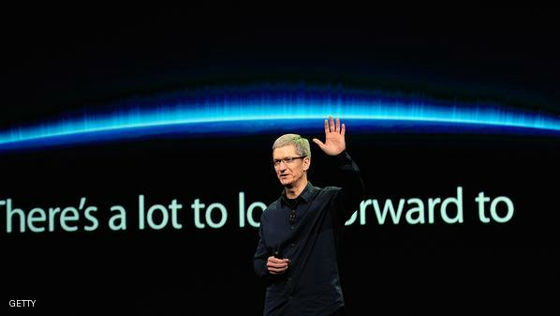 ByAbd allah Foteih

on the other handThe New York TimesReports that "iWatch will have a flexible display." Flexible display is a foldable display, and Apple is seen as releasing iWatch, which coats the surface with sapphire glass and has a high-intensity display.

Will the iWatch that information fly so far be truly announced? The answer is senior vice president of Apple's Industrial Design GroupJonathan IveIt is likely to derive from what Mr. told The New York Times. When IWatch's topic comes up, Mr. Ive said "Switzerland will be in troubleSpeaking. Famous brand "Swatch Group"Rolex GroupSwitzerland with a watch maker such as "Switzerland" is known as one of the world's leading watch industrial powers and the likelihood of selling iWatch has increased more than remarks that Switzerland is in trouble.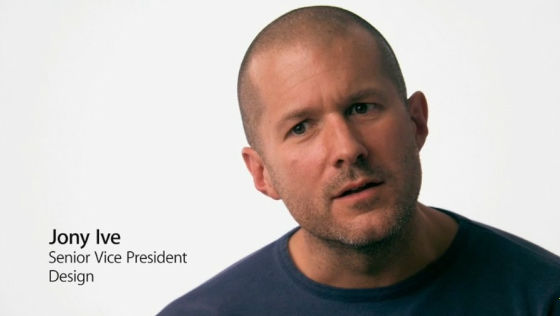 BySimon Q Tin

Among wearable devices, iWatch will be increasingly expected as Apple may enter the smartwatch market, where manufacturers such as Sony, Samsung Electronics and LG are making a breakthrough. Apple will launch a new product release scheduled to be held on 9th for special OS X Safari and 2nd generation / 3rd generation Apple TVStream deliveryTo do. Those who do not want to miss the historical moment of announcing the new iPhone or iWatch will be happy to announce the live update article of GIGAZINE, a new product release scheduled to be posted on the day. Every time it is updated GIGAZINE'sTwitter·Facebook·Google+It is also scheduled to be notified on account, so it is convenient to follow it.