20th anniversary version appears in Sega Saturn's controller type eyeglass case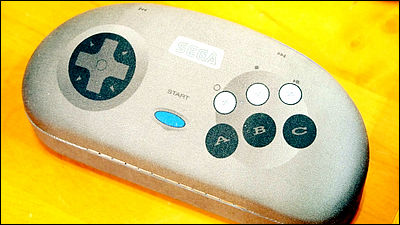 Name hard in Japan "Sega Saturn"Was released on November 22, 1994, that is 2014 this year is the 20th anniversary of Sega Saturn's birth, and as a result of direct battle, the hard itself has gone out of shadows and shapes, but then Sega Eyeglass case of the 20th anniversary that can still feel the power of Saturn stillOne festival 2014 [summer]It was sold at Sega booth.

SEGA 's merchandise sales section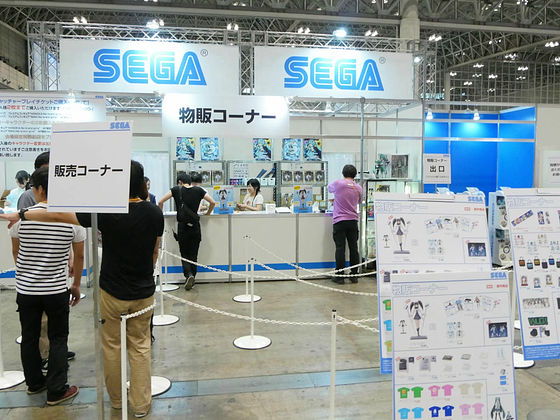 Discover glasses cases in the shape of a controller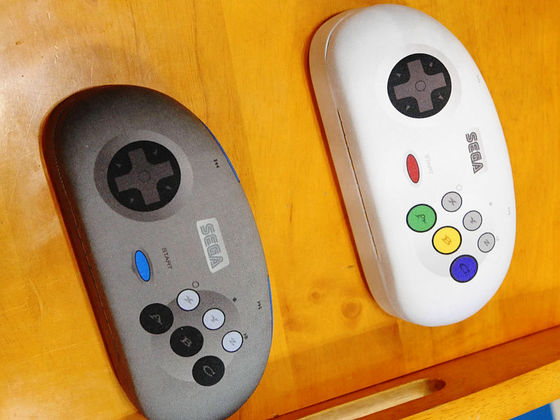 That controller itself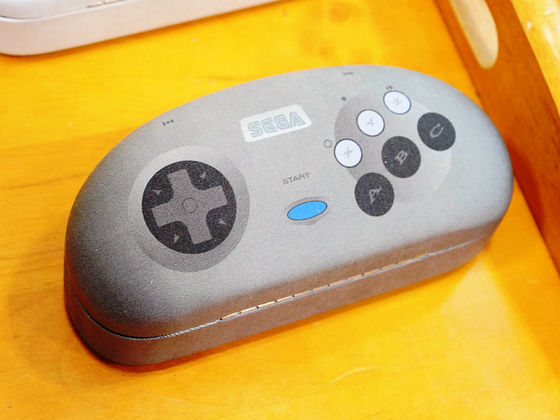 The controller that was based on this, now tooAvailable on Amazon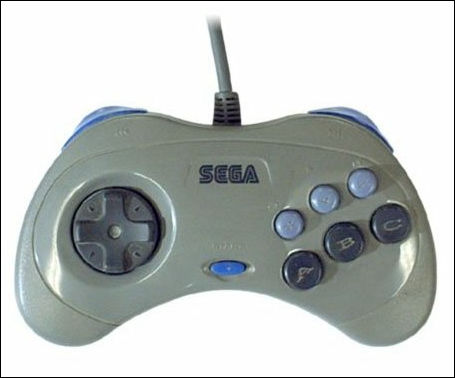 There is also a white version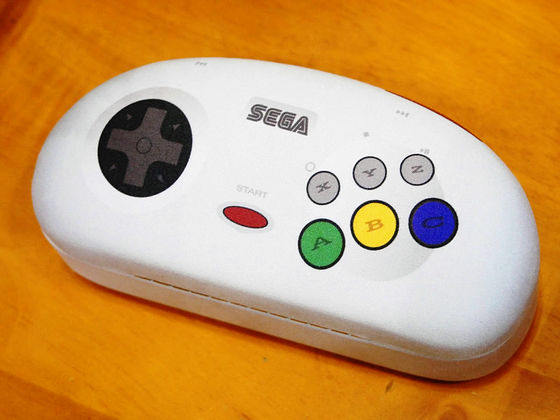 When opening with Pakari, it is glasses cleaner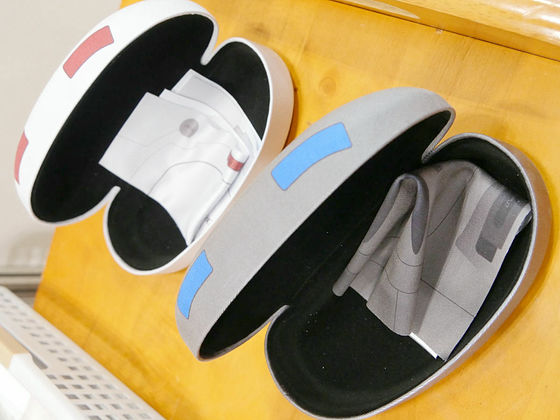 When you spread it there is Sega Saturn!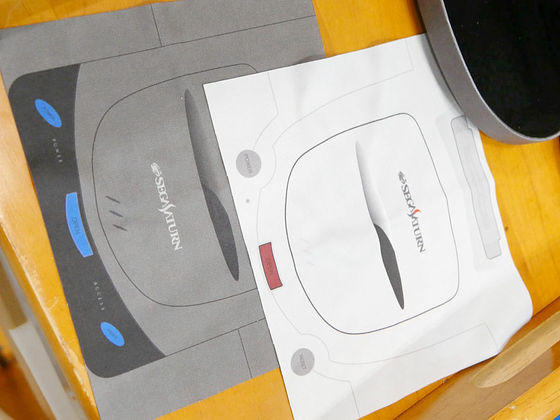 With nostalgia, I hear the startup sound in the brain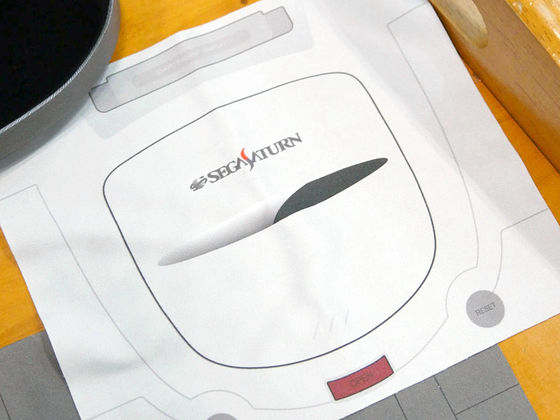 Sega Saturn start screen HD compatible - YouTube


The price of this glasses case is 2000 yen, andSega Saturn main body is still on sale at Amazonis.

There is also Sega · Hard · Girls figure "Sega Saturn", which is a version with two sticks of attached parts and the base also supports Sega Saturn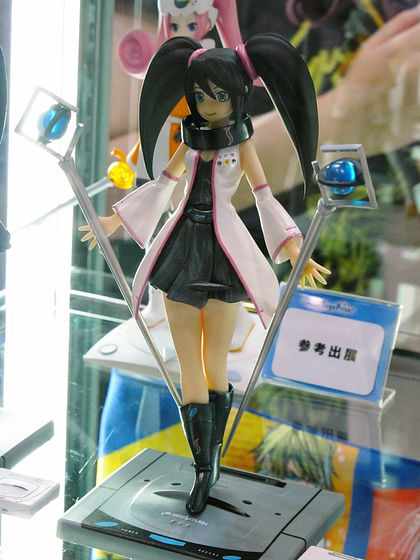 Also 2 virtual guns of attached parts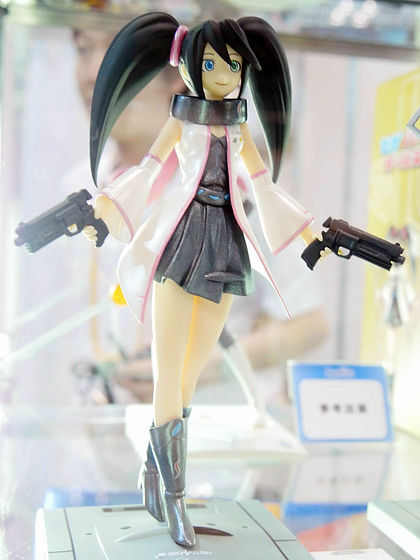 A miniature Saturn is also included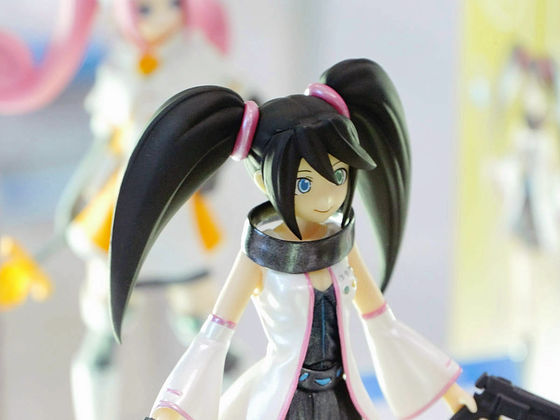 The price is limited to 500 pieces and the price is 4800 yen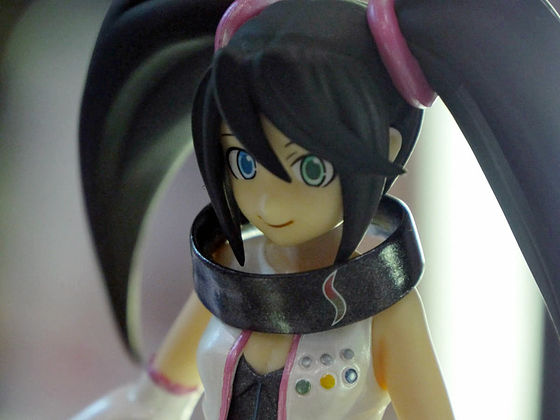 Still more"Sega Hard Girls" starts broadcasting from October 2014It's a schedule.