What difference will you get when people around the world modify a picture of a woman as "Please make it beautiful"?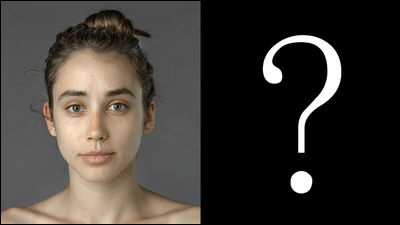 Adjusting and compensating images with Photoshop is now common but nearly 40 web designers in more than 25 countries and around the world will be given a picture with a request to "please make me beautiful", how to Will you retouch? I examined thatESTHER HONIGThinks "Before & After"is. Personal preferences are of course also reflected, but it has come to be able to understand the difference in cultural "beauty" beyond individuals, and very interesting results came out.

Before and After
http://www.estherhonig.com/#!before--after-/cvkn

This Woman Had Her Face Photoshopped In Over 25 Countries To Examine Global Beauty Standards
http://www.buzzfeed.com/ashleyperez/global-beauty-standards

First of all, this is the picture of the original woman. This picture will be modified by people around the world.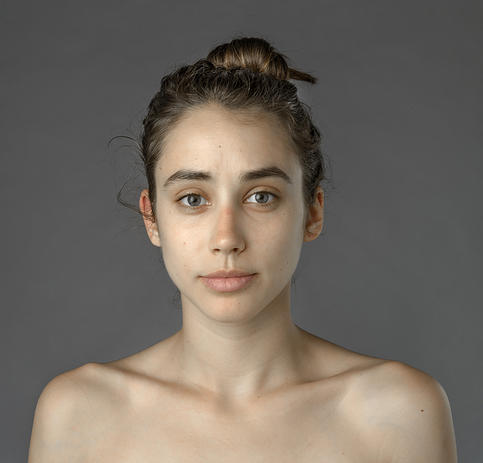 ◆ 01: Argentina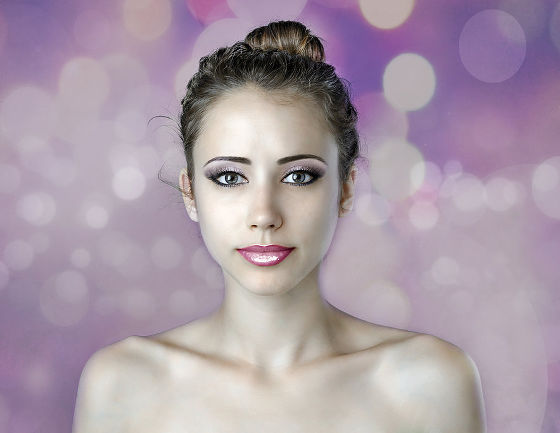 Sharp eyebrows on a slightly bluish skin, characterized by increased eyesight.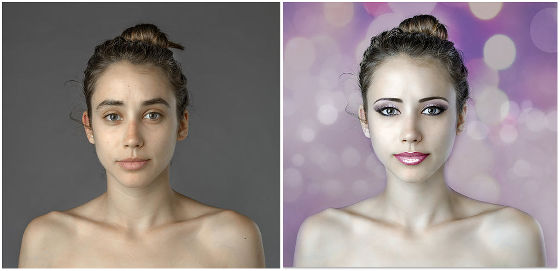 ◆ 02: Chile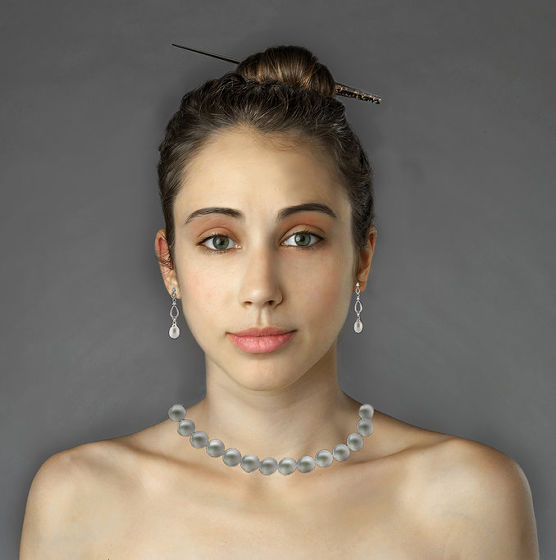 South America seems to have a tendency to trim eyebrows. Pink eye shadow was painted and accessory was attached.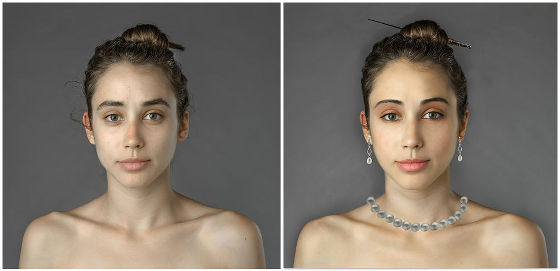 ◆ 03: Indonesia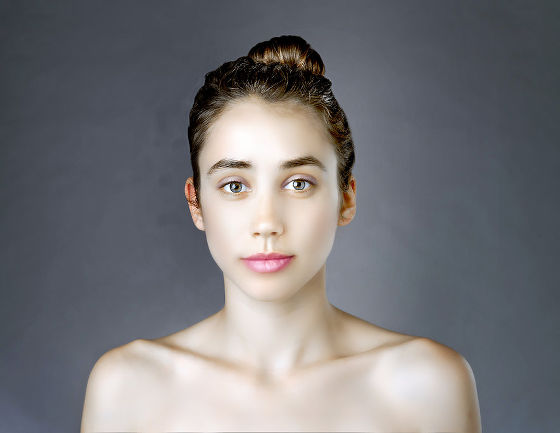 A whitening effect was seen, and the lips changed to a vivid pink color.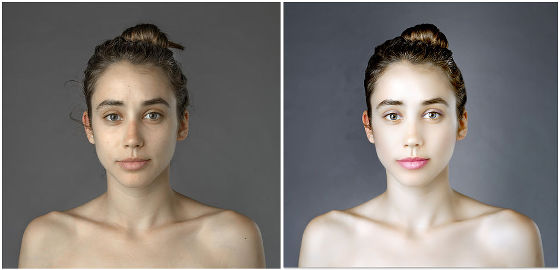 ◆ 04: Sri Lanka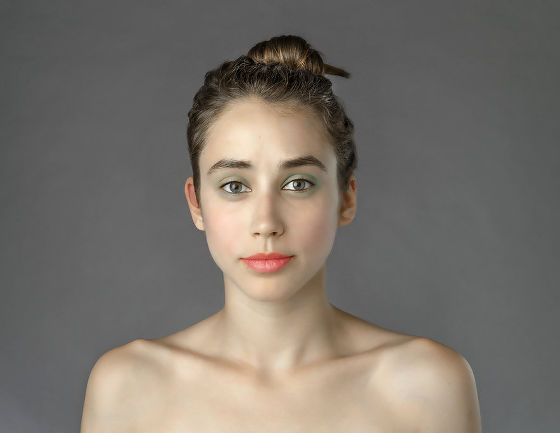 Sri Lanka is cold on eyes, pink with cheeks and orange on lips is placed.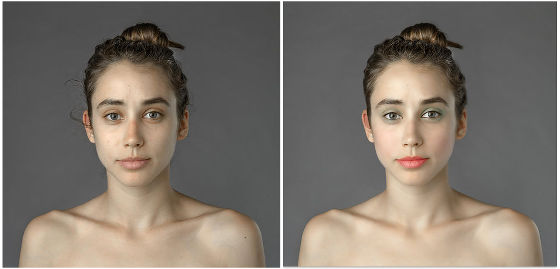 ◆ 05: Philippines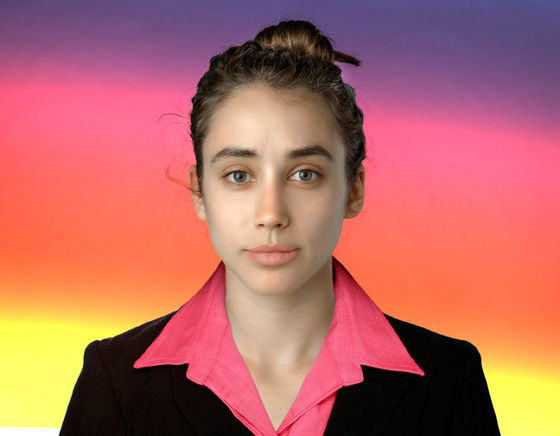 I wore clothes.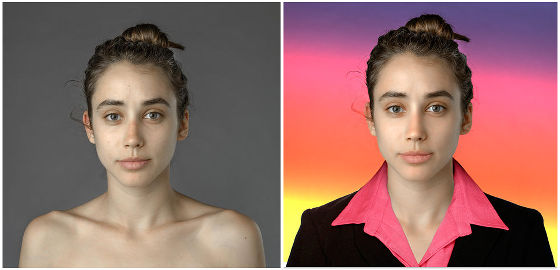 ◆ 06: Philippines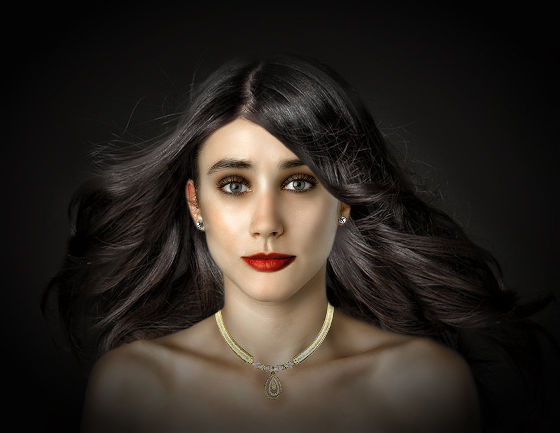 No longer a different person.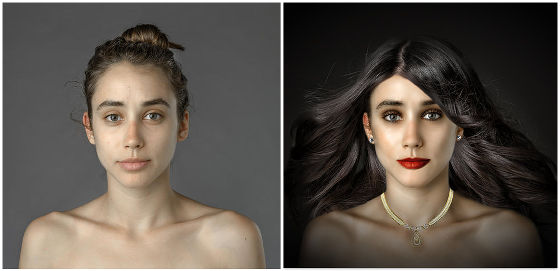 ◆ 07: Vietnam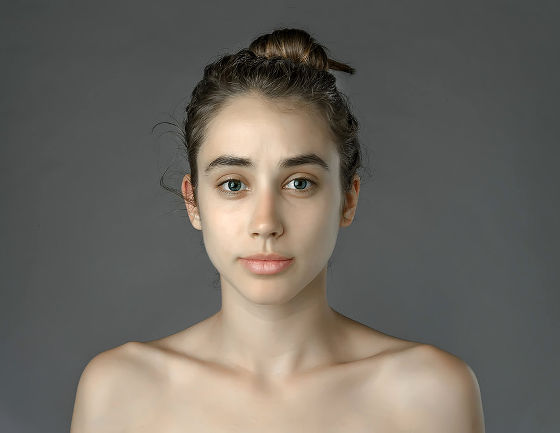 Vietnam remains almost prototype. It is natural finish.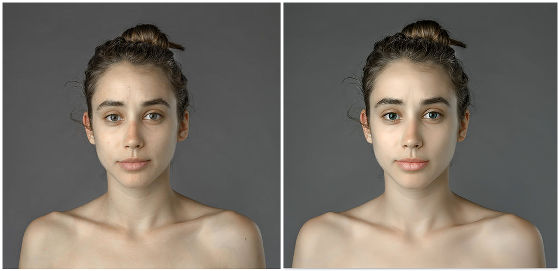 ◆ 08: Bangladesh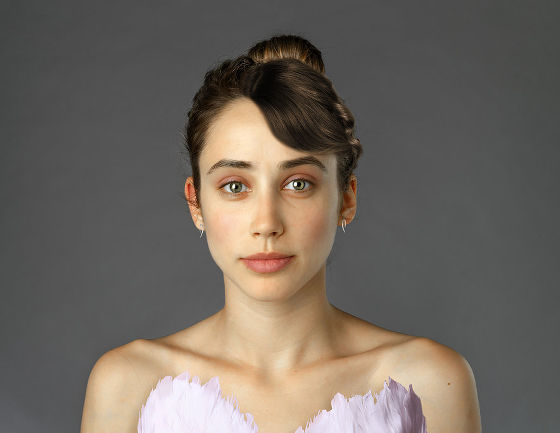 Since the bangs were made and the blood color was getting better, it changed to a slightly youthful impression.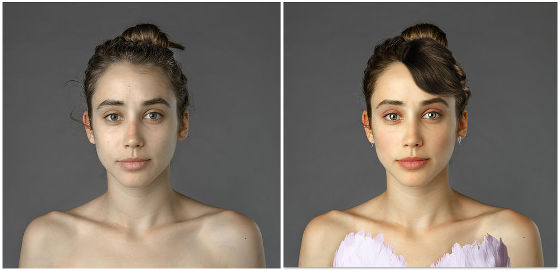 ◆ 09: Bangladesh



Works of Bangladesh that somehow become a paintingistic impression. The chin is slightly thin and impressive as a whole.



◆ 10: India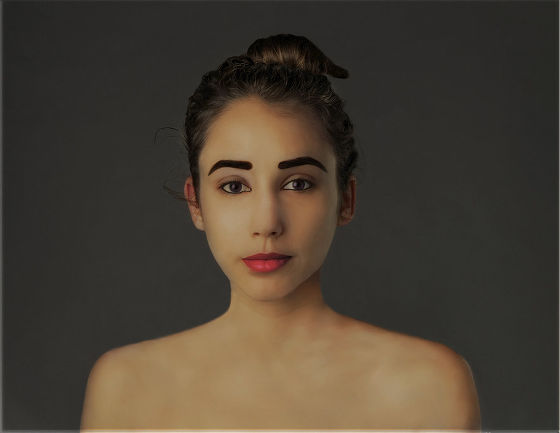 Increasing the presence of the eyebrows, on the contrary the unevenness of the body has become inconspicuous.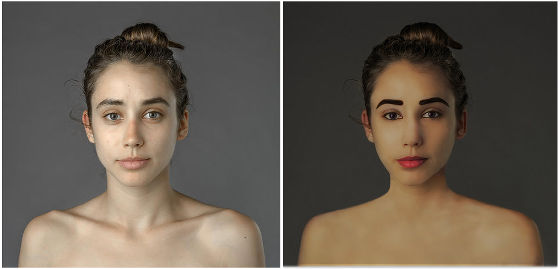 ◆ 11: Israel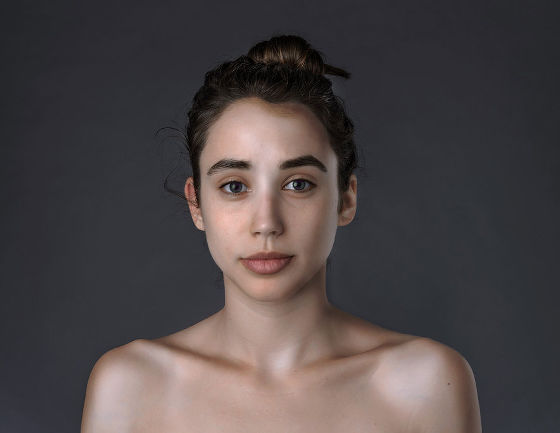 The color of the skin is slightly darker and the eyebrows are slightly darker, but the change is small overall.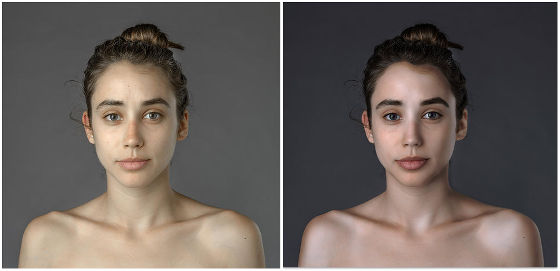 ◆ 12: Pakistan



Like Israel, this is also a dark atmosphere. Natural eyebrows appear to be out.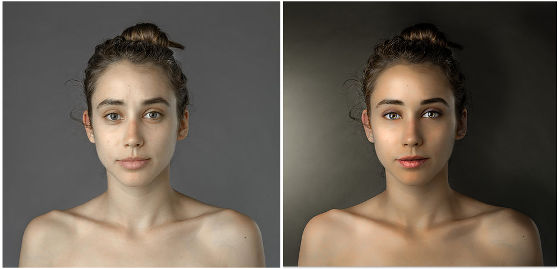 ◆ 13: Morocco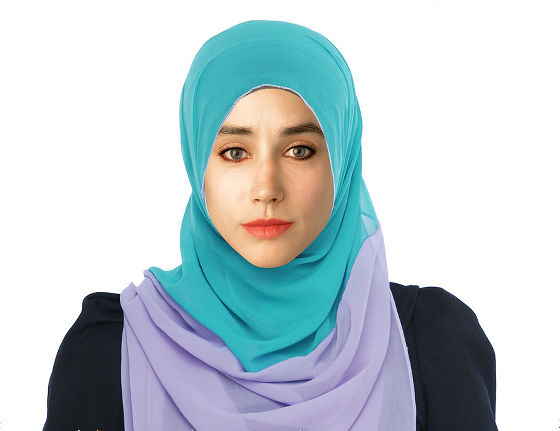 In Morocco the head is covered with a common scarf. Eye line was given, which also has strong eye strength.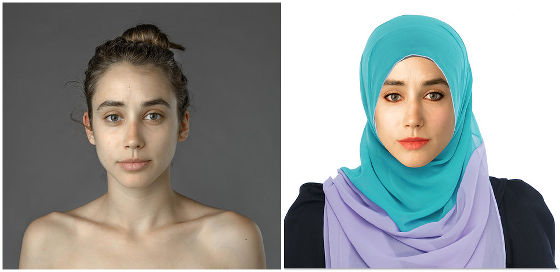 ◆ 14: Kenya



Skin a little transparent. The blue eye shadow draws attention.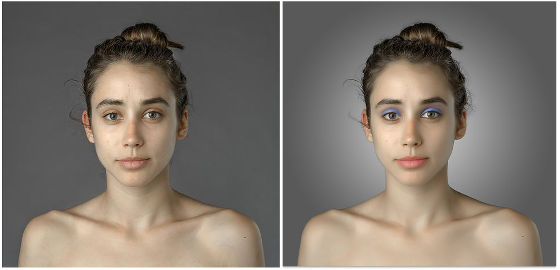 ◆ 15: Ukraine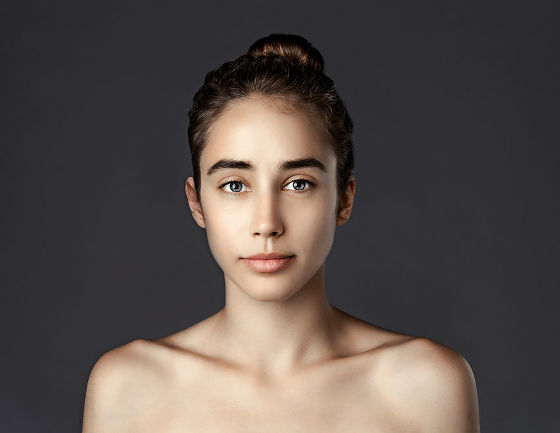 In Ukraine the tone became brighter overall.



◆ 16: Bulgaria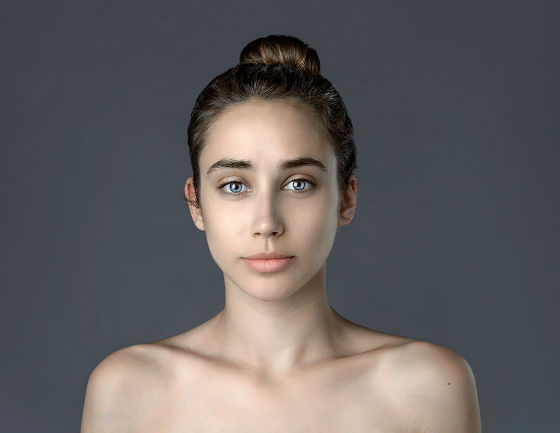 Although it does not change very much, the transparency increases to the skin, and the hair is tightly arranged.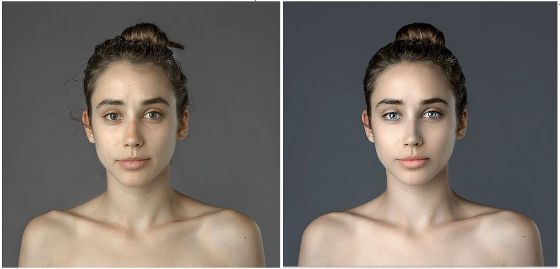 ◆ 17: Serbia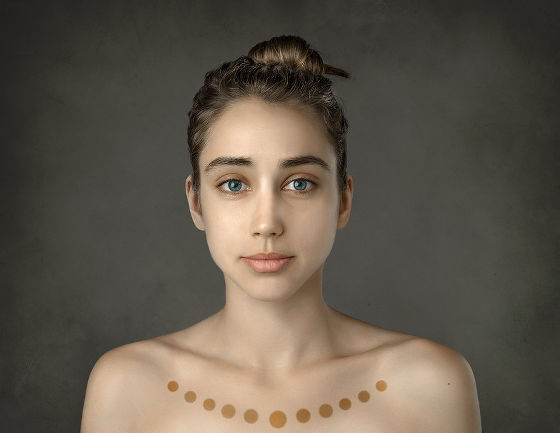 Eyes and eyebrows are slightly bigger and things like tattoos are included.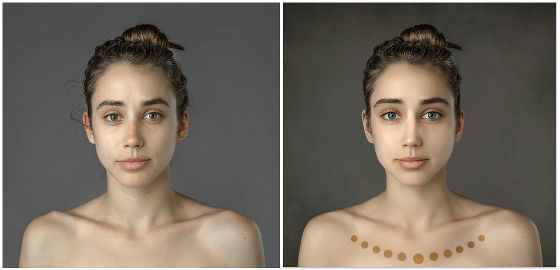 ◆ 18: Serbia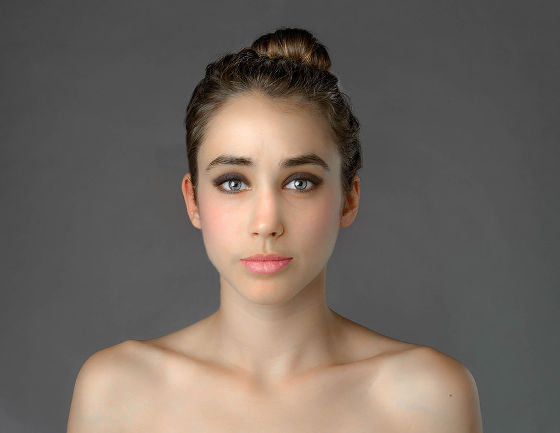 Although Serbia has softness, eye makeup is deep, cheeks and lips are pink.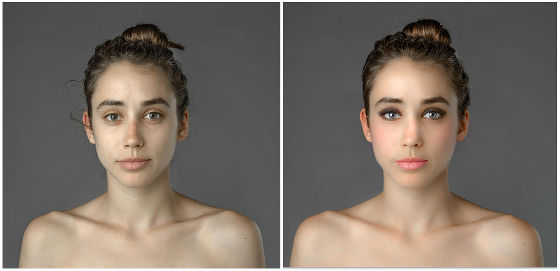 ◆ 19: Greece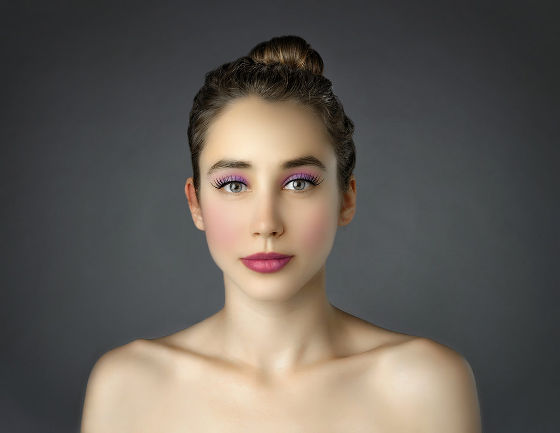 There is a presence in False Eyelashes. Featuring warm colors are placed on the eyes, cheeks and lips and everywhere.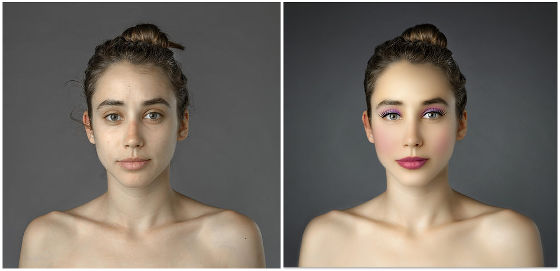 ◆ 20: Italy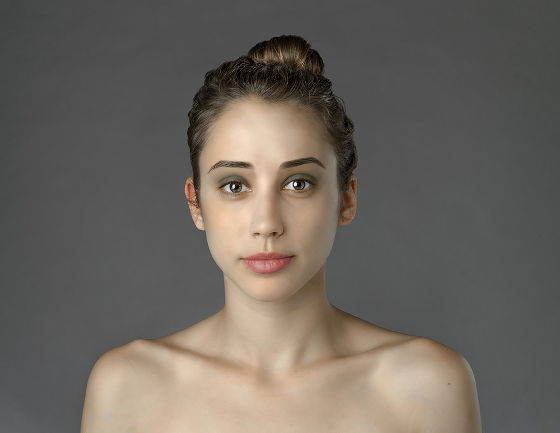 Italy has eyebrows and dark eye shadow is used, but since the eye line is not thick, it is rather natural impression.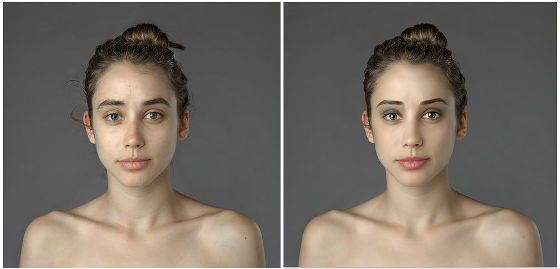 ◆ 21: UK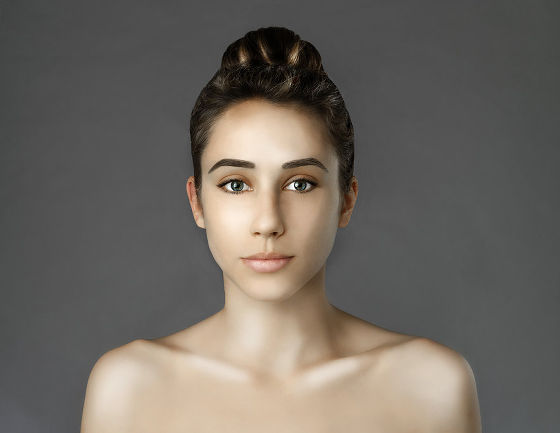 Britain became the impression which made it whole as a catch.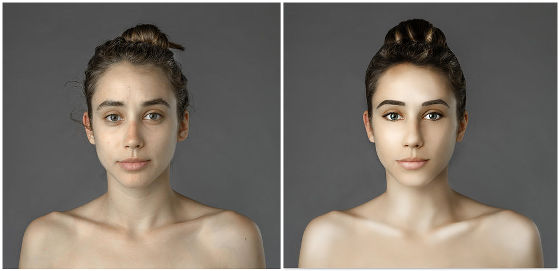 ◆ 22: America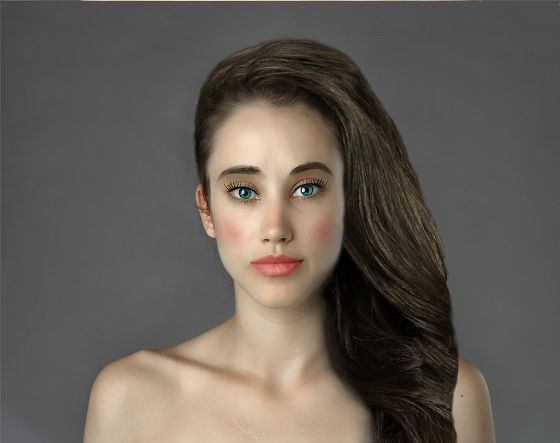 America is also changing rapidly, the hair is rich enough anyway, the eyes are fishy, ​​the false eyelash is being born.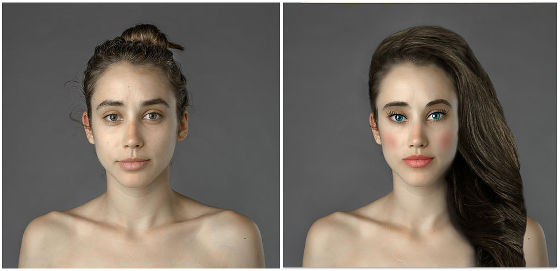 When all the above women are arranged, it is like this.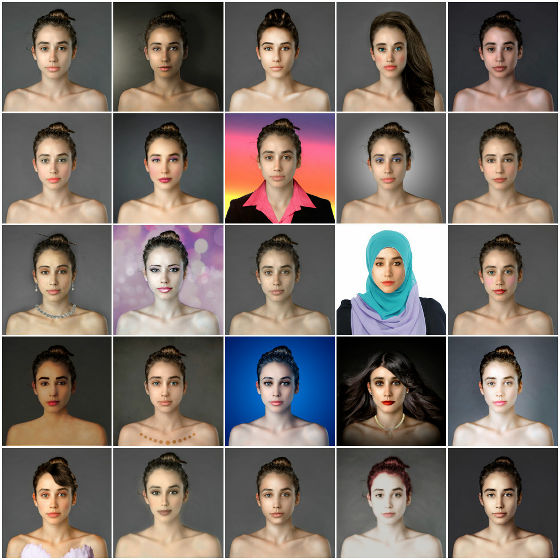 Furthermore, in Japan, there was a person who actually modified the same picture in Photoshop.

Kuroro (S: Black MiQuri) (BlackMiQuri) is using Twitter
https://twitter.com/BlackMiQuri

I tried. Certainly girls' preferences will be rolled out This RT@ Ichiro 50When one person in 25 countries has retouched a single woman in Photoshop ~ It is interesting that the difference in beauty criteria is visible /http://t.co/dnZFExPVlpPic.twitter.com/Ub2teXmVUd

- Kuroro (S: Black MiQuri) (@ BlackMiQuri)2014, June 26
The eyebrows are natural, the three-dimensional feeling of the eyes disappears somewhat, reddish points on cheeks and lips.