It is reported that the production of Apple's smart watch will start in July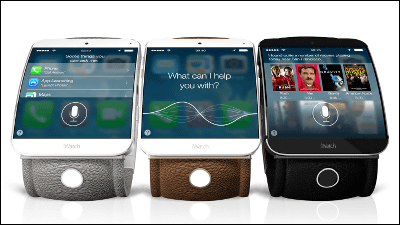 Apple continuing to keep silent about smart watches reportedly to begin manufacturing smart watches in July 2014.

Apple's Smart Watch, Kari Tatsujin Brain Releases Full July Production = Relevant Relationship | Reuters
http://jp.reuters.com/article/topNews/idJPKBN0EU2D420140619

Reuters: iWatch to hit in October with wireless charging, 2.5-inch screen, pulse sensor | 9to 5Mac
http://9to5mac.com/2014/06/19/iwatch-to-hit-in-october-with-wireless-charging-2-5-inch-screen-pulse-sensor/

According to Reuters, Apple is the world's largest notebook manufacturerKaido Densetsu(Quanta computer) to manufacture smart watch, full-scale production started in July 2014, and it is planned to be released in October 2014.

According to Apple officials, the display of Smart Watch is "close to a rectangle, the surface of the screen protrudes slightly arched, wireless charging is possible". The Korean LG display monopolizes the display, and Singaporean company Heptagon, a leading manufacturer of image and sensor, is supposed to be in charge of the pulse management sensor.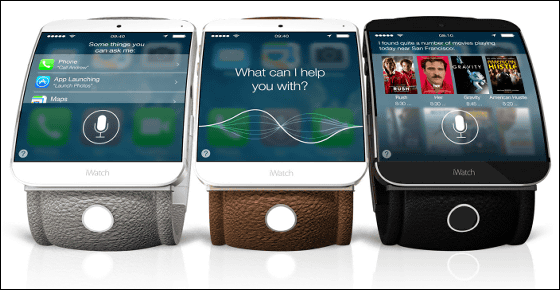 The display size of smartwatch is said to be 2.5 inches according to the related source, this is the seventh generationIPod nanoEquivalent size. There was a style that I used iPod nano like a watch by attaching it to a watch band, but Apple's style of smart watch may be on this extension as well.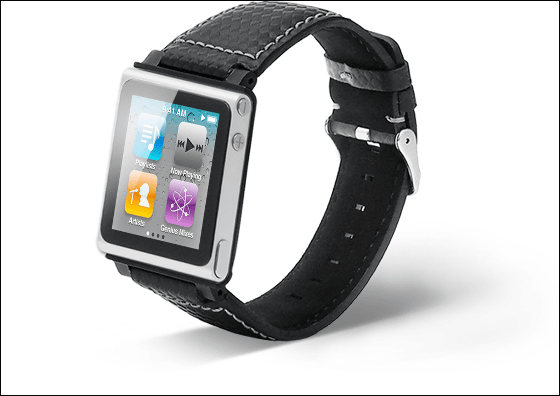 Also, Apple's biggest rival will be Android's Smart Watch · Motorola "Moto 360'Is holding a design contest, now as a finalist10 works nominatedIt is being done.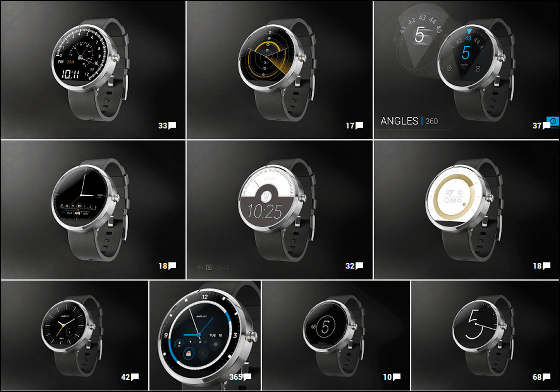 Whether the participation in the smartwatch market will be realized at last or whether the name is "iWatch", it is worth noting the movement of Apple's smart watch.