What is 'Ultra High Strength Hydrogel', a new material for next-generation condoms that keeps the skin-like pleasure funded by Bill Gates?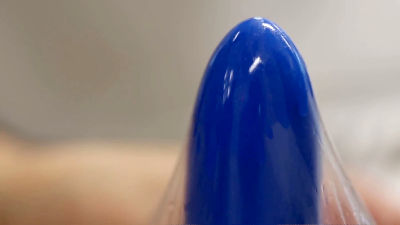 The Bill Gates Foundation has announced that it will
provide $ 1 million in funding to develop a pleasurable 'next generation condom,'
and several projects
have already been $ 100,000. We have an investment of 10,000 yen).
A research team at the University of Wollongong in
Australia is one of them, and is developing a new material condom that 'looks and feels like real skin.'
UOW researchers win Gates Foundation grant to make next generation condoms --News & Media @ UOW
https://www.uow.edu.au/media/2014/uow-researchers-win-gates-foundation-grant-to-make-next-generation-condoms.php
Take A Look At This Fantastic New Condom Funded By Bill Gates | Business Insider
https://www.businessinsider.com/bill-gates-funded-this-new-condom-2014-6
You can check the state of the next-generation condom currently being developed from the following movie.
Next generation condoms at UOW --YouTube
Bill Gates suddenly came down to the bulletin board on the Internet in February 2014 and answered questions one after another,
'Hey, Bill Gates, do you have any questions?'
When asked, 'Is the condom project going well?' 'This is a delicate topic. The project is based on the fact that'men don't want to use condoms'.' I think that if we can eliminate it, we can reduce the HIV infection rate. Although it is still an ongoing project, it is certain that carbon nanotubes will be used to achieve thinness. ' Was answered.
A research team at the University of Wollongong is developing a condom that uses a new material, 'ultra-high-strength hydrogel,' to solve the problem that 'men do not want to use condoms.' By using this material, you can make a condom that 'looks like real skin and feels like you're not wearing anything'.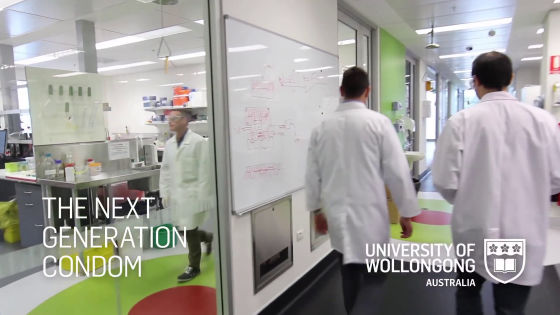 This is 'ultra-high-strength hydrogel'. It looks like vinyl, but ...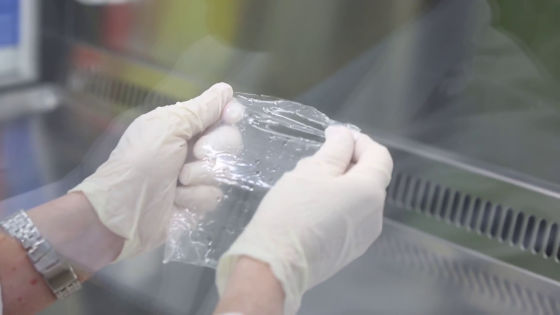 It is a very elastic material.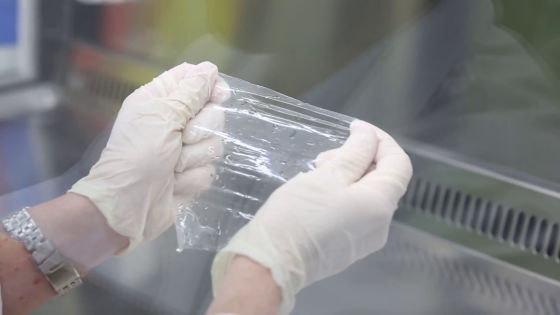 Also,
latex
condoms have the problem of being easily torn.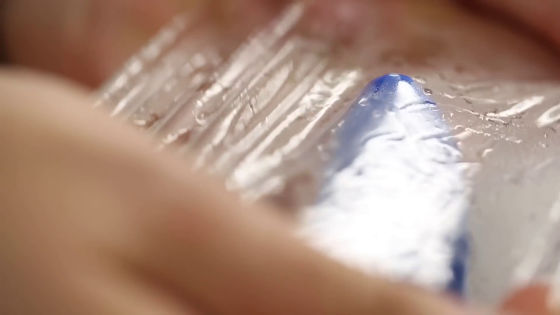 In this respect, ultra-high-strength hydrogel has high strength, so it does not easily break even if force is applied.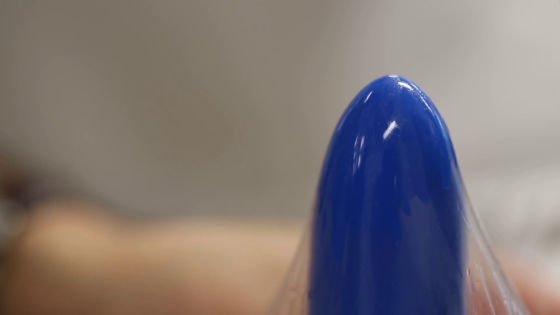 There is no problem even if you put a lot of effort into it.



If this research is approved by Bill Gates, it will be possible to receive an additional $ 1 million (about 100 million yen). Dr. Robert Gorkin, one of the research teams, said, 'With the funding of the Bill Gates Foundation, our research should improve quality of life beyond any other way.'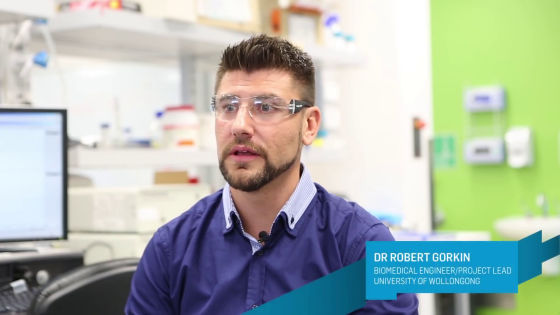 At the same time as developing a new material condom, the research team is considering the manufacturing and distribution method of condoms, what restrictions there are, etc., and if this next-generation condom becomes popular, it will develop. It is believed to be a major step towards solving the HIV problem in developing countries.