SOFTBANK's new type of robot "Pepper" can be programmed easily with drag and drop, official developer's site & movie released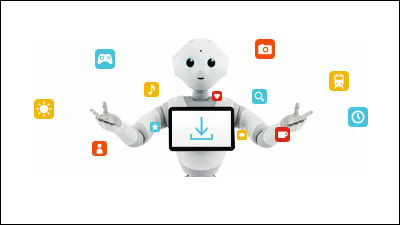 "I have dreamed that this day will come for 25 years," said Softbank's President Masayoshi Son directly announcing and presenting a presentation robot with emotion "Pepper"Official website opened, various information also began to be released.

Pepper (Pepper) Appearance | Features | Robots | Softbank
http://www.softbank.jp/robot/special/shiratoke/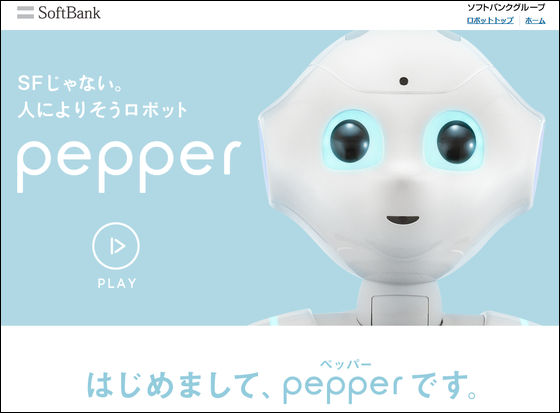 The movie is also released as follows, and BGM is famous for sci-fi movie "Journey of the Universe in 2001", "Zaratustra talks".

"Nice to meet you, Pepper" 01 Hen - YouTube

"Nice to meet you, Pepper" Zero Version - YouTube


"No sky will fly" At the bottom of the main unit, there are three wheels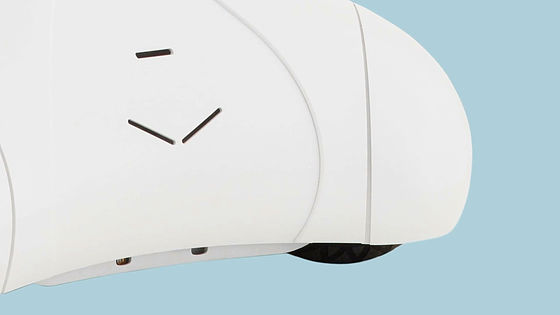 "Do not fight" Head seen diagonally behind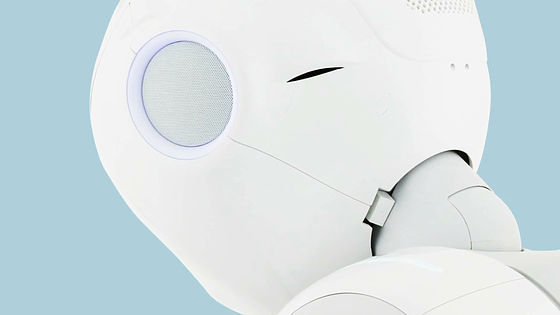 "There is not much force"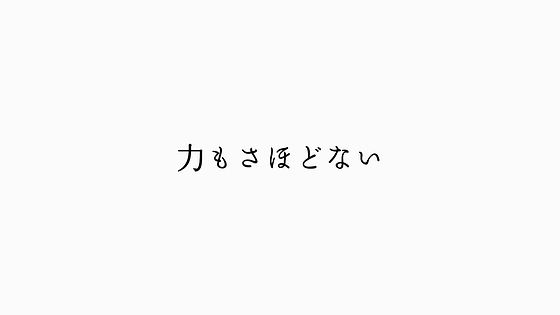 Touch panel part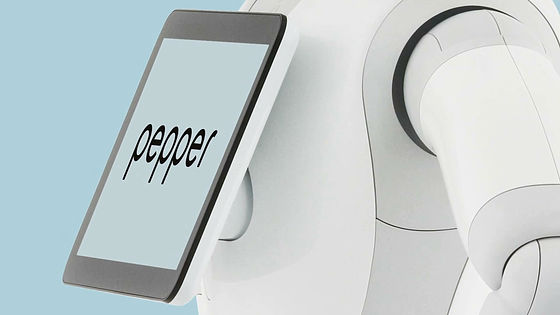 arm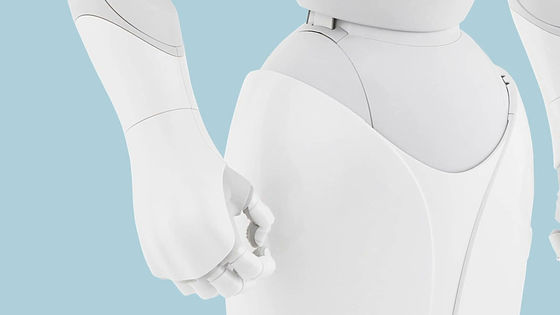 "Even"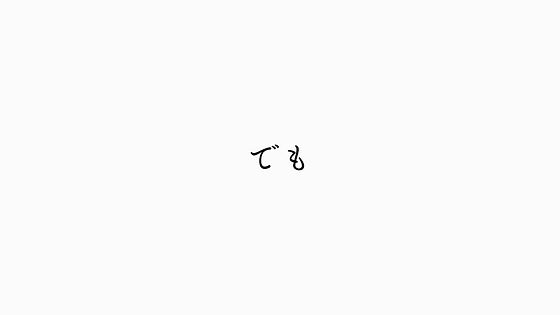 "It is not SF"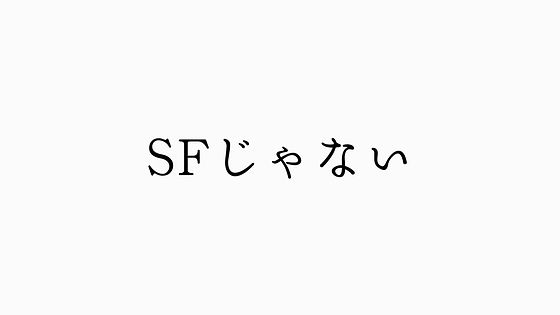 Front face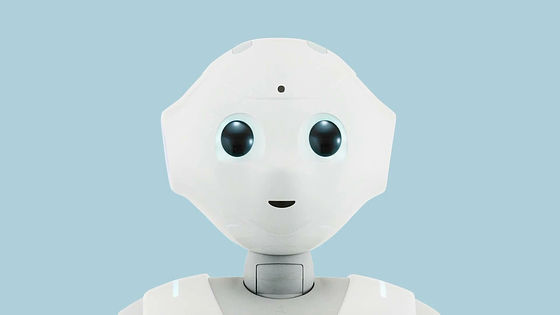 "World first, human robot so"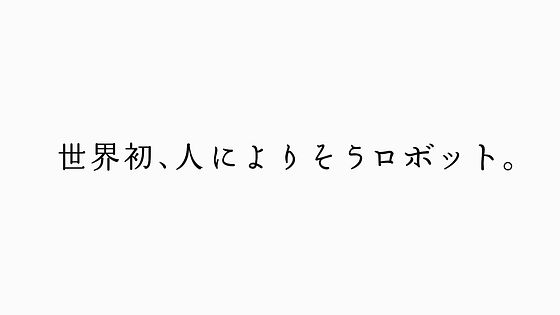 Greeting up and greeting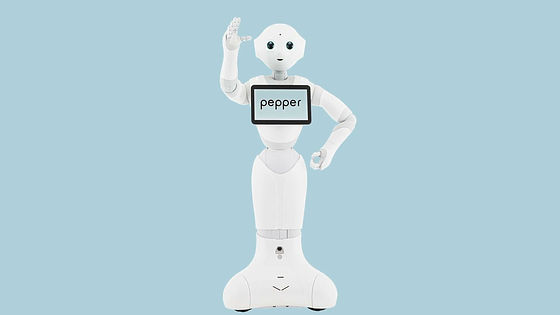 Something is saying



"Nice to meet you, pepper"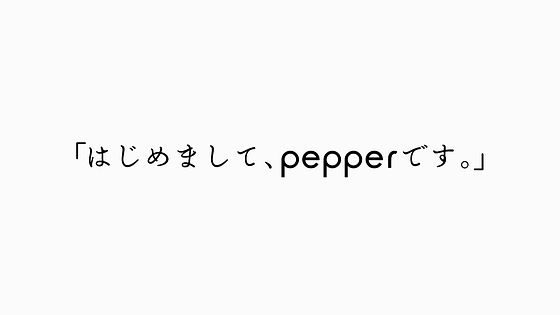 "Seriously"



Also, a developer site for Pepper has been released, making it possible to easily create motions and conversations simply by dragging and dropping without knowledge of programming languages.

Become a creator of Pepper! | Features | Robots | SoftBank
http://www.softbank.jp/robot/special/tech/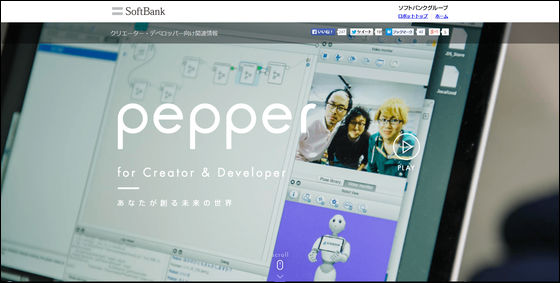 In fact it is only 24 hours, a movie summarizing a crisp video that recognizes the face of multiple people and makes it possible for "Mr. Daruma to fall" is released.

Pepper meets Creators - YouTube


In terms of "Pepper meets Creator", where we actually make it by creators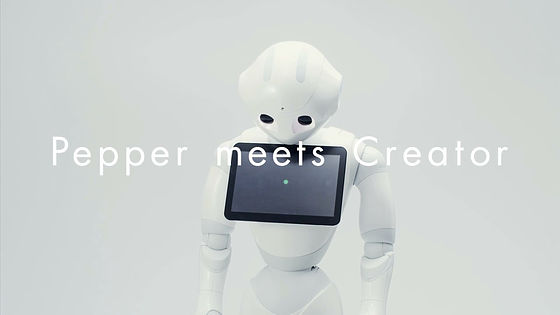 It is possible to make it like this, it will be dragging and dropping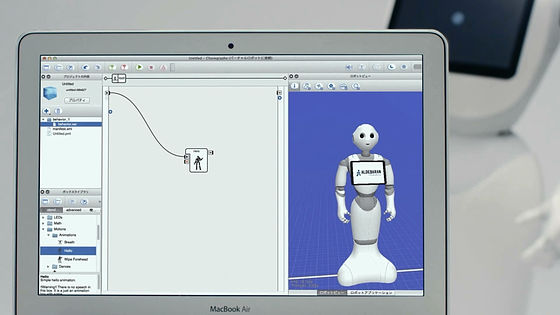 You can simulate how it moves in the window on the right side of the screen, and Pepper will actually move in the same way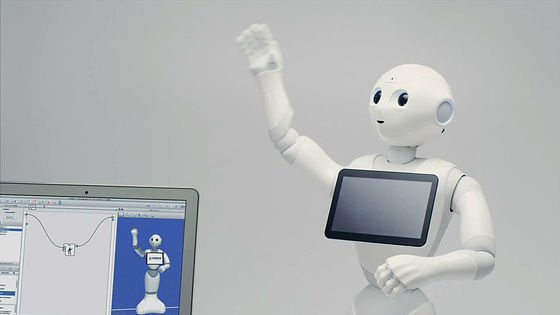 That's why I spent 24 hours with Pepper and move it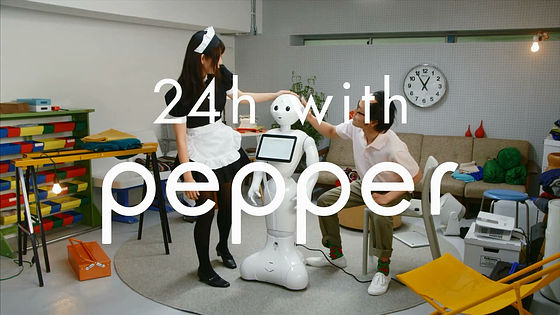 Eight creators challenge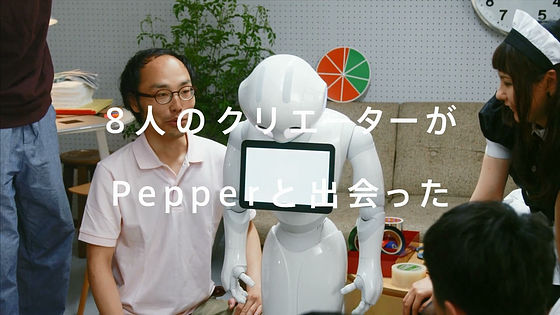 Trying programming with drag & drop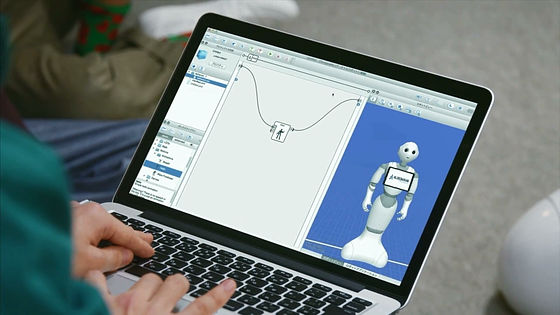 Discuss what you can do in 24 hours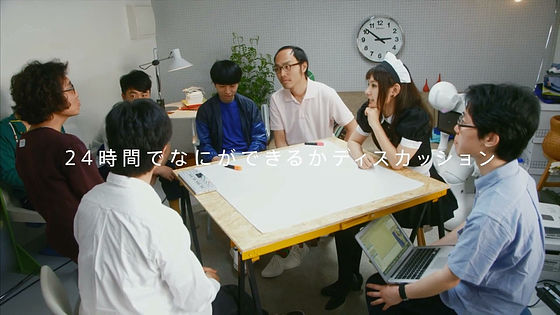 We will draw various ideas brainstorming one after another, such as getting up in the morning, hand over the bag at the entrance, receiving home delivery, taking rice grain, etc.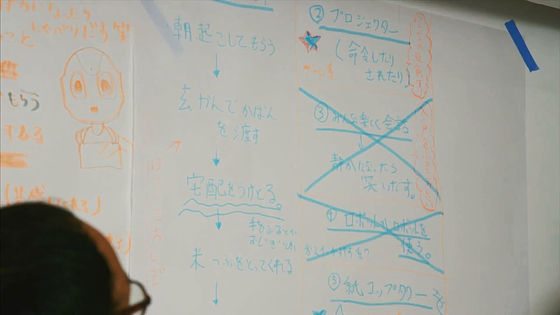 In the end, "Daruma san fell" was decided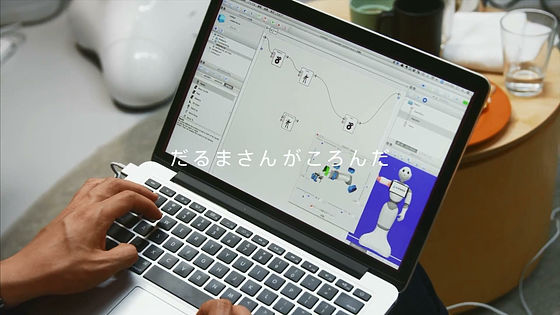 Programming in progress. Apparently seems to be able to control each joint individually.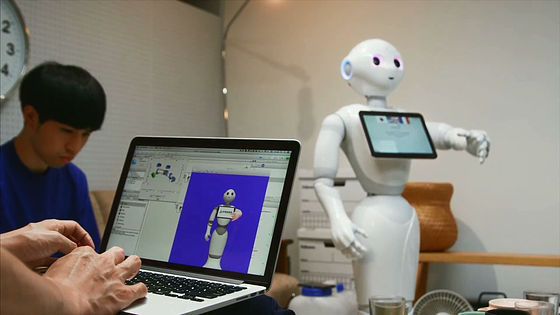 It is possible to make it remember by showing movement though it does not do such a troublesome thing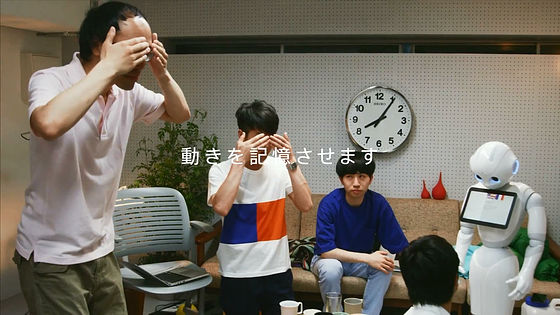 Further fine adjustment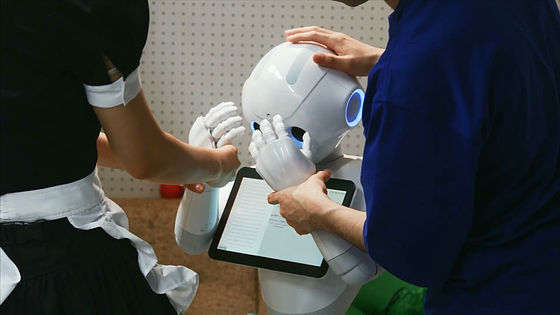 Graphic creation in the meantime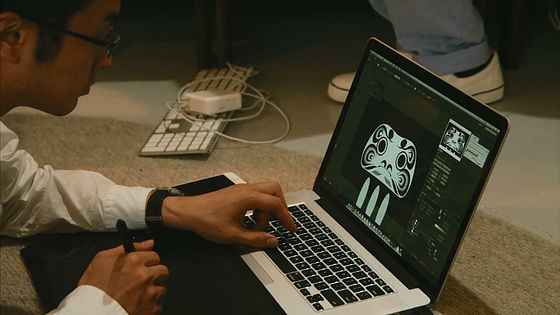 I will also move finely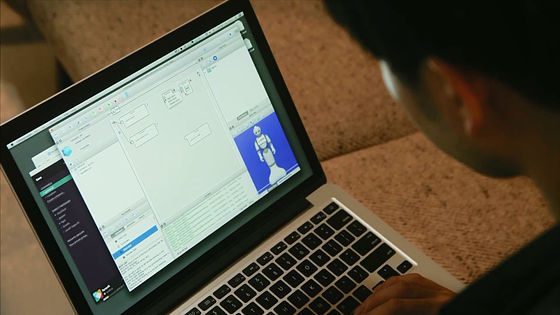 In development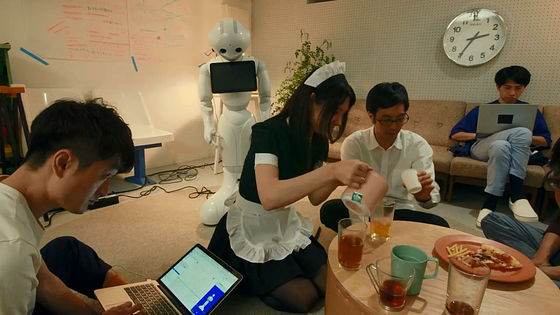 Register face and name with face recognition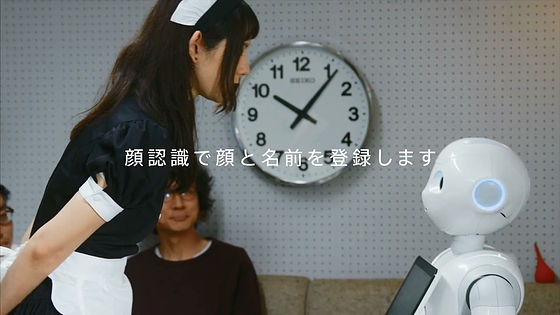 Recognize people who have moved by differential movement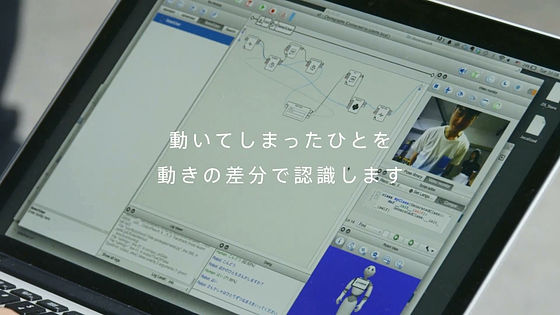 So start playing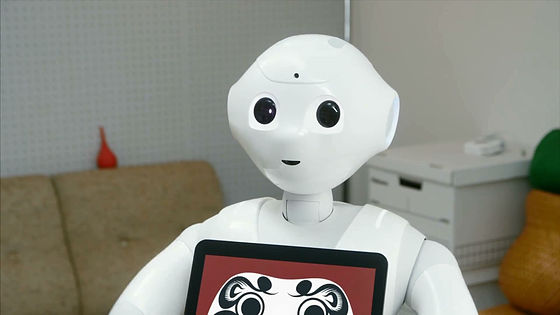 Everyone starts to move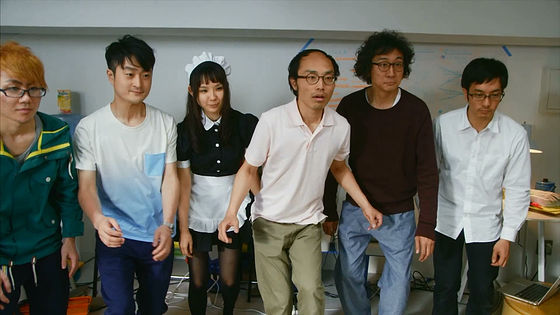 Pepper who moves the hand that covered his eyes to see everyone, and creators who stiffen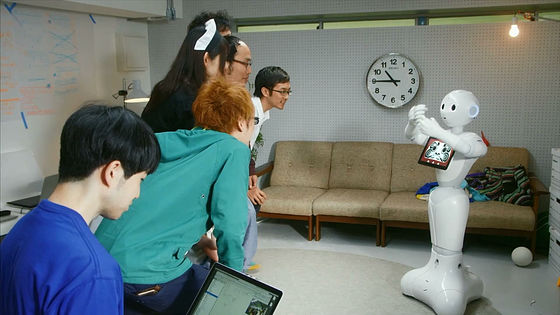 Bless with everyone because it worked properly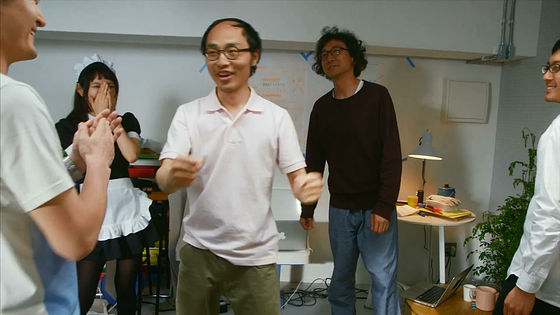 "You as well as the future robot creator"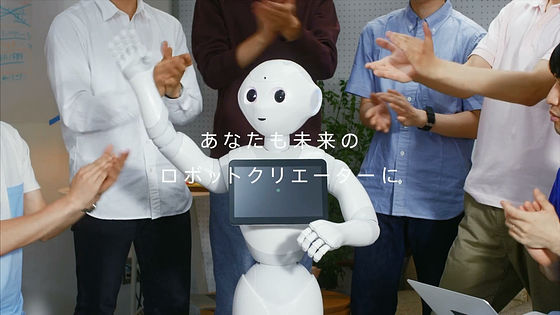 Programming can also be done in common development languages ​​such as Python and C ++, and the development kit will be distributed on the official website of ALDEBARAN, the developer, during 2014. Also, an app store (temporary) that can distribute developed applications is scheduled to be opened, and it is also the community site · Tech Festival (scheduled to be held this autumn) · atelier Aldebaran Akihabara (scheduled to be open this summer).