I tried Lawson's "Genkotsu croquette" using Hokkaido-made Kitaakari


Speaking of LawsonKuara KuenWe are putting effort into the fried foods of cooking inside the store starting with, but from pots on the Hokkaido from June 3 (Tue) "Kitakaari"We released the highest amount of" Genkotsu croquette "at the croquette sold throughout the year by Lawson. I have released it since last yearGenkotsu MentiIt was a big size croquette that received a hit, so it seems to respond to eating, so I immediately bought it and tried it.

"Genkotsu croquette" is released | News Release | Company Information | Lawson
http://www.lawson.co.jp/company/news/090523/

Arrived at Lawson.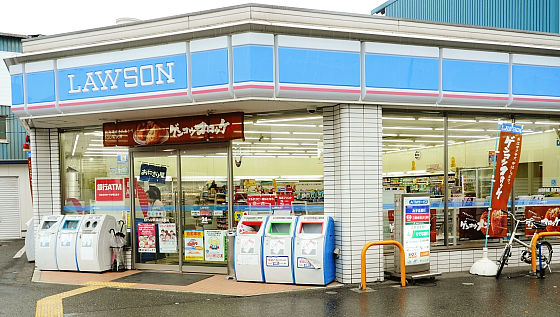 As you can see outside the shops, posters appeal for genkoku croquettes.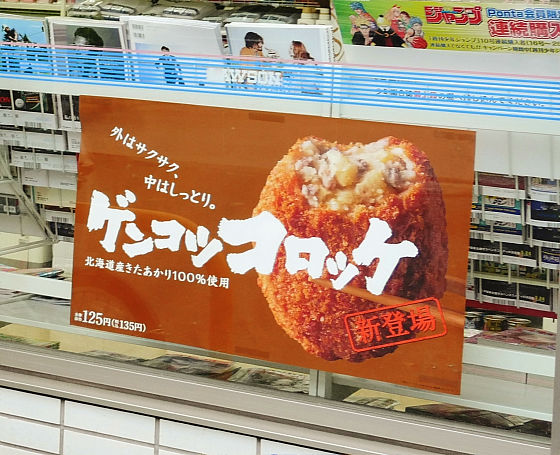 Discover fried foods beside checkouts.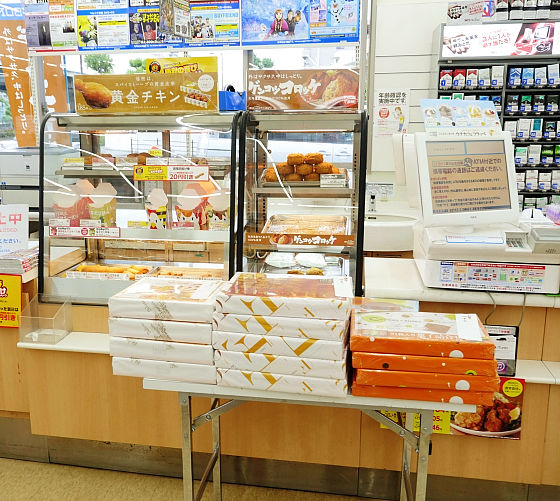 A large amount of cooked genkoku croquette (135 yen including tax) was placed. I will place an order immediately.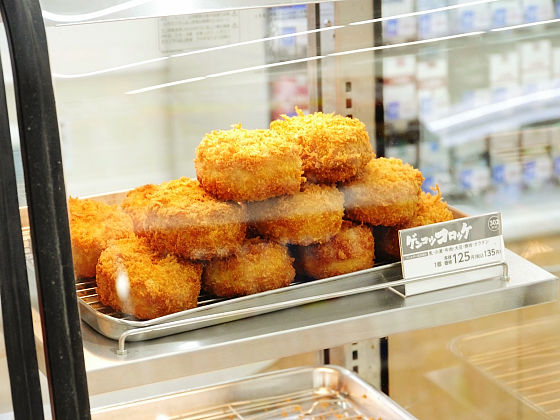 Genkotsu croquettes are supplied in paper bags and sauce comes with them.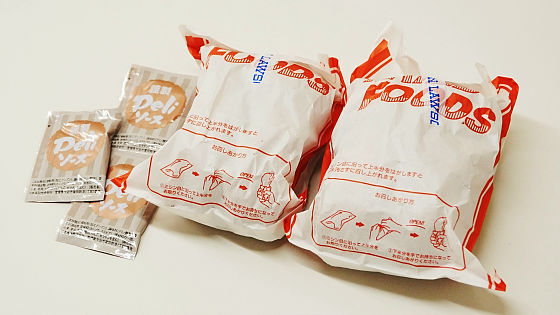 It is like this when coming to a dish. It is thicker than ordinary croquettes, it seems to curry bread at first glance.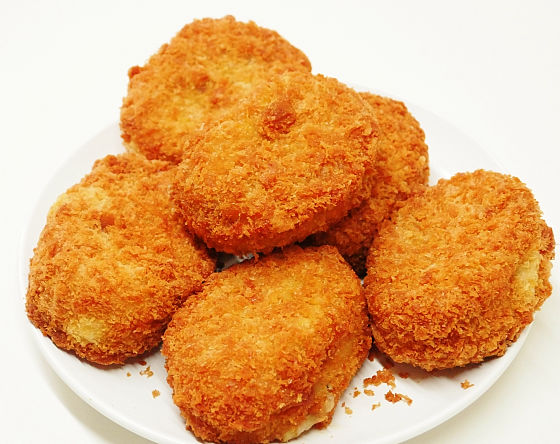 Feeling about twice as thick as ordinary croquettes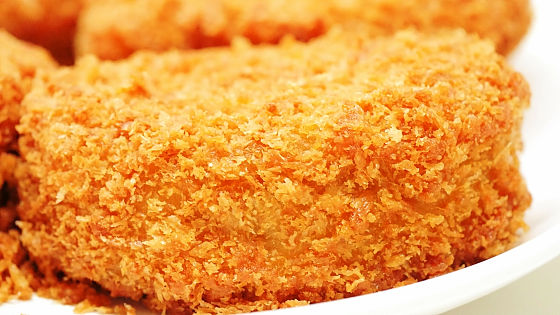 When comparing the hand held by an adult female and the genocide croquette, somewhat slug croquette is smaller.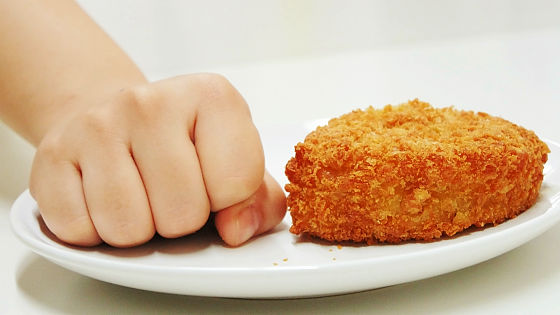 Try cutting the cuckoo cake, minced meat and ......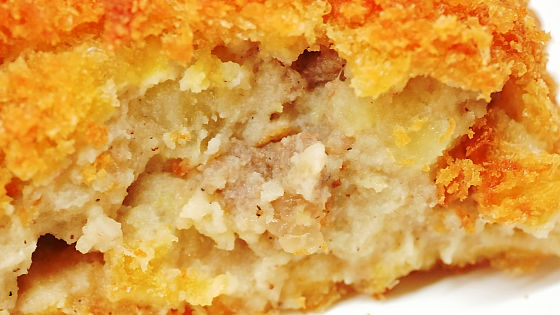 It can be confirmed that Kitakyakari which shape was left without being completely crushed.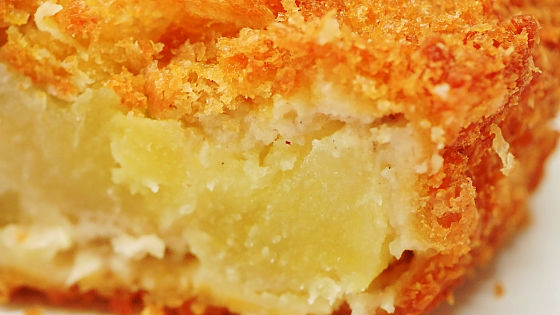 When eating, it is made to feel the taste of the meat and the sweetness of the potato firmly, and it is a different quality in the croquette sold at convenience stores and supermarkets. It is a nice place to savor the texture of potatoes that are not crushed properly as they are slightly larger in size.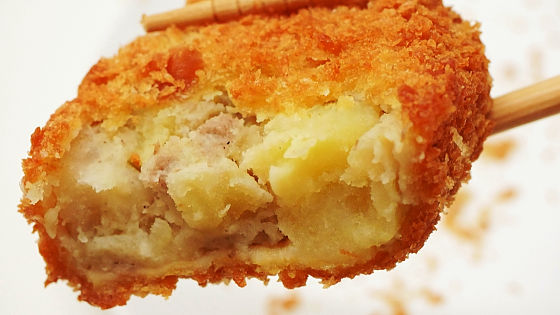 If you eat about half of it try applying sauce.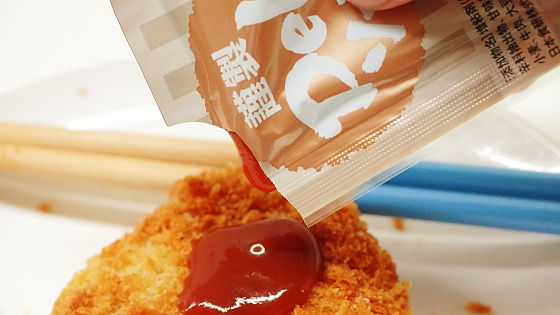 It is a strong source of ketchup taste, it looks like a croquette that is sweet and eaten at a Western food store. The amount is about twice as much as ordinary croquettes and the price is about twice, but the price setting of 135 yen is also convincing because the quality is high.



Genkotsu croquettes are sold throughout the year. People who like croquette should try it once.