Official movie that understands the power of the new drone "Bebop Drone" which can be freely operated by smartphone and can also take movie shooting and head-up display cooperation etc. Conclusion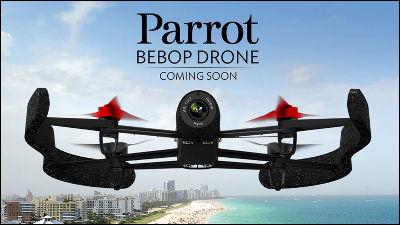 Drone who has four propellers (rotors) and can easily navigate using smartphones and tabletsAR Drone 2"Parrot, the developer of the product, as a new modelNew drone "Bebop Drone" which can easily take aerial shots by maneuvering with smartphonesWe announced the release of the new information on the site of the manufacturer was released newly.

Parrot Bebop Drone. Lightweight yet robust quadricopter - 14 megapixel Full HD 1080p Fisheye Camera - Skycontroller - 3 - axes image stabilization
http://www.parrot.com/usa/products/bebop-drone/

It is also possible to check the appearance of Bebop Drone actually flying and various functions from the following movies.

Parrot Bebop Drone - Official video - YouTube


Parrot Skycontroller: fly further and higher with Bebop Drone - YouTube


Bebop Drone has a compact shape that can be easily carried with one hand. The size of the aircraft is 28 x 32 cm, and it is the size that makes it feel smaller than one size even compared to 45 x 45 cm of AR Drone 2. To make it easier to grasp the direction of the aircraft, the propeller on the front of the aircraft is colored in red.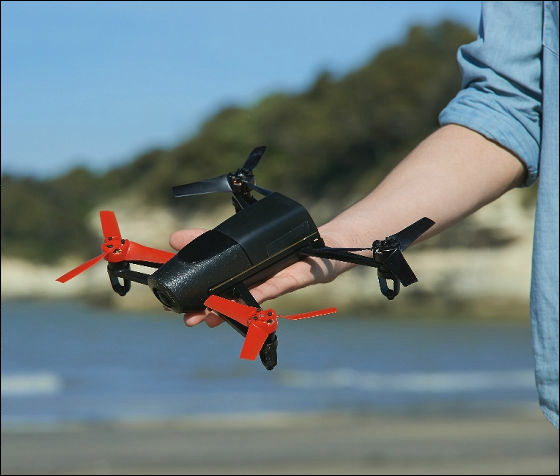 Even with the protective guard "Hull" attached, it fits in a compact size of 33 × 38 cm.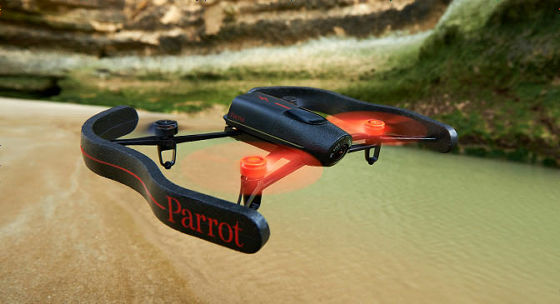 The weight of the aircraft is 380 grams, even with hulls it is 400 grams very lightly finished.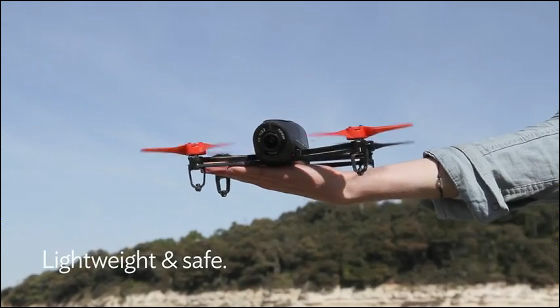 A 14 Megapixel camera mounted on the small body can shoot with 1080 p full HD image quality. A fisheye lens is installed and you can record images of 180 degrees around.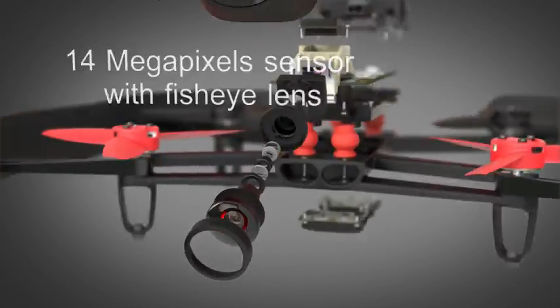 In addition, the camera can shoot images with little shaking by the function of the 3-axis image stabilizer.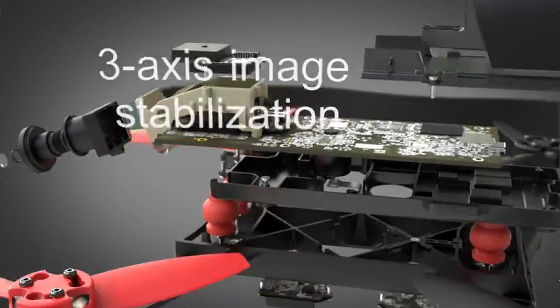 An antenna for communication enables stable communication using a plurality of antennasMIMOIt is equipped. In addition, the camera part and the main body have a floating structure by a rubber mount, and a design to reduce vibration of the rotor is adopted.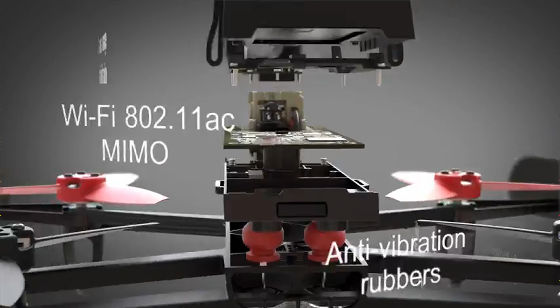 For movie recording, the main unit is equipped with 8 GB flash memory.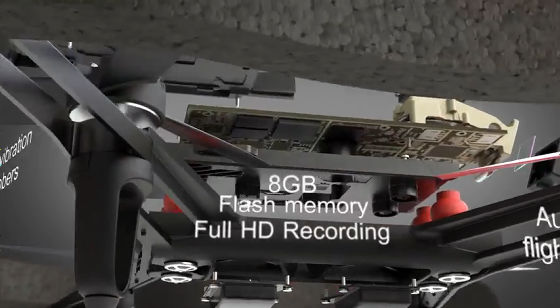 Of course, equipped with a GPS unit, automatic flight by point designation is also possible.



The signal for control can be expanded to the distance of 300 meters in the basic unit and up to 2 km with the expansion kit.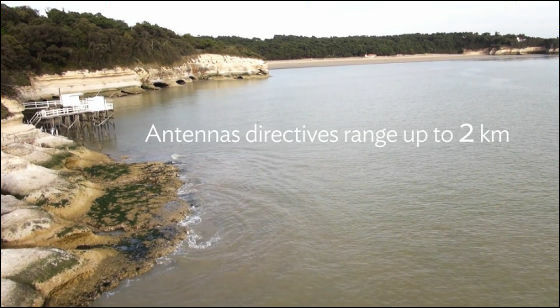 Since it supports video of FPV (first person view) ......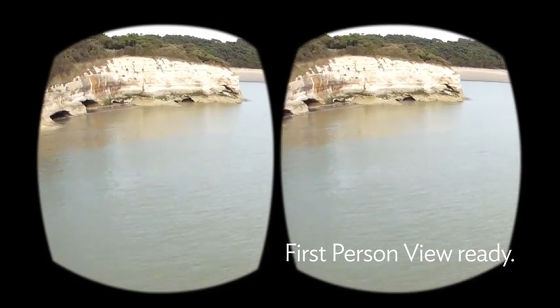 Immersive head-up display "Oculus Rift"Also correspond.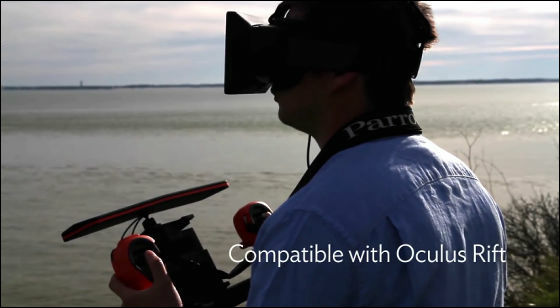 In addition, it has a function to sense the motion of the head with a head-up display such as Oculus Rift and automatically move the angle of the camera.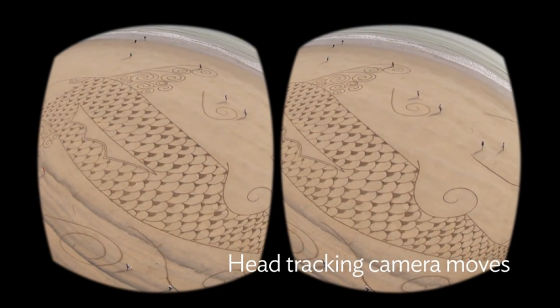 14 megapixel · 1080p full HD camera is fitted with fisheye lens and it is possible to take picture of 180 degrees in front of the aircraft. In addition, he said that he realized images with little distortion of images often seen in other action cameras.




The camera incorporates a proprietary triaxial stabilization system, which is equipped with a mechanism to suppress image shake due to disturbances such as posture changes and gusts.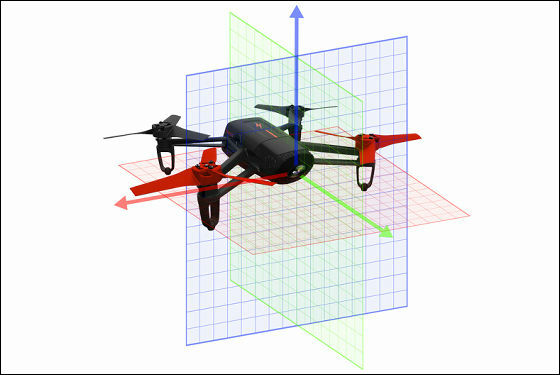 Bebop Drone collaborates with the special application "Freeflight 3.0" of iOS / Android version. The user can pilot the images captured by Bebop Drone with simple operation while looking at the screen.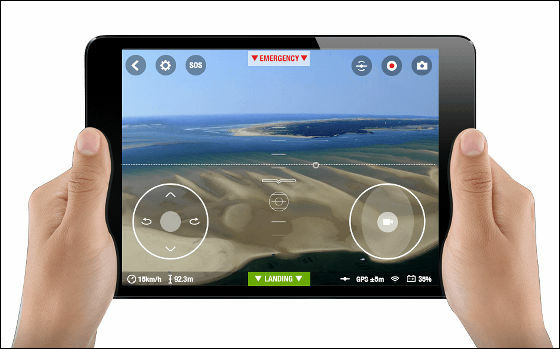 The main body is GPS,GLONASS,GalileoSatellite positioning system equipped with sensors. It is possible to set a waypoint (waypoint) on the screen of the smartphone or tablet, and to automatically perform from take-off to landing.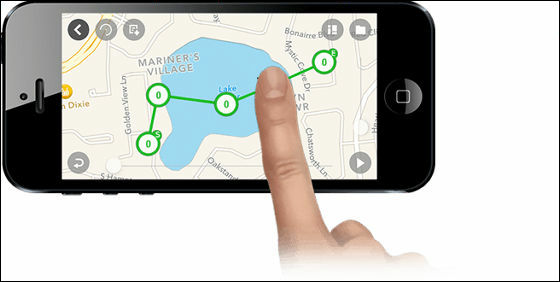 We installed tablets and smartphones, making it possible to manipulate with real levers instead of screen touch "SkycontrollerCan also be used as an option. Although it is necessary to comply with the laws of the area to be used, using this item means that the communication distance on Wi - Fi will extend to 2 km.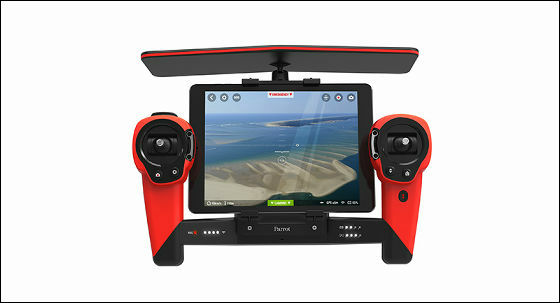 Skycontroller displays 40-inch large 3D screenZeiss cinemizer OLEDYa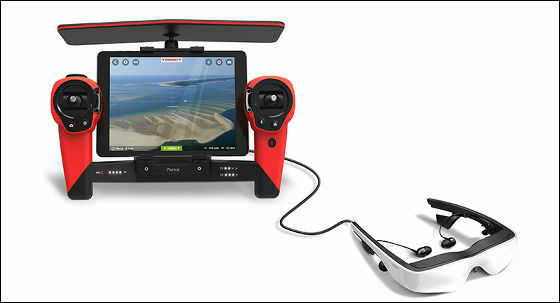 It is also possible to connect the Oculus Rift and enjoy the realistic flight with the immersive display.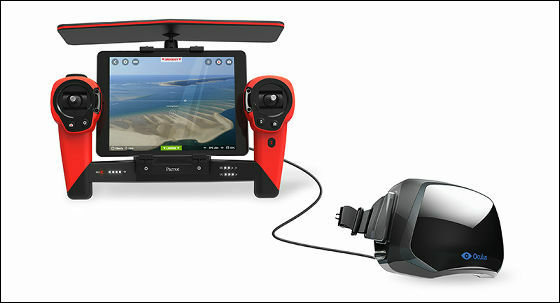 The main specifications of Parrot's new model, Bebop Drone are as follows. The numbers in the figure correspond to the specification list.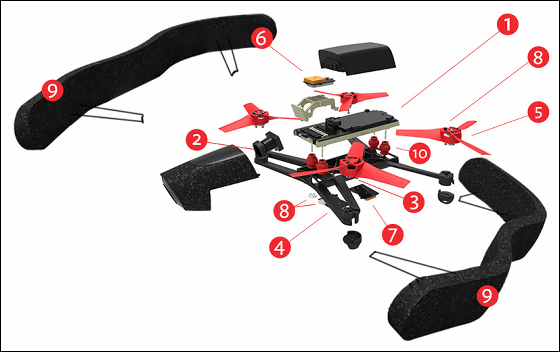 ◆ Connection
Wi-Fi: 802.11a / b / g / n / ac
Wi-Fi antenna: Two pairs and four dual-band MIMO 2.4 GHz band and 5 GHz band ceramic antenna mounted (Figure 7)
Transmission range: Maximum 300 meters

◆ Body structure
Motor: Four out-runner type brushless motors (Figure 3)
Body material: GFRP (15%), ABS (Fig. 4)
Hull: Expandable polypropylene clip type which is easy to remove (Figure 9)
Rotor: Polycarbonate 3-rotor (Figure 5)
Mounting: Vibration suppression bumper installation (Figure 10)

◆ Camera part
Sensor: CMOS 14 megapixel, f1 / 2.3
Lens: fisheye lens (viewing angle 180 degrees) (Figure 2)
Movie image quality: 1920 x 1080 pixels (30 fps)
Photo quality: 3800 × 3188 pixels
Encoding method: H 264
Image file format: RAW, DNG

◆ Battery
Lithium-ion battery 1200 mAh
Available flight time: about 12 minutes

◆ Processor
Motherboard (Figure 1)
· Parrot P7 dual core CPU Cortex 9
· Quad-core GPU
· 8GB flash memory
OS: Linux
Development environment: Open source SDK

◆ Sensors
· Three-axis magnetic force sensor
· Three-axis gyroscope
3-axis acceleration sensor (Figure 6)
· Optical Flow Sensor (Figure 8): Take an image of the ground every 16 milliseconds and calculate the moving speed from the change
· Ultrasonic sensor: Measured up to 8 meters altitude
· Atmospheric pressure gauge

◆ Positioning System
GNSS (GPS + GLONASS + Galileo)

◆ Size
When hull is not installed: 28 × 32 × 3.6 cm
Hull installation time: 33 × 38 × 3.6 cm

◆ Weight
When not equipped with hull: 380 g
Hull installation time: 400 g

◆ Supported OS
IOS, Android-powered smartphone / tablet

In addition, price and release time etc are undecided at the time of article creation.