Barbell Denim for sports fitting any body type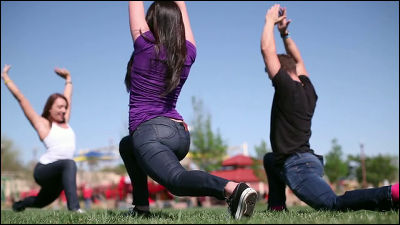 Denim jeans, originally made as work clothes, are unsuitable for exercise and sports. Jeans dedicated to sports using materials that can fit freely to fit any body, from sports of men's muscles to the legs of men's muscles, for those who like "like sports but also jeans!" But"Barbell Denim"is. When we solicited investment with Kickstarter, we are attracting attention with breakthrough of the target price of 15,000 dollars (about 152 million yen) in just 45 minutes.

Barbell Denim: Functional denim has arrived. By Barbell Apparel - Kickstarter
https://www.kickstarter.com/projects/barbellapparel/barbell-denim-functional-denim-has-arrived

You can tell what kind of jeans Barbell Denim is by seeing the following movie.


People gathered at the gym to do exercise.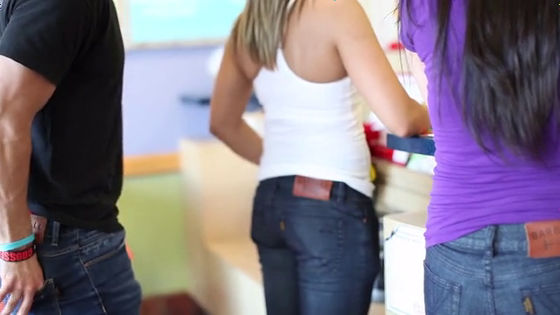 For exercise you need training pants, but everyone is wearing Barbell Denim's jeans.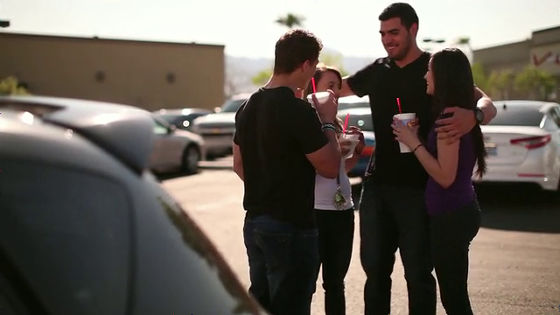 Men is adjusting the height of lift lifting.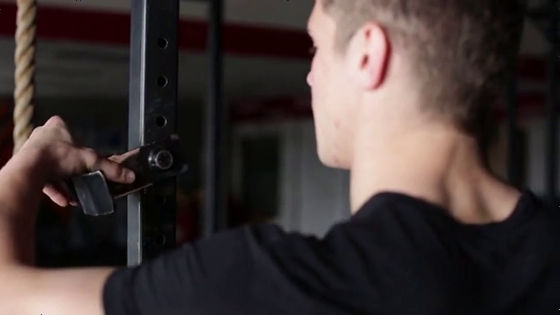 Set the bar ......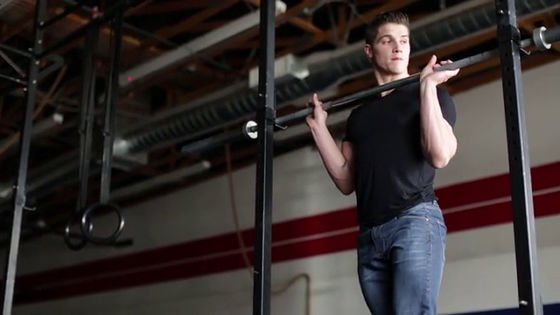 Start lifting the lift as soon as you put a weight on it. I'm bending my knees deeply but I have been able to raise and lower without problems.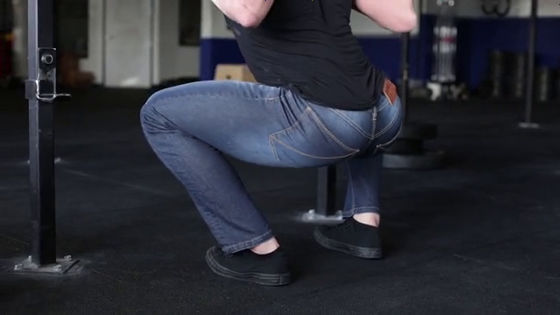 Another member is stretching exercising by opening both legs wide.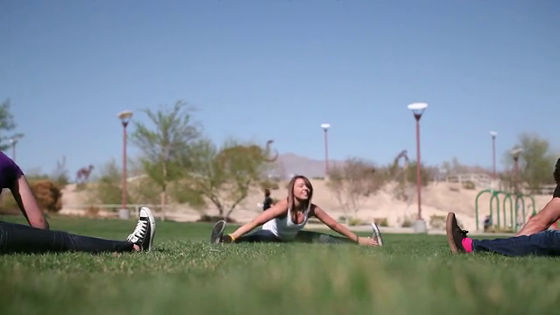 You can leave for running without leaving jeans.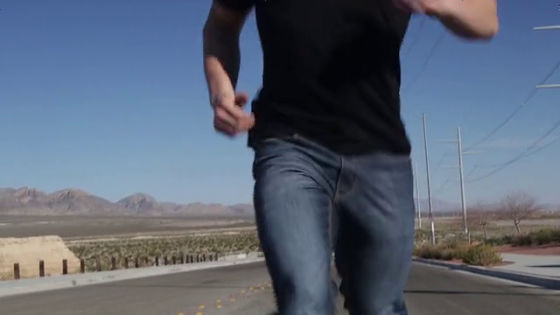 Even for motorcycles straddling the thighs.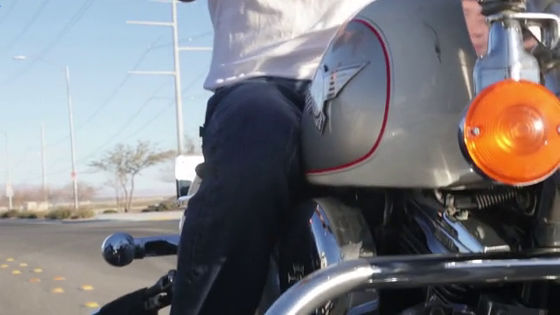 Ball game such as rugby and ... ...



Specialized in sports and exercise, such as free climbing, it has become a jeans that can move freely.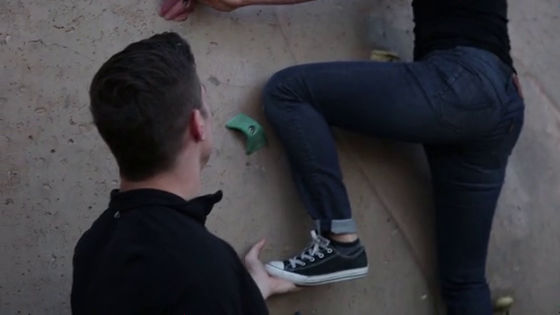 It looks as good as normal jeans, so you can go on a date as it is without problems.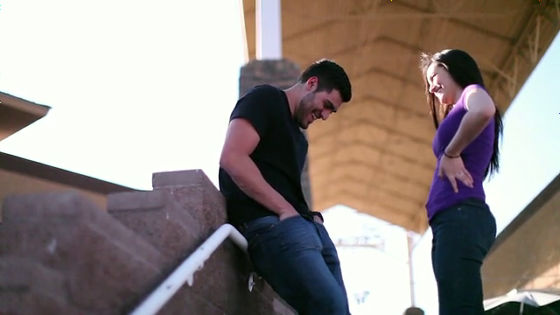 In addition to making authentic jeans such as hand-finished brass buttons · rivets with brand name · leather back label · brand name entered pocket material · hanger loop · double stitching processing,spandexIt is made in America, which is the birthplace of jeans.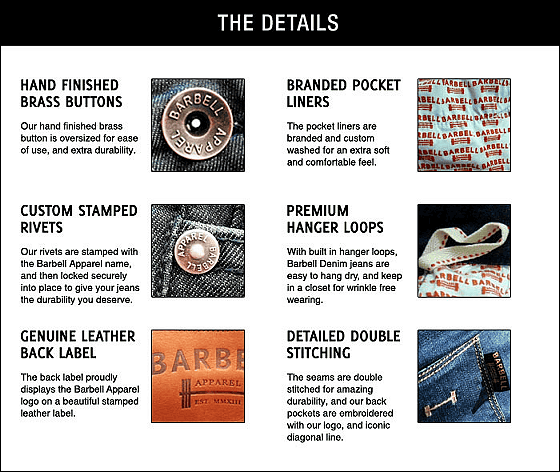 Barbell Denim's jeans have straight and boot cuts. For men, it is a fit with a little relaxing, easy-to-wear design even for feet that have grown thick. For women, it is designed to show the line of feet fitted to feet like skinny jeans.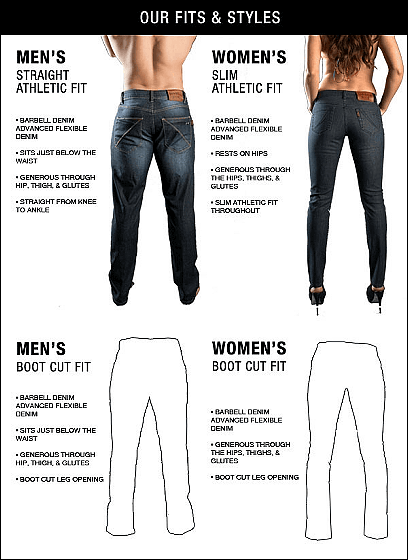 The products that can be obtained according to investment fund are as follows. The size is for men for West 28, 30, 32, 34, 36, 38, 40 inches, for women 24, 25, 26, 27, 28, 29, 30, 31, 32, 33 inches.
· $ 109 (about 11,000 yen):Barbell Denim jeans × 1
· $ 199 (about 20,000 yen):Barbell Denim × 2 jeans + Barbell T-shirt × 1
· $ 299 (about 30,000 yen):Barbell Denim × 3 jeans + Barbell T-shirt × 1
· $ 499 (approx. 50,000 yen):Barbell Denim × 5 jeans + Barbell T-shirt × 1
· 949 dollars (about 96,500 yen):Barbell Denim × 10 jeans + Barbell T-shirt × 10
* If the size of the product does not match, it is free if it is in the US, and it can be returned for 20 dollars (about 2000 yen) in the case of outside the United States.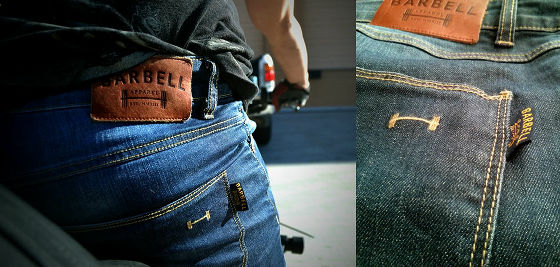 Product shipments are planned around July 2014, and dispatch to the outside of the United States requires a separate $ 20 (approximately 2000 yen). The deadline of investment is Japan time by 9:50 am on May 26, 2014 (Monday).

Barbell Denim: Functional denim has arrived. By Barbell Apparel - Kickstarter
https://www.kickstarter.com/projects/barbellapparel/barbell-denim-functional-denim-has-arrived