Rumor's innovative fitness equipment "TUG TONER" that anyone can use and train whole body muscles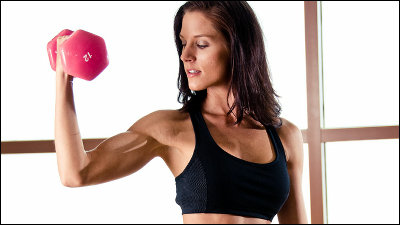 By★ spunkinator

There are various kinds of fitness equipment such as dumbbell and roller machine, but as a result of seeking exercise efficiency, there are things that have become a hen shape. Among them, the fitness equipment called "Tug Toner" has become a silvery monster at the level which is exaggerating as "Sugoi ......".

The Tug Toner - YouTube


Talk live showJimmy Kimmel Live!Jimmy Kimmel, the moderator, introduces training equipment.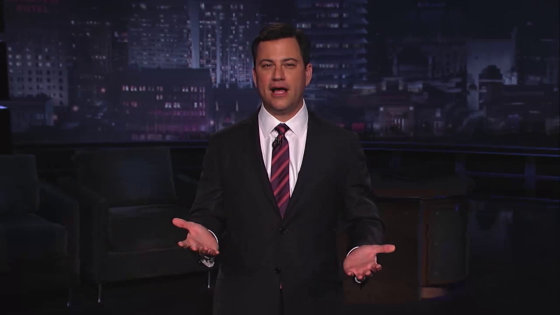 The first thing that appeared was "the world's first flexible dumbbell"Free Flexor(Volume note) ".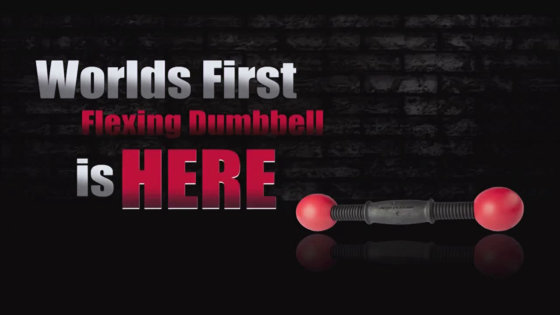 Branching and training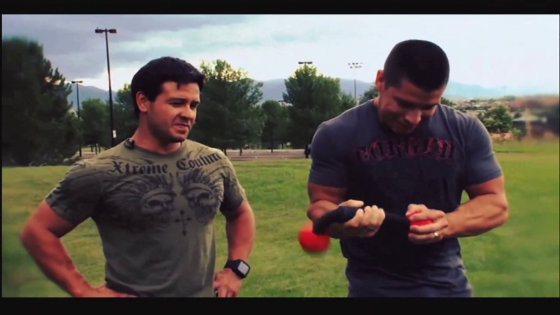 The price is $ 39.95 (about 3300 yen).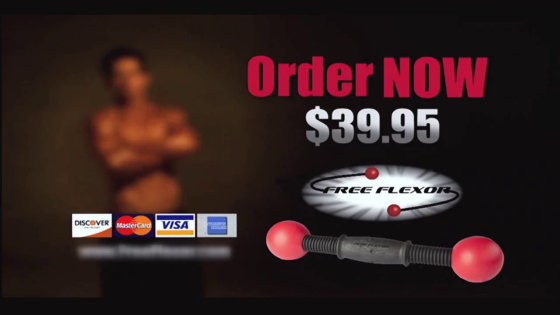 Unexpectedly Jimmy · Kimmel also got stuck, I was pulled by saying, "Try holding a little?" Also in CBS NewsIs a funny new stupid and a little sexual fitness tool "Free Flexor" useful?Although it was picked up, it seems that there are instruments thought to be better than Kore ......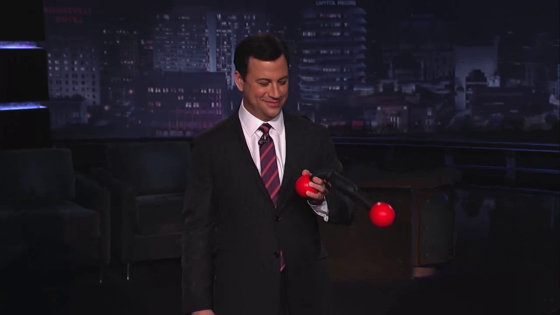 That is Kore, "Tug Toner".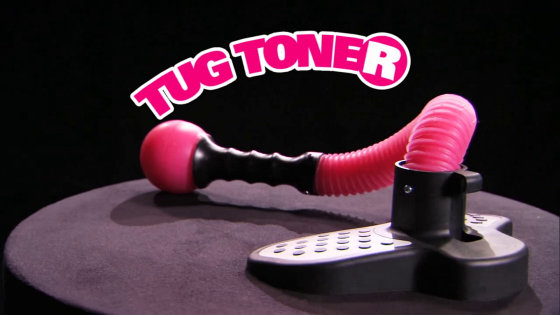 It is supposed to stretch for a while.



In this way, exercising by holding and holding the holder part in the crotch to extend and contract.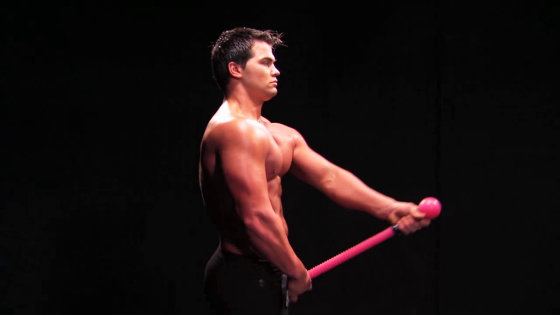 Used to face up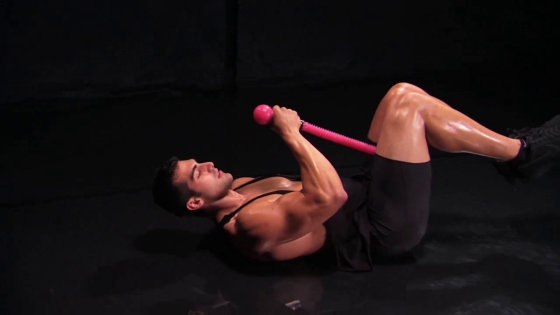 Grab holders behind and use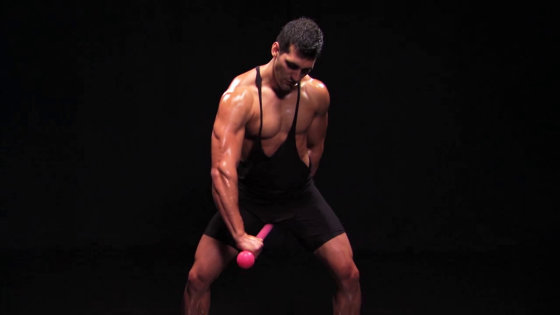 Used in a position like a push up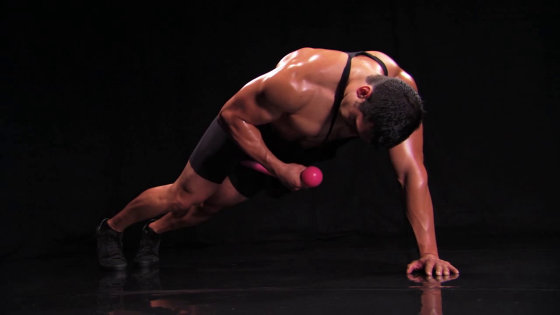 Use the bent body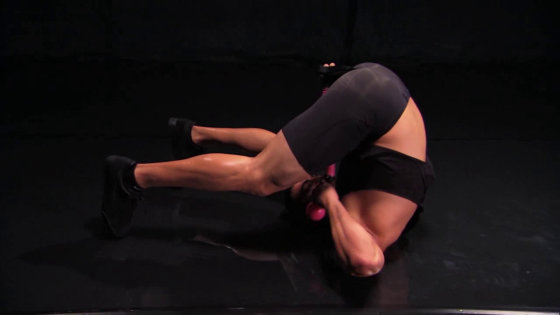 Use it lying on a table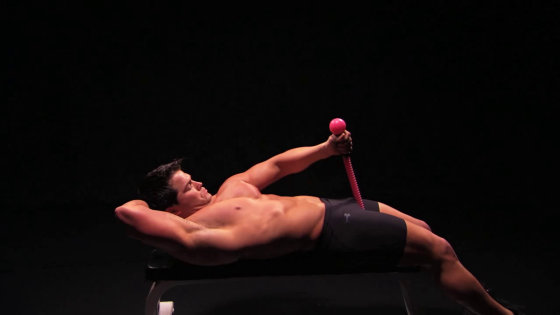 Used with two people turning their backs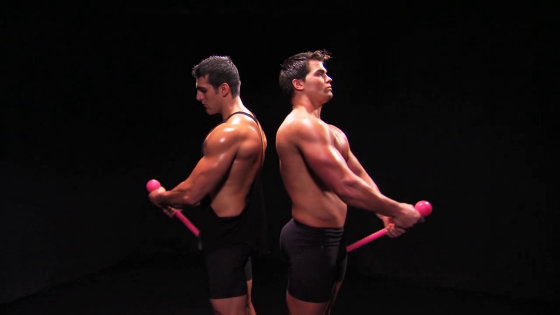 Tug Toner seems to be able to successfully exercise with whole body muscle ... ...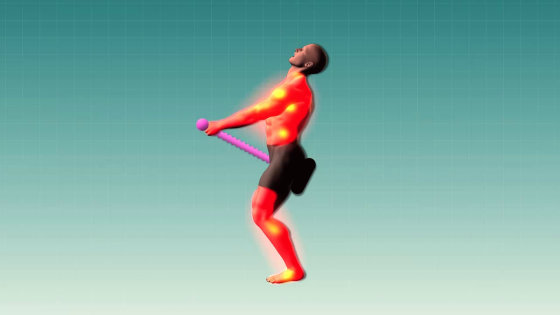 You can use it anywhere easily. For example, in the living room.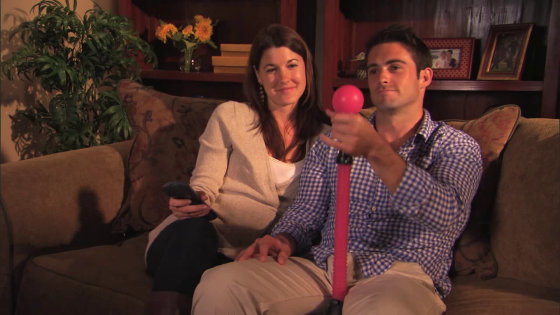 While driving.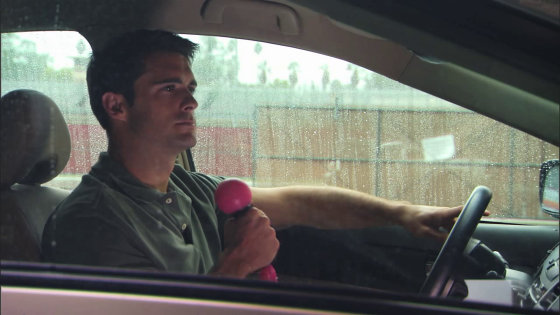 Also in the office.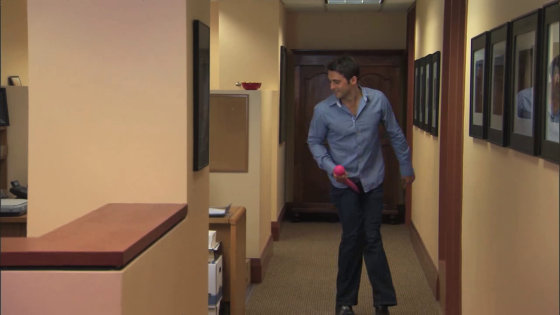 The price of this Tug Toner is also 39.95 dollars (about 3300 yen). It is said that one more will come free of charge if you order now ....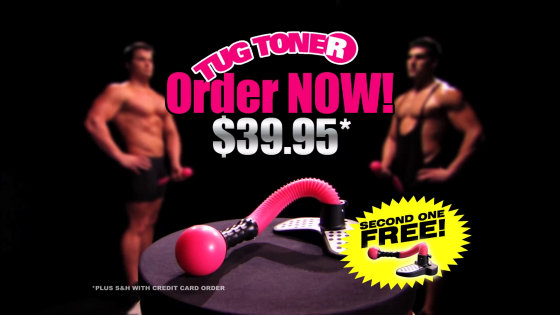 Training is possible with friends like this in this way.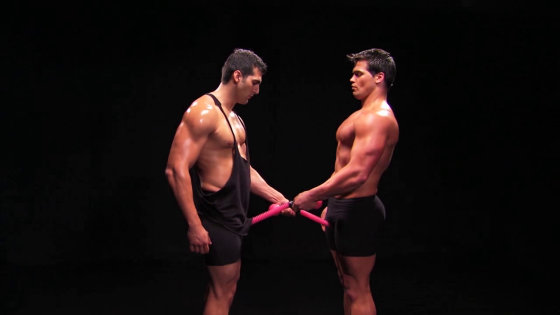 in Video, Posted by logc_nt