Approximately 300 kg × 27 pieces of super gigantic Jenga are really played with 4 heavy machines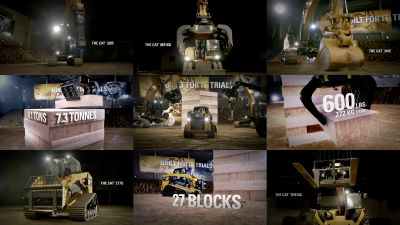 I often see that work is being carried out by a heavy machine such as a shovel car when going beside the construction site, but in order to prove that "How much performance do you have in person?", Use 1 heavy equipment The world's largest manufacturer of heavy machinery manufacturers to actually play super high huge Jenga with a block weight of about 300 kgCaterpillar (CAT)"Is going on.

Cat | Built for it | Caterpillar
http://www.cat.com/en_US/built-for-it.html

You can see the movies playing super giant Jenga with heavy machinery from the following.

Built For It Trials - Stack: Largest JENGA® Game Played with Cat® Excavators - YouTube


A huge stacked Jenga. Besides that ......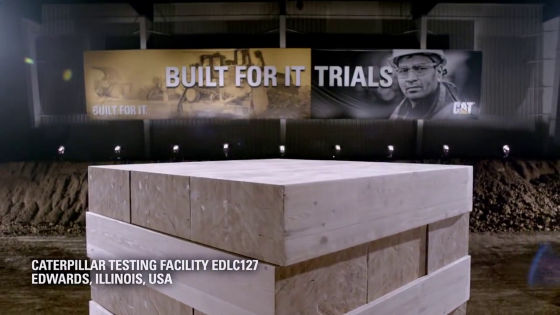 A hydraulic excavator equipped with the world's largest construction and heavy machine maker Caterpillar (CAT) with a total length of 9.53 m, an overall width of 2.8 m, and an arm of about 3 m320EAppeared.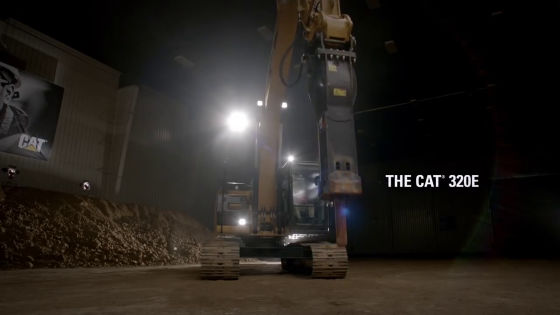 Next it appeared that a telehandler with a rated load capacity of about 5000 kgTH 514 C"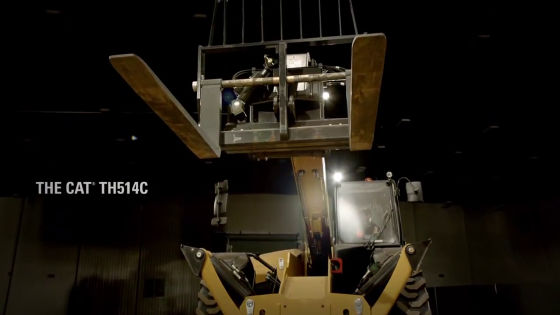 A multi-terrain loader carrying about 1400 kg of earth and sand to Switzerland "277D"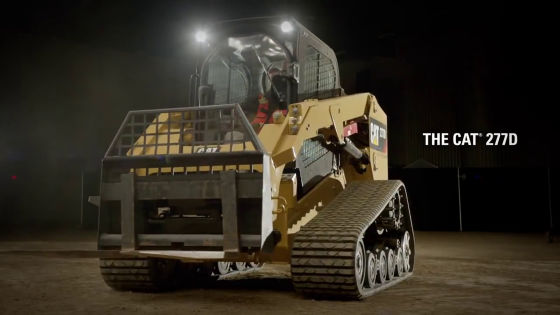 Wheel excavator that delivers equipment with a delicate and powerful hand "M316D"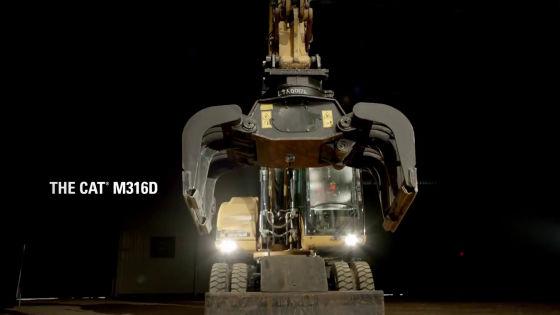 And a large hydraulic excavator equipped with bucket "349E"Gassiri and support side.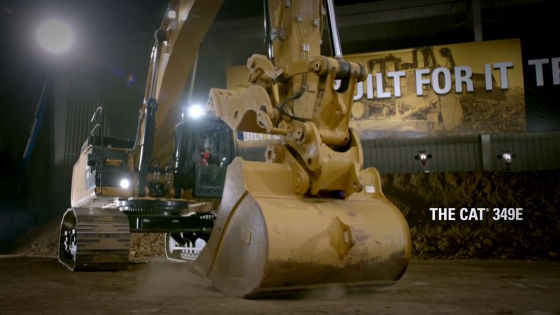 When all the aircraft gather around Jenga it is a masterpiece.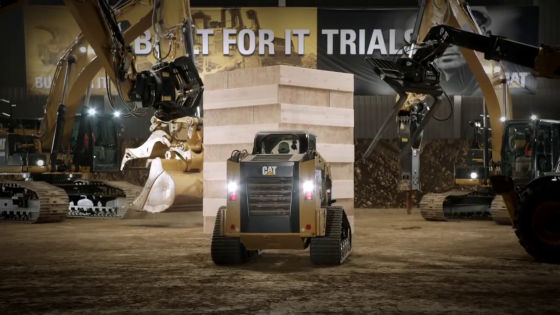 I am giving instructions as to how men who are commanders will overtake the block.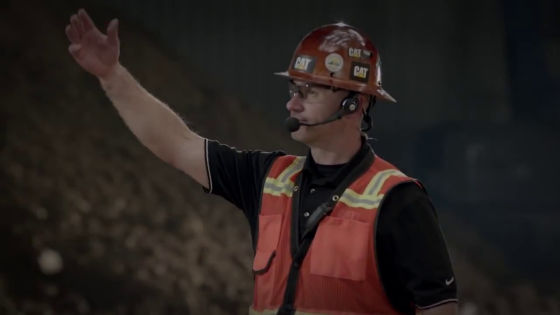 There are 27 blocks of super huge Jenga in all.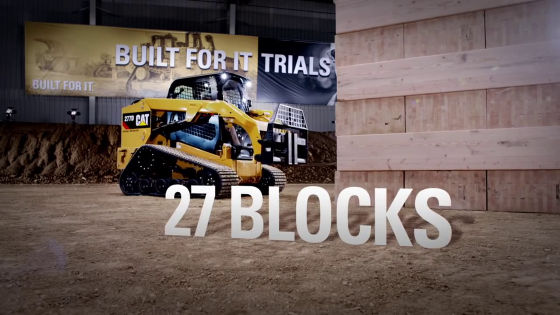 The block is 272 kg per one. It is dangerously heavy if you inadvertently drop the block.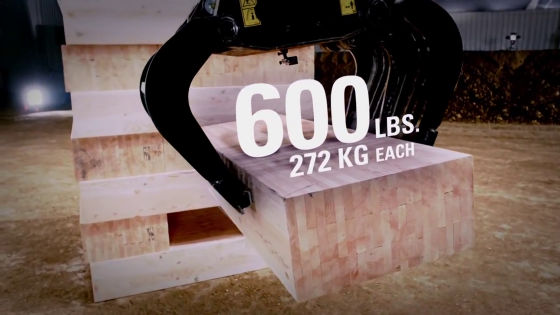 The total weight is 8.1 rongton tons (7.3 tons), similar to a little building.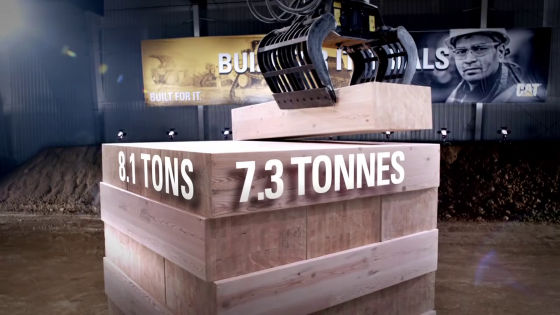 As for how to transfer the blocks, how to insert the iron plate for transport slowly ......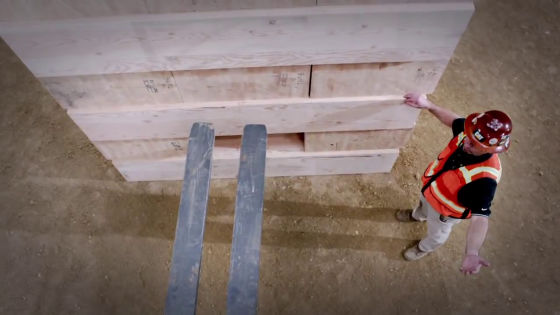 It hands over to the wheel excavator and lifts it up with the arm.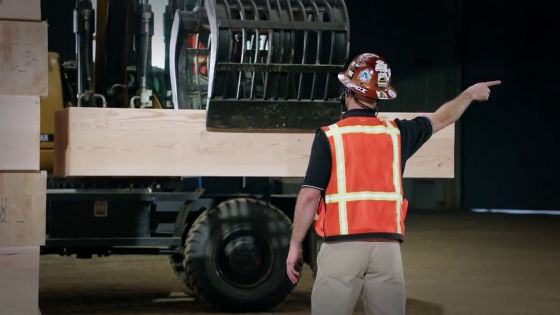 I will carry it to the top. When putting down there is a head so it is Doshin! And strong vibration has occurred and it seems that you can not put it gently ......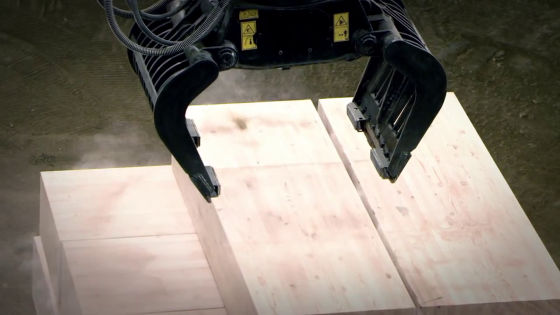 When the installation location shifts, we have precision to adjust the position gently by placing the edges of the excavator gently.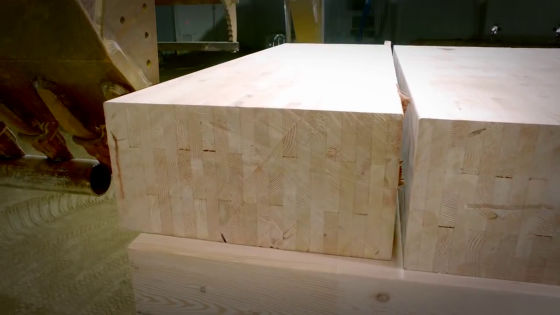 When the same work is repeated, the other side of the conchachiha! You can realize that it is a huge block from the size of a person.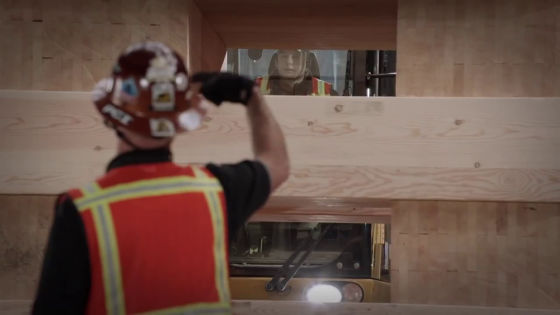 In the high part, push out the block to the dexterity using the connecting part of the hydraulic excavator which took off the tip.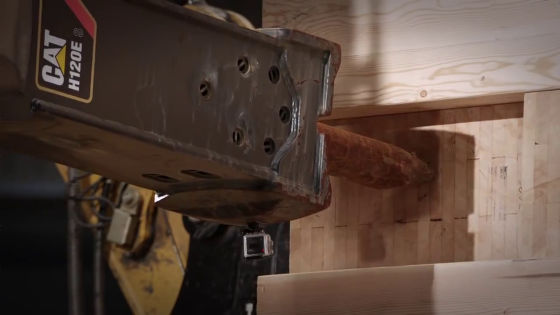 It seems to be a mini toy as if looking apart, but considerable skill is required.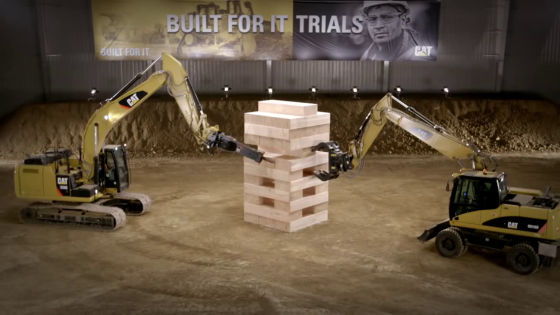 The scene that pulls out a bad block is unexpectedly made funny.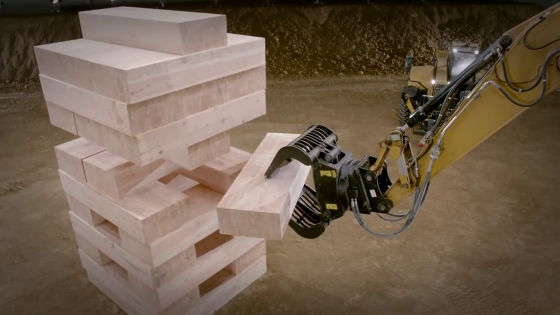 Leader to carefully calculate where to go next. I can not play very much with ordinary Genga casualness.



Jenga is steadily piled up by craftsmen 's technical strength and high - performance heavy machinery ......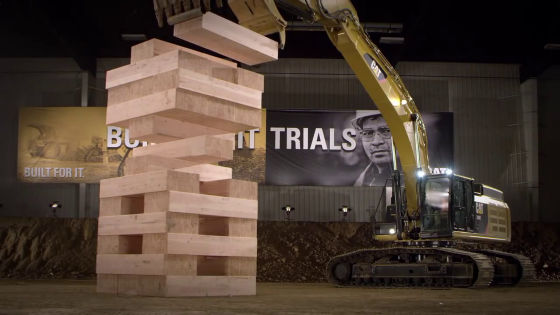 There are almost no safety zones in the middle where you can withdraw.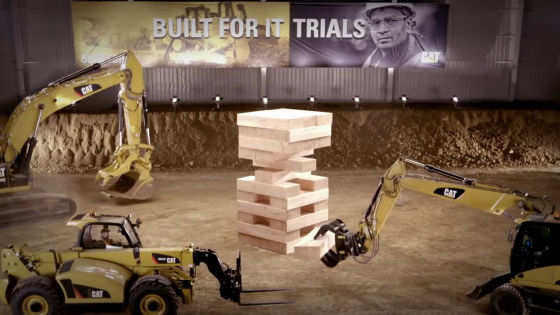 Then I began to pull out the block at the bottom of the bottom. Because the heavy pressure is applied, the arm of the loader gassely supports parts that will be misaligned.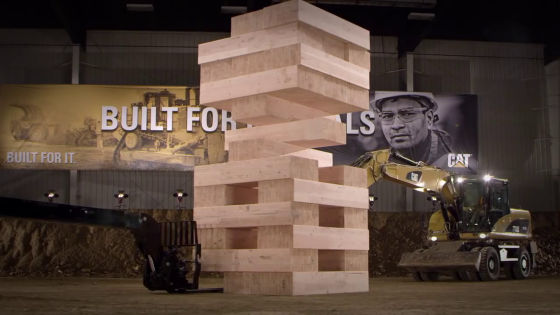 The first one is success.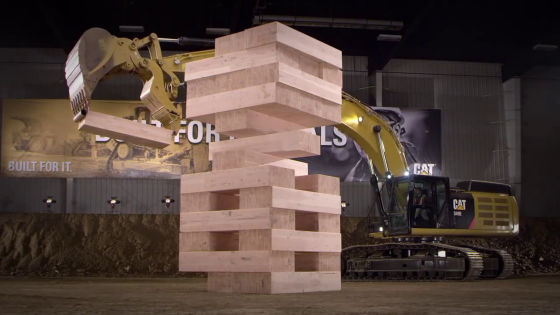 I withdraw the second bottom of the bottom ... ...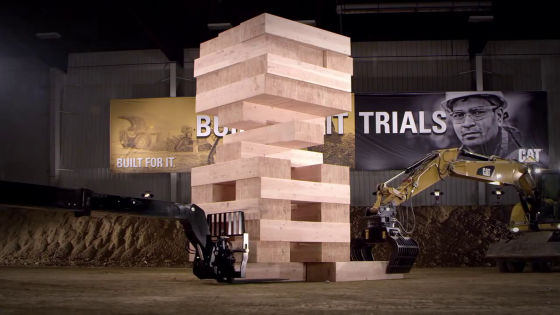 The center of gravity is off and it is not possible to fall unexpectedly because there is weight in the block of what I think "this is useless ......"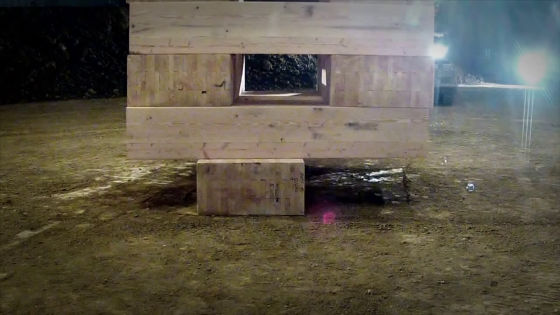 However, when you put the block at the top, the shock will inevitably occur.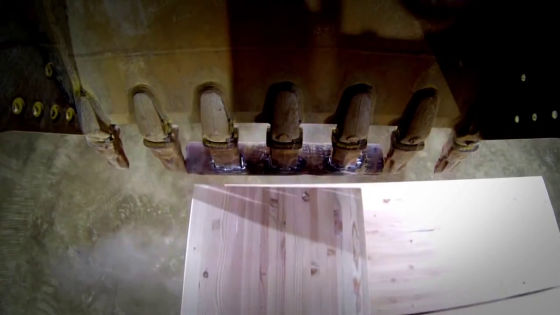 Although it is too slow to understand, if you think that "it looks like something ugly ... ...?"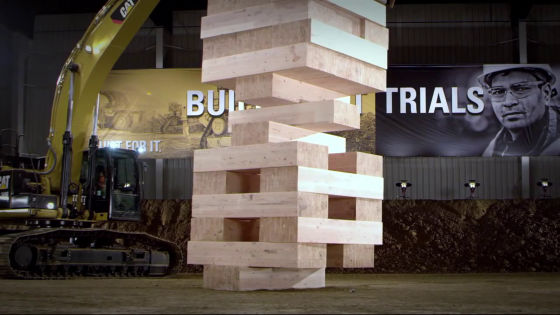 The commander is instructing to withdraw as soon as it says "Yavee! Run away!"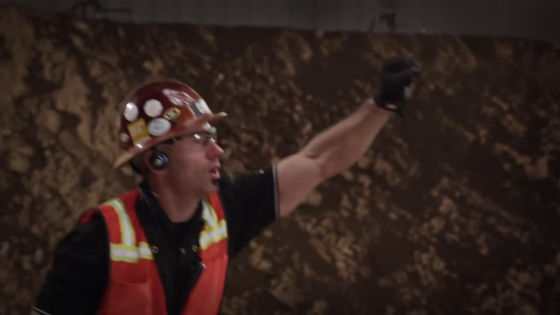 The next moment, a roaring sound was made and a huge Jenga collapsed at last.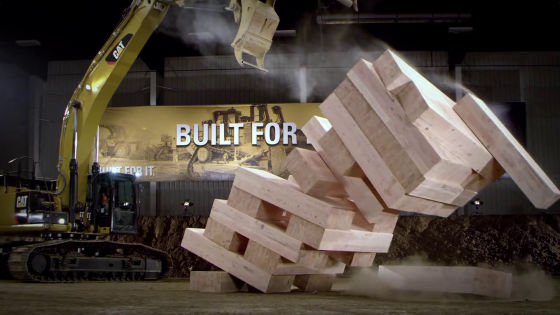 "Design to end work, no matter what it is"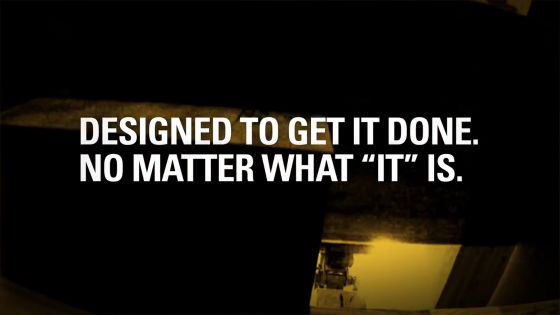 Heavy machines gathered around the collapsed Jenga seems to be mindlessly saddened, but it was a surprising performance that used the huge Jenga by the heavy machinery itself that was piled up so far.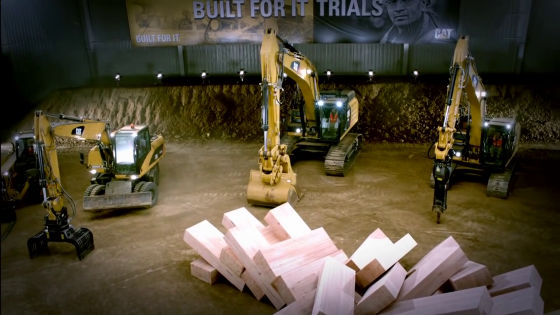 In addition, you can see the making movie that contains behind the scenes of this performance from the following.

Built For It ™ Trials - Stack: Behind the Scenes - YouTube


The stage making for performance is done. Of course, heavy machinery of CAT also carries out backward work.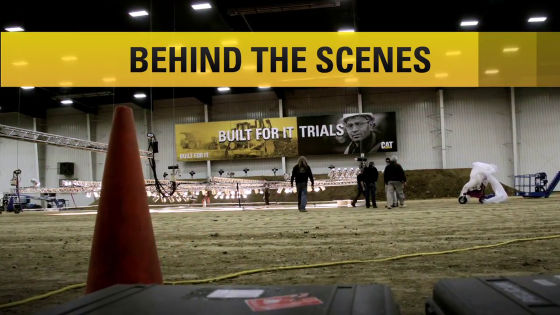 It is like this where I'm piling up to play Jenga.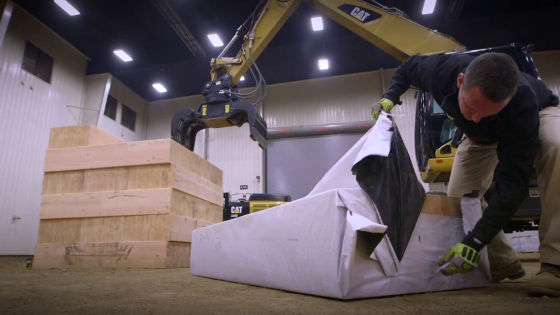 I am discussing how to pull out in production by using Genga of normal size beforehand.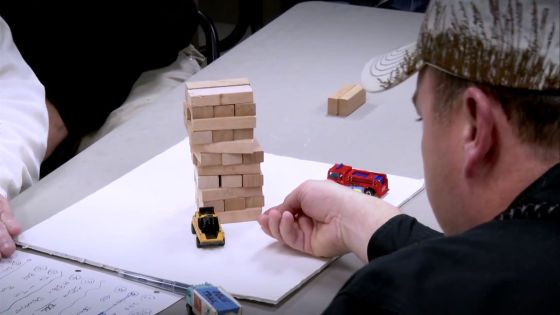 It seems that practice was done beforehand because it will not go to failure right away.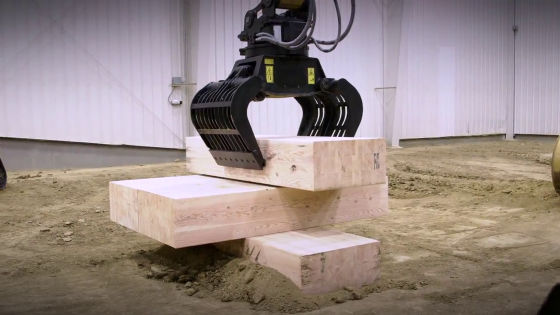 The driver's seat has a handle and a lever, so you can grab and move huge supplies with skilled skill.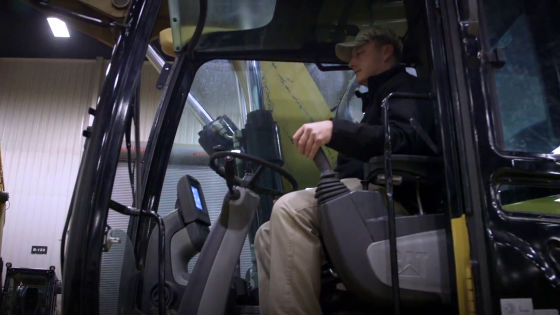 It shows the real situation from the driver 's seat.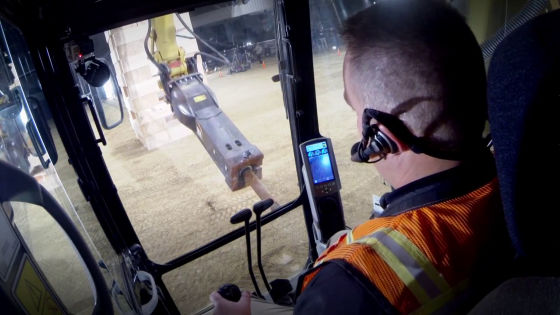 It is a work which can not be done without each cooperative play ... ...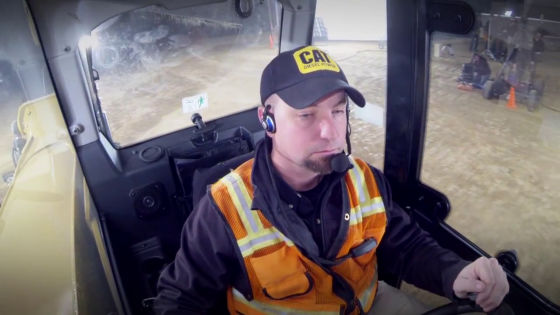 Everyone is working seriously.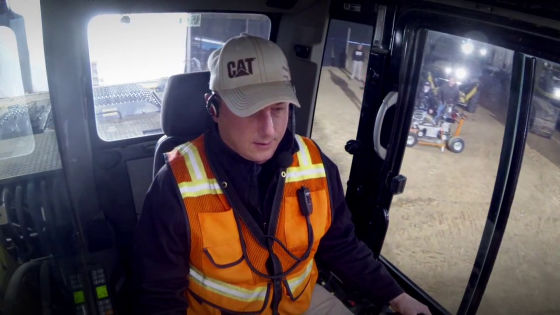 It was quite a dangerous work, but it was a performance that allowed us to catch a glimpse of the hidden performance of heavy machinery seen at construction sites.