"Anti-virus software is dead," Symantec executives famous for Norton confessed, they could not detect more than half attacks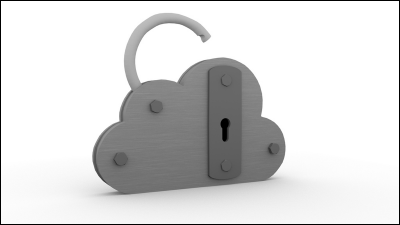 ByFutUndBeidl

It is aimed at protecting PCs from dangerous attacks and unauthorized intrusionNorton security softwareWe sell security software such as "Symantec"The anti-virus software is already dead," executives said, talking about future ways of security.

Symantec Develops New Attack on Cyberhacking - WSJ.com
http://online.wsj.com/news/articles/SB10001424052702303417104579542140235850578

Antivirus software is dead, says security expert at Symantec | Technology | theguardian.com
http://www.theguardian.com/technology/2014/may/06/antivirus-software-fails-catch-attacks-security-expert-symantec

It was Senior Vice President of Symantec who made remarks of shocks that deny himselfBrian DyeMr. Mr. Dai developed commercial anti-virus software in the 1980s and is still a person who oversees a wide range of fields such as product management, data center security and data loss prevention at the company. Mr. Dai said "dead" about traditional anti-virus software, "We believe that antivirus software is no longer a product that generates profits," the problem in the security field to a new level It is suggesting that it has reached.

Mr. Dai said the fact that the current antivirus software can detect attacks such as viruses is only 45% of the total, and 55% of attacks are passing without being detected without being detected It is said that it is in the situation. This reveals that hacking approaches have been highly sophisticated and that they have acknowledged that they are no longer limited to traditional methods.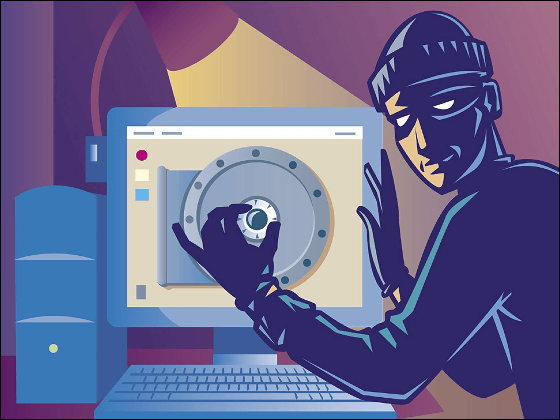 ByElhombredenegro

The hacking method of unlawful intrusion into the computer and hijacking continues to be sophisticated, and the conflict with security software that can detect and contain the movement is taking on the aspect of Itachi. Especially, it became famous for attacking Iran's nuclear facility occurred around 2010. "Stax net(Stuxnet) "is known to have strong infectivity to infiltrate PCs that are not connected to the network via USB as well. This Stax net is "US National Security Agency(NSA) "Israeli military information organization"Unit 8200"And the NY Times createdReportis.

In the past, it was the role of security software, which was the main objective of "to strengthen solid protection and eliminate malicious behavior", but Mr. Da is concerned about future direction "Hacked , To reduce the loss of users as much as possible ". Regarding this direction, there is a major security relatedKasperskyYaMcAfeeThere is already a feeling that Symantec is one step behind, but it seems to say that there is no doubt that the direction as a whole is shifting.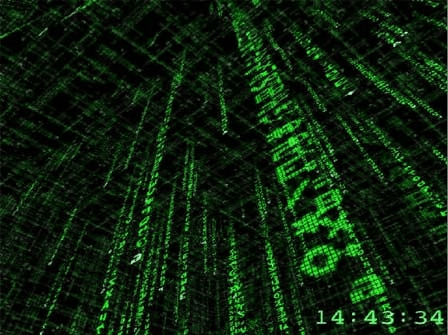 ByElhombredenegro