Movie "X-MEN: Future & Past" battle scenes of the beginning of the main volume are lifted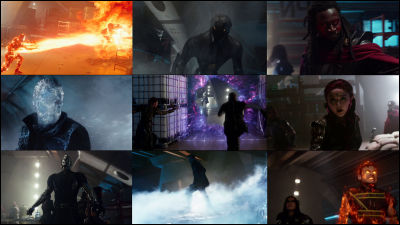 movies"X-MEN"The seventh work of the series"X-MEN: Future & PastThe movie at the beginning of about 3 minutes of the movie will be screened for 1 week from May 3rd to May 9th at 58 theaters nationwide of TOHO Cinemas which is scheduled to show this work. The opening image contains an opening battle scene of 1 minute, the strongest and biggest enemySentinelBecause it also appears, it is a must-see.

"X-MEN: Future & Past" Battle footage at the beginning - YouTube


A mysterious object lined up in things like aircraft. The bottom of the fuselage starts to open little by little.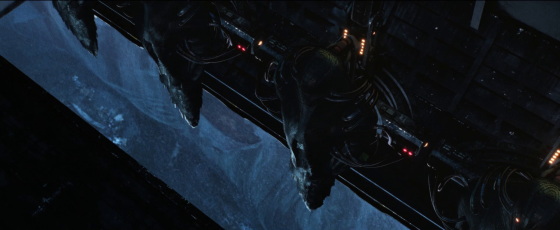 Mysterious objects are separated one after another and start descent.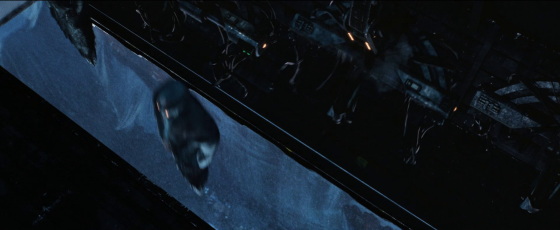 A mysterious object descending to the earth and a dazzling place.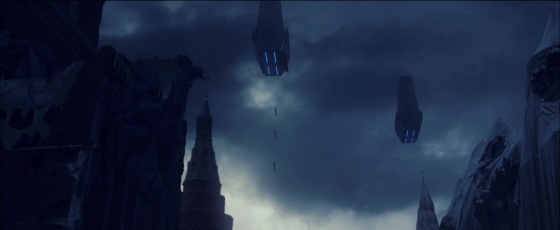 WarpathI feel an indelible sign.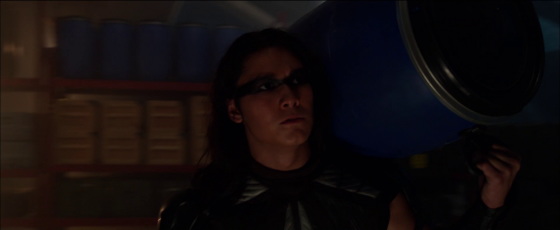 BehindBlinkWhen throwing a purple light in the air ......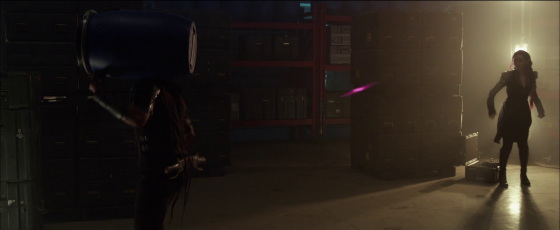 A hole that can be teleported to another place appears in the air. The two will jump into the hole and move instantaneously.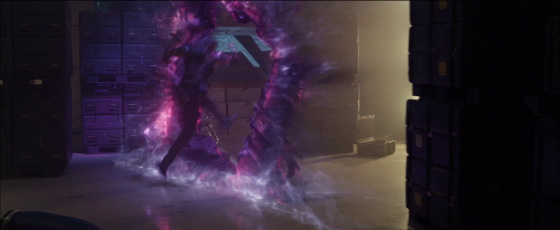 On the other side of the two people, another X - MEN was waiting.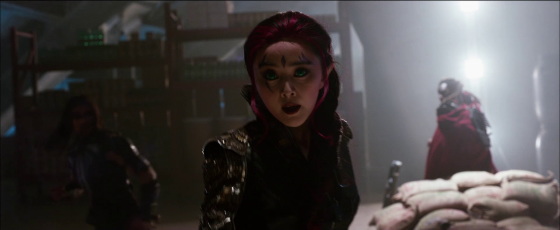 Blink to tell everyone that "time out".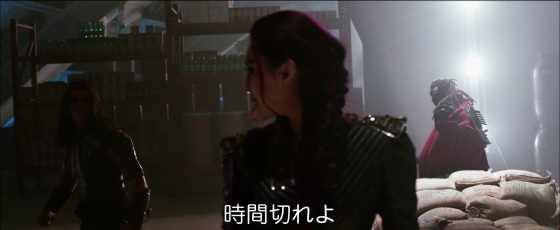 Showing a steep look while tense air driftsBishop.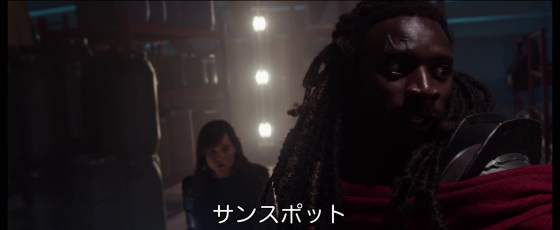 Bishop converts the sun's light into its own powerSunspotReceive energy from you and prepare for battle.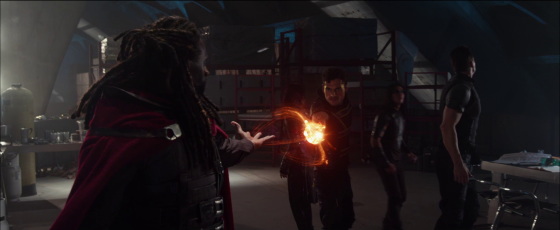 Bishop absorbs energy manually.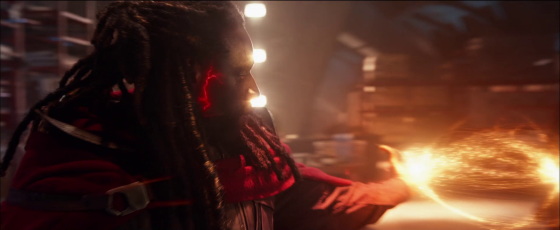 A red pattern appears on your face and you are ready. Finally, will the battle begin ...?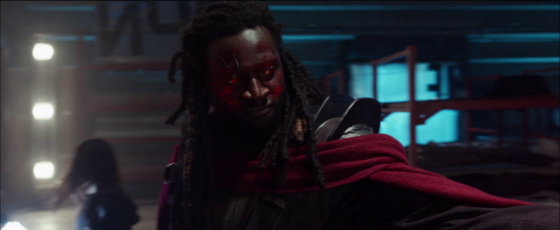 Kitty PrideBishop who starts running towards somewhere along with it.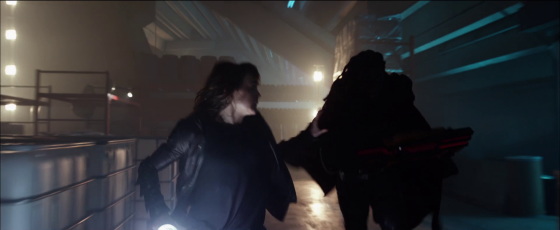 While doing so, the enemy broke the wall little by little and began to invade the building where the X-MEN are located.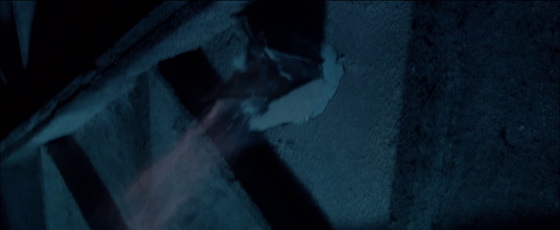 Change the body to an object like a steel to prepare for an enemy attackColosseum.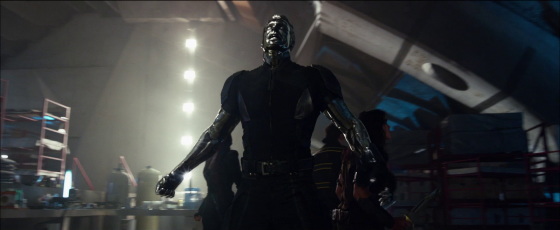 Sun spot also shifted to a battle position by wearing a flame throughout the body.



The wall broke through ... ...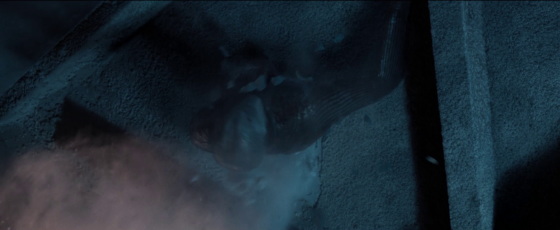 The enemy dropped in front of Sunspot.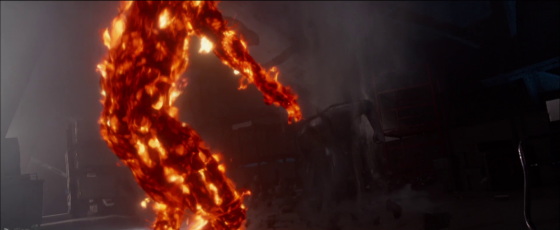 Sentinel of the strongest enemy, bio-mechanical robot in history, will appear.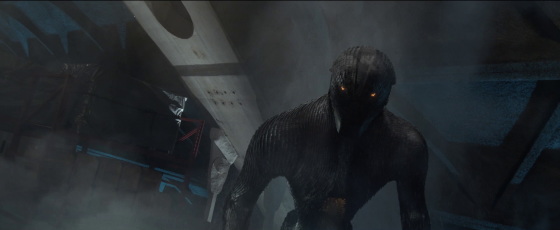 Without giving a gap to attack the sentinel, Sunspot attacks with flame.



With the blinkIcemanHe was moving using teleportation. Is it headed for the enemy or is it somewhere else ...?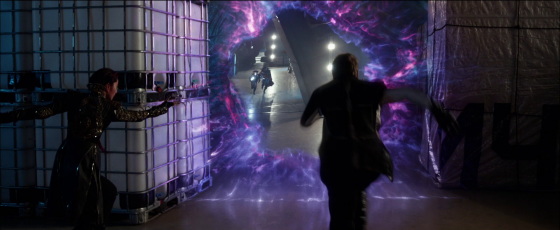 Ice man who generates ice and moves.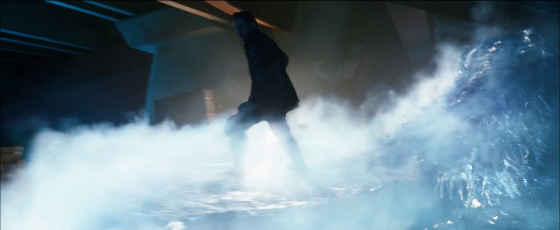 Kitty Pride and Bishop running and running. You can see the people behind the two of you.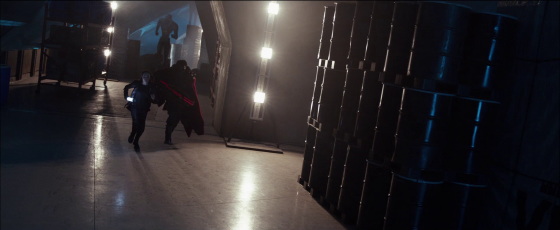 Iceman to slide on the ice he made while jetting cool air from the hand.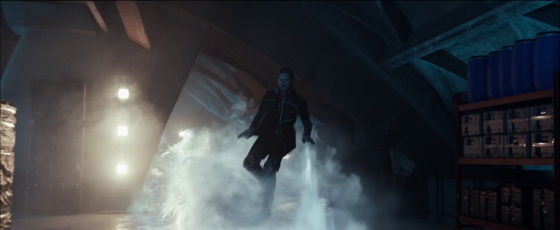 Iceman found something.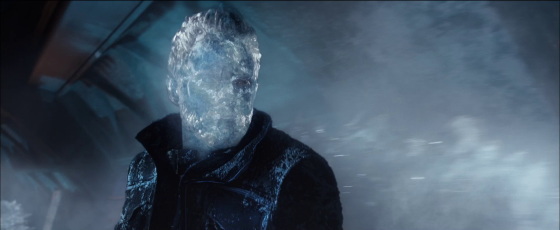 Icemen will freeze one sentinel that was in front of me in a moment.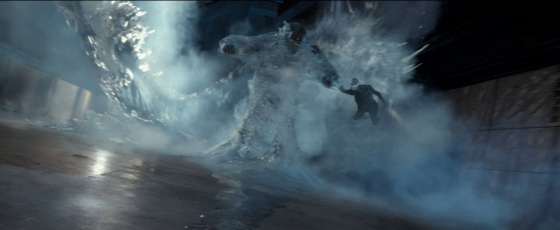 What will wait for the bishop and Kitty Pride to head ... ....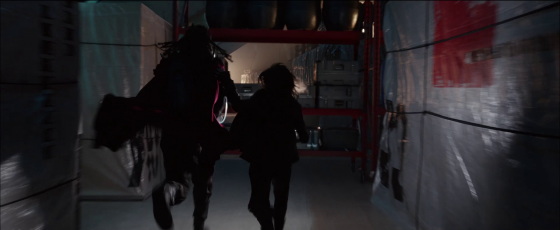 Sentinel who looks elegantly for two people.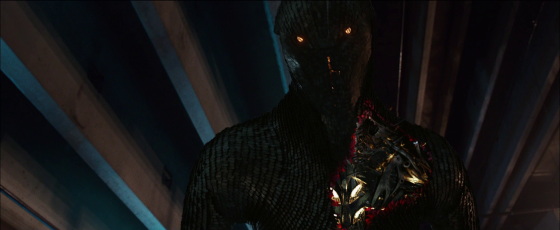 "X-MEN: Future & Past"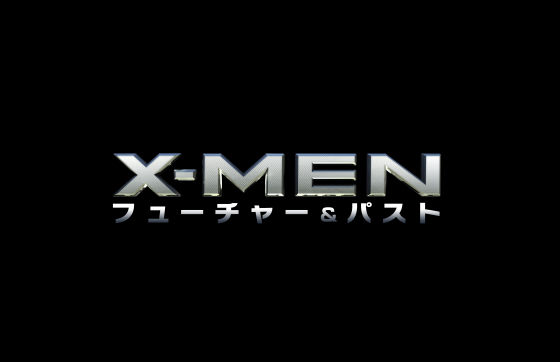 And the heroes gathered to fight a fierce battle, but this time the story is not only this, the battle will expand even in the past to make a future without sentinel. A poster with a catch phrase "the strongest enemy of the ultimate all-star VS history" is like this.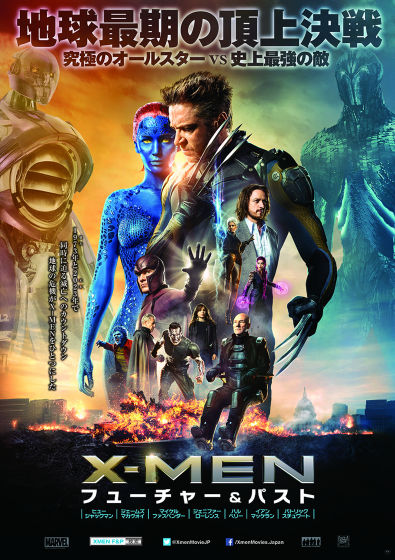 The movie "X-MEN: Future & Past" will be a national road show at TOHO Cinemas Scala and others from May 30 (Friday).

Official site:http://www.foxmovies.jp/xmen/
Facebook:https://www.facebook.com/XmenMovies.Japan
Twitter:https://twitter.com/XmenMovieJP
Distribution: 20th century Fox movies
© 2014 Twentieth Century Fox