Wolverine falls as "goodbye" "Wolverine: SAMURAI" Japanese version trailer release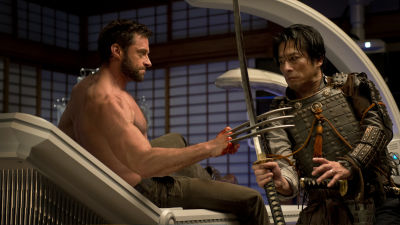 Movie released September 13Wolverine: SAMURAIThe original warning image for Japan for Japan has been released. Speaking of the 20th Century Fox movies of distribution, the opening logo illuminated by the search light is impressive, but in this work this part is also Japan original.

"Wolverine: SAMURAI" Japan original trailer - YouTube


Wolverine squatting with a sword, Mt. Fuji behind it.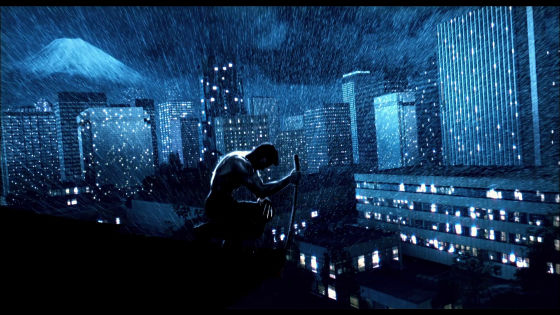 As the camera retracts, there is Tokyo Tower ......



To the logo of 20th century Fox. There have been things that have changed in the past, but the one with elements for Japan is the first.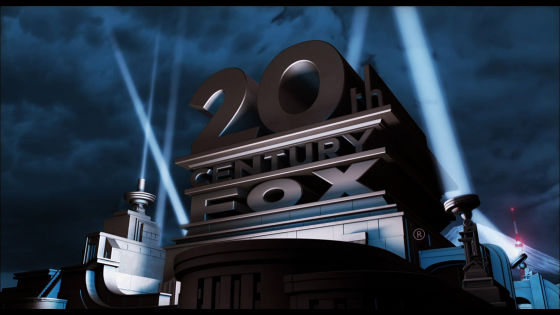 This logo was torn up with Wolverine's claws, and a trailer started.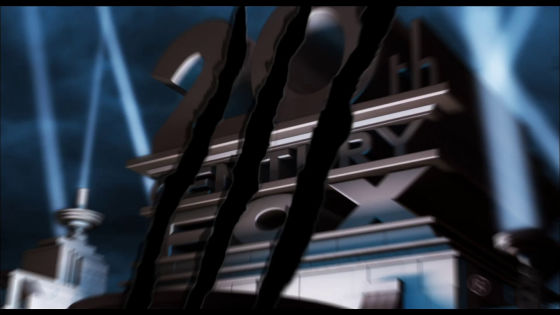 Wolverine who helped the life of a man in the war once existed.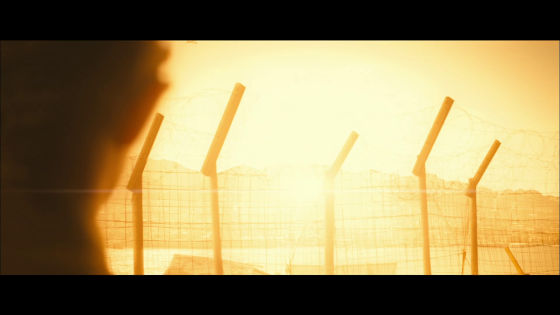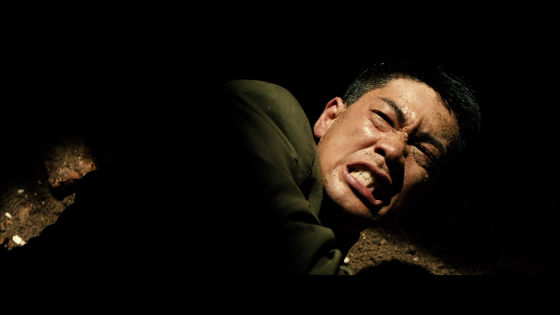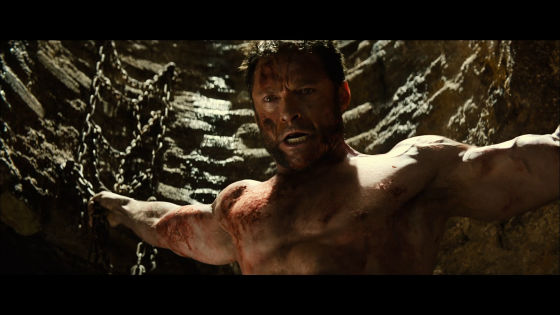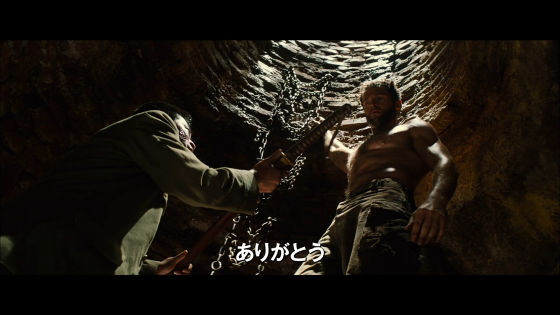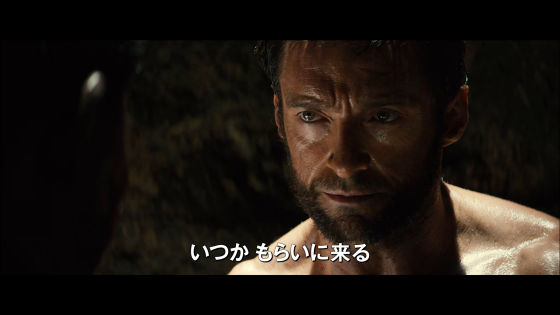 I want to repay that time, I will be called to Tokyo ... ....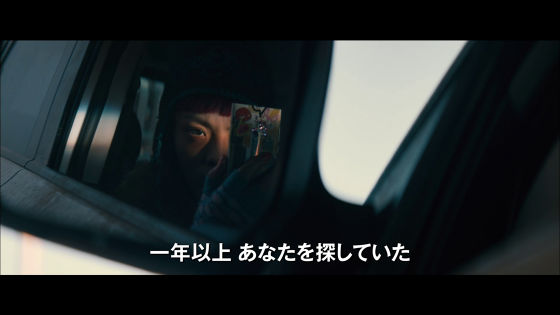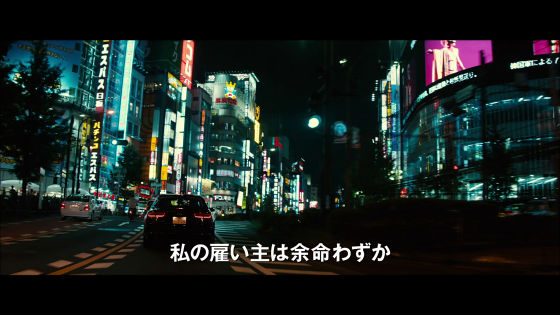 Its content is "to end eternal life".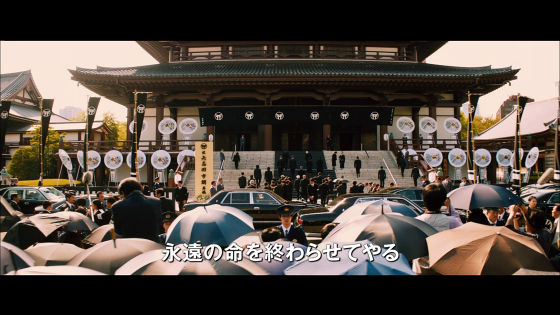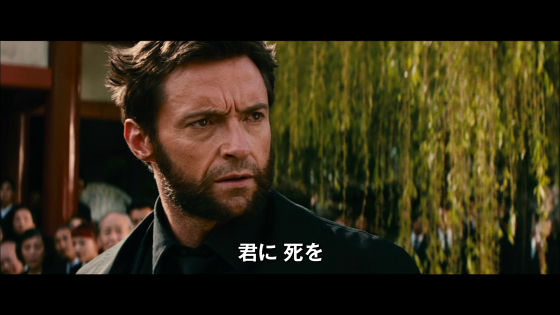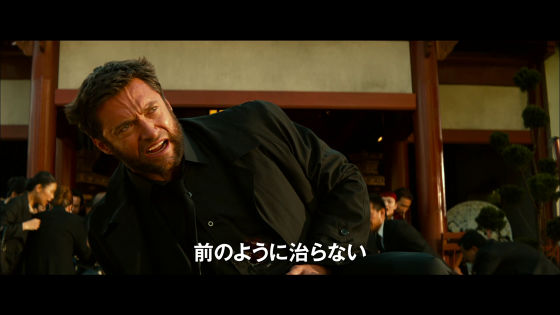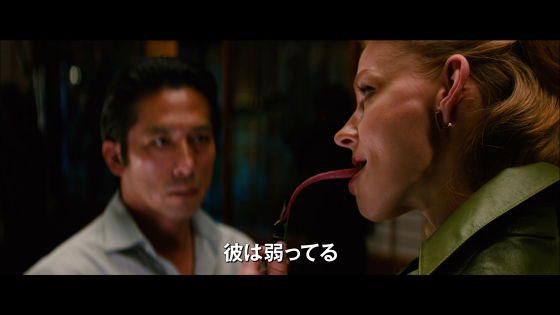 Wolverine desperately escape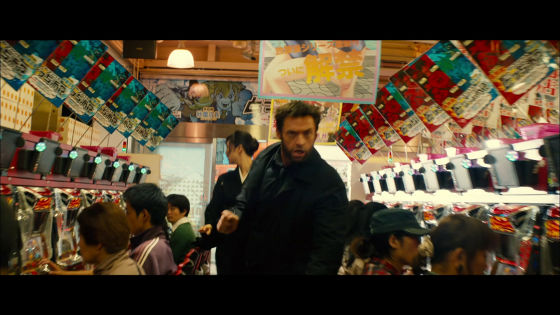 Battle on Shinkansen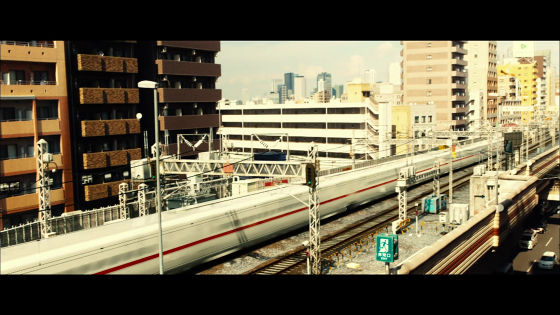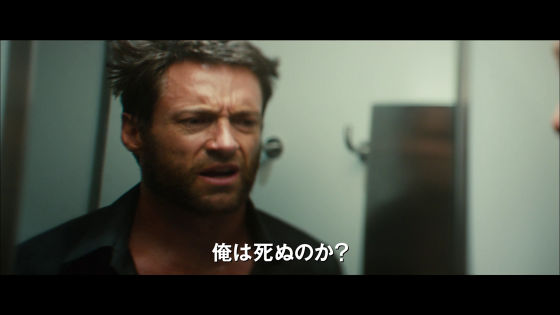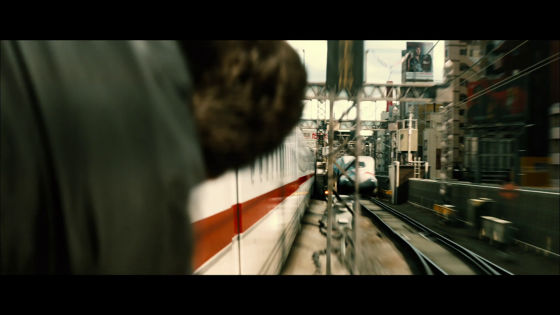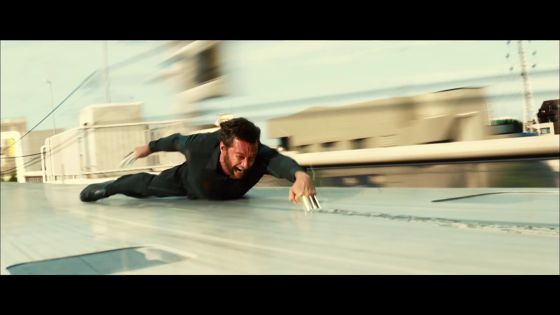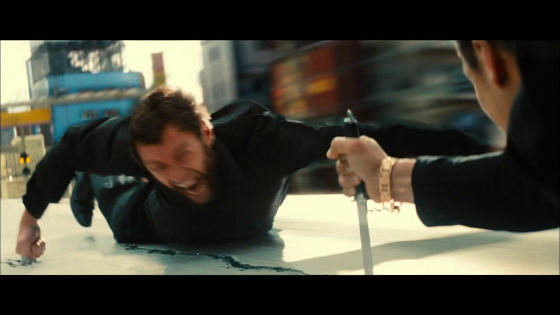 It will be asserted that "You will die"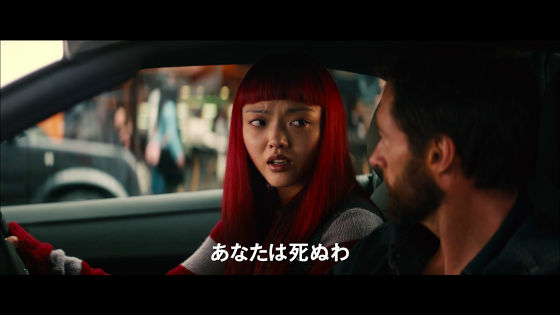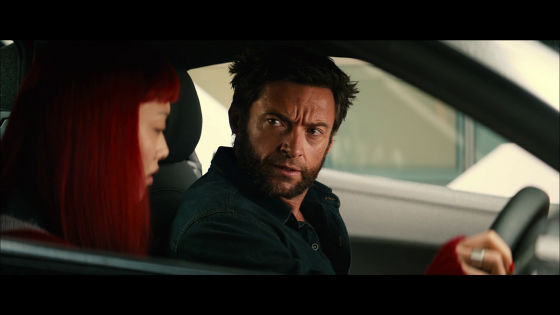 Hiroyuki Sanada It's like having Shigeru Arrow Shida repeated many times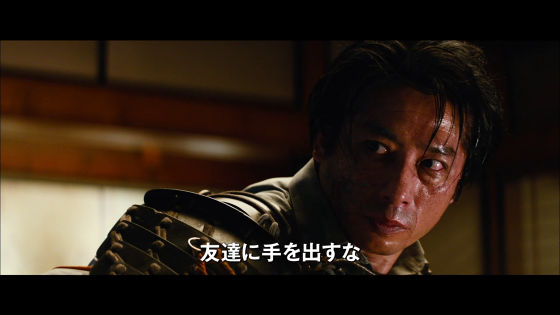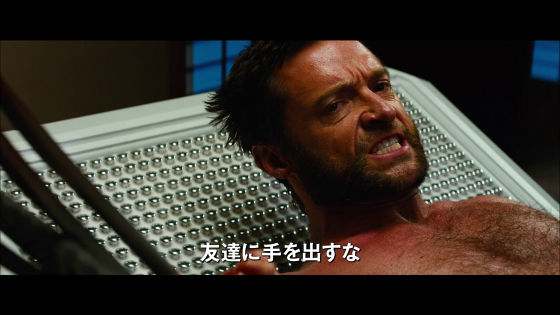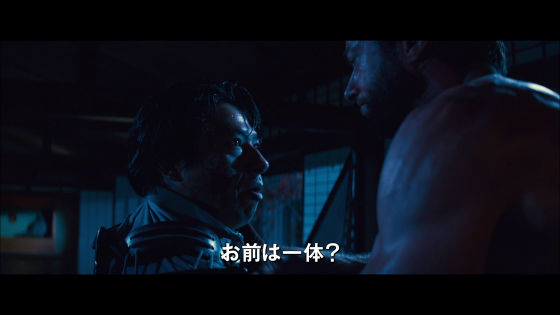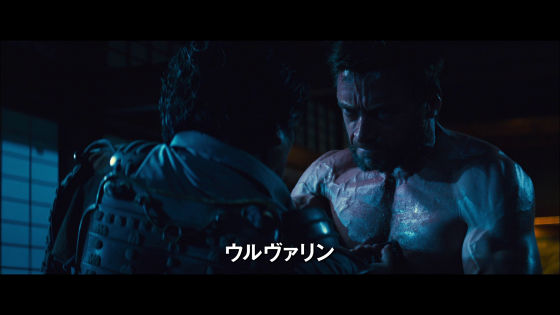 And the trailer is over with the appearance of Wolverine collapsing with words of "goodbye".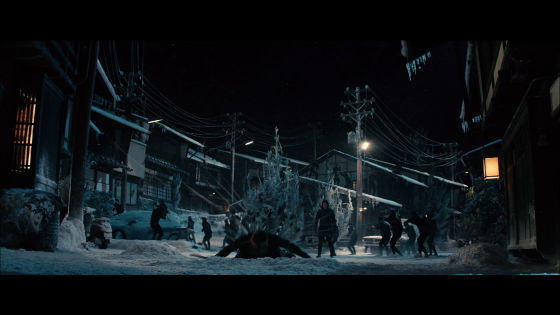 The film 'Wolverine: SAMURAI' has been a nationwide road show at TOHO CINEMAS Daily Theater since September 13 (Fri). 3D / 2D subtitle version and Japanese dubbed version are released at the same time.

Official site:http://wolverine-samurai.jp
Facebook:https://www.facebook.com/WolverineJP
Twitter:@Wolverine_JPN
Distribution: 20th century Fox movies
© 2013 Twentieth Century Fox Film Corporation All Rights Reserved