I have eaten meat sauce burger and three kinds of avocado burger at McDonald's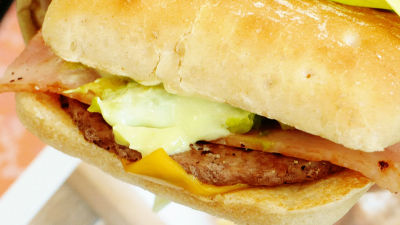 McDonald 's from Friday, April 18 "Meat sauce burger, Thursday, April 17 Three kinds of beef, chicken, and shrimp "Avocado BurgerWe released the. As it was a novelty item that McDonald 's past period limited menu did not have, so I bought it and tried it at once.

Happy set meat sauce burger | campaign | McDonald's
http://www.mcdonalds.co.jp/campaign/meatsause/index.html

Avocado Burger (Beef / Chicken / Ebi) | Campaign | McDonald's
http://www.mcdonalds.co.jp/campaign/avocado/index.html

Arrived at McDonald's.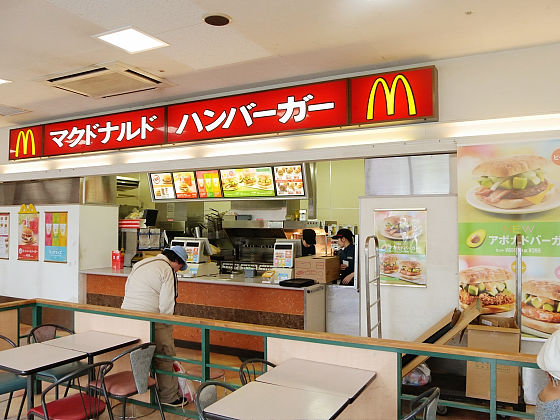 Appeal new items with posters.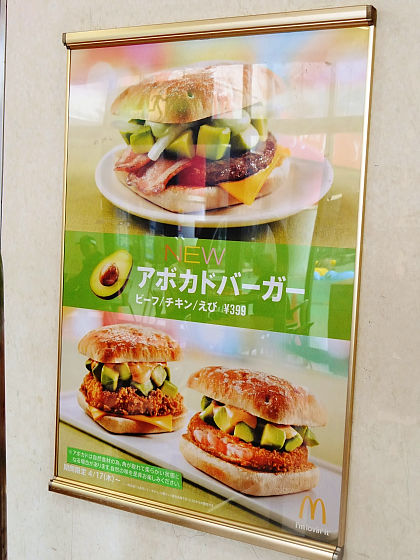 Looking at the cash register ......



Discover new items on the menu. I will ask you immediately.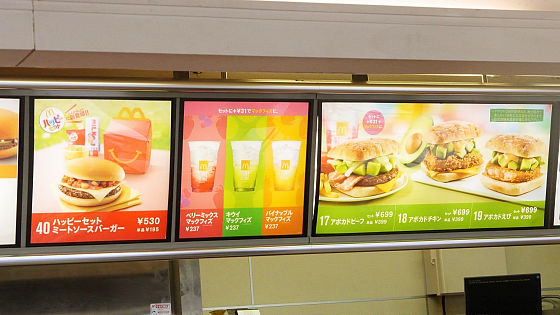 Waiting In about 10 minutes, meat sauce burger and avocado burger beef, chicken and shrimp arrived.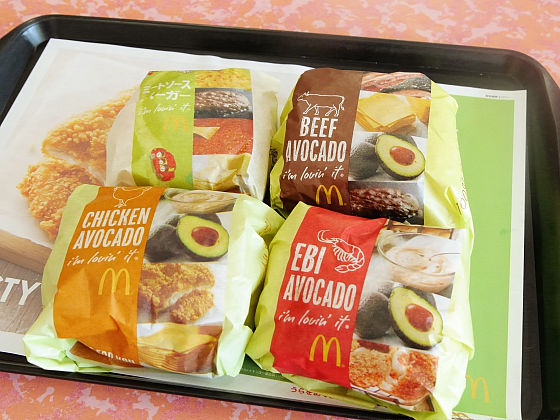 Meat sauce burger looks almost the same as cheeseburger ... ...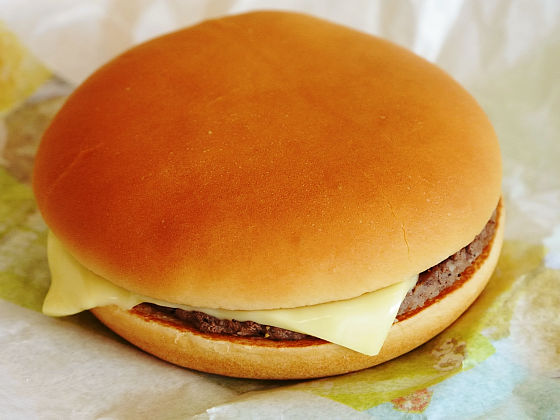 Taking the upper buns, meat sauce is sandwiched, not ketchup.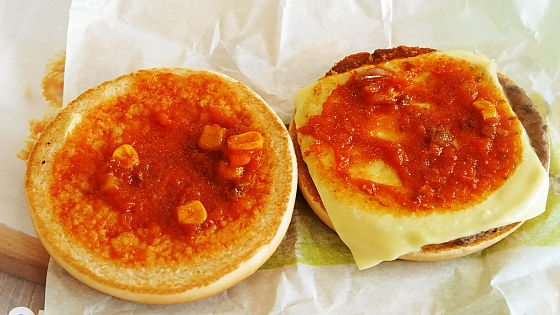 Cone was in the meat sauce.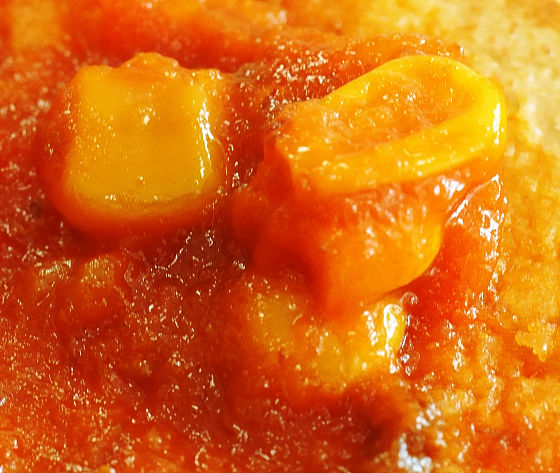 Somehow beef patty has a considerable amount of salt and pepper, pickles and mustard are not caught.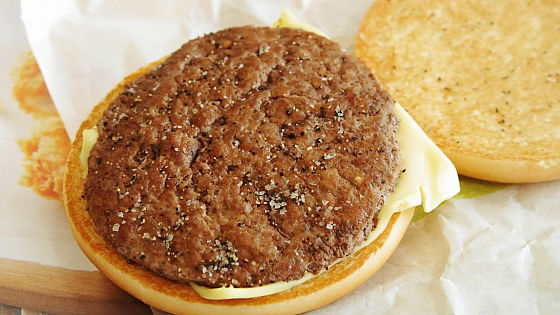 The feeling that I had in my hand, almost with a cheeseburger.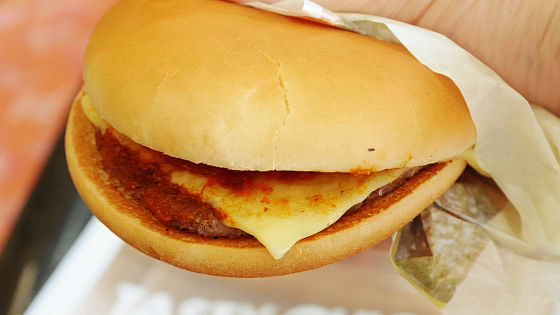 When eating, it has a rich flavor that senses the taste of vegetables and tomatoes, meat sauce matches cheese and beef patty, and the sweetness of corn is also not bad. Not only as a single item but also as a happy set, it is sweet and slightly seasoned for children, but adults seem to be able to eat without problems.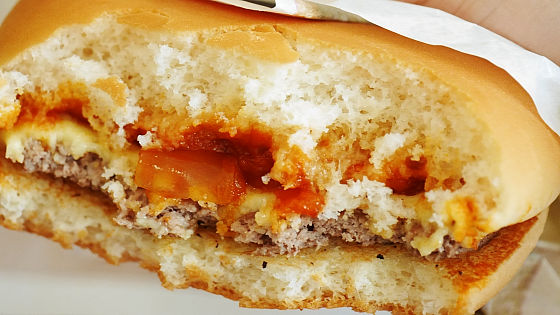 Avocado burger beef, chicken and shrimp use chabata buns motif of Italian style chabata.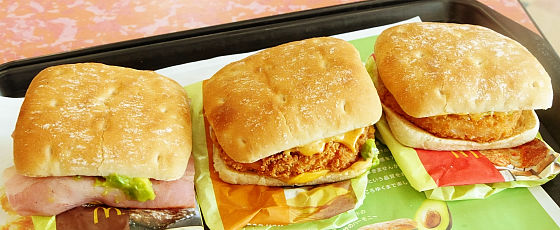 Avocado beef is a dish with mayonnaise sauce source of horseradish soy sauce, Chabata Buns sandwiched between avocado, bacon, beef patty and cheddar cheese.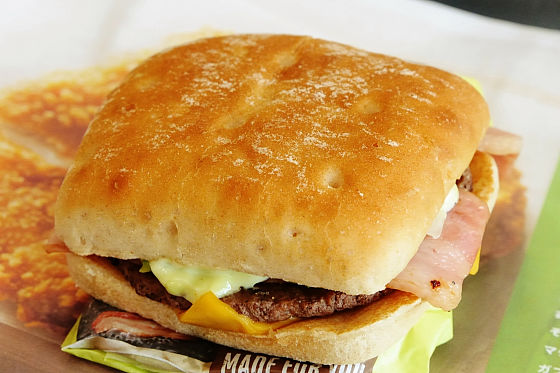 Chabata Buns has little flour floating.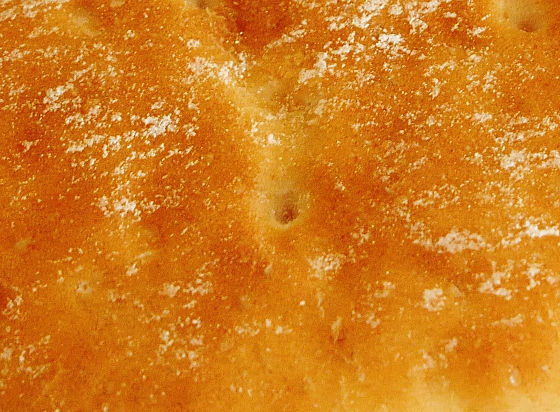 Taking the upper buns, you can check the mayonnaise sauce of wasabi sauce.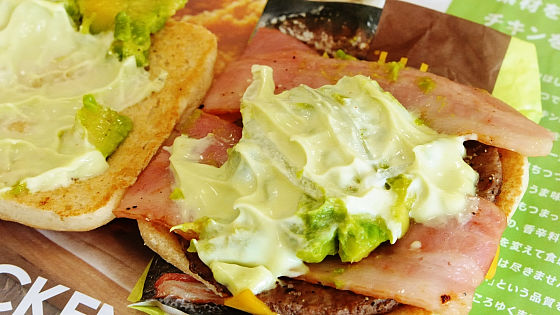 The avocado was used by the cut corner.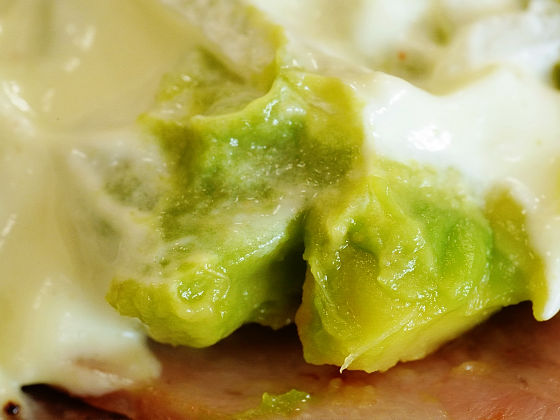 Bacon, beef patty, cheddar cheese under mayosa sauce mayonnaise sauce and avocado.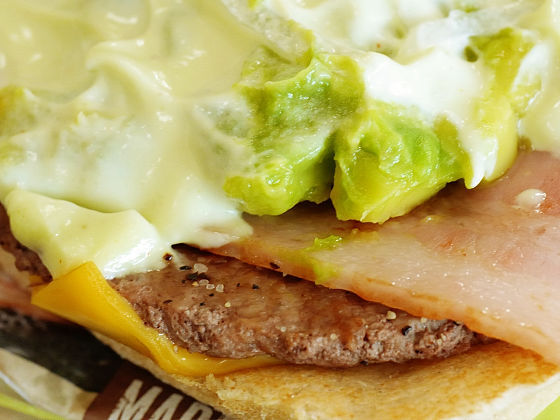 The Chabata Buns was made easy to hold.



Including in the mouth the intense flavors of the mayonnaise of the wasabi sauce and the taste of the avocado spread in the mouth, and the impression made considerably heavy. The taste of sauces and avocados was too strong, so beef patties used for hamburgers and others had an impression that the taste was not received. Chabata Patty is like a French bread with a soft texture.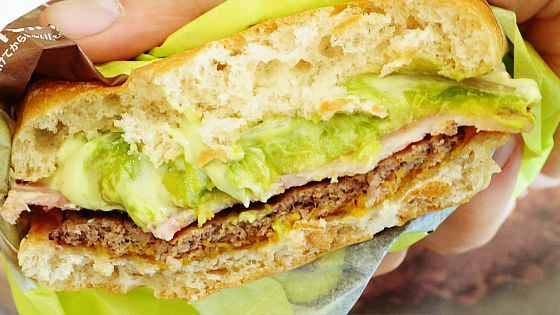 Avocado chicken is a hamburger with cob salerous sauce · avocado cut corner · fried chicken · cheddar cheese used.



Taking the upper buns, you cut the avocado cut, Cobb salad sauce, fried chicken and cheddar cheese in Chabata Putty.



I will eat it.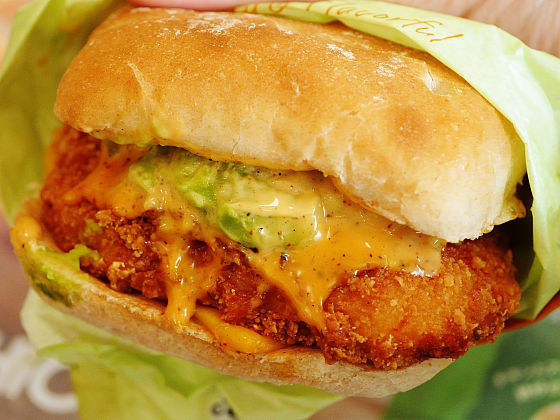 Pungent taste is effective for the taste of Cobb salad sauce, finish with plenty of junk feeling seasoning of sauce. Fried chicken felt a flavor of garlic and it seems that compatibility is not bad, as it is strong enough not to lose to avocado or cobsalada sauce.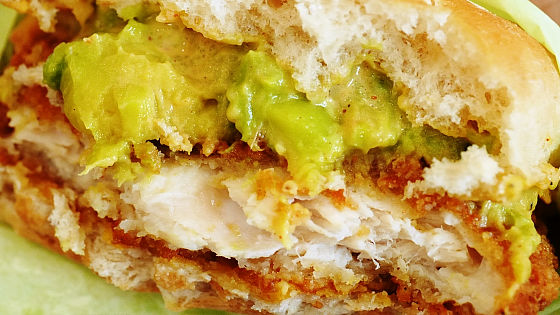 Avocado shrimp is a hamburger sandwiched between Chabata Putty, a corner cut of Cobb salad sauce and avocado, and an ebony.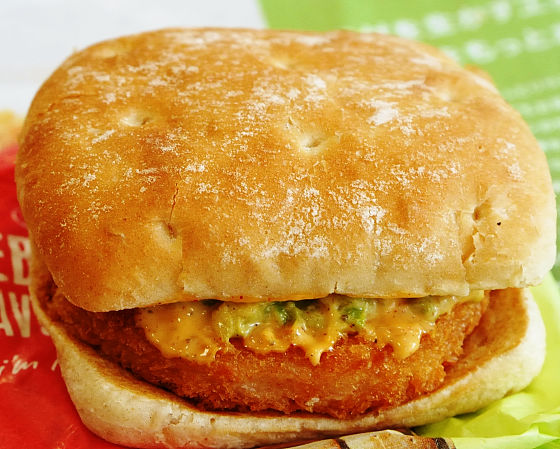 The place where I took the upper buns is similar to avocado chicken.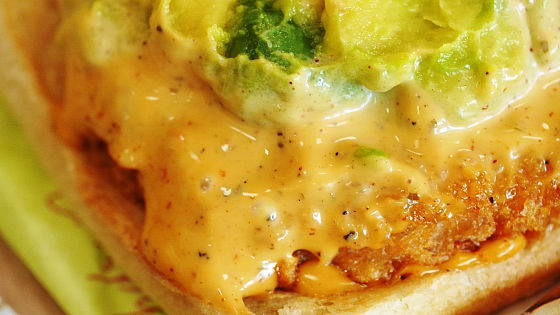 Because of the weak taste of prawns, the presence of cobsalada sauce and avocado stands out more than avocado chicken and it has a rather unbalanced taste. The prawn is a crispy texture but the texture of the shrimp was not so much pre-made. Because the taste of the source is quite strong in each of the hamburgers using this avocado, it seems that the way to eat is to eat with cola and pour it.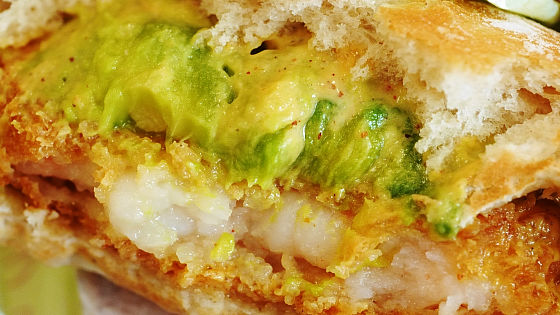 Meat sauce burger is sold separately with 195 yen including tax, until mid-May, Avocado Burger 3 species are scheduled to sell until 3:00 in late May at 399 yen including tax.