Real-time notification function appears on Twitter, so that immediate response to RT · reply can be easily done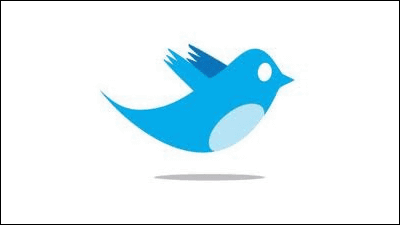 ByPhotologue_np

It became clear that Twitter newly equipped real time notification function. If you use this function, we will be able to respond to retweets · reply instantly.

Stay connected with notifications on twitter.com | Twitter Blogs
https://blog.twitter.com/2014/stay-connected-with-notifications-on-twittercom

This real-time notification function pops up an alert window like a red frame on the web browser when retweet · reply with logged in to Twitter, so that you can tweet from within this window. With that, we will be able to respond immediately to Retweets · Reply.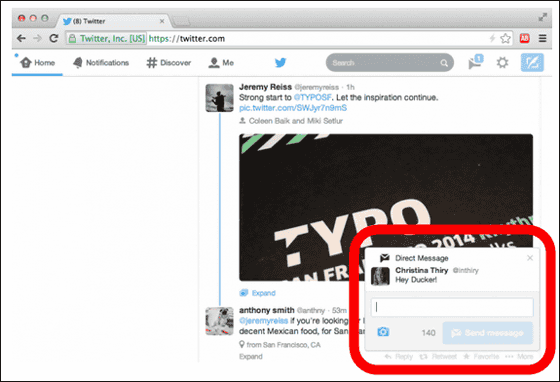 This real-time notification function is expected to be installed within a few weeks.Twitter setting screenDepending on the retweet · reply partner, you can customize what kind of alerts are issued at what timing and plan to deal with Twitter applications as well.