"Comic Neue" free for commercial use is a font inspired by "Comic Sans"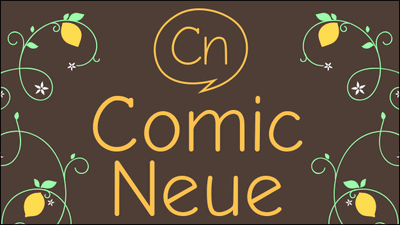 "Comic SansIn 1994 font designerVincent ConnareIt is a font created by Mr. It was inspired by casual fonts such as comic books. This font spread all over the world with the release of Windows 95, but with its design that is too casual, using "Comic Sans" is extremely unpopular from the designer as "every design is severely damaged"Movement to prohibit the use of "Comic Sans"To the extent that it is rolling up to.

It seems to be a substitute for such "Comic Sans" is a font "Comic Neue" which is designed to make it easy to read as text when casual but still printed, leaving notes and comments.

Get Comic Neue
http://comicneue.com/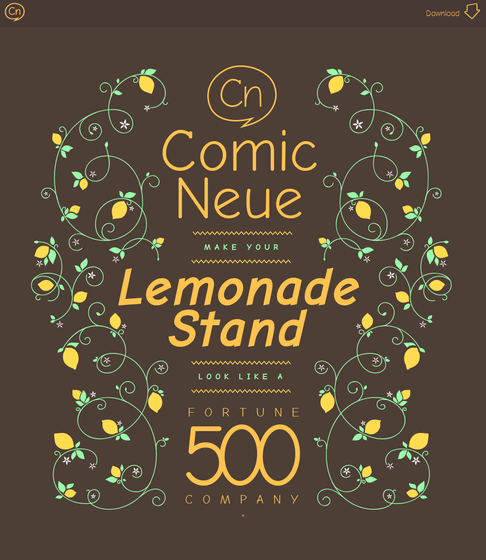 "Comic Sans" on the left side and "Comic Neue" on the right side. While leaving casualness, it is finished with a cleaner and cleaner impression than "Comic Sans".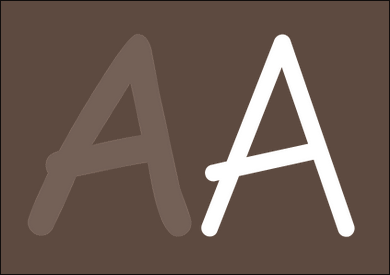 C was shaped like being inclined slightly to the right, but it seems like I seated it properly.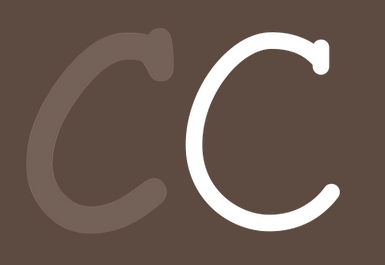 "Comic Sans" was a font as if it was written in hands-free, but in "Comic Neue" straight lines are also used, a more refined impression.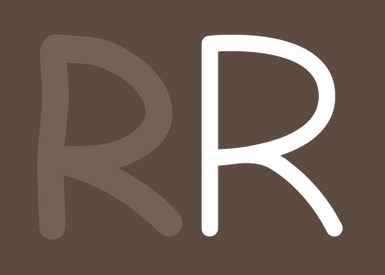 "Comic Neue" can change the thickness of font to three levels of Light (fine), Regular (middle), Bold (thick).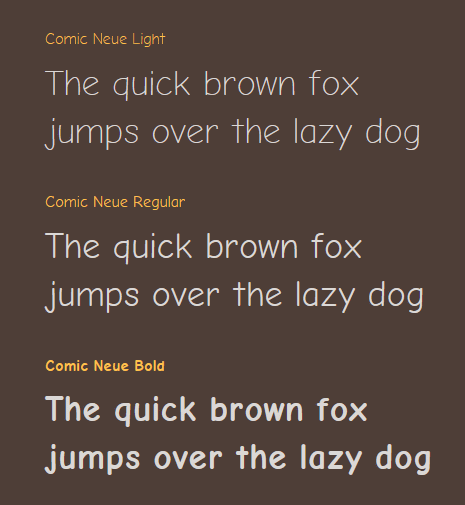 Furthermore, 'Comic Neue' subspecies font called 'Comic Neue Angular' is also an ant.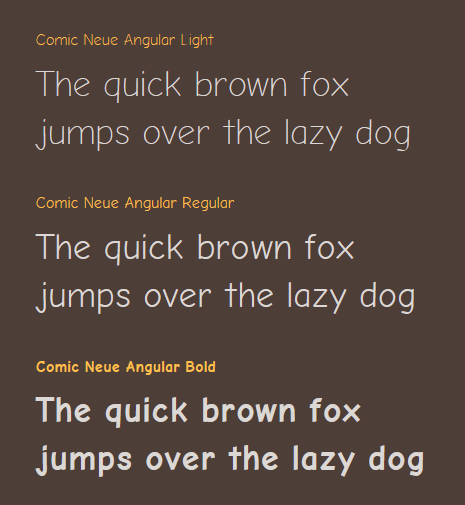 This is an italic version of "Comic Neue".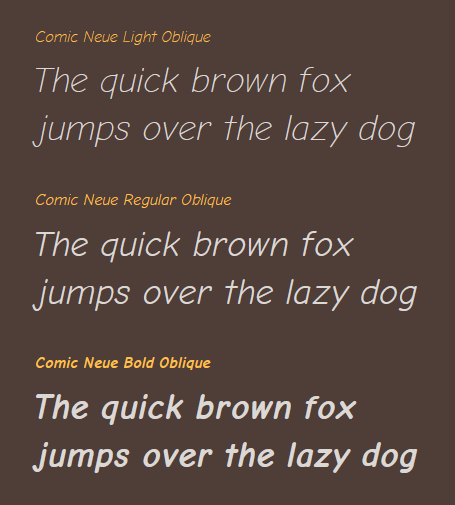 There is also an italic version of "Comic Neue Angular".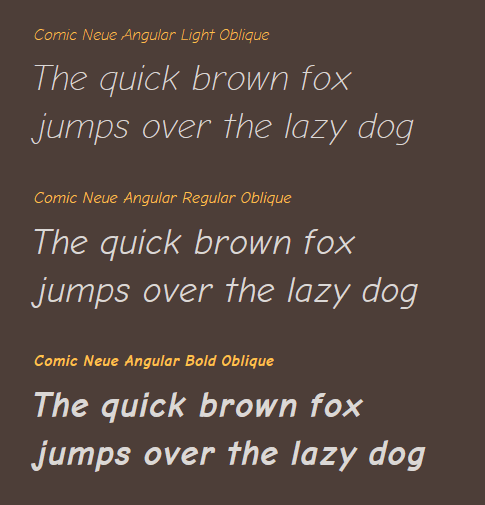 Try typing "GIGAZINE" with "Comic Neue" like this, the farther the font is, the stronger the casual impression becomes, the thinner it is the feeling that the difference between "Comic Neue" and "Comic Neue Angular" is almost unknown.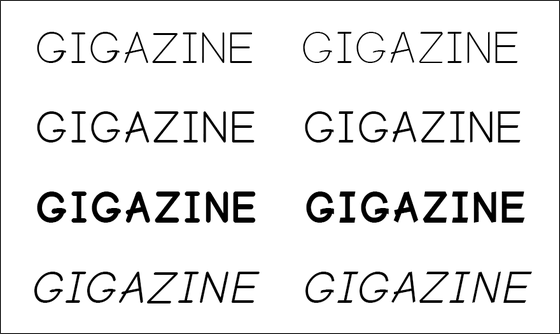 "Comic Neue" can be downloaded for free from the site, and fonts are distributed in three file formats, TrueType, EOT, and WOFF. further,Public domainBecause it has been converted, it can be used for commercial use, even if you use it by deforming the font.

The designer of "Comic Neue" is Craig Rozynski, an Australian designer living in Japan. When he asked Mr. Connare, the birth parent of "Comic Sans", opinion on "Comic Neue", "Should be more casual"The comment saying is coming back.