"YosukeMasaki" which you can download free and commercially available font of unique design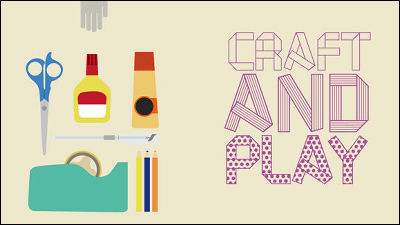 A very delicate and unique design font such as fonts made with paper tape, ink fountains like ink droplets, fine fonts composed of rainy stitchesYosuke MasakiYou can download it for free from. Commercial use is also possible, and it is convenient when you want to impress on a website or free paper.

Yosuke Masaki
http://yosukemasaki.com/

◆PAPERWORK

"PAPERWORK" designed the motif of paper and tape folds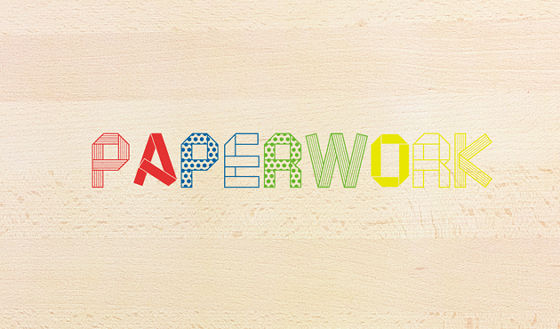 Currently there are four types of "stripe" "dot" "outline" "black" is a set.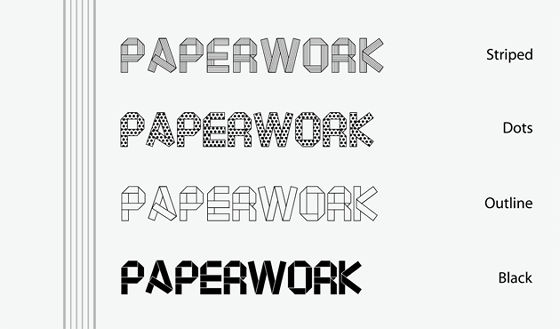 There are also possibilities to increase fonts using new patterns from now on.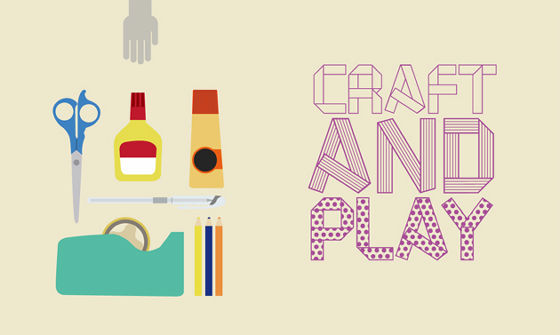 ◆Quote

DesignedYosuke MasakiSays "It is round but the shape is serious" is "Quote". It is a soft design that can make a little ink droplet.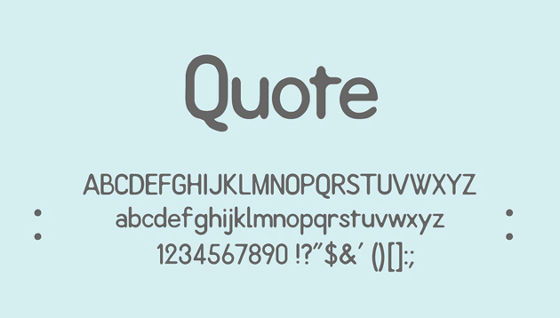 It seems that the name "Quote" was taken from a certain game by saying that it uses a characteristic "Q" in the font.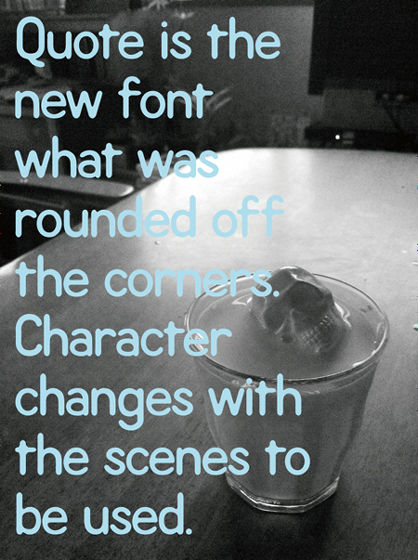 ◆RAINFALL

This is an angular design sans serif font "RAINFALL"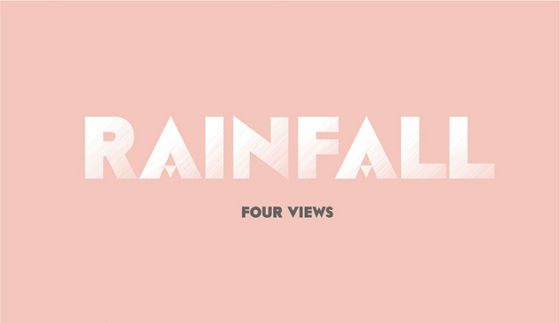 It looks like a seemingly common design, but it is made up of fine stitches as if it is raining, and it is pretty unique when used in large size.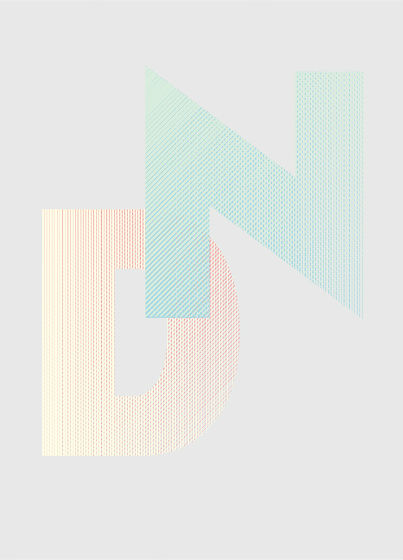 It is based on the assumption that it is used repeatedly, and if it matches perfectly, it will become a noisy if it shifts to a delicate gradation.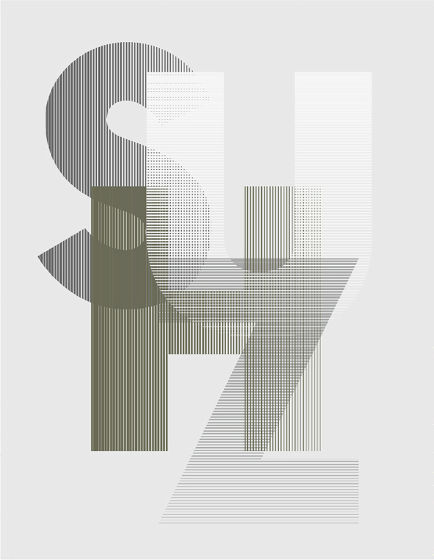 It can be used as a shadow again with such feeling.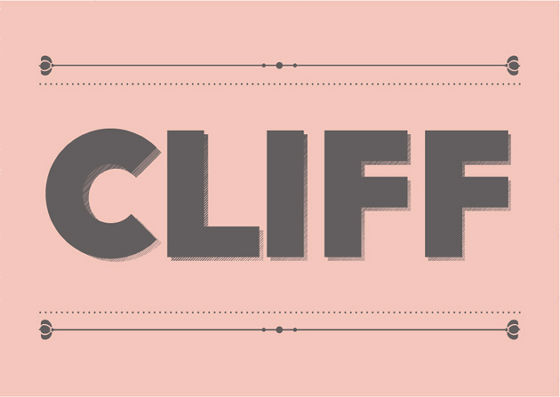 Four kinds of fonts are set, including a stripe of vertical / horizontal / horizontal, and a filled-in one.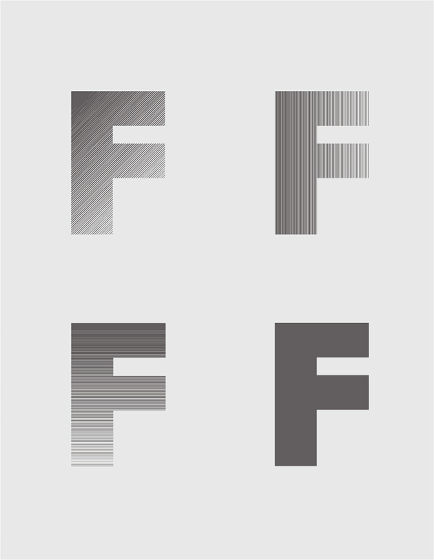 Both fonts are available free of charge for individuals and commercial users, but remodeling font data and unauthorized reproduction are prohibited.