Various stylish and simple fonts available free of charge for commercial use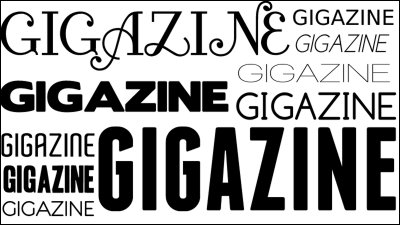 Working with graphic designers and web designers, handy fonts are handy, but simple and beautiful design fonts are hard to find. That's why 42 kinds of stylish fonts that can be used for free now for commercial use are as follows.

A Collection Of 41 Fonts With Free For Commercial Use License
http://designresourcebox.com/a-collection-of-41-fonts-with-free-for-commercial-use-license/

◆ 01.Aaargh
Aaargh and so on ~! means.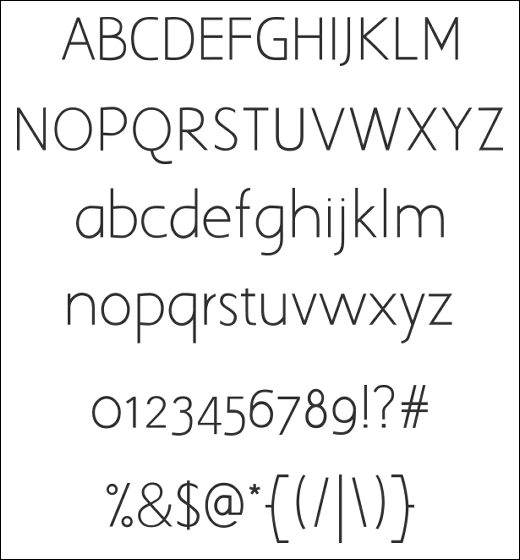 ◆ 02.Aldo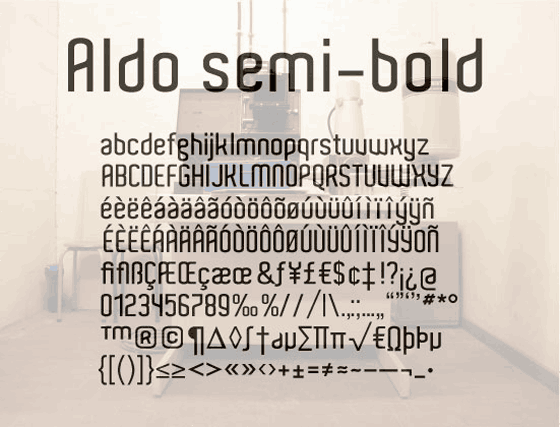 ◆ 03. Aller
A font name meaning "go" in French.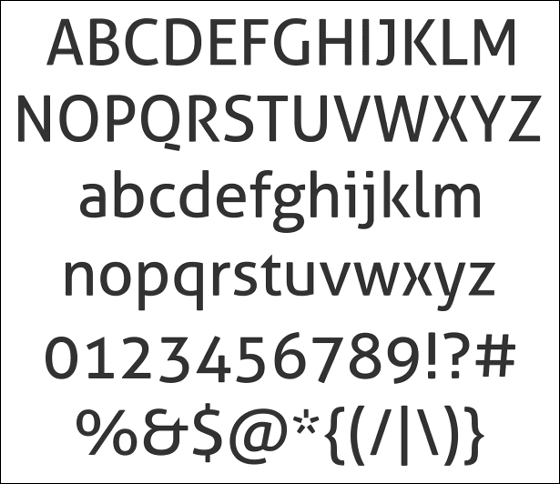 ◆ 04.Alte Haas Grotesk
A font with a little retro feel.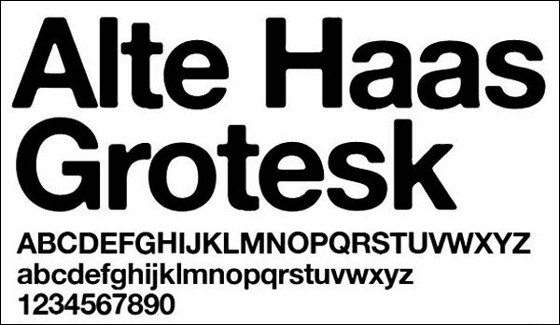 ◆ 05.Bebas
Bebas is "Independence" in "freedom".





◆ 06.Bebas Neue
Also in Indonesian language "New freedom"





◆ 07.Bitstream Vera Sans
Bitstream'sFont designed by Jim Lyles.




◆ 08.BonvenoCF
Cute font with roundness.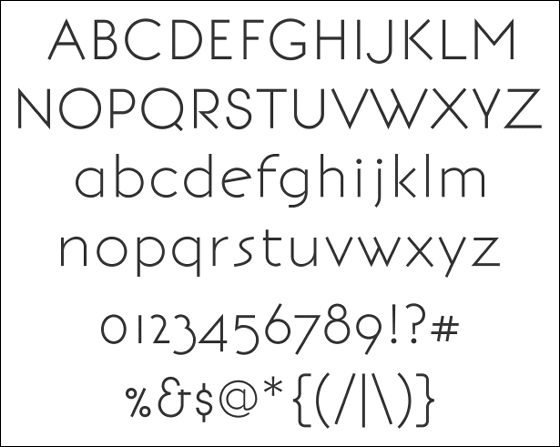 ◆ 09. Boris Black Bloxx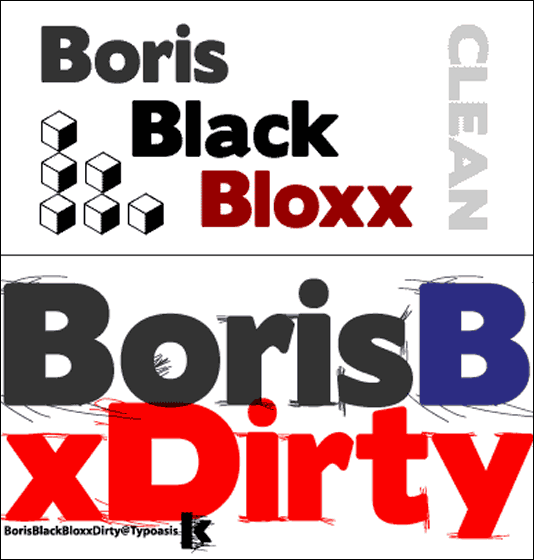 ◆ 11. Cabin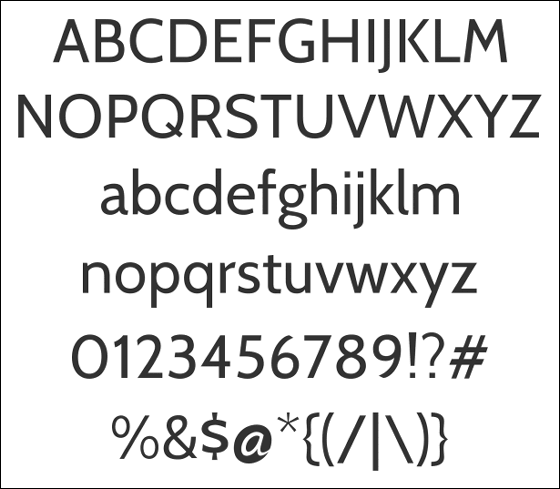 ◆ 12. Caviar Dreams
In addition to English there are French fonts.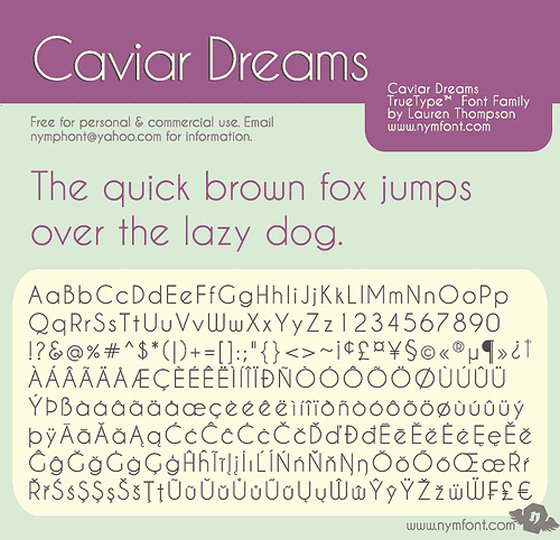 ◆ 13. ChunkFive
Powerful font that seems to be poster.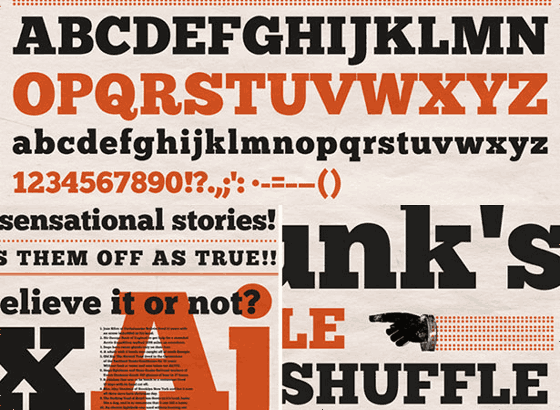 ◆ 14.Cicle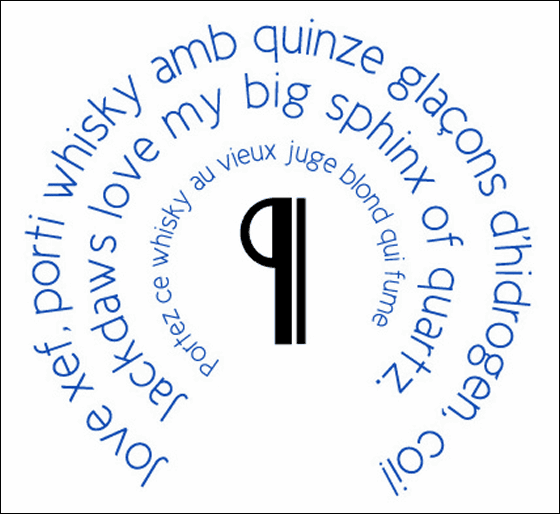 ◆ 15.Code
This also corresponds to German, Dutch, Spanish, Swahili, etc.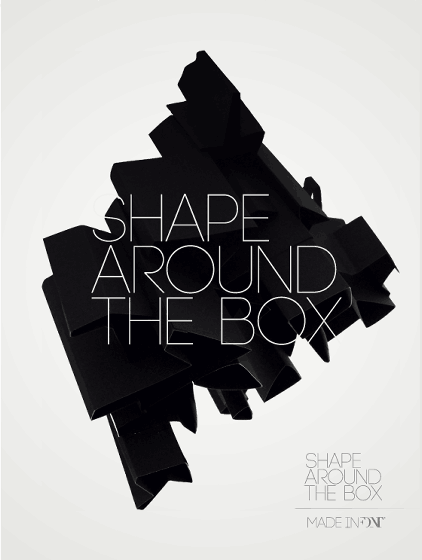 ◆ 16. Colaborate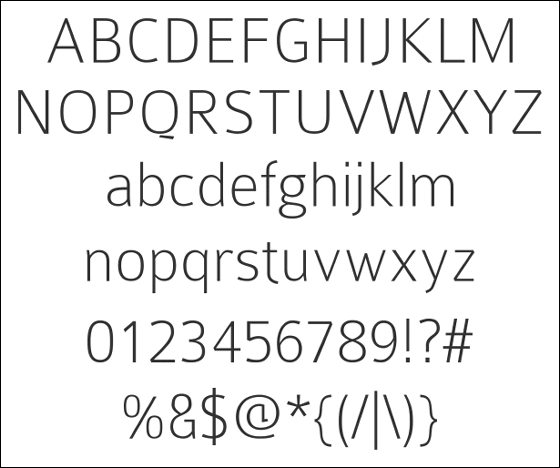 ◆ 17. Comfortaa
The tip of the letter is slightly rounded.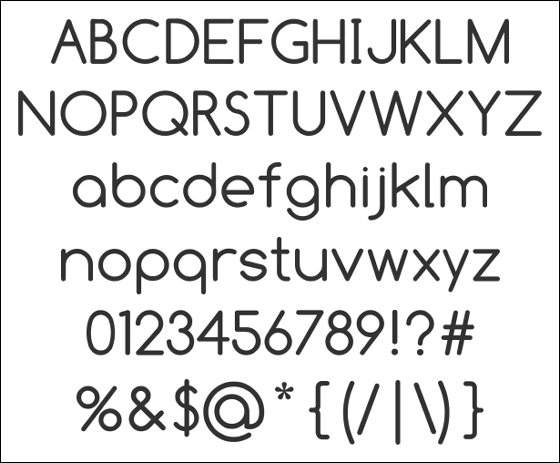 ◆ 18.DejaVu Sans
What is DejaVu font?UnicodeLarge font for use.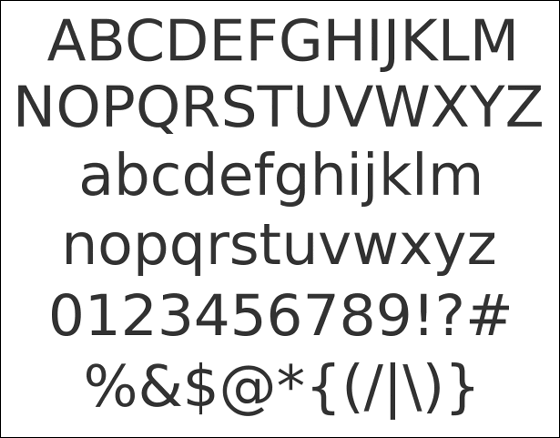 ◆ 19.Dekar
I am familiar with art-like design as well.




◆ 20. Delicious





◆ 21.Diavlo
Diablo is the devil in Italian. There is also a devil 's tail - like font.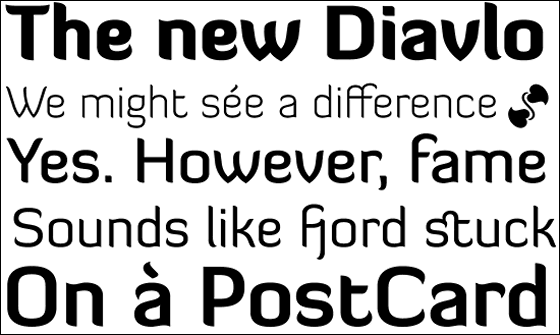 ◆ 22. Eurofurence





◆ 23.Existence Light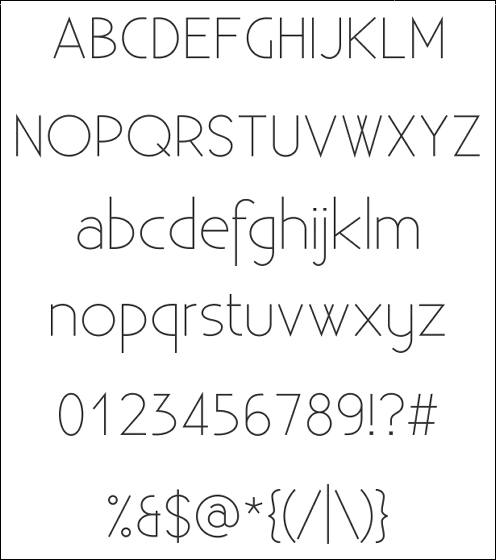 ◆ 24. FontleroyBrown
A little luxurious feeling.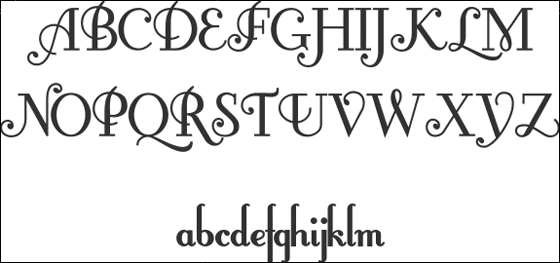 ◆ 25.Franchise
"Privilege"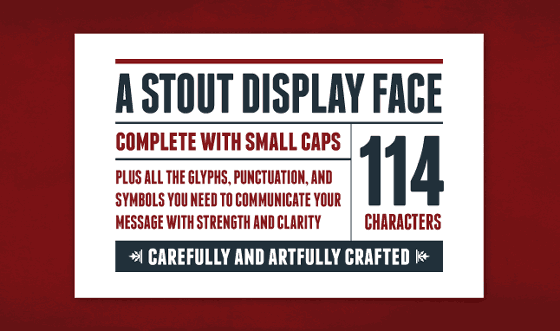 ◆ 26. Geo Sans Light





◆ 27. Greyscale Basic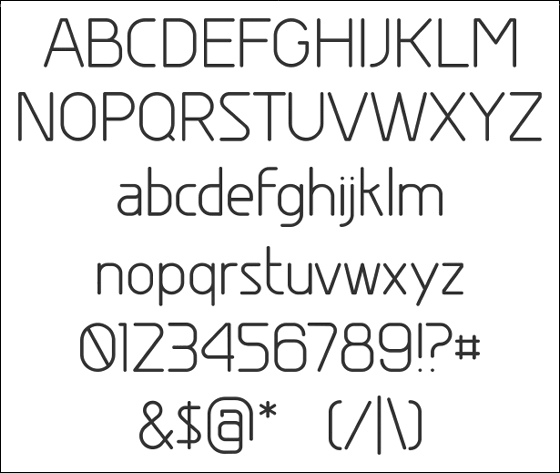 ◆ 28. Hattori Hanzo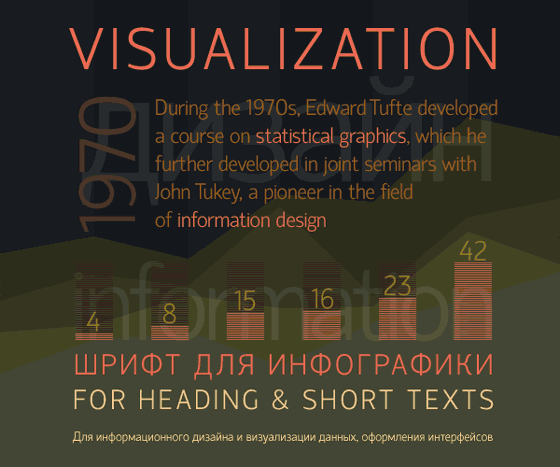 ◆ 29.Headline





◆ 30.Lobster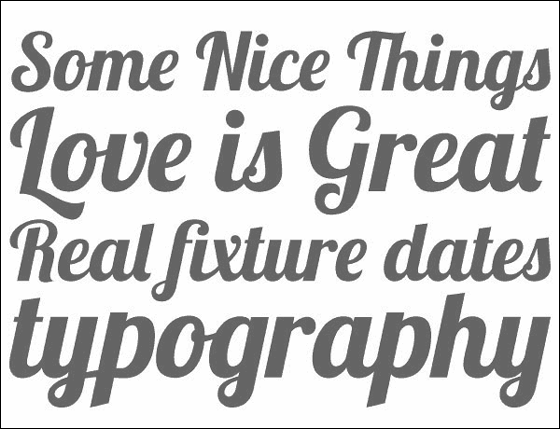 ◆ 31. Mentone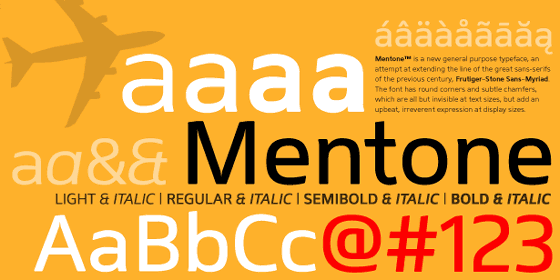 ◆ 32. Mido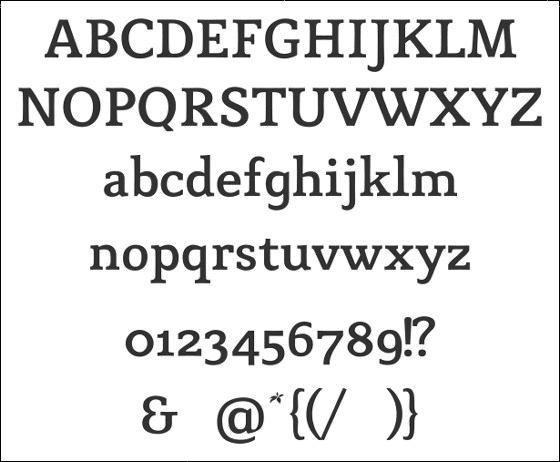 ◆ 33. Molot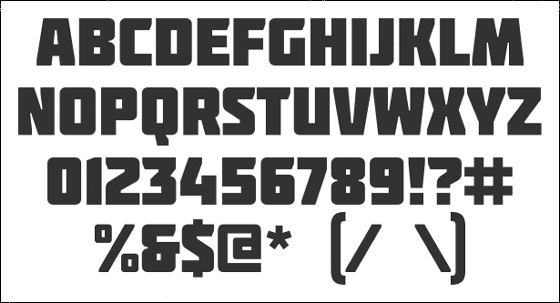 ◆ 34. Museo Sans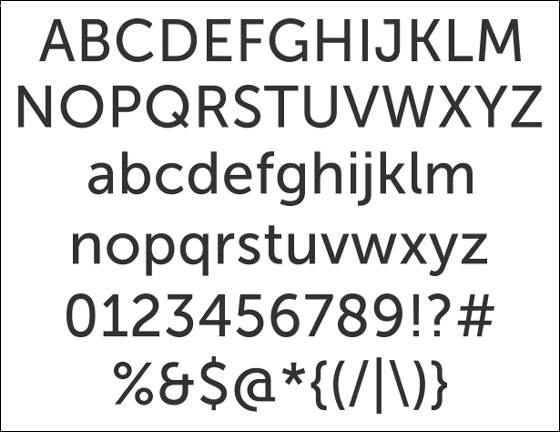 ◆ 35. New Cicle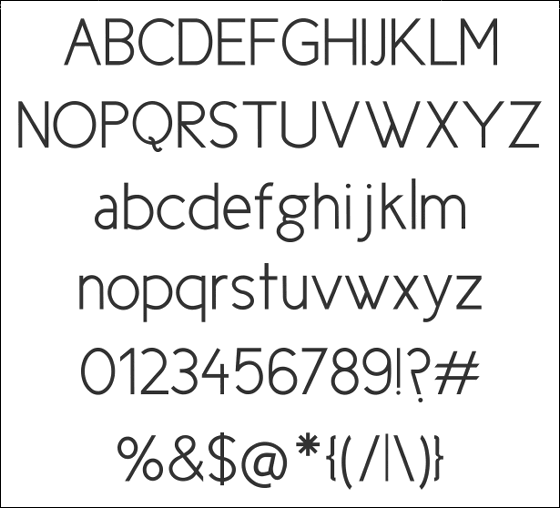 ◆ 36. Old Sans Black




◆ 37. OSP DIN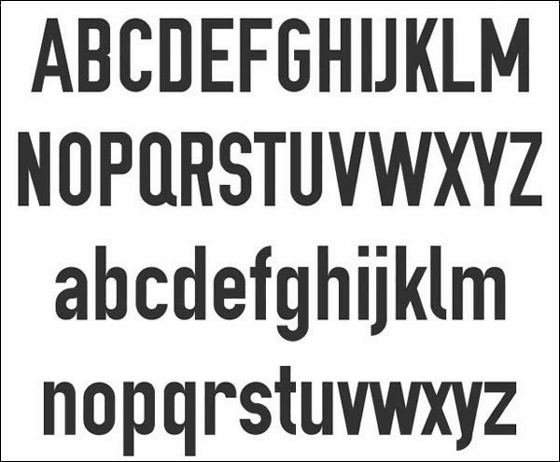 ◆ 38. Ostrich Sans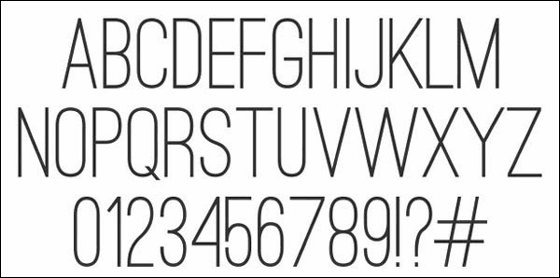 ◆ 39.Quicksand




◆ 40. Steelfish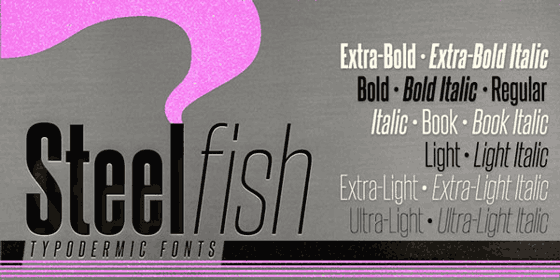 ◆ 41.Ubuntu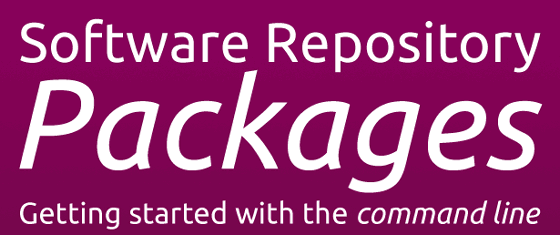 ◆ 42. Walkway