Protected & pasted on iPad Air / mini Grip that will become a wall "MagBak"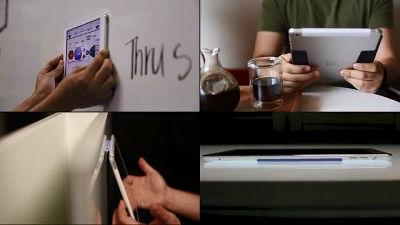 Previously Kickstarter was recruiting investmentJust paste it on the iPad · Protective case · Wall hang becomes "MagBak"Has appeared in Kickstarter for commercialization corresponding to iPad Air / mini. Mounts for wall hanging have been made lighter and improved.

MagBak mounts, grips, protects your iPad. Minimalist design by Alex Baca + 1 Lss Inc. - Kickstarter
https://www.kickstarter.com/projects/1623468810/magbak-worlds-thinnest-mount-for-ipad

The state of using the new "MagBak" with iPad Air / mini can be seen from the following movie.


A male is mounting the iPad mini on the main unit part of the car.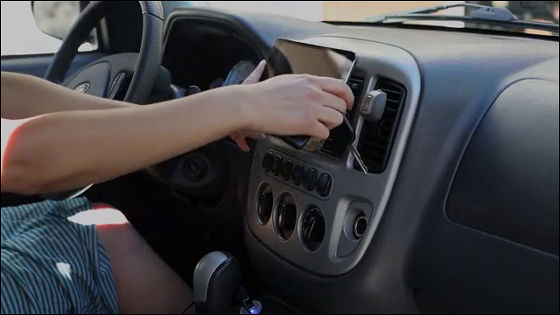 I just launched the map application on iPad mini and started using it like a car navigation system.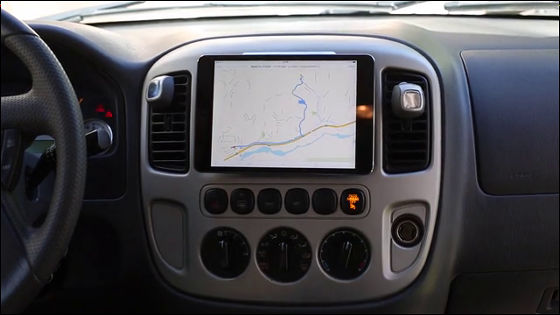 In this house I installed the iPad Air on the bedside ......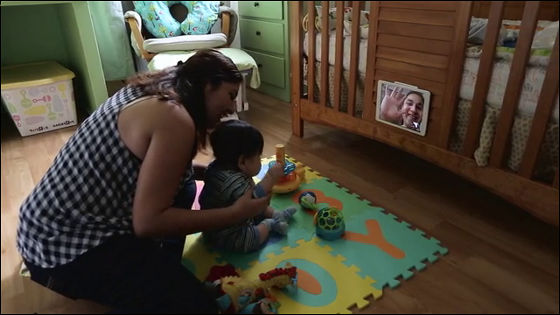 It is used as a communication item that can be easily touched with a child.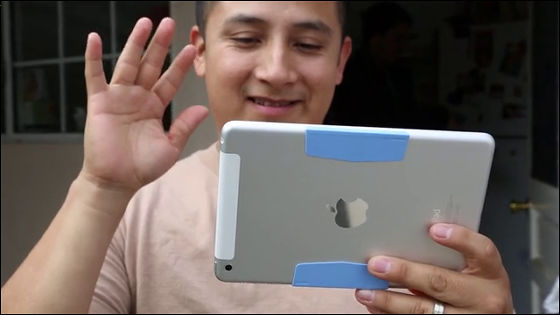 When copying the map, paste it on the drafting board ......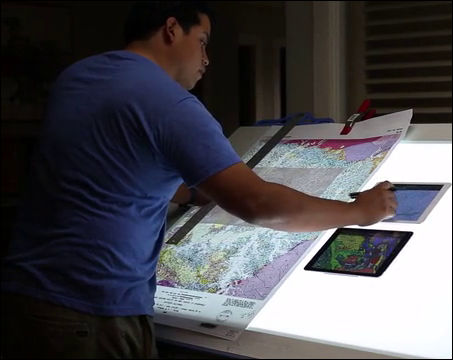 It is used as a device that checks small details quickly and improves working efficiency.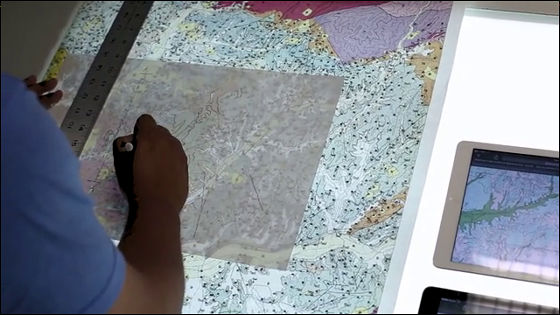 If you stick it to a white board in a sticky manner, it will be released from the troublesome work of copying while holding the iPad in his hand.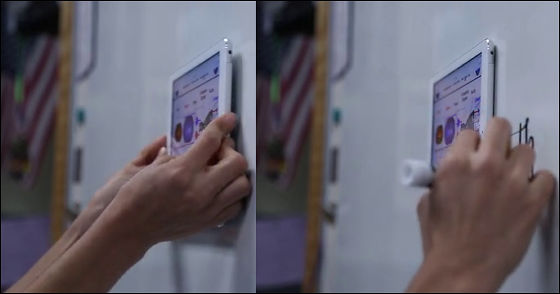 A motorcycle engineer stuck the iPad to the tool box ......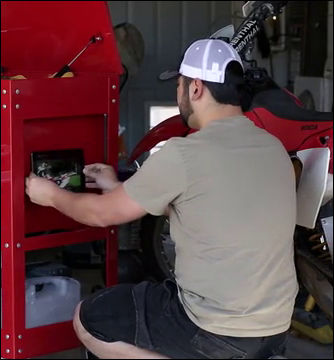 Working while confirming details.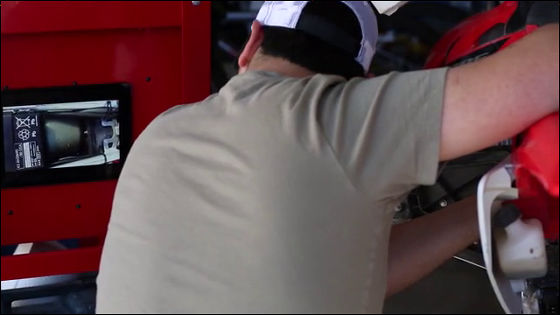 A woman watching a movie on an iPad pasted on a shelf while cooking.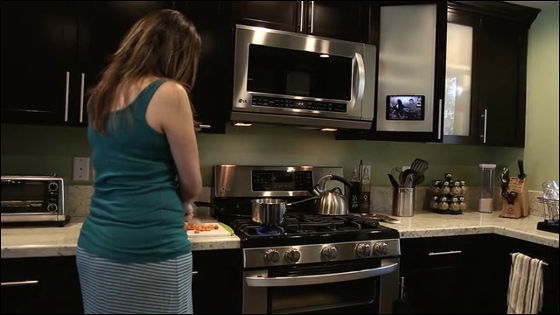 Easy to remove when moving.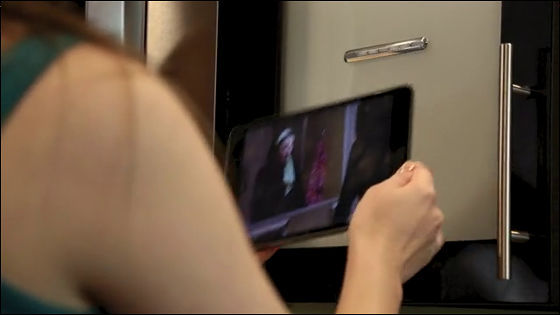 Such "MagBak" previously sold investment with Kickstarter as protection and wall hanging grip exclusive for iPad, and it was commercialized.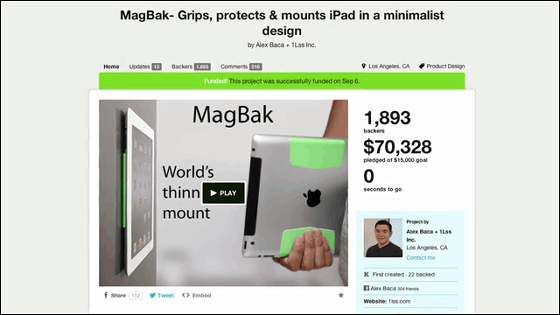 Since there were many inquiries to MagBak for iPad of another size called "Is there a size for iPad mini?", I have developed a new Magbak that can be used with iPad Air / iPad mini, and this project has been reached.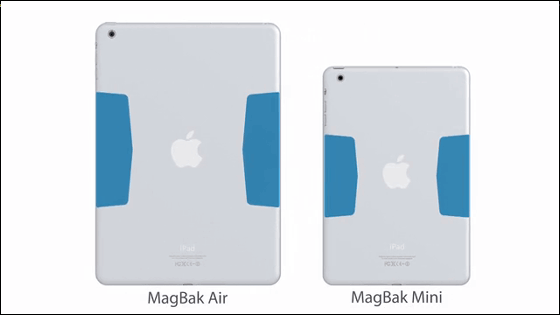 The shape of the edge of the iPad Air is different from the iPad, so it was said that redevelopment was necessary.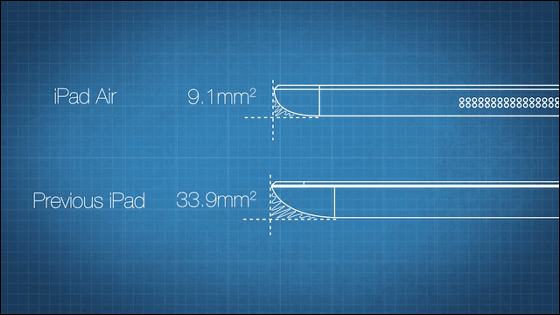 The distance between the grip and the iPad is only 0.5 mm, design which does not impair the thinness which is the advantage of the iPad Air. Also, even if you put the iPad by this gap, it will not touch and it will not be scratched.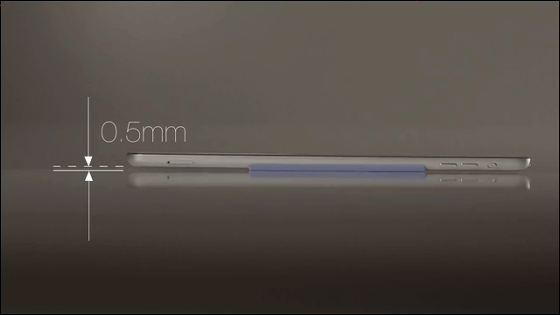 You can grasp the iPad firmly when you hold it by hand with a silicon grip. Although iPad and MagBak are mounted with magnets, they use the same thing as SmartCover, and it does not affect compass · Wi-Fi · Bluetooth · 4G-LTE inside the iPad.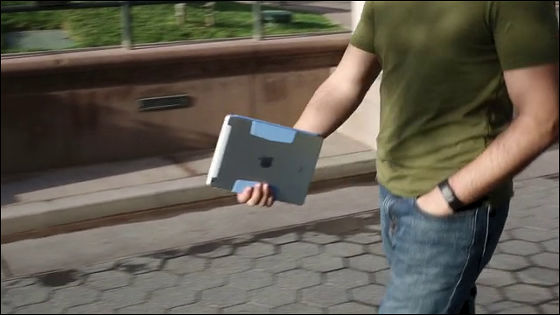 Also,IPad Air Smart CaseAlso attached, it is also possible to pin down on the back side.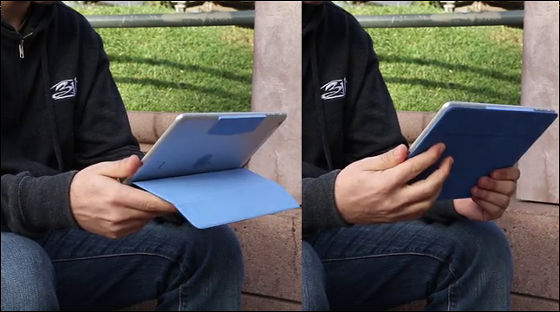 To mount on a wall, just paste a dedicated magnet stick to the wall.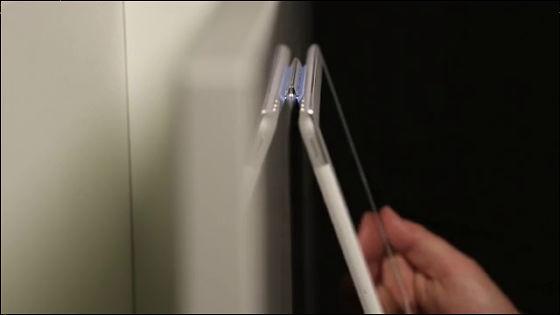 Grip and magnet stick strongly, but it is easy to remove.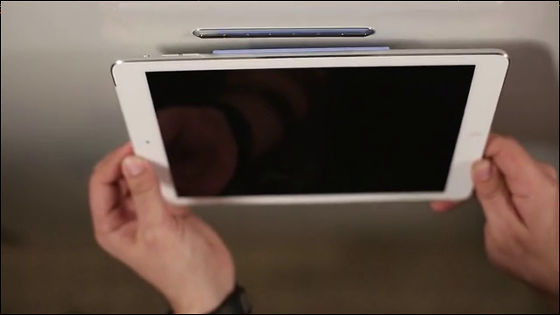 Compared to pencils, you can see that it is a very small part.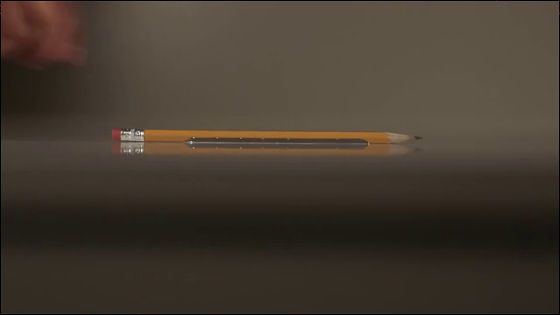 Wall, wood grain, glass, furniture etc. Included anywhere3M tapeCan be installed by, it will not damage the appearance.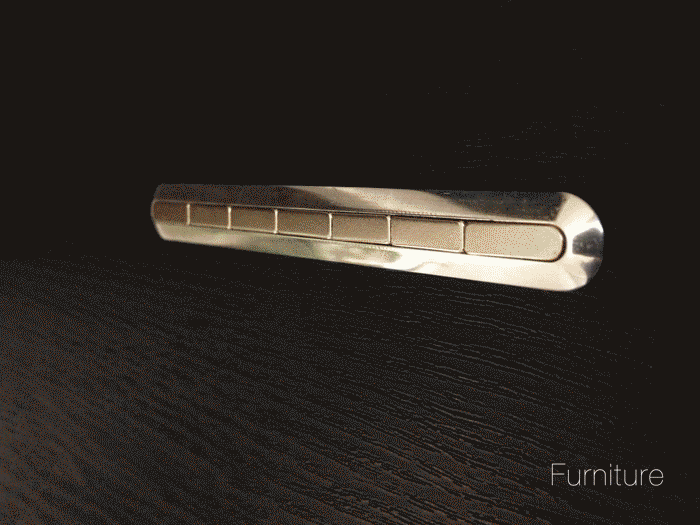 Magnet is powerfulNeodymium magnet (N 52)It is used.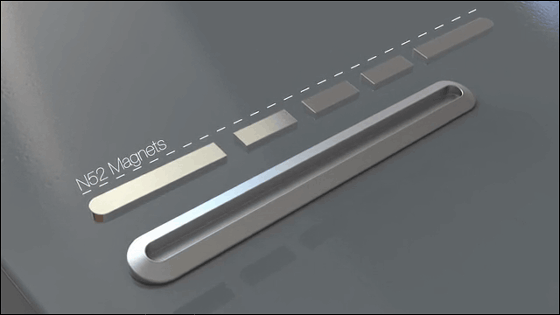 Like this, even if you blow up the rattling off-road with tremendous speed ....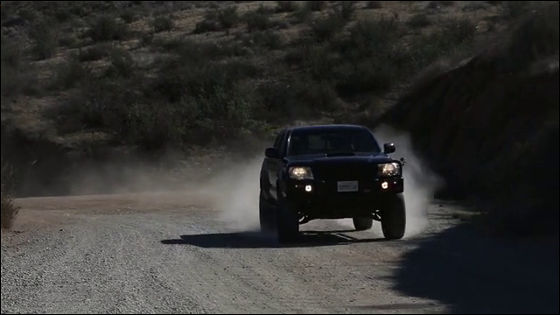 The iPad installed in the car will not come off.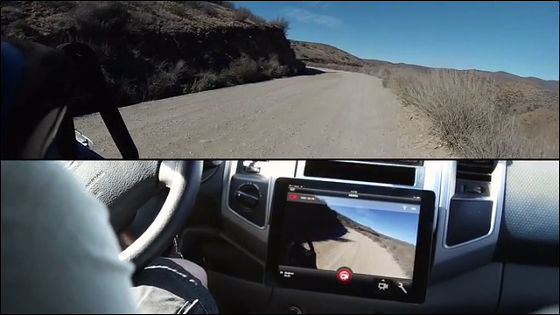 In addition, the project of the new MagBak is gathering investment exceeding the target amount at the time of writing, so it is definitely commercialized. If you invest 34 dollars (about 3500 yen) you can get one set of MagBak × 1 for iPad Air / mini and MagStick × 1 for wall-mounted mounts and you can buy MagBak for iPad Air / mini with a capital of 49 dollars (about 5000 yen) One set of × 1, MagStick × 3 is possible. With SNSShare MagBakThen, one additional MagStick is available as a bonus. Color can be selected from all five colors (light gray · black · blue · other 2 colors).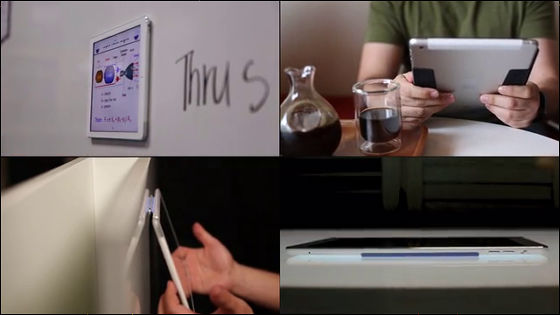 Product shipping will be scheduled for May 2014, shipping to the outside of the United States requires a separate $ 15 (about 1500 yen). The deadline for investment is Japan time by 15:33 on Thursday, April 17, 2014.

MagBak mounts, grips, protects your iPad. Minimalist design by Alex Baca + 1 Lss Inc. - Kickstarter
https://www.kickstarter.com/projects/1623468810/magbak-worlds-thinnest-mount-for-ipad