A movie that got a close-up view of an active volcano erupting with a drone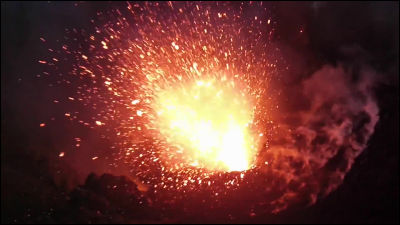 Amazon will consider using for deliveryOr,Facebook is used for Wi-Fi base stationsOr,Deliver tobacco in prisonIt is an unmanned aircraft that plays an active part in a wide variety of situationsDroneHowever, it is finally used to close the volcano erupting to the nearest distance and to record the state of the eruption.

Drone Flies Into an Active Volcano - Blog - Drone Hire
http://www.dronehire.org/blog/drone-flies-into-an-active-volcano

The state of volcanic eruption can be confirmed in the following movie.

Dji Phantom flies into Volcano - YouTube


The place is Yasur volcano in Tanna Island of the Republic of Vanuatu.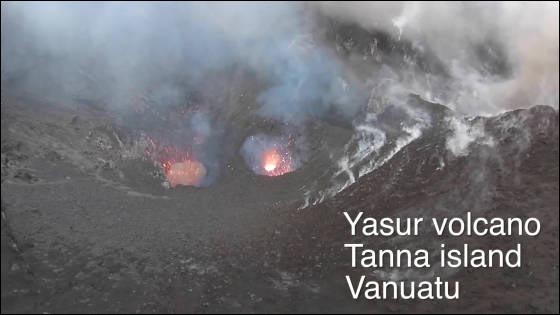 Yasur is an active volcano and is actively active daily.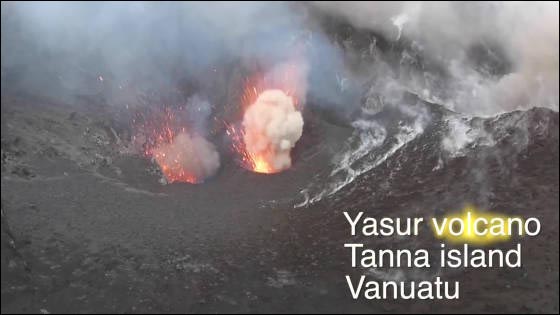 I erupted.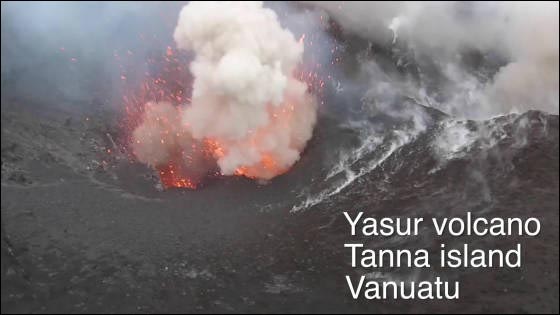 Magmas are blowing up with smoke.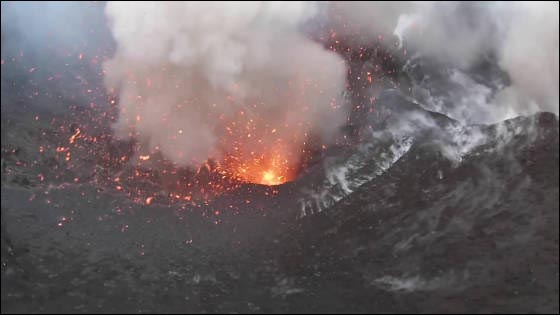 Smoke is a sign of eruption.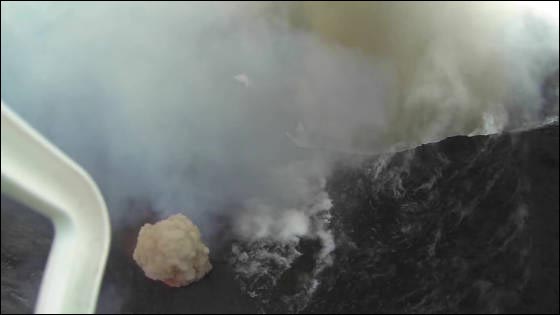 Smoke rises up to mu ...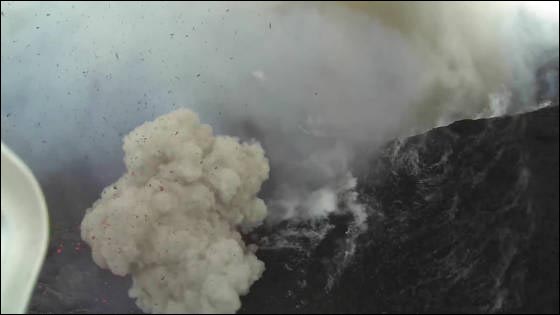 Together with smoke, volcanic ejecta is blown out toward the sky and passes right beside the drone.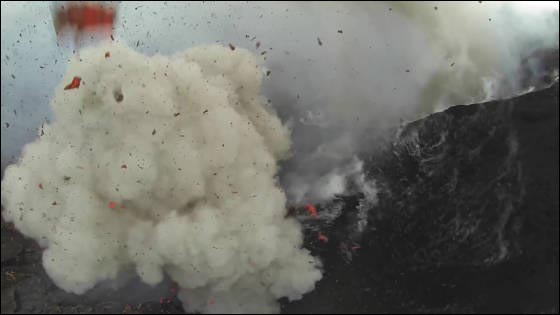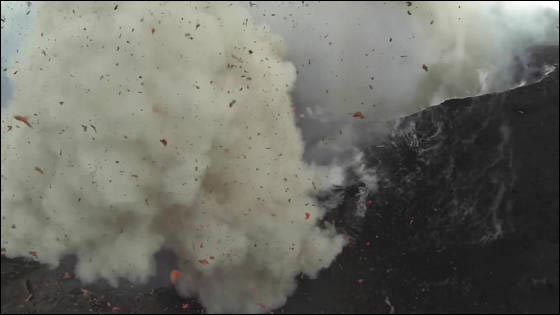 The crimson volcanic ejecta can reach 1200 ℃.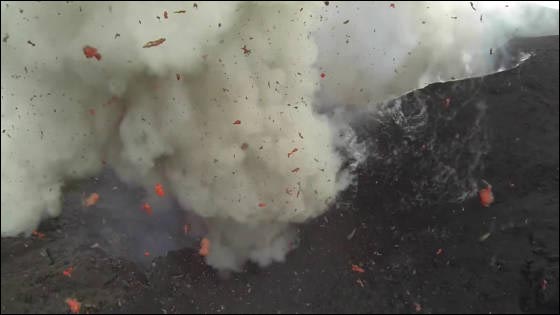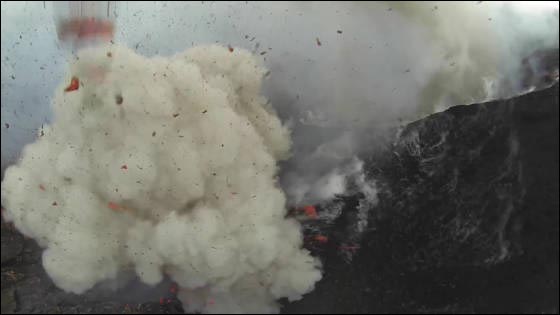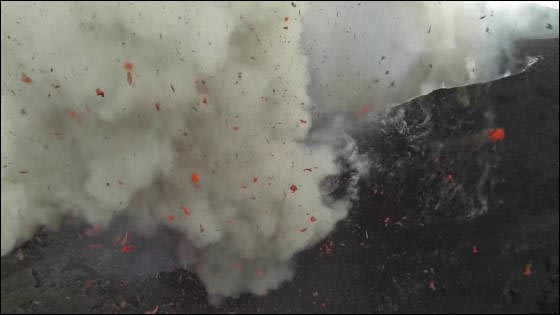 Such images are dangerous to take a volcanic ejecta, so it is impossible to shoot with a helicopter, it can be said that it is exactly a unique image of the drones.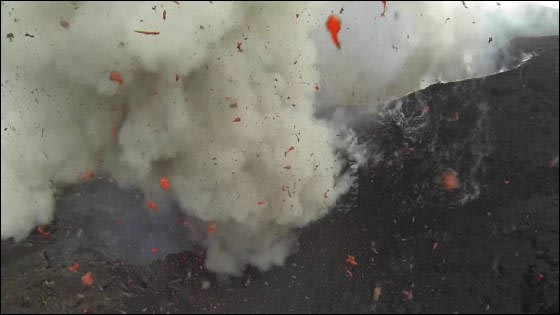 Magma seen from the mountains.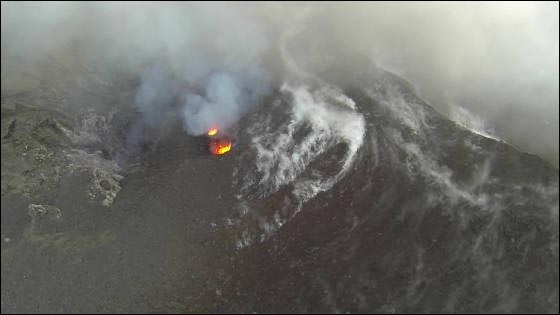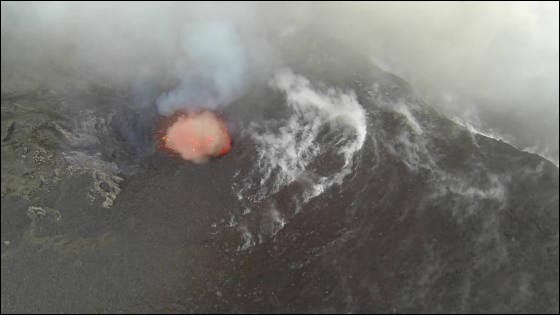 The appearance of volcanic ejecta blown out by eruption can be confirmed even from quite a distance.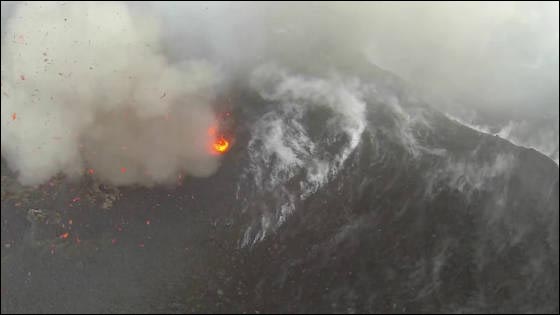 Magma like a crucible.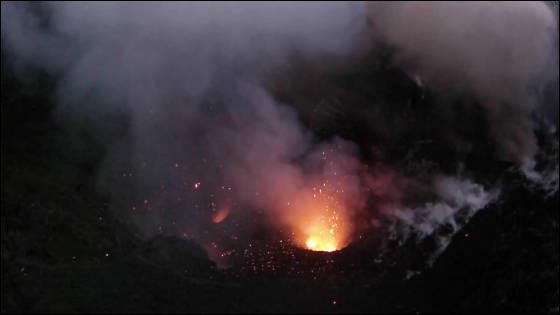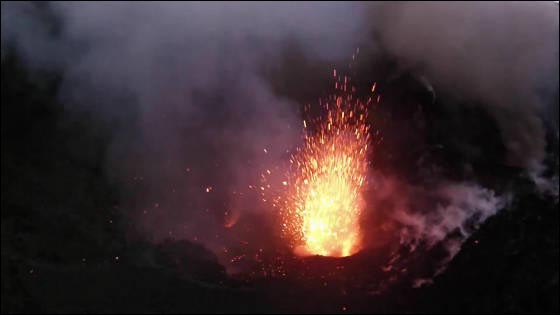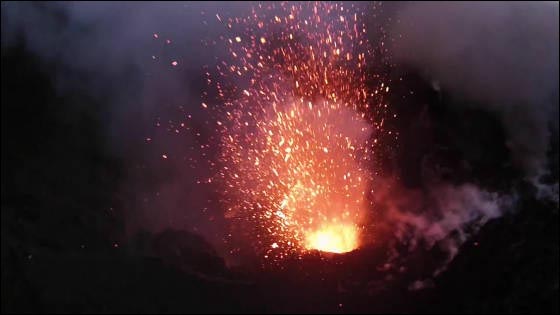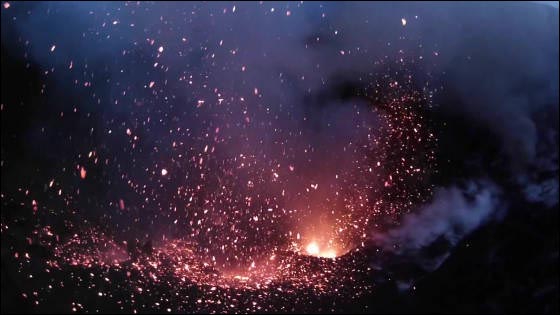 It burns violently and blows out.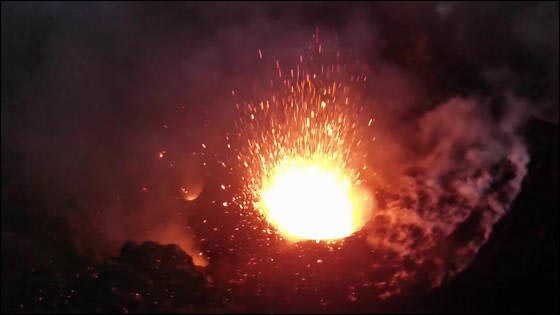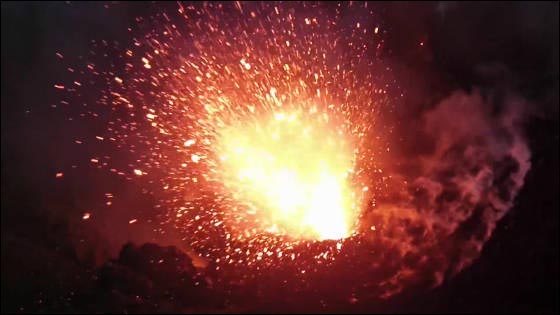 This movie, DJI Drone "PHANTOM 2"Action camera"GoPRO HERO 3 +"It was taken with the camera. In addition, it was said that the drone photographed through the volcanic ejecta was miraculously undamaged. In the future, it seems that you can expect that movies that were impossible with traditional manned photography will be released one after another.