"An impossibility of director" depicting the marriage of Director Anno, Koichi Yamadera & Megumi Hayashibara are in charge of voice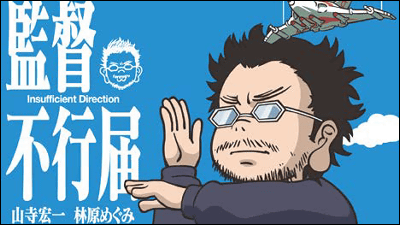 A cartoonist'sAnnoy MoyokoIs her husband and is known as "Neon Genesis Evangelion"Anno HideakiI decided to animate the essay manga "Director's Poetry" drawn based on married life with the director. Broadcasting starts on April 3, Koichi Yamadera and Megumi Hayashibara will be voice casting.

Supervision disapproval New project start !!!
http://www.fuyukitodoki.com/

The original was serialized to Feel Young from April 2002 to December 2004 and the book published in 2005 has sold over 300,000 copies to date. This time animation was realized because Mr. Anno was a fan of director FROGMAN who produced "Secret Society Hawk's Claw".

A man who loves animation and special effects in characters based on Director Anano · Kantoku-kun.




Koichi Yamadera saying that he played Kantoku-kun was nominated by Amano.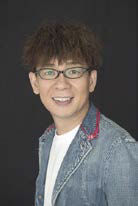 It was the most unexpected offer of my previous voice actor life. I thought it would be nice if the principal could do it, but since I was nominated by Amano, I was willing to do it. I understand well that the genius creators that influenced the world were such people, and "Eva" depicts the growth of Shinji, but this work depicts the growth of Anno Hideaki. People are changed! (maybe)

Manga artist · rompers who is becoming a fine "Ototage" by appearing in the table the potential otaku part being swayed by Kantoku-kun.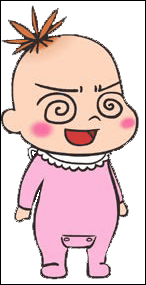 It is Megumi Hayashibara who plays rompers.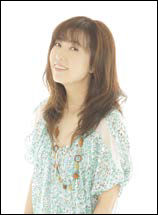 I wonder if we can see the wonderful face of Mr. Anno who did not even know! Although I think that it is impossible to say that it is all the real face, but Mr. Anno's daily life is that life itself is entertainment. I look forward to spreading it not only in books but in various forms. Of course, I think it would be nice to have fun with the two of us.
Yamadera-san and Hayashibara-san are also co-starring such as "Neon Genesis Evangelion" "Cowboy Bebop" "Ranma 1/2" "Evil Genie Wataru" and how they play breath-taking nerds couple. How is the characteristic behavior of Kantoku such as "Huffoon" and the multiplication and singing of the two norinori expressed?

It is Mr. Tanida of "Thelmae · Romae" who supervises this work "It is a glass mask."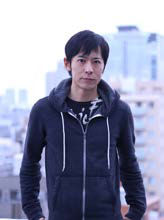 In addition to acting as "hypermedia executive director", Mr. FROGMAN is said to be appearing as a voice actor.

The ending themeAnime "Arbitrarily" support projectIn 6-person unit A · P, the music covers the past masterpiece special effects · Anison which is recommended by Kantoku-kun and rompers.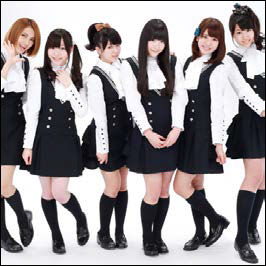 Broadcasting started on April 3, 2014 (Thursday)UntitledStart inside. The broadcasting stations are 4 TV stations, TV Tokyo, TV Hokkaido, TV Setouchi, AT-X, 1 talk 3 minutes, 13 times in total.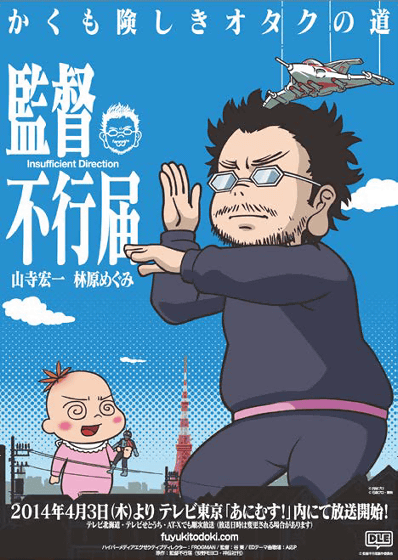 Incidentally, since the original is about 10 years ago, the life that comes out in the animated main part is also at that time, but "an incorrect report 2014" of the animated original story is supposed to be produced as an extra corner.

© Director's Misconduct Production Committee
in Anime, Posted by logc_nt