Research results showing an explosive increase in Android malware-loaded applications four times in a few years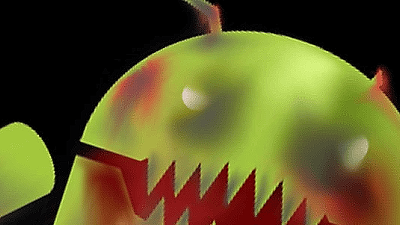 ByGreyweed

In 2013 Trend Micro will "One in 10 of Android applications is malwareAlthough I was announcing the investigation result that it is, Internet security company for enterpriseRisk IQAccording to a survey conducted by Google Play on Google Play, we have published research results that the number of applications containing malware has increased by 388% between 2011 and 2013.

RiskIQ Reports Malicious Mobile Apps in Google Play Have Spiked Nearly 400 Percent | RiskIQ.com
http://www.riskiq.com/company/press-releases/riskiq-reports-malicious-mobile-apps-google-play-have-spiked-nearly-400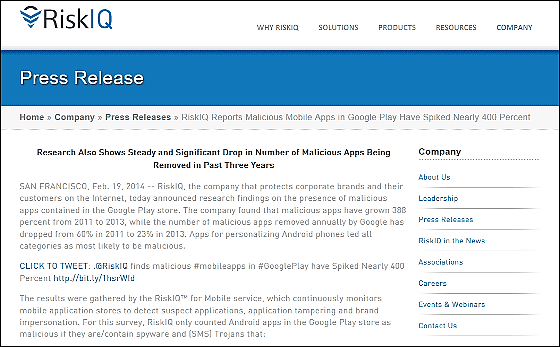 According to a survey published on February 19, 2014, the number of "malicious applications" present on Google Play was 2.7% in 2011 but 12.7% in 2013 after three years, It has increased to about 4 times. However, the number of malicious apps that Google deleted from Google Play by Google has proven to be 60% in 2011, but in 2013 it has decreased to about one-third, 23%. about.



The definition of "malicious application" of RiskIQ means "collect personal information such as GPS coordinates, contact list, e-mail address and send it to a third party" "SMS to paid information service like dial Q2 "Spyware and Troy" such as "to send infected smartphone to paid service", "wiretap the contents of the call and send it to the outside", "enable control from the outside", "download malware to infected smartphone" An application including a horse.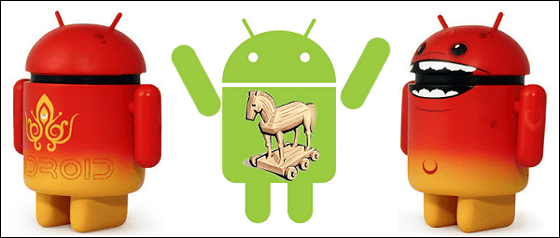 ByCyberHades

According to the category rankings with the most malware, the first place in 2011 is "Entertainment". All items in 2012 and 2013 are the same, the first place is "Customize", The second place is" entertainment ", the third place is"education/ Book ", the fourth place is"Media & Video", Fifth place is"Sports"Has become.




Eisu Manusos, CEO of RiskIQ said, "An effective means of spreading malware is to use companies that are infected" reliable victims "to damage corporations such as banks, insurance companies, The number of applications including malware is increasing explosively, "he said.