"Karahage Kun" makes a 1/35 scale figure of a rainbow in one festival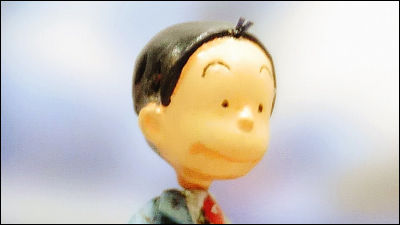 A mischievous slave salaried man depicting the riot that Shara Karage launchesKarahage Kun"Is a super longevity manga that exceeds 1,500 serial series. Such Kuage Kun was figurized by a general dealer's hand at the Wonder Festival 2014 [Winter].

Even though I became a figure, I picked up the usual expression as usual, and I made it 8-23-02Difficult diary.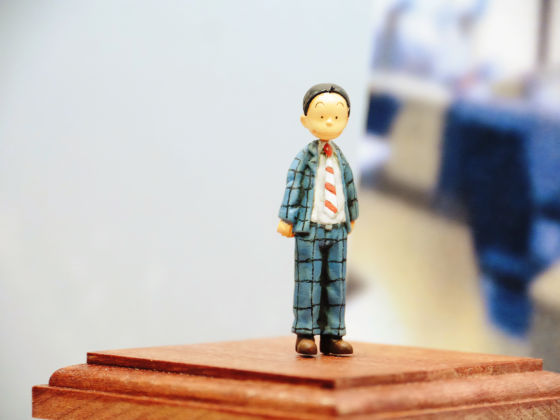 Because I am using an office-like background, I imagine that "What are you going to do ... ...?"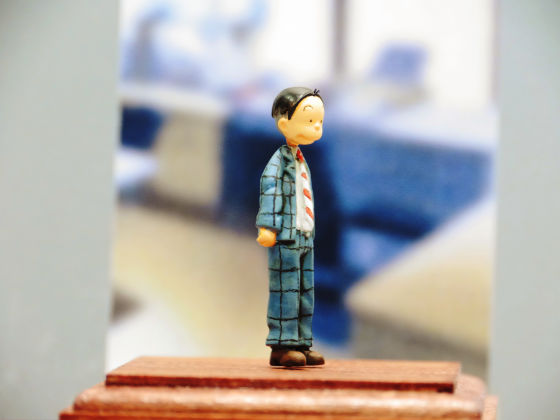 The charm point of Karia Kun is well reproduced.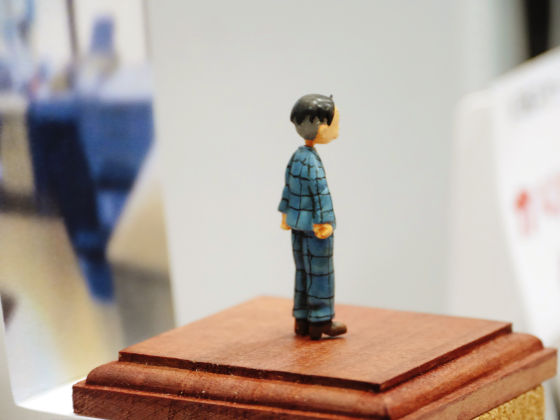 It seems that the suit and rustic atmosphere that Karanaku Kun seems to have come out as if coming out of manga.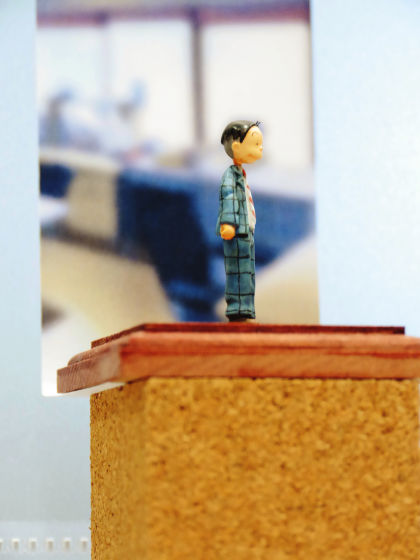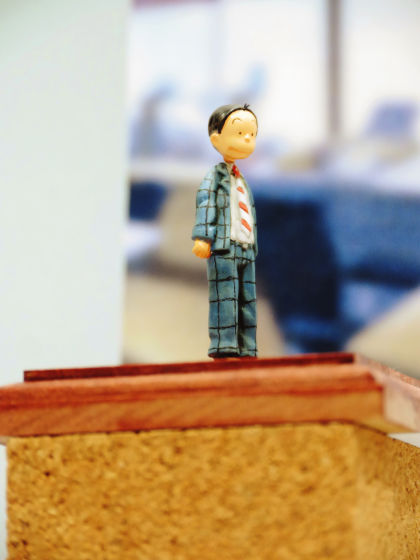 Karakage kun is already sold out when shooting. The producer himself also wrote in the blog "I did not think that I would give permission in the end", and from the no-budding request, I realized the unexpected character's figurativeization.