The protagonist of the legendary weakest character "Supranka" is a soft doll figure! In Wonder Festival 2008 [Winter]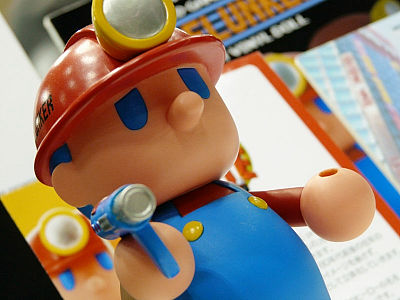 Beautiful giantAs soon as the shooting finishes, the one-fest visitors say "Hey, is not that a spelling car?" "That is a spelling car ... ..." "It's that sprangler who does not play the game, Okay ... starting with saying "and everyone immediately starts to squeeze BGM. Yes, there was nothing wrong with being there Is not he the hero of the weakest character of that legendary "sprunker"? That it is three-dimensionalized to such things ... ... Awesome ... ...!

So, let's fall, please beat it, jump it, go ahead and hit it, please, please see the protagonist of "Spellanker" who will die quickly under all possibilities.
Old game Heroes Speranker Soft Vinyl Completed

The spellanker was in this cafe lobby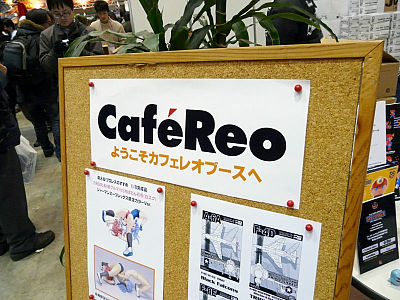 Poster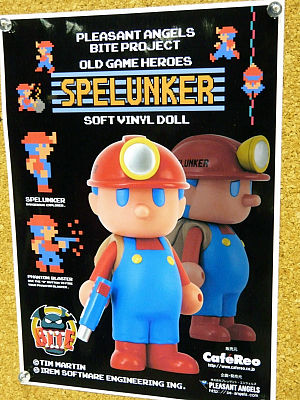 Limited to 200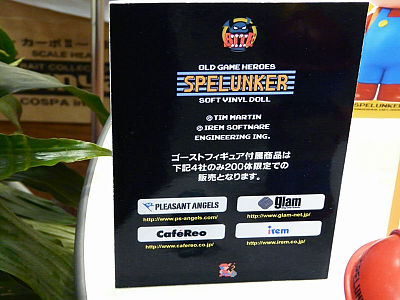 Spellanker Soft Vinyl Doll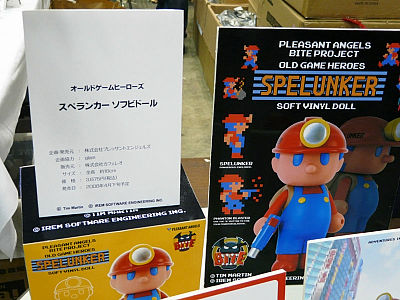 With ghost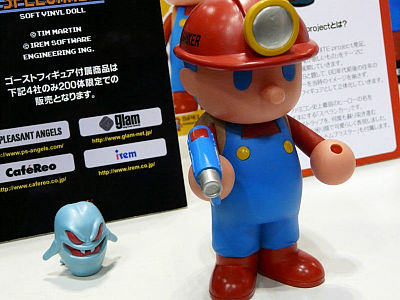 I also have written on the helmet properly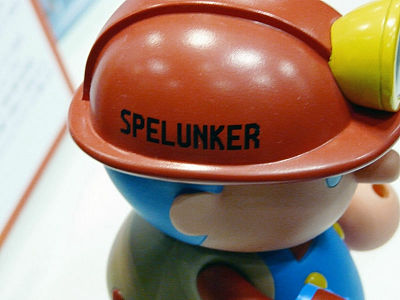 What kind of weakness, just watching it makes me uneasy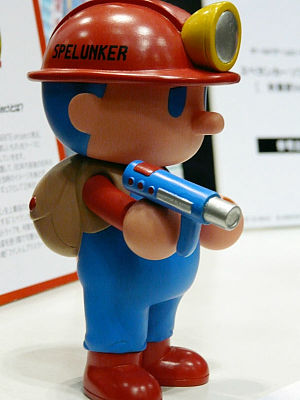 Akihabara version is also available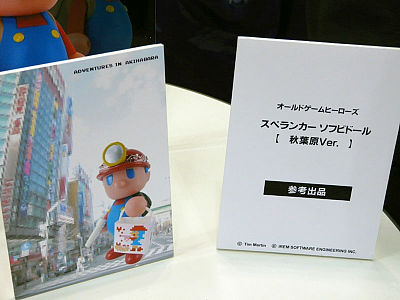 I have something.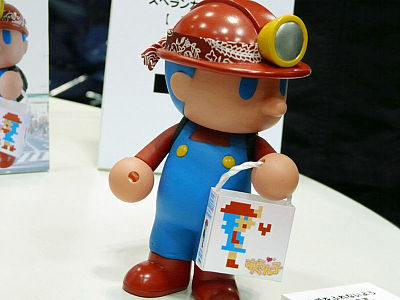 Suporan child ... ...?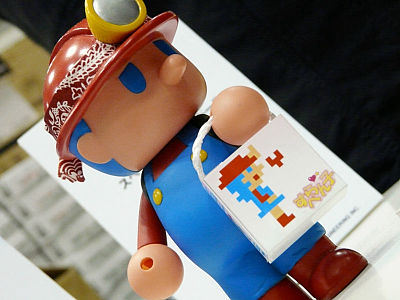 In addition, some people in the shop were negotiating to say "I can not change the logo portion of this bag to ours?", It may be that such a version will come out.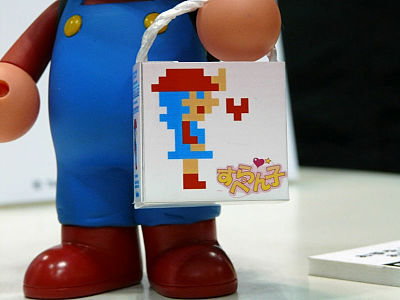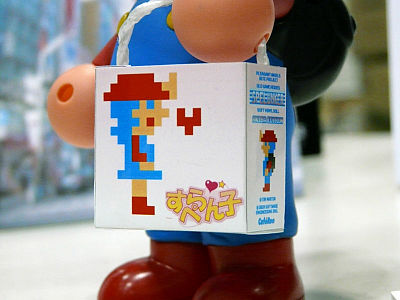 Fairly detailed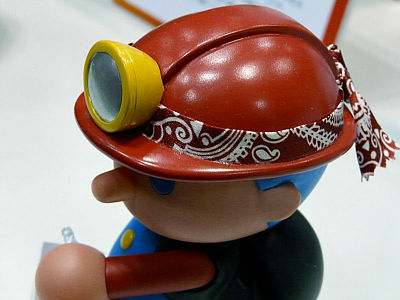 It would be impossible to walk Akihabara in this shape without a sprang ... ...



In a sense, squirrel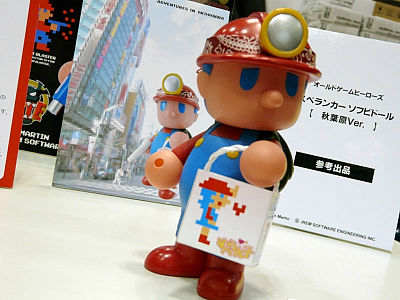 It is supposed to be a masterpiece ......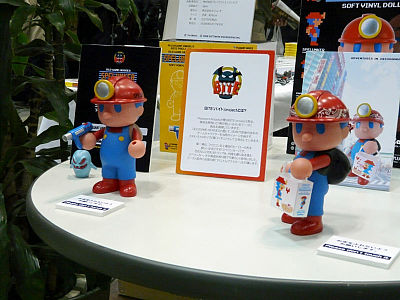 The eyes are really weak and unreliable, it is exactly a sprunker