I ate "Bonkarei gold spicy" that you can easily taste the spicy curry with microwave cooking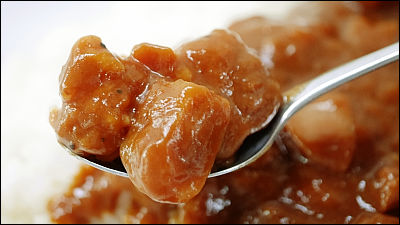 Speaking of spicy with retort curry it sells 10 times hot and 20 times the "LEE"Is major, but Otsuka food of Bonkarei gold loses to this," Spicy "is to be released as a spicy top. I tried to eat it because I was able to receive the product earlier, because how hot this hot spice to be released on February 12 was painful.

Bon Curry official website
http://www.boncurry.jp/

The new appearance "Bonkarei gold spicy" is a green package, which is somewhat safer than the red package of "Bonkarei gold dry", but its spicy level was "5" out of 8 levels "dry" On the other hand 8 in MAX 8. Calories are 146 kcal, which is not much different from dry 149 kcal ... ....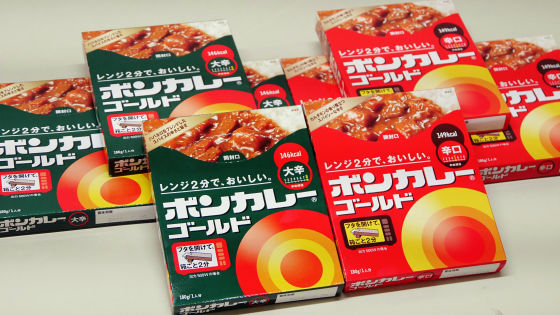 Even if you look at the raw material name, there is not anything particularly changed as curry.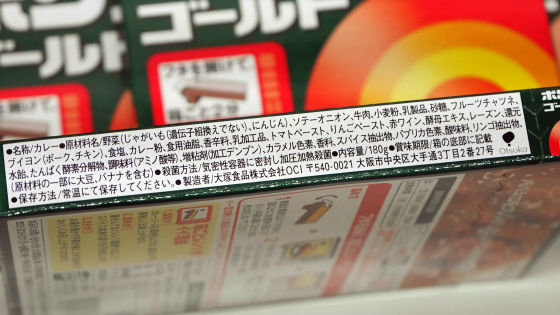 When opening the crisp box and box along the cut line, a retort pouch appeared. It is possible to cook in a microwave oven without pulling out from the box as it is.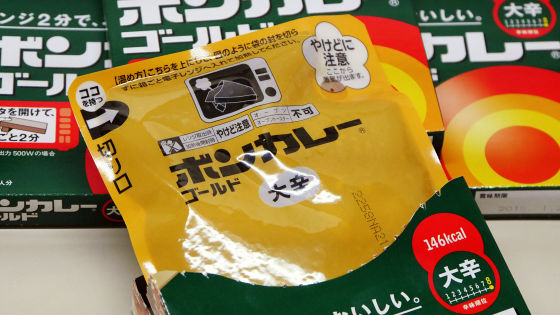 If you throw away the box, you can even boil it like a common retort curry OK.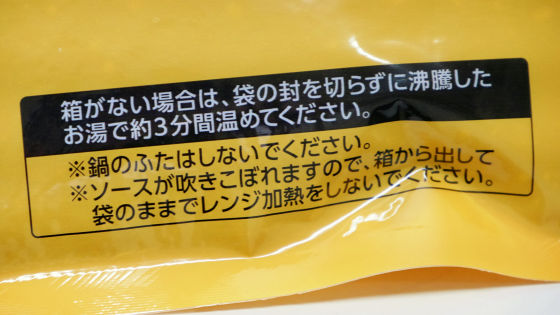 Together with the dry, in the range.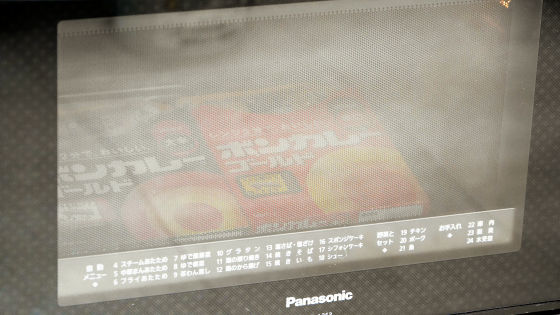 I slam down on rice.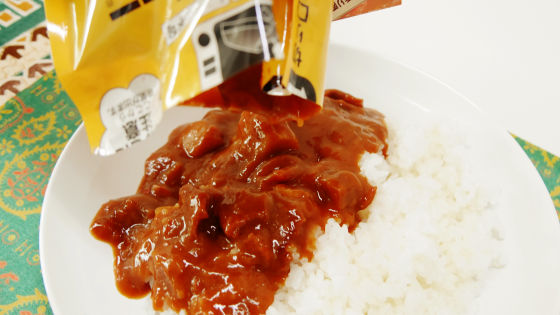 A boxed pouch is handy as it will not get dirty if you open it well.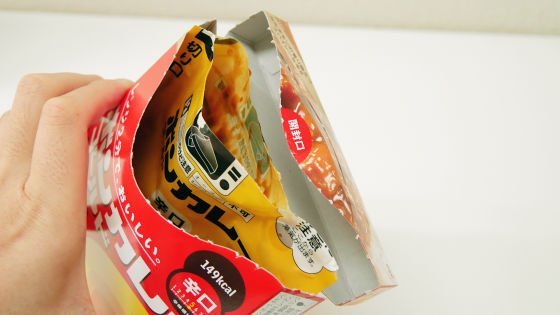 So I made a spicy curry.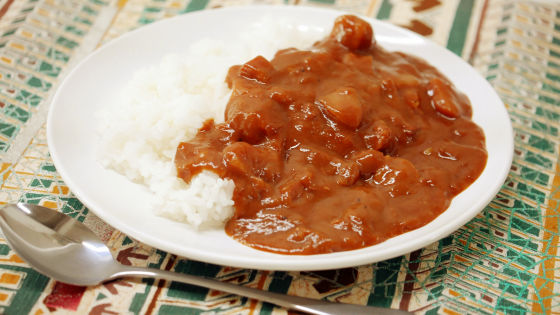 There are black grains in some places, but it does not seem like "it looks so messy".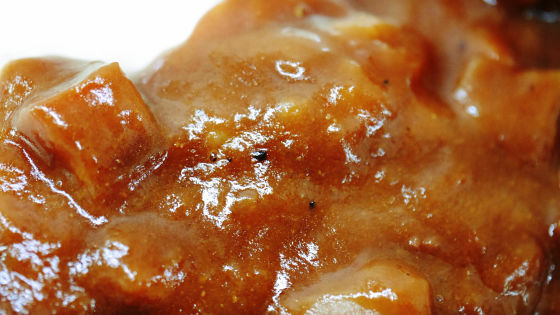 As I bring it to my mouth, my tongue gets hot and it gets hot and the spicy slowly spreads throughout my mouth. It is said that it contains Habanero, but it is not a stinging spicy feeling when eating red peppers, but because it is a hot spirit that penetrates inside the meat, "I want water! Although it does not become, I want to slowly cool down my hot tongue. As you eat, sweat gradually blurs on your forehead, but it is not so much as to flow. Because the warmer the curry and rice is, the more destructive power it will be, so when you are in a hurry you can cook in a handy microwave oven, but if you have time, you may be able to enjoy the spicy thoroughly.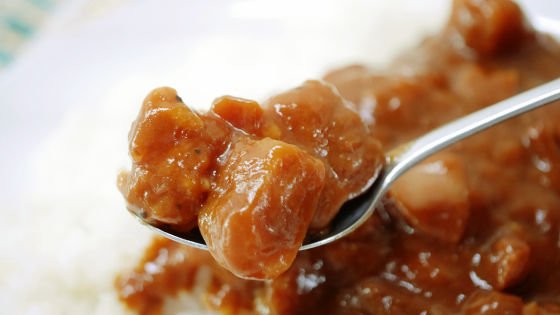 By the way it's like this, it's like this, after a hard spicy, "I am trying to get dry, I wonder if this is enough."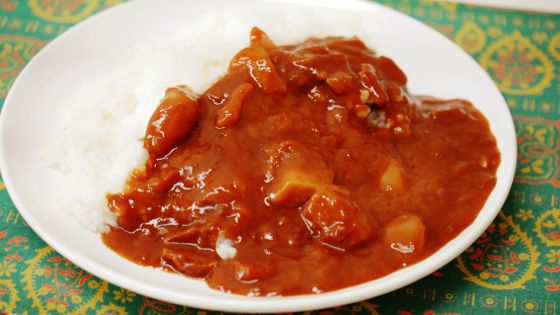 The top of the photo is spicy, the bottom is dry. Looks are not so different, but hotness is a big difference.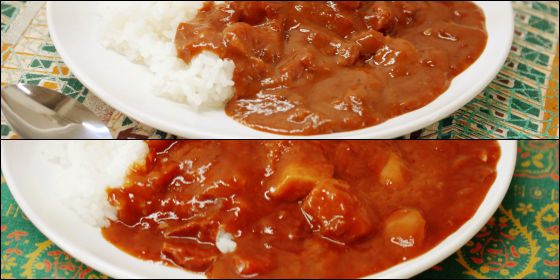 "Bonkare gold spicy" is on sale February 12, the price is 168 yen. People who are feeling unsatisfactory in retort curry 's dryness are encouraged to challenge.