What is the best music producer in the world that keeps making big hit pop songs for 20 years?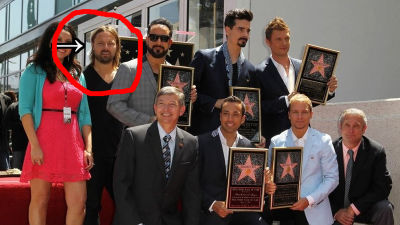 Michael jacksonIs a famous acquaintance around the world as a star of pop music. Beyond Michael JacksonBillboard chartAlthough it is famous enough to be called "the world's best music producer", there is a person who is not noticed so much even if he sees him in townMax MartinHe is.

One Man Has Written Virtually Every Major Pop Song Of The Last 20 Years. And You've Probably Never Heard His Name | Celebrity Net Worth
http://www.celebritynetworth.com/articles/entertainment-articles/max-martin-powerful-person-music-business-people-never-even-head-name/

Max Martin, who has made a major contribution to pop music for over 20 years, is a genius-pop songwriter,Britney Spears,Bon Jovi,Katy PerryWe produce a number of artists, such as hits by one after another.

Also, heIt's AliveAlthough it is also a member of a rock band musician named "YouTube, the number of views on YouTube is not full of 10,000 times." However, during this band activity era, music producerDennis PopMr. Martin who saw Mr. Pop's skill of producing Mr. Pop says, "I did not even know what a producer is doing, but after the two days of recording, the studio I decided to stand on the other side of the glass ".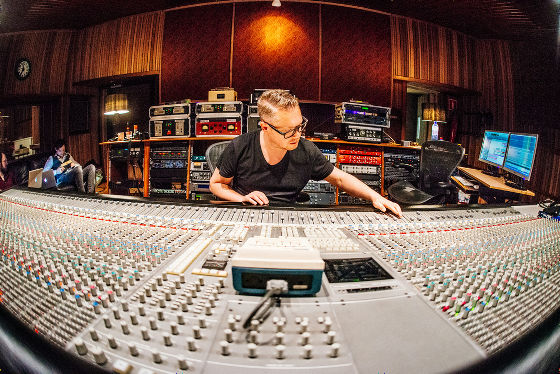 ByKmeron

Mr. Martin who began working as a sound engineer and songwriter with Mr. Dennis Pop was the first project in 1995, the Swedish band "Ace of Base"Started producing. The completed album "The Bridge" became a huge hit to sell more than 6 million copies in the world, and made the talent known to the world.

Momentum did not show where it fits, Mr. Martin who met five young people at the Stockholm restaurant jointly composed their debut album as the second project. The album has launched a super hit of over 10 million copies, and young people "Backstreet Boys"It became a famous band known worldwide as the name.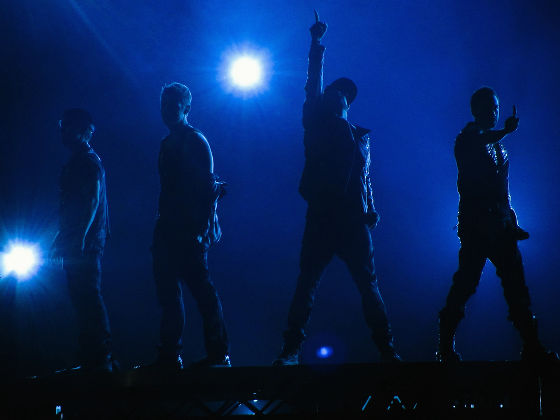 ByDevon Christopher Adams

After that, 16 songs co-authored by Martin acquired 1st place on Billboard. Until nowCeline Dion,Christina Aguilera,P! NK,Avril LavigneKaty Perry 's latest work "Roar"Was chosen as Grammy award.

Katy Perry - Roar (Official) - YouTube


Due to his numerous achievements, Mr. MartinASCAP(American Society of Lyricist Publishers Association) "Songwriter of the Year AwardWon six times. Because we have received a lot of production cost so far, personal property is also an asset who is a total of 250 million dollars (about 25.6 billion yen), but the face is much less than the big artists who have sent out It is not known and has become a person who "knows the people to know".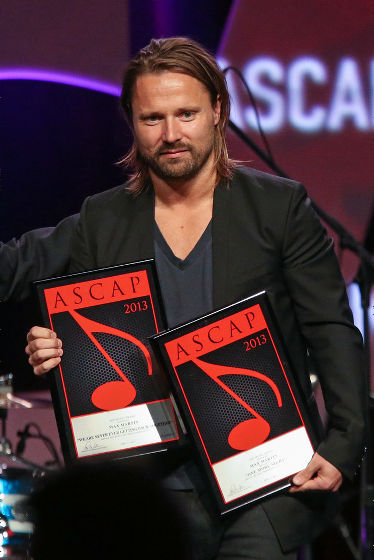 in Note, Posted by darkhorse_log