We have been eating "Dandelion Omurise (Itami Juzen style)" at our founding in Showa 4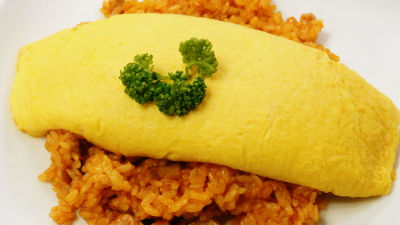 Western cuisine is a dish that arranged overseas food culture unique to Japanese rice and miso soup, a culture born from the end of Edo period to the Meiji era. Speaking of representative ones, such as omelette, shrimp fried pork and pork cutlets, it is familiar like Japanese cuisine in modern times. A long-established Western-style restaurant is a shop that opens in Showa 4 years, with various menus from representative Western food to ramen. EspeciallyDandelion omurise (Itami Zenzan style)As I was concerned, I went to a shop and tried it.

Special occasion
http://www.taimeiken.co.jp/menu/index1.html

I arrived at Komei Ken. A lot of ken puts in the first and second floor of this building.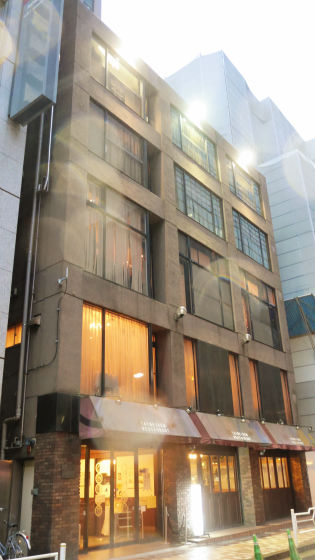 There is a signboard written with a retro font in front of the shop.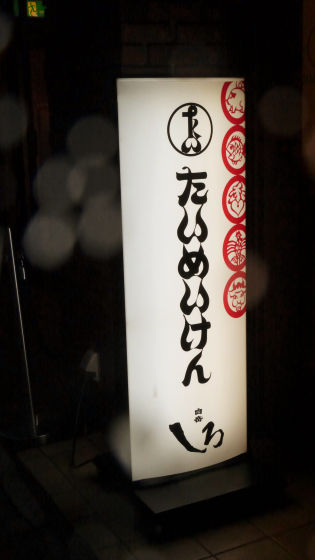 On the first floorCasual western foodStore that offersAuthentic western restaurantWe are operating as. To enter the first floor this time.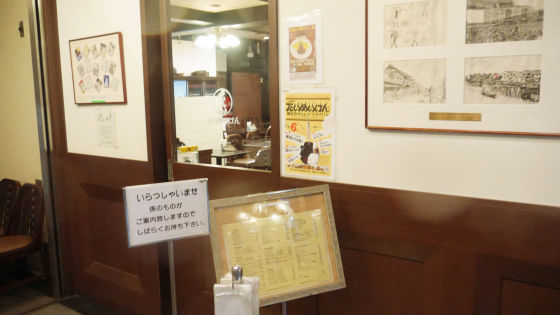 Paintings that make you feel the history of Nihonbashi born painter Nagai Yu are displayed at the shop front.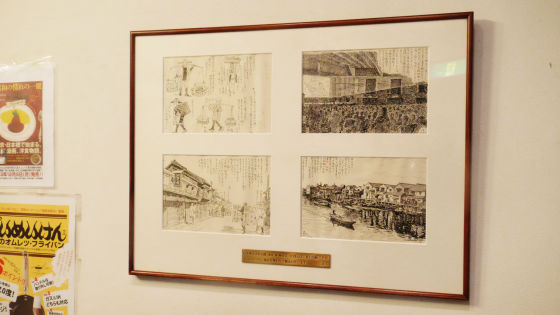 The target dandelion omurise (Itami Zenzan style) was also on the menu.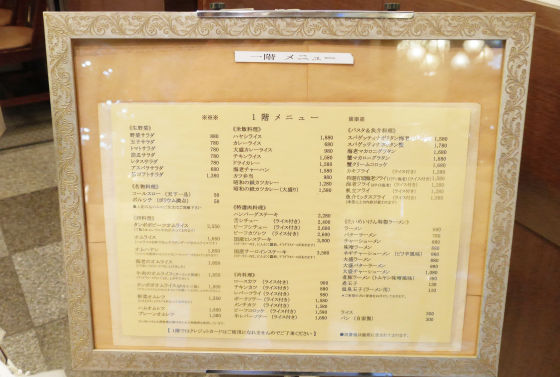 The interior of the first floor is like this. Newly, it is interior that makes you feel retro somewhere.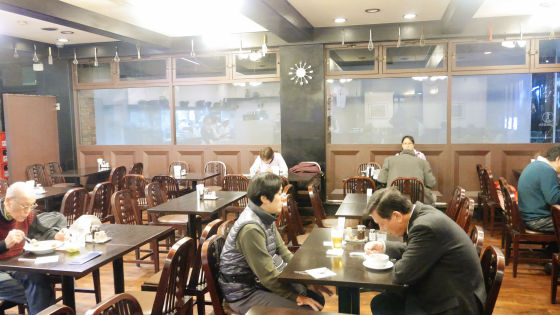 Fashionable watches using forks and spoons.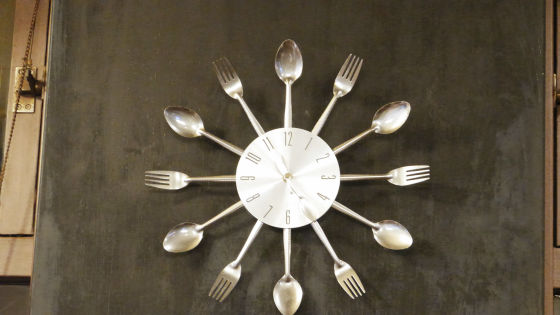 The pot and owner are also interior.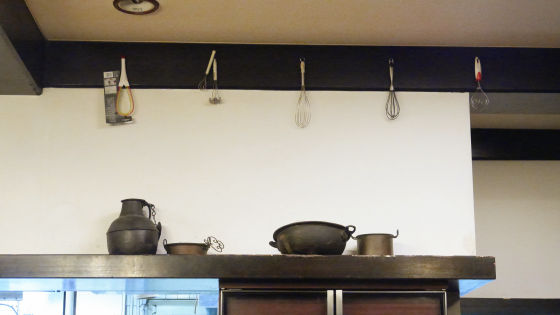 In the kitchen, cook was cooking.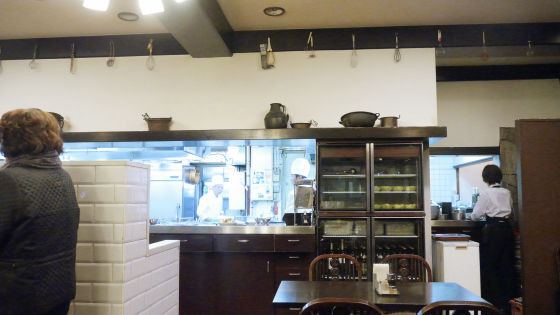 In front of the kitchen there is one of the specialty dishes,coleslawThere was a lot in the refrigerator.



Sit down and open the menu.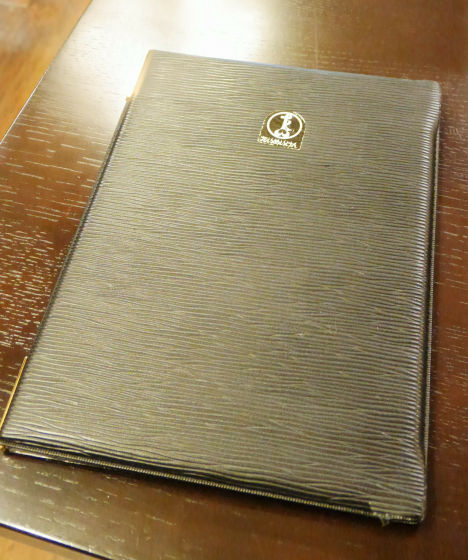 With ozu-rice at 1850 yen including tax, it is considerably higher dandelion omurise (Itami Zenzan style) and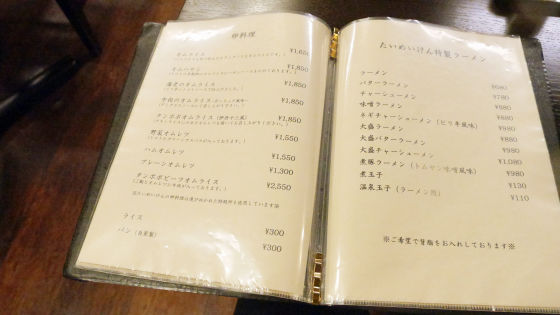 I will ask for special food Borschit (50 yen including tax) and callsaw (50 yen including tax).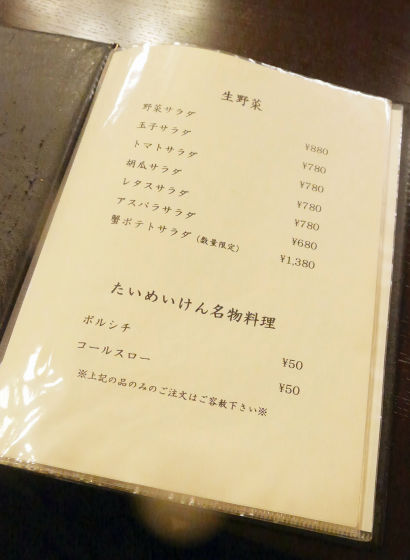 Wait for about 5 minutes, firstly Borscht · Cole Slow and Omurice ketchup arrived.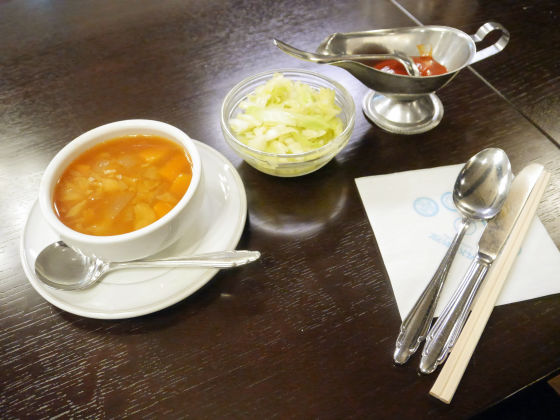 BorschtIs one of the three largest soup in the world, home cooking popular in Ukraine and Eastern European countries. Usually Borschti has red beets (orTable beat) And sour cream will be entered, but when asked about the case of Borscht 's 1st floor of the building, "I use tomato and ketchup as the main, beets use a little for coloring, sour cream is not used".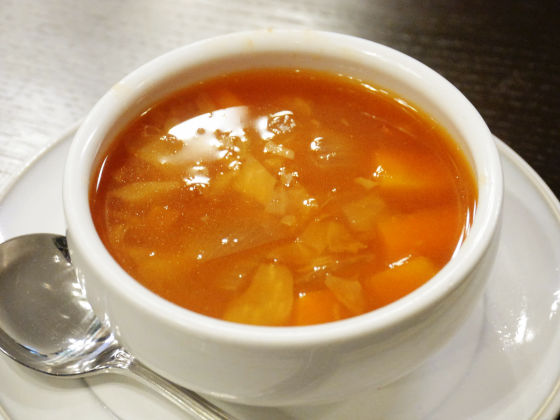 Carrots and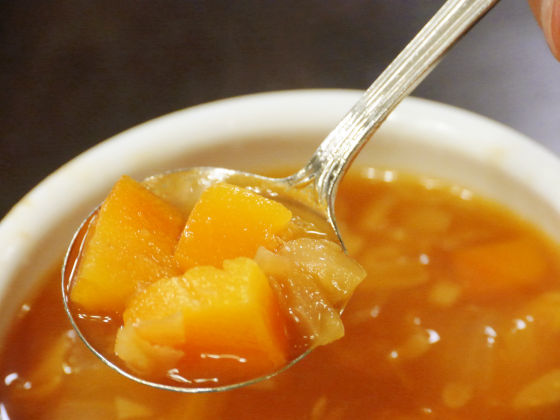 Soup with vegetables such as onion and cabbage tapped, the red color of tomatoes and ketchup are conspicuous, but the soup is packed with tapri and vegetable and animal based flavor.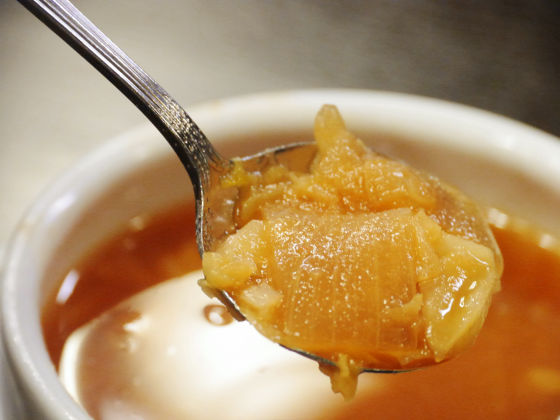 Callsaw is provided at 50 yen including tax as well as Borshit and most people who visited visit are requesting 2 items of specialties.



Cabbage is slightly sweet seasoning, the oil is moderate and appetizing.



When eating 2 specialty dishes, dandelion omurise (Itami Zenzan style) arrived.



Under the big plain omelet ... ...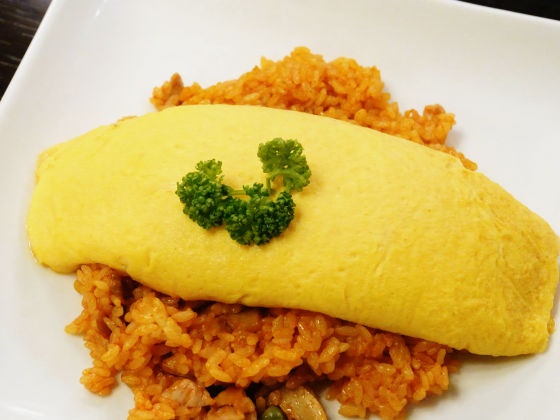 Chicken, mushrooms, and green peas are used and chicken rice seasoned with ketchup is served in the dish.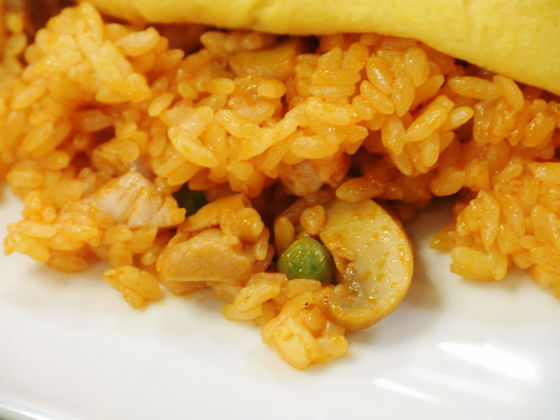 Knife in plain omelet ... ...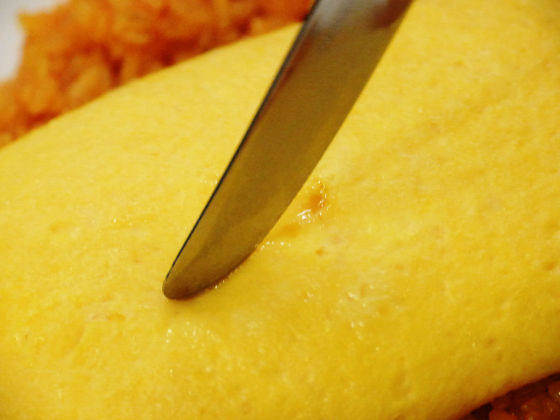 Put it in a cross.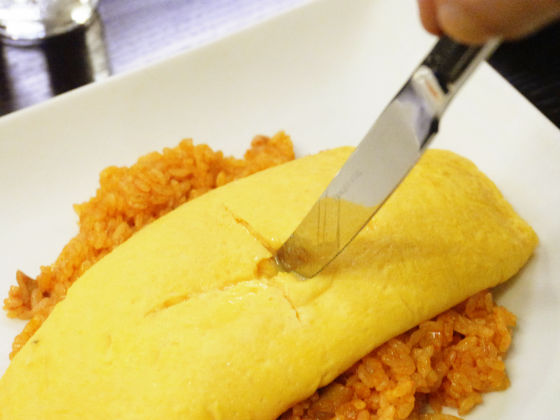 Inside of plain omelets is not made by an amateur and can not be made a trout. The outside is hardening while leaving softness, and it is just the area of ​​craftsmanship.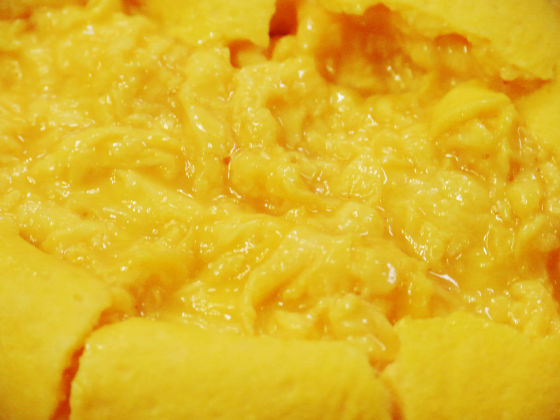 When plain omelets are included in their mouths, they are soft and finished with the highest eating texture of Trotoro, just like the egg hardens or does not solidify. Feeling of cream and butter richness, salt taste is modest and elegant finish.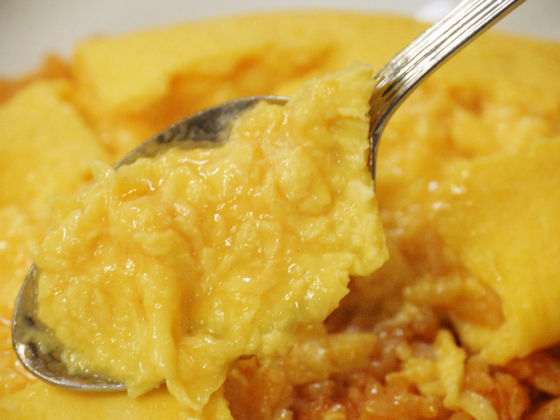 Chicken rice contains ketchup, but I do not feel the taste of ketchup so much, the rice is sticking firmly to the taste of chicken and mushrooms and the richness of butter.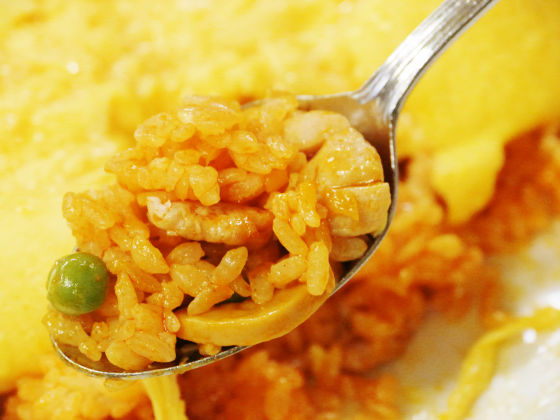 Of course, the compatibility of plain omelets and chicken rice is outstanding, and it complements each other's taste. The price of 1850 yen including tax can be fairly high for omelette, but since it is a dish where the difference between professional and amateur clearly comes out, it can not be convinced if you consider it as a technical fee.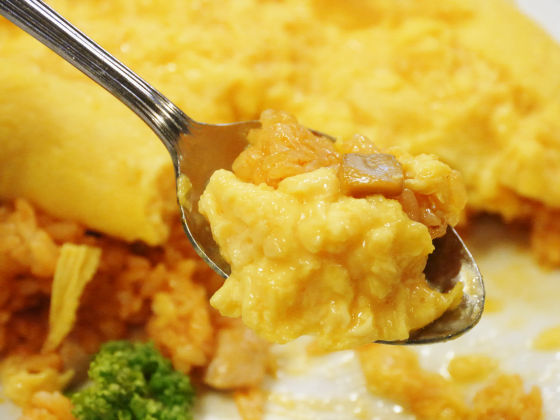 If you eat omelet rice to a certain extent, try applying a separate ketchup.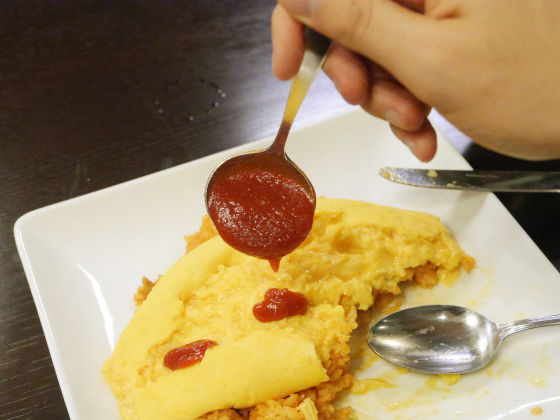 Ketchup tastes somewhat sweet, and the taste of butter of omelette is slightly weak when it is applied. I do not feel too salty, so if you like ketchup you may start over from the beginning.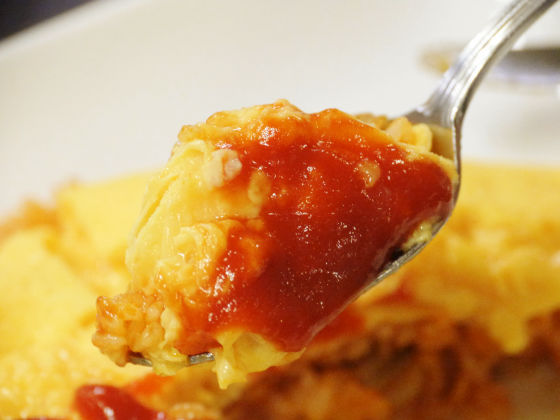 Kameiken is set at a higher price than a popular western restaurant, but at lunchtime lunchtime there are also 880 yen tax included crab croquette and lunch of menkikatsu, affordable meal at reasonable price I can do it. Because it is a Western-style shop that is representative of Japan, even if you take a foreigner, it may be interesting.