Christopher Nolan's movie theory says "From the beginning of the first work is the beginning of the real work"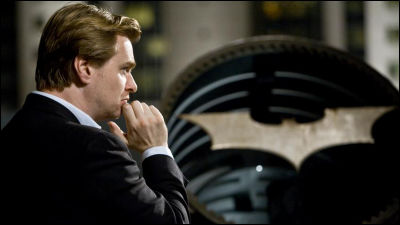 It is held annually in Utah, USASlum Dancing Film FestivalGives the opportunity for screening of works on voluntary movies with low budgetIndependent moviesIt is one of the festivals. Director Christopher Nolan, whose history of screening his debut at the Slumdance Film Festival, responds to questions and answers from participants and audiences when awarded the Founder Prize from the Slumdance Film Festival of 2014, I am talking about his debut work and movie theory.

Christopher Nolan on internet movie theories, his indie roots, and editing 'Inception' | The Verge
http://www.theverge.com/2014/1/19/5323016/christopher-nolan-on-internet-movie-theories-his-indie-roots-and-editing-inception

Director Nolan said his work "Ment"Brad Pitt read me the script of the mento and met me, but eventually the story did not go any further, eventually Brad got interested in the work, but what I am I thought that the interest of an anonymous movie is good, I thought that the fun of Memento was hidden there.I think this has stayed in the eyes of Guy Pearce and assumed the lead actor Pierce started from the beginning It praised Memento very much, "he told the story behind the casting.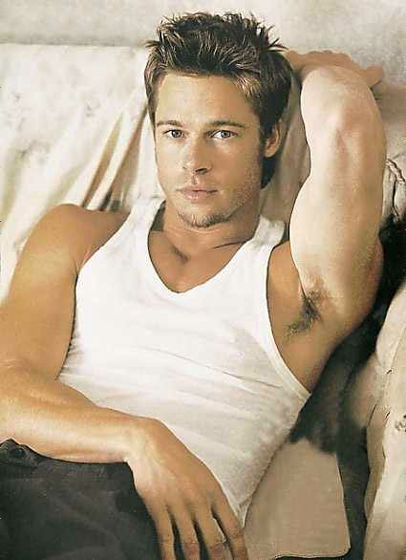 ByPerfect Boys

BrothersJonathan NolanDirector Nolan who often writes screenplay with Mr. Mr. Noran. Work to be with Jonathan seems to be quite different from when writing a script for a regular movie, such as two people talking about ideas and talking with each other with arguments and sometimes writing a screenplay. According to Nolan, Mr. Jonathan has become a popular script writer, so working with them is harder than before.

Next, Director Nolan asked about the editing work, "I will be involved in everything from the beginning to the end of the editing, watching the scene that I shot with the editor, looking at the preview film for editing from there and considering it, It is a feeling of overlapping.InceptionSo, while cutting sleeping time, I did editing work over a few weeks, but I could not see much difference when comparing before editing and after editing. It was very difficult to find out where the edited part of the video was. For me, editing is a sense of completely changing the work and making it again. "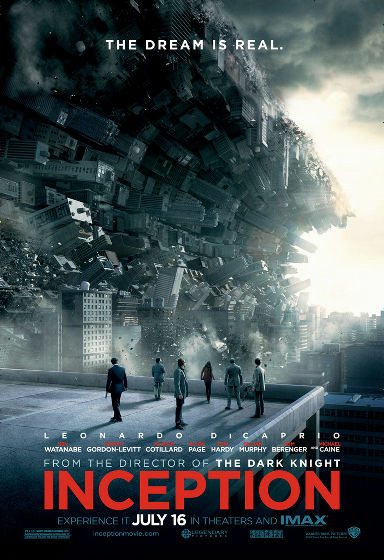 ByCheng Shing Yan

In recent years Norandark Knight"And" Inception "and other works with large scale. The question "Do you plan to make low-budget movies with small scales in the future?" Says, "The opportunity to create a movie with a big budget is not something that anyone visits, I think that opportunity I will probably continue to grasp as much as I do not think that I would like to make a small movie but if you come up with an idea that can only be expressed with a small scale movie, I may be happy to make it again I think that he will visit that time. "

To the many creators who last showed up at the Slumdance Film Festival "I think that there are many people who have published their debut for the first time at the Slum Dance Film Festival among those who are here, spending a tremendous amount of time It is very emotional to publish the first work we created, but we have to think about the next one soon.This is very long and the beginning of a terrible story. It is no exaggeration to say that the real work will begin after my first work "FollowingIs a movie that gave me a great sense of responsibility by giving me the opportunity to make a higher budget movie 'Memento' and also giving me money for others to film my film . I thought that movie production would be easier as we could introduce a lot of staff and equipment using the provided funds after the publication of Following, but now I understand that it was a big mistake. Please think that all the directors who released the first work today are the beginning of a long journey from today, "he emphasized that the opening of the first work is not a goal line but a start line.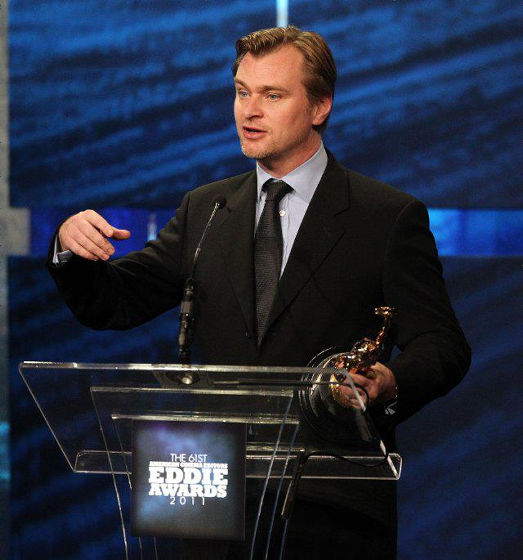 In addition, Noran's new work "Interstellar"Is scheduled to be released on November 7, 2014 in the United States and December 12, 2014 in Japan.