A prototype of "GlassUp" that enables Android and iOS terminals to operate from glasses looks something like this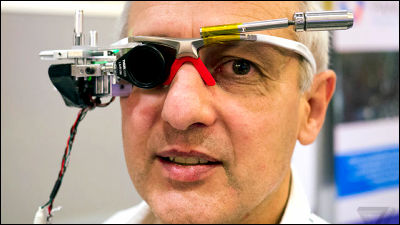 Eyeglass-type computer where SF items world became realityGoogle GlassAlthough it is the test phase, glasses that make Android · iOS · Windows Phone terminal operate via Bluetooth "GlassUp"Is currently being developed in Italy. In the summer of 2013 I was in the stage of seeking investment, but now it is doneCES 2014The prototype has been released and scheduled to be shipped to the first team in the summer of 2014.

Features | GlassUp
http://www.glassup.net/features/

Google Glass competitor GlassUp unveils first public prototype at CES | VentureBeat | Gadgets | by John Koetsier
http://venturebeat.com/2014/01/07/google-glass-competitor-glassup-unveils-first-public-prototype-at-ces/#vb-gallery:1:880096

Italian Google Glass competitor GlassUp shows off first prototype | The Verge
http://www.theverge.com/2014/1/7/5285446/italian-google-glass-competitor-glassup-shows-off-first-prototype

GlassUp is an eyeglass computer that enables you to operate applications on glasses from smartphones.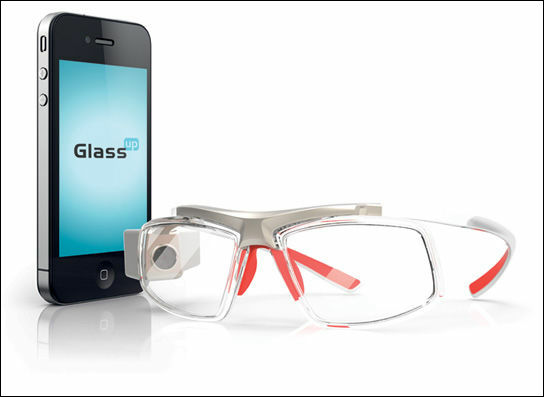 It can be used on Android · iOS · Windows Phone, notification of messages and events, provision of peripheral information on the current position · operation of smartphone · app such as game, map · translation function will be possible.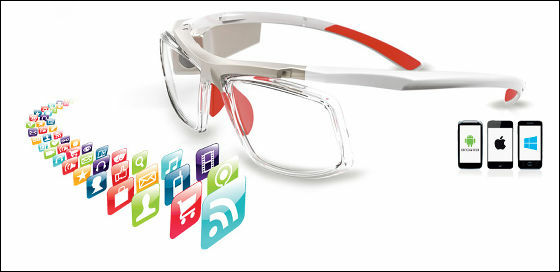 It is essential that you always have a smartphone for items that extend its functionality by connecting to a smartphone via Bluetooth, text messages are dedicated to reading, you need to use a smartphone to reply to messages.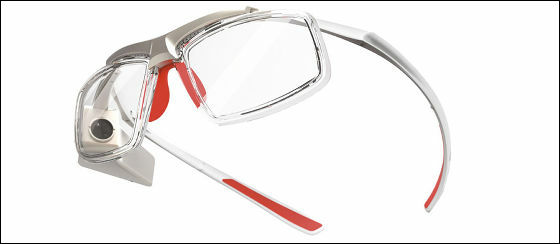 CEO Francesco Giartosio, who had been developing GlassUp for a long time, heard that when hearing the Google Glass announcement he said "I want to stop all and want to go home", but the vision of Google Glass and GlassUp is different Continue development.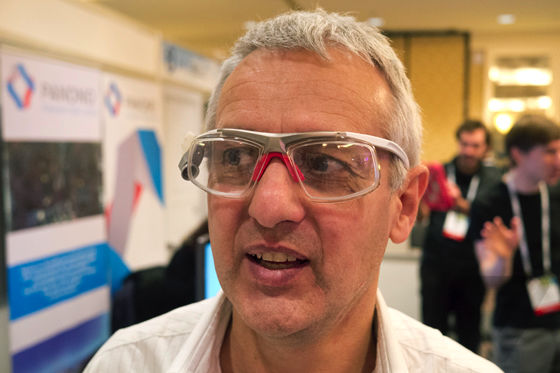 One of the differences between them is the screen display method, for exampleGoogle Glass lenses are attached to the side of the face, not the entire eyeglassesTherefore, when you try to see the screen, you need to shift the line of sight sideways, but since GlassUp is displayed directly in front of you, the movement of the line of sight is unnecessary. The following is the sample, green line drawing and characters are floating in front of me. Since the image is not displayed, it is not disturbing vision.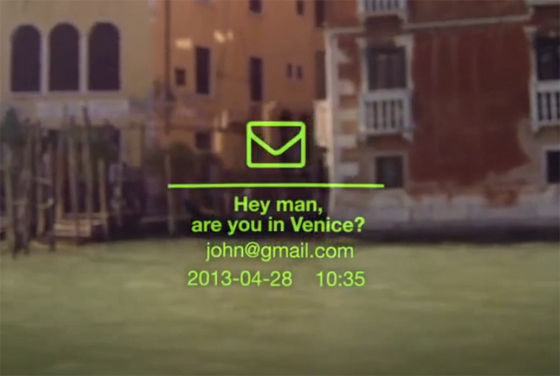 Giartosio wearing a GlassUp prototype at CES which is currently underway.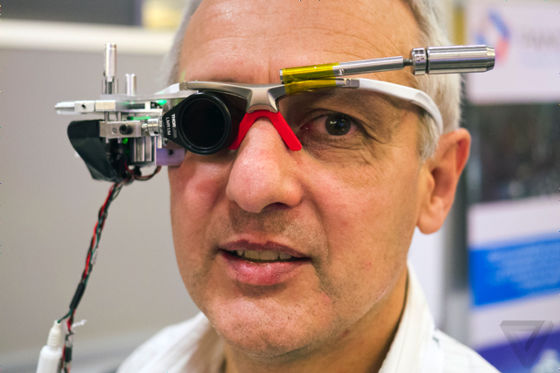 The prototype looks something like this.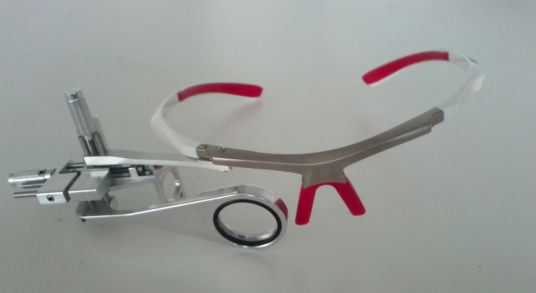 The state seen from above.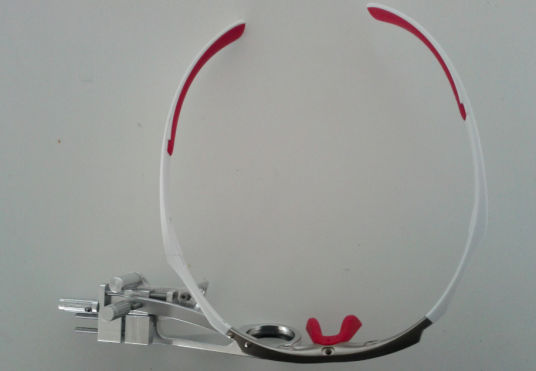 It seems that you are wearing it is an examination done in ophthalmology.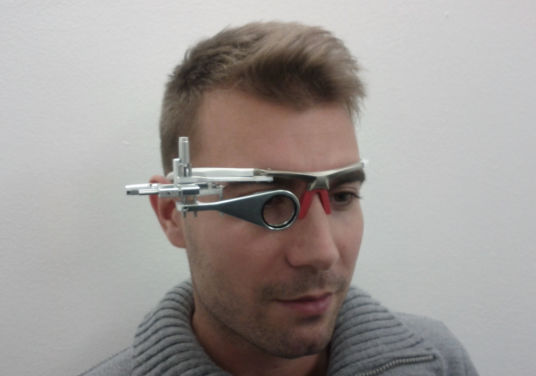 According to GlassUp, the angle becomes important for firmly seeing the display of the screen, so this is the case It is a point.



Unlike Google Glass like a fashion item, GlassUp, like a smartphone, is supposed to be "a device rooted in everyday"IndiegogoThe collection of over 100,000 dollars (about 10 million yen) and so on, the degree of expectation is rather high. The planned price is 399 dollars (about 42,000 yen), and shipping to the first team is scheduled for the summer of 2014,The VergeI think that further development is necessary to reach GlassUp's final goal.