Nikon announces the development of "D4S", a new flagship digital SLR camera model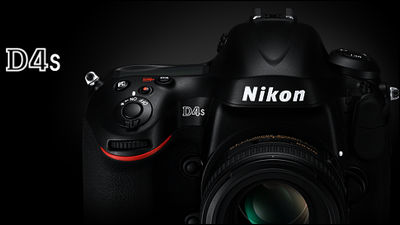 We announced that Nikon is developing the "D4S" which will be the next generation flagship model in the lineup of digital single lens reflex cameras.

By the way, the top image is D4. Only letters are D4S, but if the appearance does not change greatly it should be such a feeling ... ....

Nikon | News | Press Release: Developed Nikon D4S Digital SLR Camera
http://www.nikon.co.jp/news/2014/0107_d4s_01.htm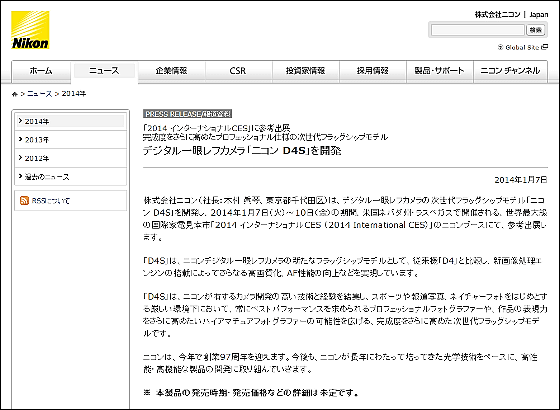 Compared with the conventional flagship machine "D4", D4S realizes further higher image quality and AF performance improvement by installing a new image processing engine.

Home appliance trade fair to be held in Las Vegas from 7th to 10th January ·2014 International CESAt the Nikon booth, D4S will be shown for reference. The details of release date / sale price etc. are undecided.

· 2014/01/08 12: 29
Pocket - lint was filming the mockup of D4S which was exhibited at the Nikon booth at the CES venue.

Nikon D4S in pictures: Top-spec camera eyed behind glass at CES trade show - Pocket-lint
http://www.pocket-lint.com/news/126374-nikon-d4s-in-pictures-top-spec-camera-eyed-behind-glass-at-ces-trade-show

The front side looks like this, there is a "D4S" logo on the left side.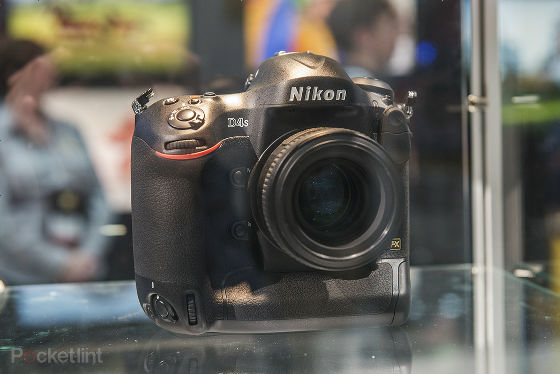 Rear side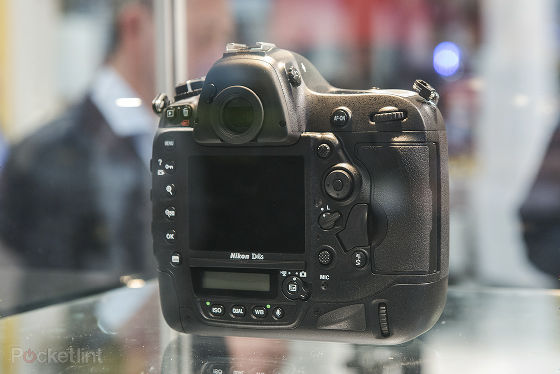 According to Mike Lowe of Pocket-lint, there are no notations such as specifications on display in the glass case and it looks like it is almost with D4 except that the name part is "D4S" He said that.