What is amazing for "Snapdragon 810", the first high-end smartphone CPU in 2015?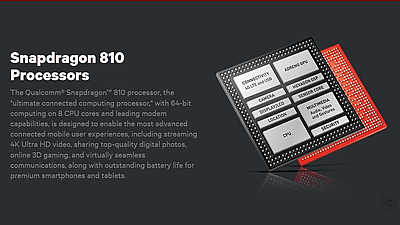 Qualcomm is a SoC that is mounted on Nexus 6Snapdragon 805As the next-generation model of "Snapdragon 810"Has been announced. It is attracting attention as a flagship SoC of a high-performance smartphone appearing in 2015, "Xperia Z4Although it is thought that it will be mounted in, etc, Ars Technica summarizes the enhanced performance of CPU · GPU · compatible wireless standard etc.

Snapdragon 810 Processor Specs and Details | Qualcomm
https://www.qualcomm.com/products/snapdragon/processors/810

A quick look at Snapdragon 810, 2015's first flagship mobile chip | Ars Technica
http://arstechnica.com/gadgets/2014/12/a-quick-look-at-snapdragon-810-2015s-first-flagship-mobile-chip/

◆ CPU from Krait to Cortex A 57 / A 53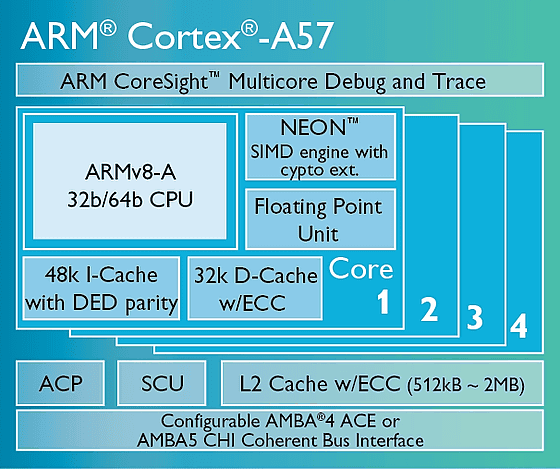 Since launching Snapdragon S4 Qualcomm has been using Qualcomm's "Krait" for the Snapdragon series of processors, but from the Snapdragon 810 a new ARM 64-bitCortex A 57/A53There will be 4 cores each, a total of 8 cores will be used. ARM sets this combination of power saving designs as "Big.LITTLEI call it.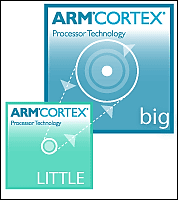 ◆ Processing speed of GPU is 30% higher than previous version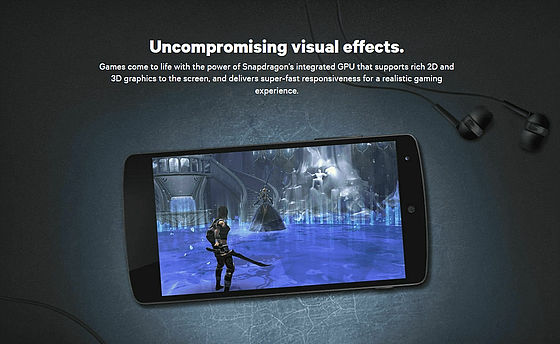 GPU continuesAdreno GPUSeries is used, but it is mounted in 810Adreno 430He said that the processing speed has improved by 30% over the 805 Adreno 420. Because it supports 4K resolution up to 3840 × 2160, it is expected that all tablets with Snapdragon 810 will become tablets compatible with 4K screens.

◆ Wireless standard compatible with 60 GHz / 5 GHz / 2.4 GHz band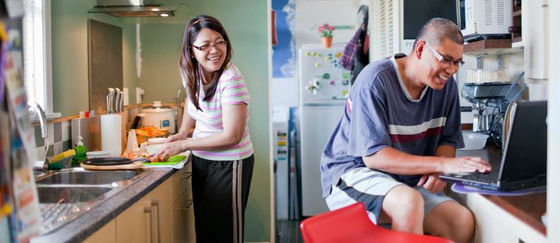 In the wireless standard, it corresponds to 802.11ac and Category 9 of the LTE-Advanaced standard. Downstream 450 Mbps / Upstream 50 Mbps, maximum downlink speed will increase significantly. Also,WiGig(802.11ad), it supports not only the 2.4 GHz / 5 GHz band, but also the faster 60 GHz band. The theoretical maximum transfer rate is 7 Gbps. 802.11ad has a limitation that it is vulnerable to the passage of obstacles, but it is suitable for communication within the line of sight distance such as TV, STB, smartphone, tablet. It is the first SoC in the world that can respond to the switching of the 60 GHz band (802.11ad) / 5 GHz band (802.11 ac) / 2.4 GHz band (802.11 b / g / n) according to the situation.

◆ Dual lens and OS kill switch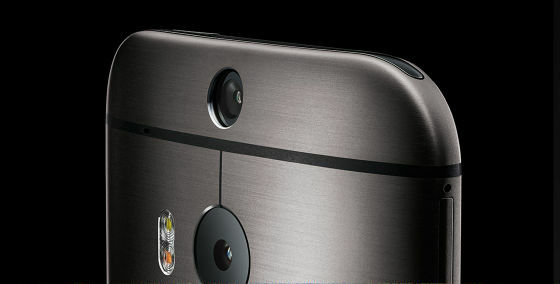 Although it is not a function of the chip itself, QUALCOMM offers smartphones capable of focus position and image quality change after shooting with two lenses with different focal lengthsMobile World Congress 2014It is announced in. Therefore, smart phones with Snapdragon 810 may become dual lens compatible phones like HTC One M8. Hardware-based standalone OS kill switch that prevents data theft by lost or hacked devicesSafeswitchOne of the big features. It means that the terminal's function can be completely stopped before illegal use is done, and it is also compatible with user recovery.