What is the secret of the game project that succeeded in collecting about 65 million yen of money?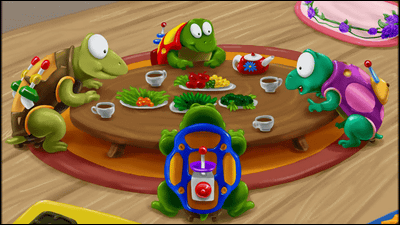 It was former Google Comparison CEODan ShapiroMr. is a board game which learns programming only by playing for children aged 3 to 8 years old "Robot Turtles"Kickstarter campaign took place, and it gathered 633,120 dollars (about 66 million yen) investment far beyond the target investment amount of 25,000 dollars (about 2.6 million yen) to commercialize it. Based on the success of such Robot Turtles project Mr. Shapiro summarized "Analysis of Kickstarter movie of 633 1230 dollarsA blog titled "The blog is published.

Dan Shapiro »Anatomy of a $ 631,230 Kickstarter Video
http://www.danshapiro.com/blog/2013/12/anatomy-of-a-631230-kickstarter-video/

The Kickstarter movie of "Robot Turtles" which gathered about 630,000 dollars can be confirmed from the following.

Robot Turtles on Kickstarter: the board game that teaches programming to preschoolers - YouTube


The package of Robot Turtles looks like this.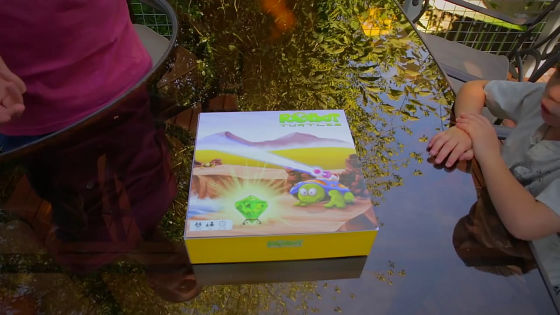 There are a lot of cards inside.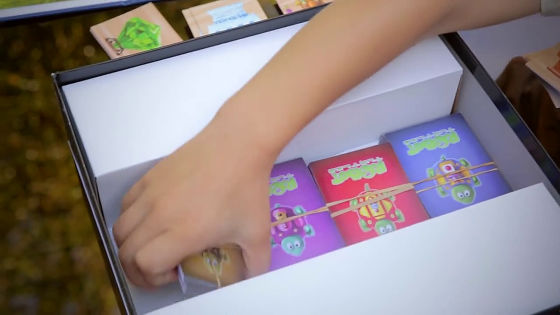 Expanding the card is on an 8 × 8 square board.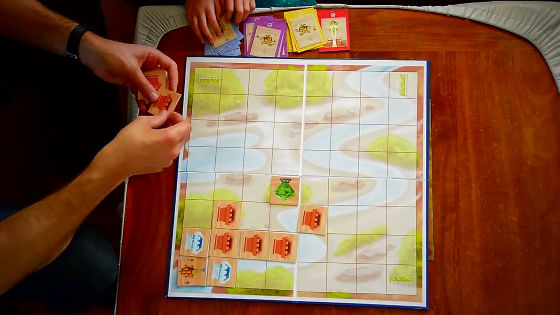 A maximum of 5 players are allowed to play, and according to the action card issued by the child, the parent moves the robot turtle and acquires "robot jewel".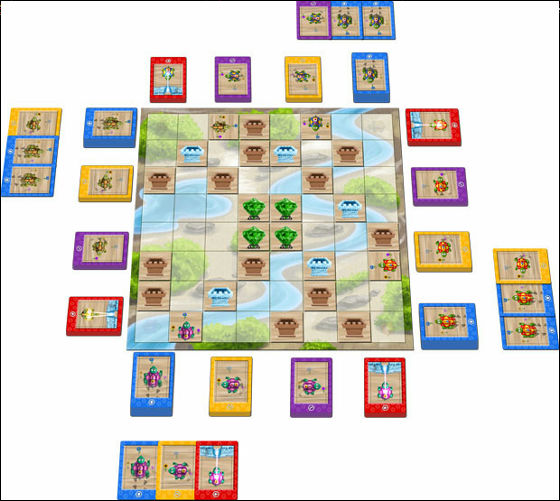 In the action cards, the right direction card where purple fringed tortoise faces right ......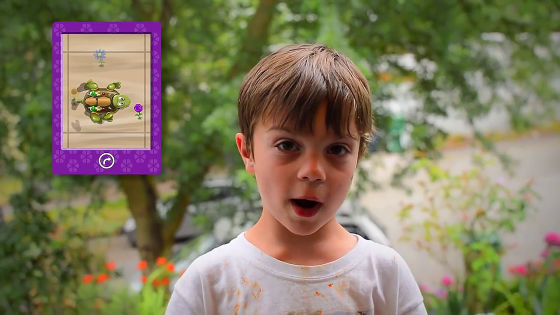 Left direction card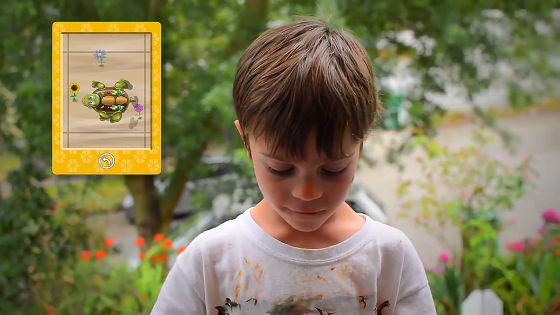 It is a design that children understand intuitively, such as forward cards.



Besides, I will aim at the goal by using an action card to avoid obstacles, such as beam cards and rope cards.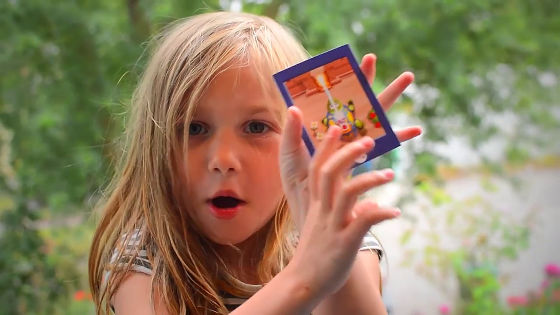 Thinking about how to use action cards, children can learn the basics of programming without a computer.



Originally, Mr. Shapiro devised Robot Turtles for the two children. When I started the campaign with Kickstarter since the prototype was completed, it was said that it became the best seller remaining in the history of Kickstarter. Regarding this great success, Mr. Shapiro says that the movie he created is a major factor.

Mr. Shapiro independently analyzed the access analysis tool provided by Kickstarter, because it had limited functions, 71,281 people played this movie and 13,765 people financed the investment. In this case, even if it is thought that all the investors have played the movie, it is extremely high "20%"Customer conversion rate"It is worth having a professional movie made for the presentation movie that appeals to both visual and auditory perception."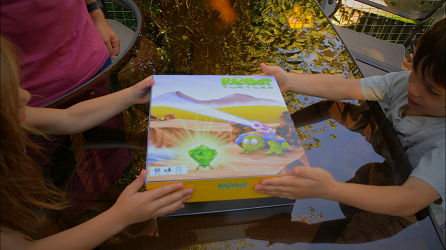 To create a movie, you first need to have a solid product concept. Mr. Shapiro said "Candyland"I hated children's game with low educational value such as" Simple fun game "and" Family happy moment "two under" the concept of programming education in board game "1 He thought he wanted to summarize it. However, as complicated concepts are hard to accept for marketing, we decided to explain these concepts in movies.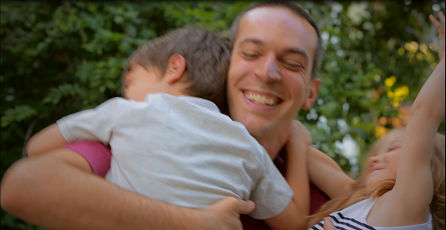 Mr. Shapiro, in creating the movie,GeekWireWe ran around networking events, calling for multiple entrepreneurs to join the movie with children and creating a number of Kickstarter movies from the following dayBootstrapper StudiosShooting started with.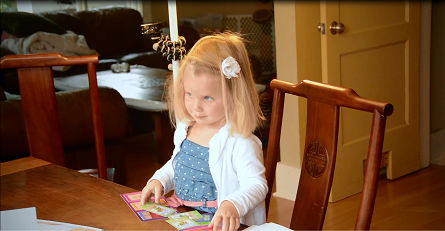 Taking pictures of the scene such as "to explain rules to children" and "to play games while laughing with their family" on the day as well as shooting and play test of Robot Turtles. To direct "a really happy moment"Audiosocket.comI used BGM from. Mr. Shapiro does not need wasteful production such as "a healthy boy and a girl waving a hand", "blurred video and noisy music", "correction of too much nose", it is essential to summarize it simply to make it easy to understand I am talking to you. Rules that are difficult to understand after shooting have been reworked rapidly, the movie was completed and the product improved, Robot Turtles got a big hit.

Robot Turtles is currently on sale at 34 US $ 95 cents (about 3600 yen) at Amazon in the US, and a shipping fee of 9 dollars and 95 cents (about 1000 yen) is required separately. The manual is translated into 47 languages, including Japanese.

Amazon.com: Robot Turtles: Toys & amp; Games