I saw the Christmas event "Loose clip 2013" where 55 loose characters gather like Fujishi · Saaru · Okazaemon etc.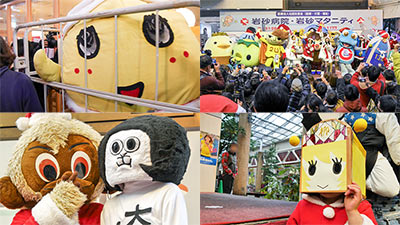 Gifu prefecture Gifu city Yanagase shopping street informal character "Kind of"There are many fans, it became a model that became a model for other loose characters, but it was retired on March 31, 2013. Despite the absence of host role at Yanagase Shopping StreetFunassyi(Funabashi City, Chiba Prefecture)Yuru Character Grand Prix1st placeScorning(Sano City, Tochigi Prefecture) and so on, an event was held to collect 70,000 visitors by 55 characters, so I summarized the state of the event day.

Yokoguri 2013 @ YANAGASE
http://yanana87.blog49.fc2.com/blog-entry-789.html

A loose crib is doneGifu Prefecture Gifu City Yanagase Shopping DistrictHere.

View Larger Map

Arrived at Yanagase shopping street. A Yanana banner welcomes you.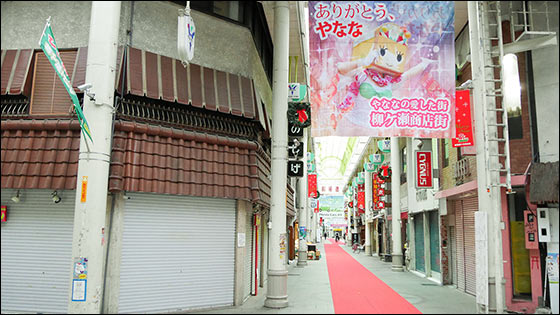 Although Yanana is an informal characterYuru Character Grand PrixIt was a popular character, ranked in 3rd place in the highest. (The picture is on December 8th 2012 Ginon Festa & National Onion Summit 2012)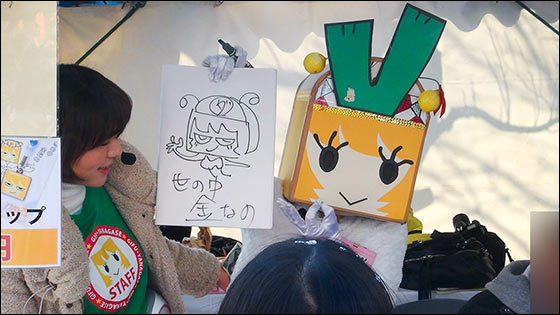 I was hoping for the future success with a fulfilling fan service such as not trying to stop the autograph even after a strange performance or the end time of the event ... (The picture is on March 30 th 2013 or a retirement formula first day)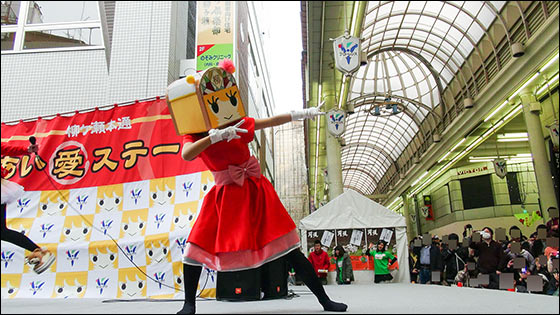 Activity ended on March 31, 2013, retired with regret. (The photo is the last day of March 31, 2013 or the retirement ceremony)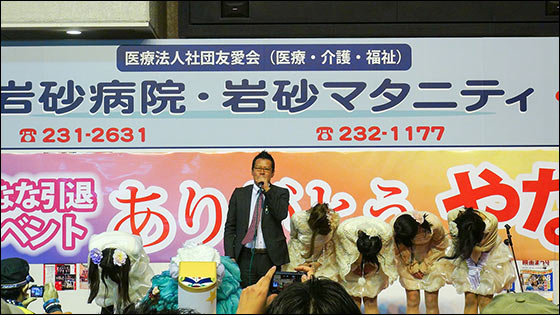 Although Yana does not appear, 55 people of characters will gather at Yanagase in the chestnut of 2013.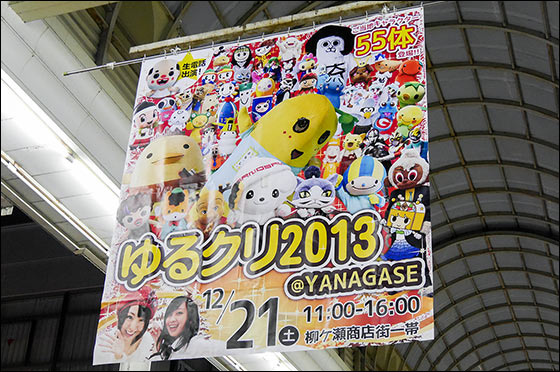 It was unstable weather at 8 o'clock in the morning, although it was rainy and crying, people who secured a tour place were gathered at B stage where Funaticy appeared.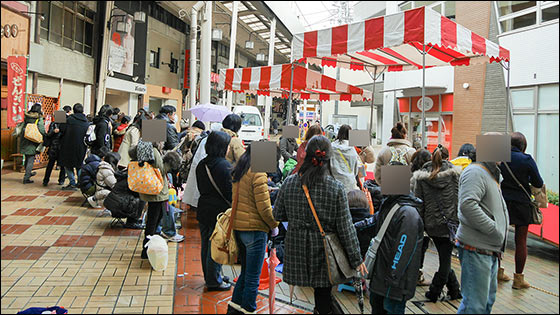 There is also a shopkeeper-like shop not a festival of only Yuru characters.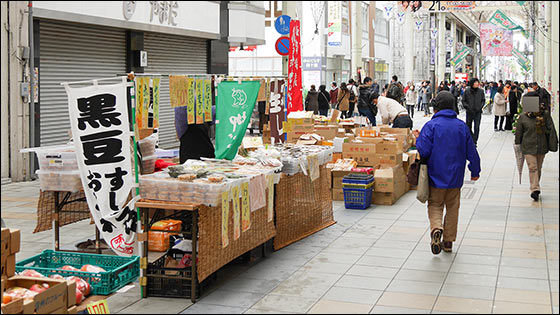 Kotaro(Sumida Ward Tokyo Metropolitan River) found a vehicle.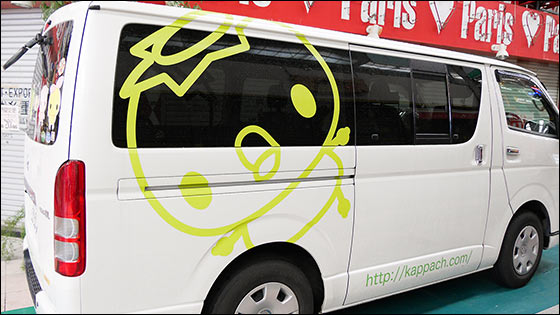 The first thing I met wasHakomo(Kaneda City Gifu prefecture not approved) was.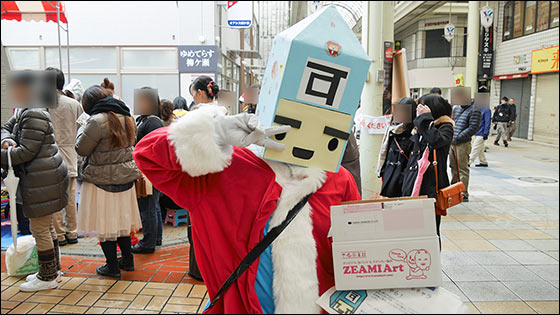 One hour before the event started,YukkoProperlyMionaChan appeared to explain the event etc.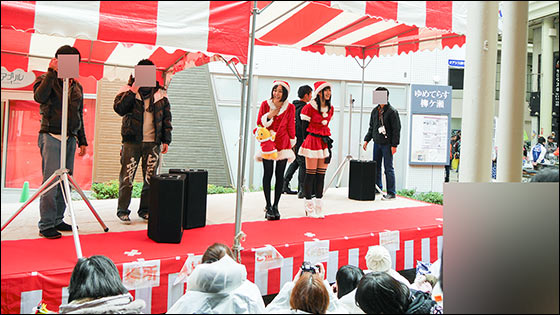 Yukko is the former secretary of Yanagase and he is currently active as Yanagase's mascot girl. Yuru Kuri is participating as a producer and has become the central figure of the event.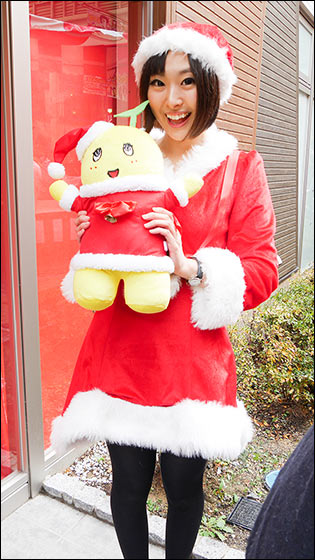 30 minutes before the start of the event,Rice(Gifu Prefectural Police) appeared. There are surprises such as the appearance of unexpected characters and a good place for the event.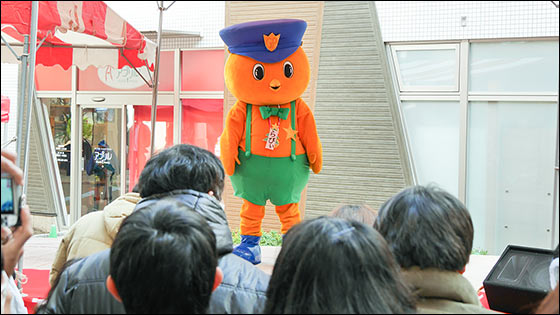 Sana na · bowa(Sasebo-shi Kujuku-jima Nagasaki prefecture) also appeared early.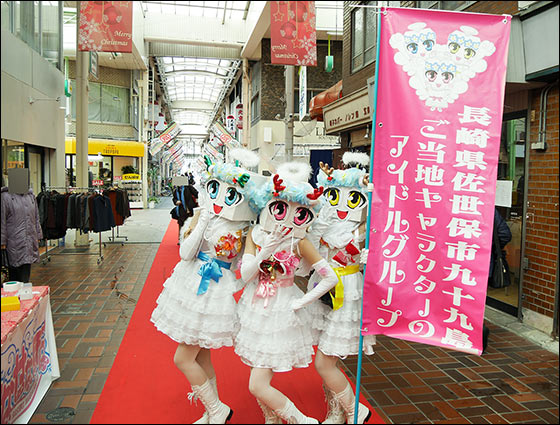 The characters come out one by one from the waiting room. I am wearing Santa's costumeKama-chan(Seto City, Aichi Prefecture)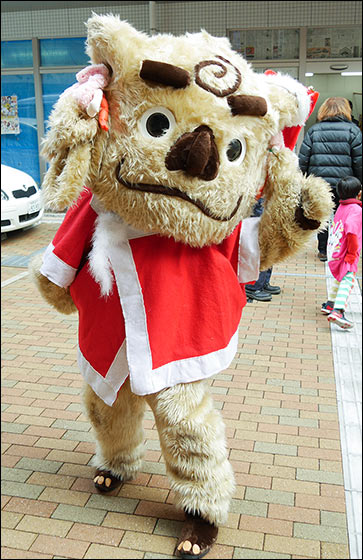 Bulbulp(Hyogo prefecture Takasago city) also appeared with Santa hat and gloves attached.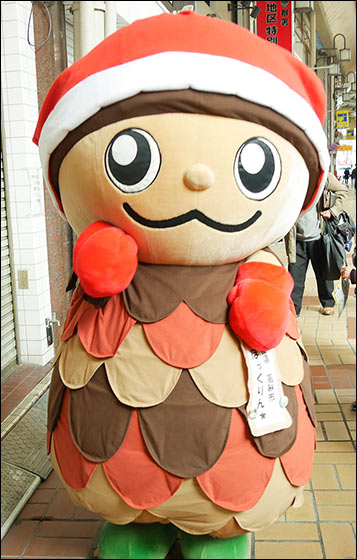 Hirayumaru(Gifu Prefecture Gifu Manten Group) also has a Santa version and so many characters of Christmas specifications appeared and you can see a character different from ordinary events.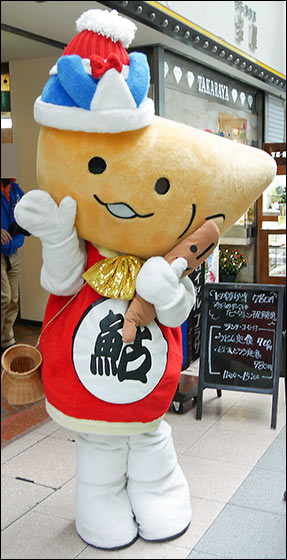 Neighborhood(Ginan Town, Gifu Prefecture)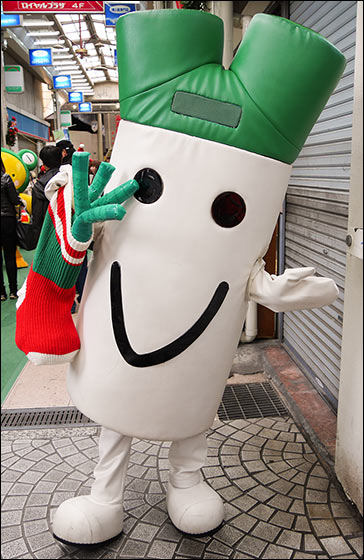 Lotus flower(Katsuragi city, Nara prefecture)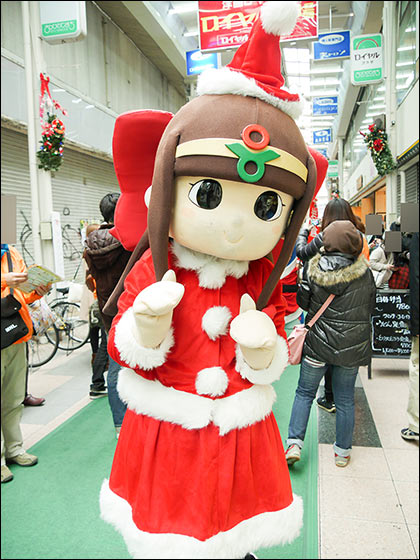 I do not know.(Aichi prefecture Iwakura city) Santa figure is quite impressive.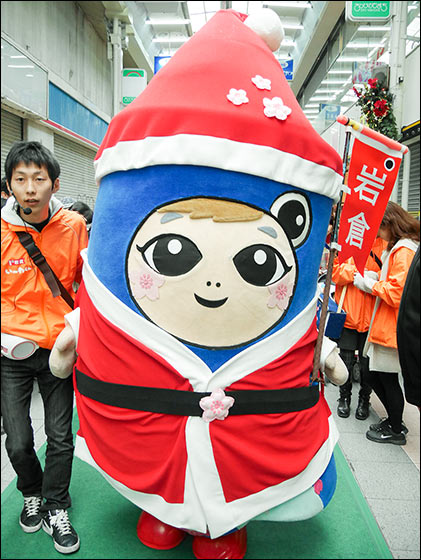 Kinase(Joetsu city, Niigata prefecture) ·Nihonbashi sounds(Nihonbashi, Osaka prefecture)



Yuzurin(Gifu prefecture Seki City Kamiho area) has decorated.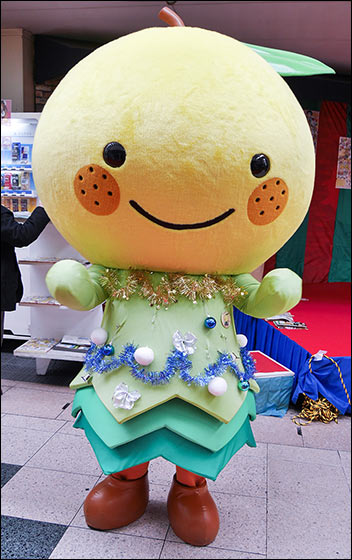 Gunma-chan(Gunma Prefecture)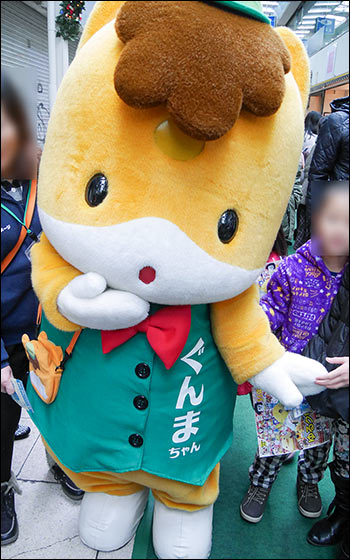 Tiny aunt(Amagasaki city, Hyogo prefecture)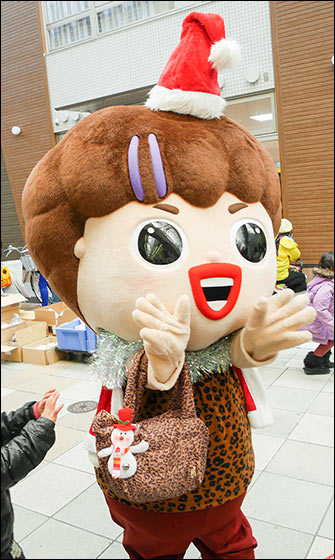 I love you(Aichi prefecture AISi city)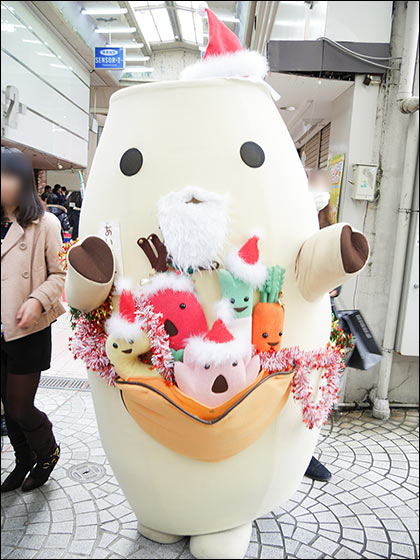 Minamo(Gifu Prefecture Clear Current Country Gifu)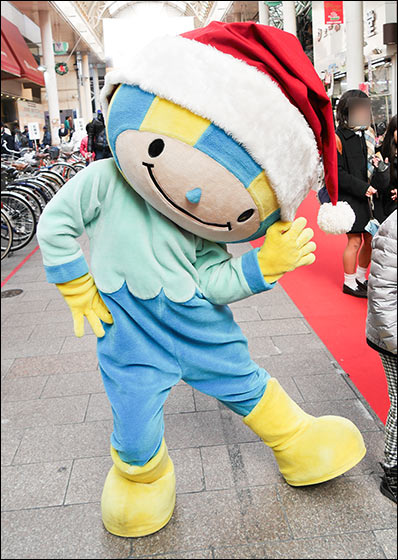 It was 11 o'clock and the event started. An explanation such as schedule and notes will be made.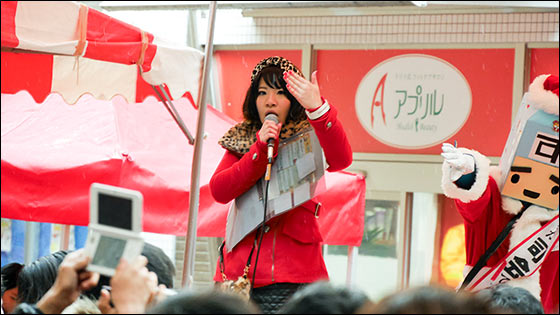 Moderator of B stage belongs to Shochiku EntertainmentPerformer MomoChan. He is active in various fields such as street performers and nationwide first-time character interpreters.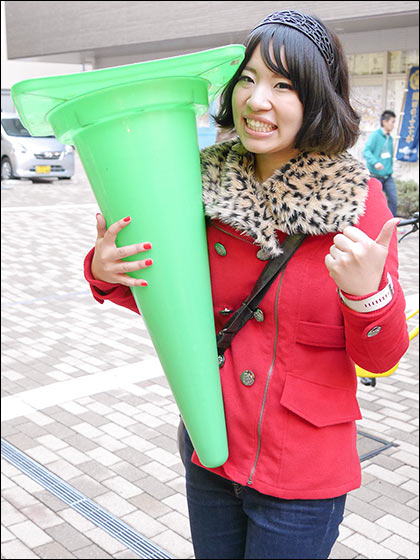 Yoichi(Tochigi prefecture Otawara city sightseeing association) and other characters are gathered on the stage one after another.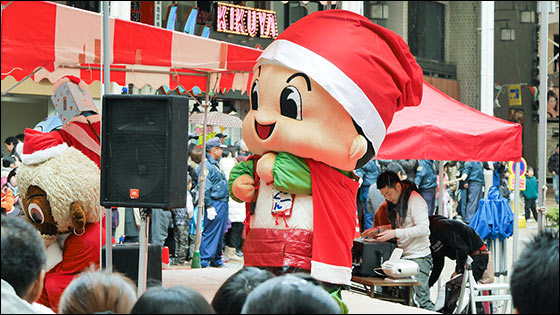 The stage where Funassy is appearing is too much for people to gather and move.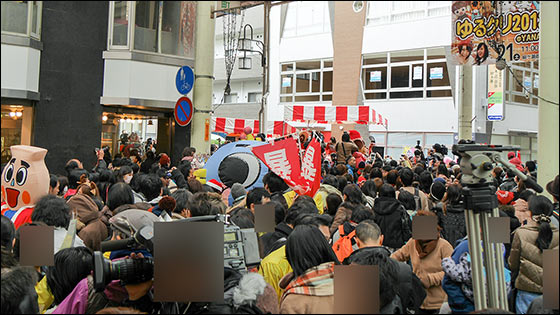 Funatic appeared, the cheers rose.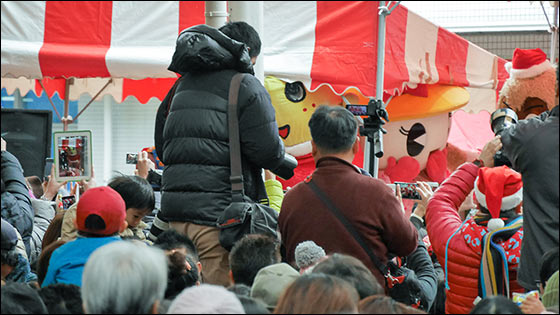 "Lo Kure 2013" starts with "Yuru Character Parade", but too many people are losing their loose characters through the shopping street, and somehow organizes and secures a passage.



At the beginning of the columnNobusa.(Gifu city Gifu prefecture) figure.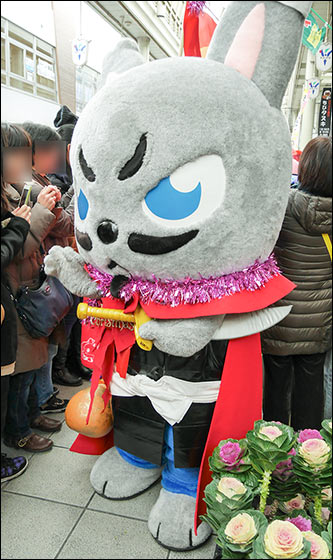 Seki * Hamamin(Seki city, Gifu Prefecture)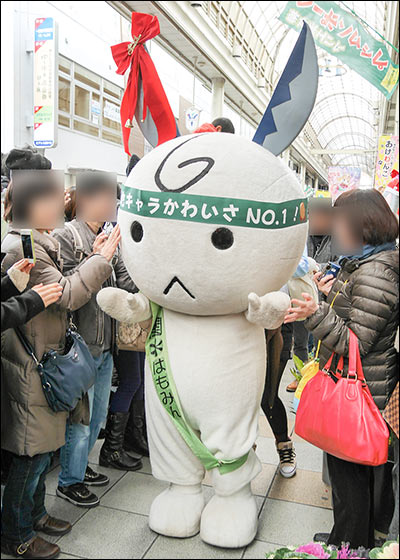 Local heroStellar Warrior Cosmo Flasher(The universe) and so on, the characters are passing through, but in order to avoid confusion, the parades of Funasshi are to be sent off.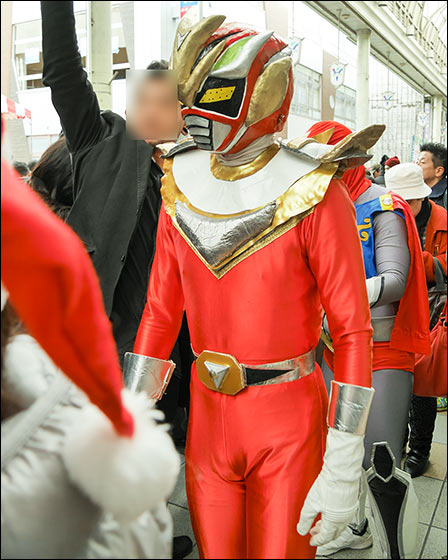 The event begins at three stages at the same time. This is the state of C stage.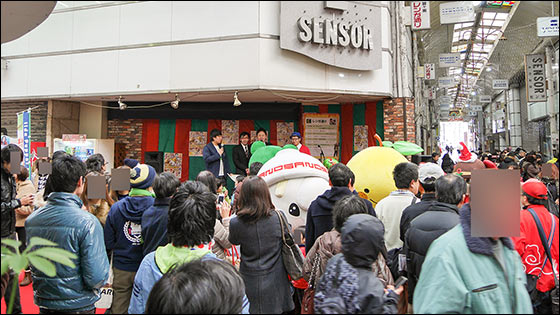 There will be plans for Future Association to appear in the A stage, and a lot of people gather.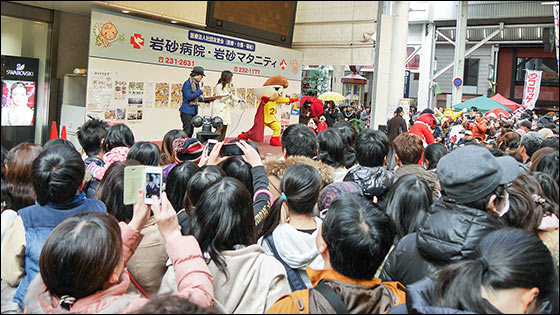 On stageOkaza maum(Okazaki City, Aichi Prefecture) appeared. It is a character whose unique appearance is talked about.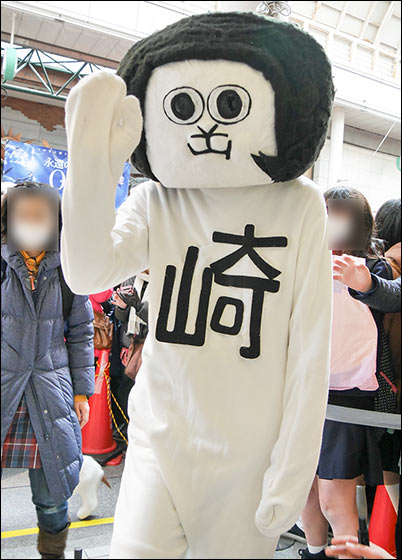 I managed to arrive safely using a back road which I could not join the parade.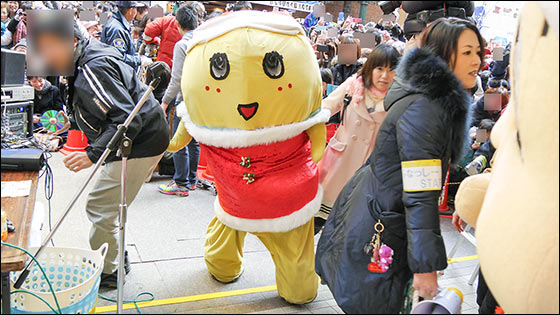 I'm taking a break.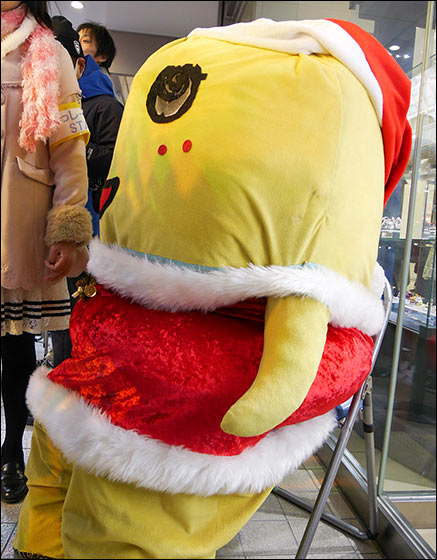 It is a common scene that fans strike the glass to let them notice Funassia, but in case of Funaticy they are knocking on glass.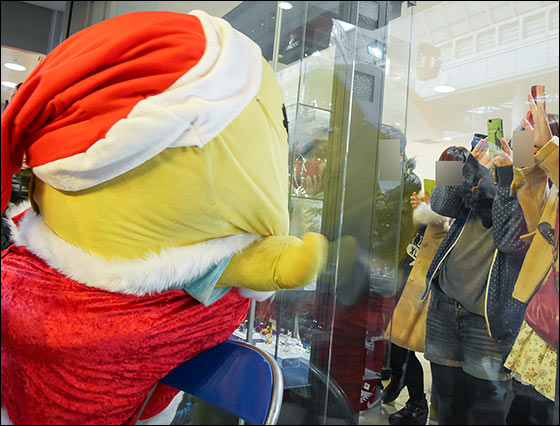 The host of the A stage isRyosuke KuseiMr.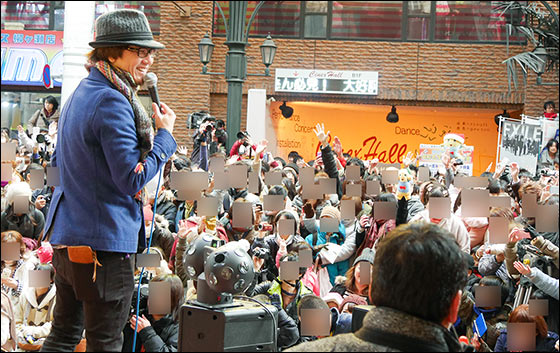 When Funassy appears, the venue shows excitement. Every event in Japan is popular, but Yanagase boasts overwhelming popularity.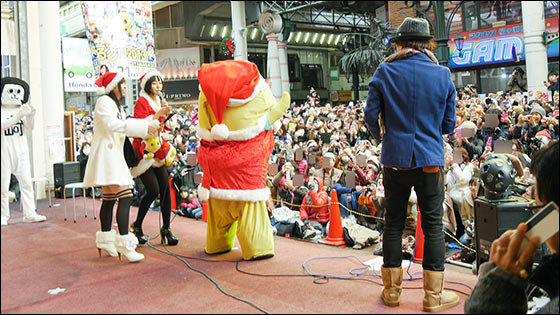 Planning of A stage with Funassy is a ball competition. Lucky characters will throw balls in the baskets your sisters have.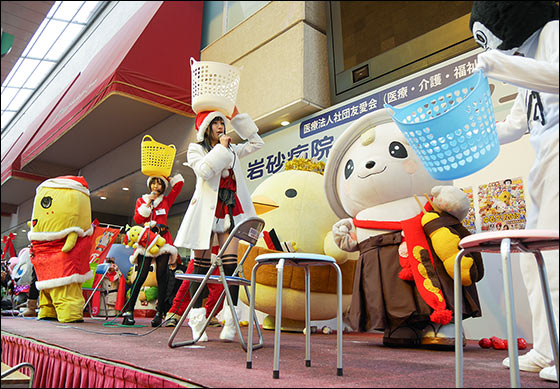 It is at the stage of counting the balls in the basket and jumping at the same time as the "one and two" calls.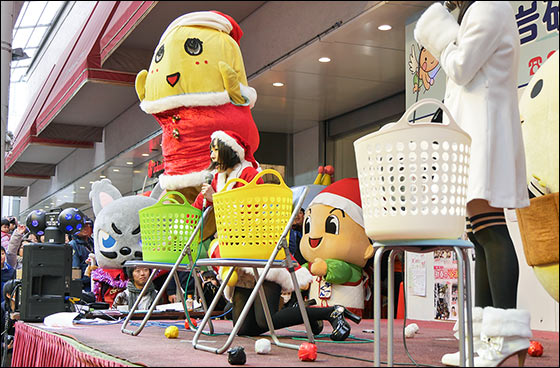 Memorial photography time is over after the ball competition. 2013Local election general electionFirst place in Futsia · First place in the 2012 Yuru Character Grand PrixToyota Vali(Ehime prefecture Imabari-shi) · 2013 Yuru Character Grand Prix 1st place · Maru · I was able to shoot valuable scenes where Okazaemon and Topical characters of 2nd place of local election character general appear in 2013 at the same time.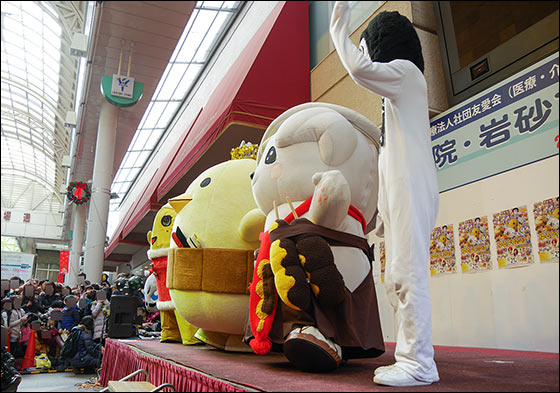 Funassy will run around the stage and will give consideration to customers who are in difficult places to see.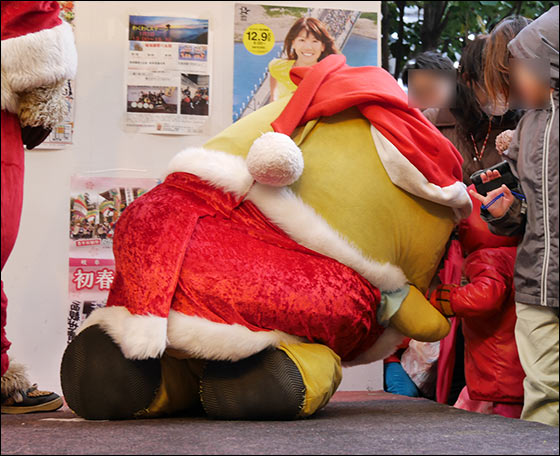 continueKinglass hoppersMini live. A jumpy and bad appearance will appear.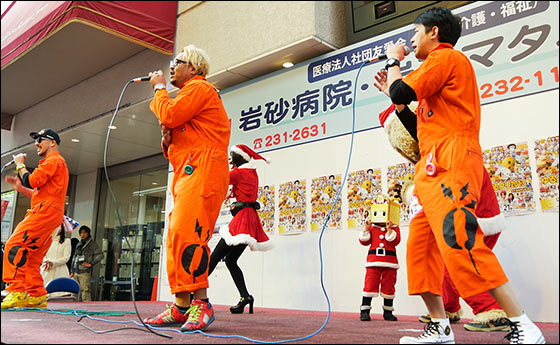 Monkey sword(Hida Takayama, Gifu Prefecture) I can hold a huge hug. This is not official as a general child cosplay.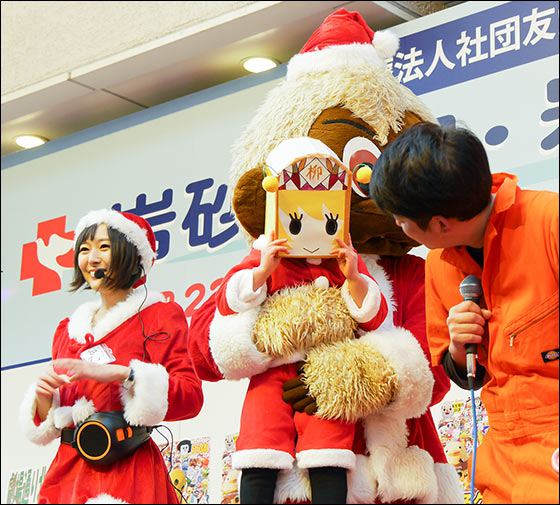 In Kurashiki 2013, not only character events but also music and comedy events are performed at the same time. Below is a live appearance by performers belonging to Ota production.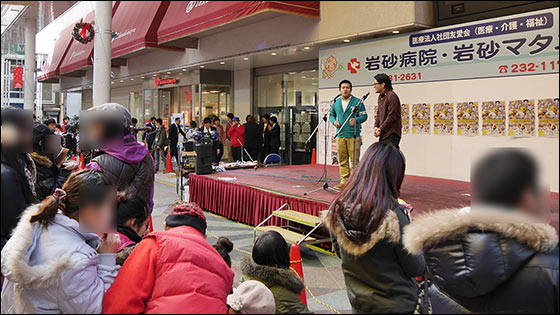 At the C stageYOUNG MAN (Y.M.C.A.)Dance to fit.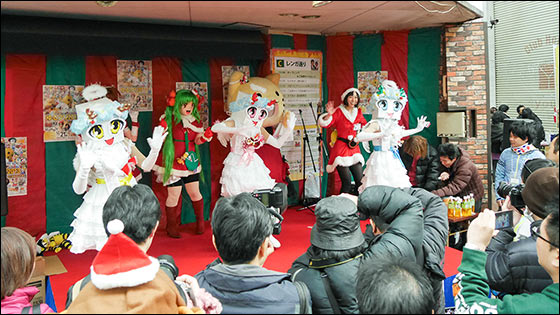 A resting place is also set up in the venue, so that you can sit on a chair slowly when you feel tired and you can take a drink.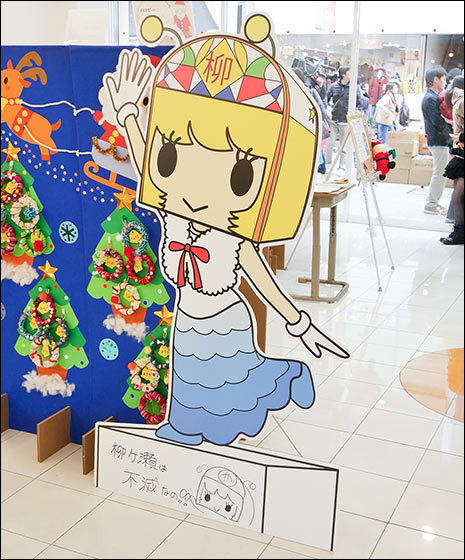 Since I have "Funassi's Jumping Talk Show" from 13 o'clock, when I went to B stage, the mini live of Kingsgrass Hoppers was in the mini live, and the customers waiting for the funeral was also excited with jelly fish.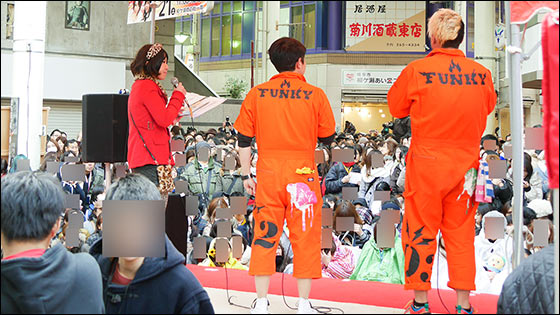 Akira TsukamotoIs in charge of PR.Chronic fatigue syndromeWhenFibromyalgiaAlthough I am having a sickness of being sick, it is in a situation that these diseases are not recognized and welfare is not accepted so it is being acted to widely know.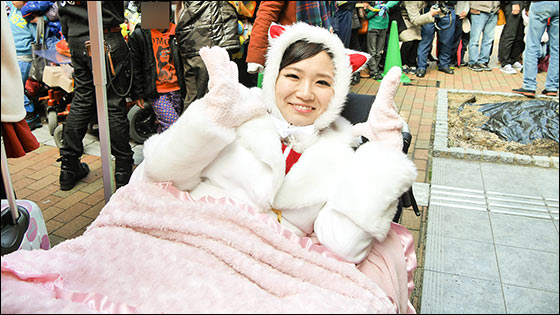 It is carefully treated as an alter ego of just before the eventYana trophyIt came.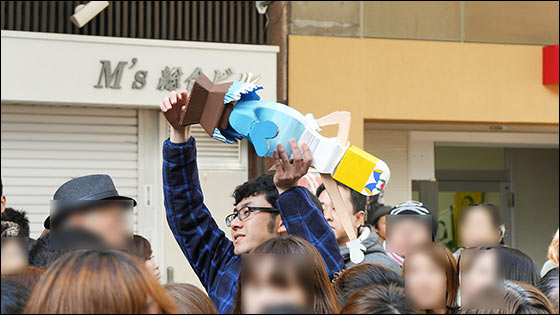 A trophy waiting for the appearance of Fuji in the venue.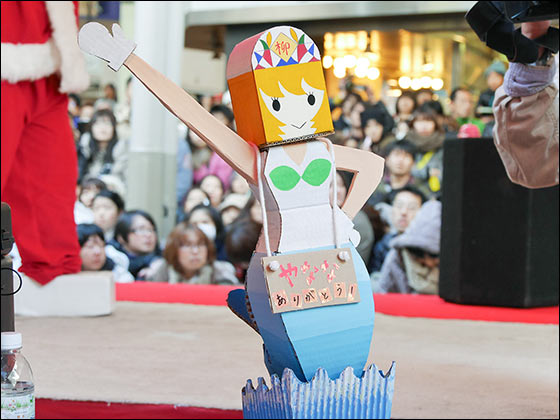 Funatic appeared, a brilliant jump is decided.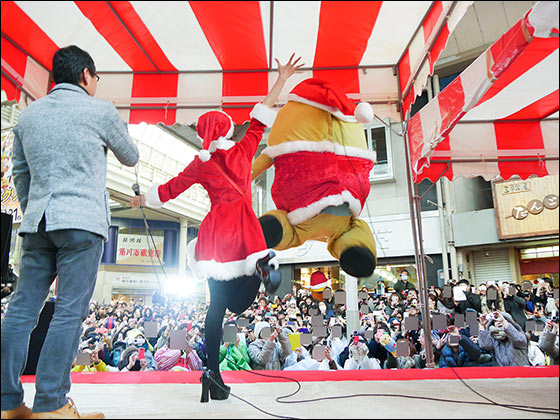 I will stand on stage with a trophy as well.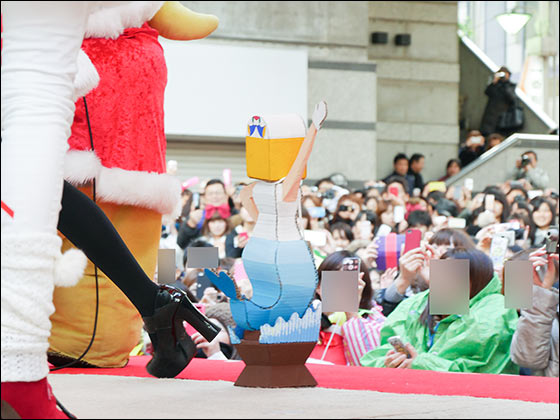 Funassy tramples troublesome trophies and destroyed partly, the staff collect in a panic.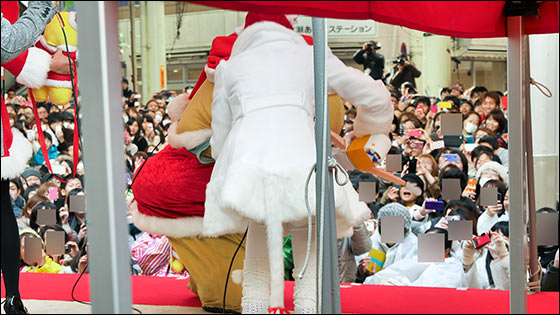 Even during the talk I will definitely keep hands with deciding the pose to the back customers and serving.



When the Funassia talk show ended and moved to stage A, the stage of Kotaro started.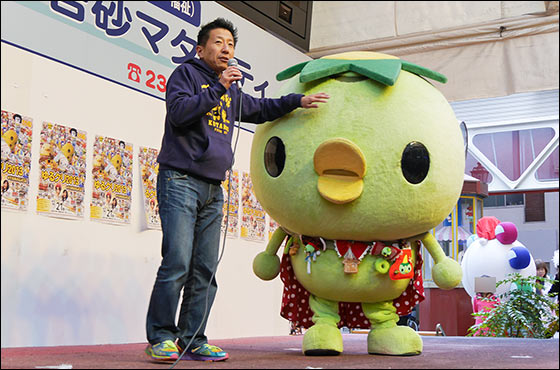 People who introduce Kotaro are "I went to the achievement of the Guinness World Record at "Yuru Character Sammi in Hanyu""It is Shirakawa-san who was guiding the characters who challenge the recording with".



At 14:10, because the announcement "something happens in front of the B stage" was done, as we were waiting to move, the suddenly nearby people started dancing to the rhythm of the drum. When the person who finished dancing pointed to a visitor, the person pointed out dances and a chain occurs, the dancers proliferate one after anotherflash mobTo the state like.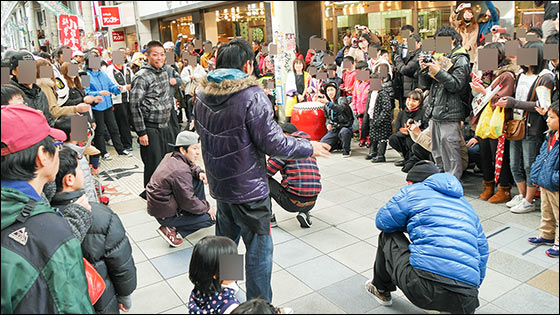 As soon as I saw it, about 50 people changed clothes of matching people to "unexpected people" from those who can be thought of as "dancers" and a dance group appeared.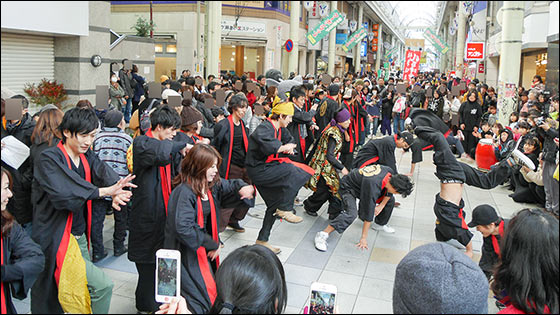 In the same time zone during the A stageGifu Pretty Girls Picture BookA dance by members of the group was held so visit across the street in a hurry.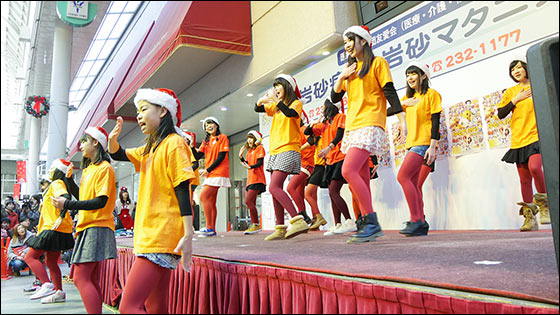 Since there is a schedule for Funatoshi to appear on the C stage, if you go there, a car car is placed in the aisle where the Funassie is waiting, "Since the popular Futsetsu came to Osaka & Hyogo, I actually saw the state of the eventAs I have a premonition to use for traveling, I waited like this.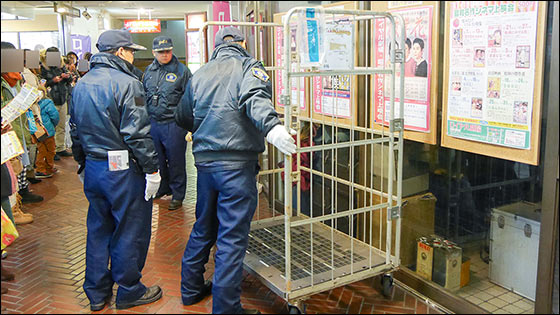 Since characters other than Funassy are also used as a passage, they will appear one after another.Mike(Osaka prefecture Hirakata city chunba) costume is authentic.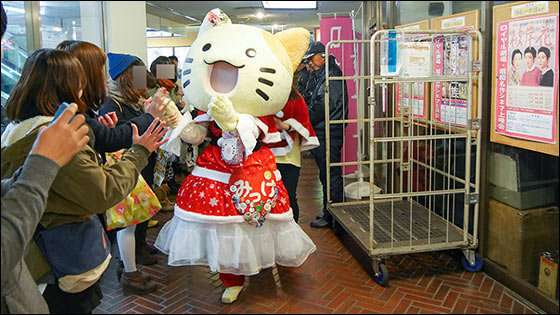 Kagetsu-maru(Gifu Prefecture Kii snow home delivery service)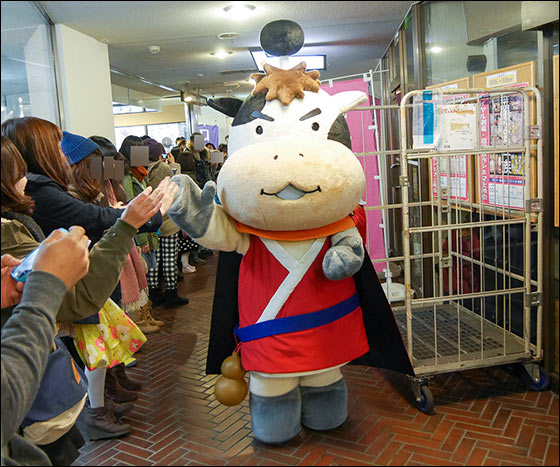 Animal beast(Funabashi City, Chiba Prefecture)



There is movement at last about 20 minutes after the scheduled time, the car car will be carried.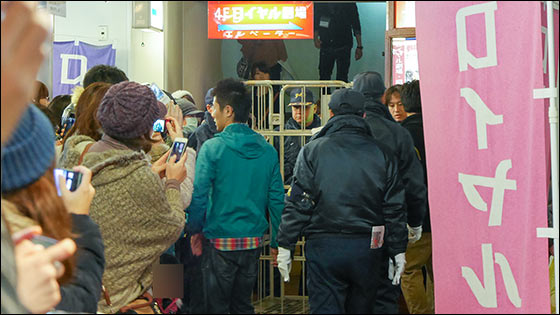 Funassia came out, but it seems to be taken to another place instead of C stage.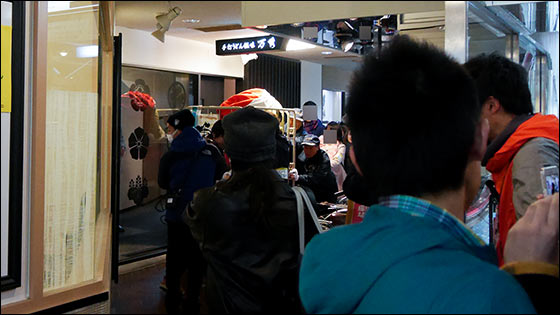 I will be carried to the stage A as it is. According to Fuji Shinhwa, he runs through the shopping district with the highest speed ever.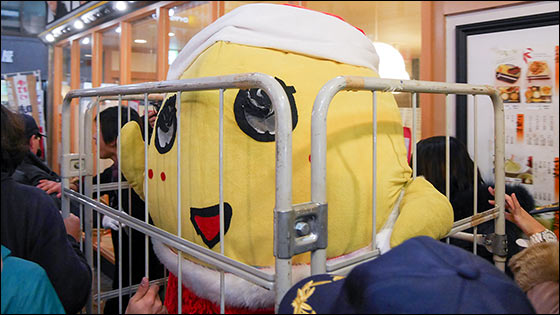 Transfer completed successfully, it will appear on the stage.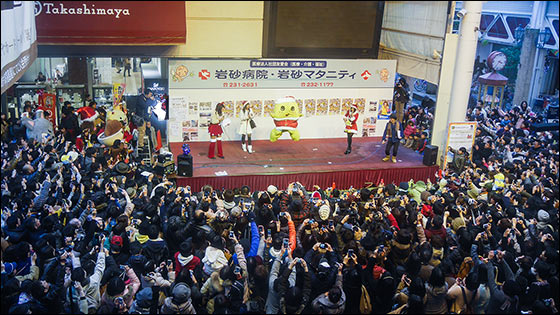 The final match of ballads is held, Funassy will devote myself to helping. What is fallen downTsuyu Yakisoban (Kuroishi City, Aomori Prefecture)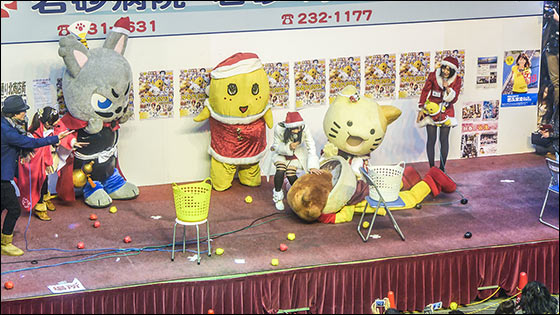 Children touched a break Friday.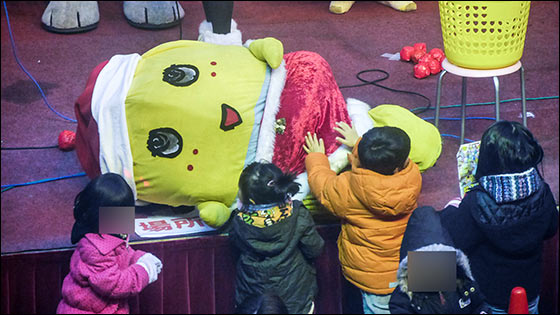 After the ball putting in, we decide pose and tighten with Yukko's talk corner, "Yukko raising loose chest next year also" Yuke!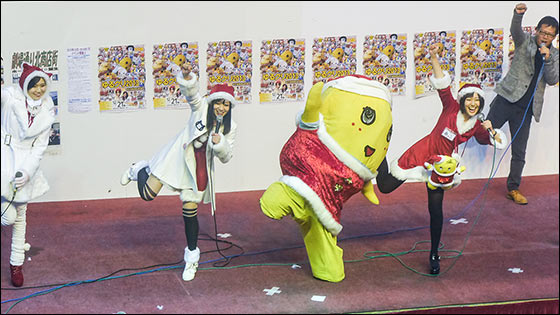 Ending and characters gather. It is done in Sugamo "Santa Suga and friends 2013"The venue and the telephone are connected,GCB 47(Local Character Band 47)Yosuke Ishida'SThank you 39The live performance of the big chorus was performed.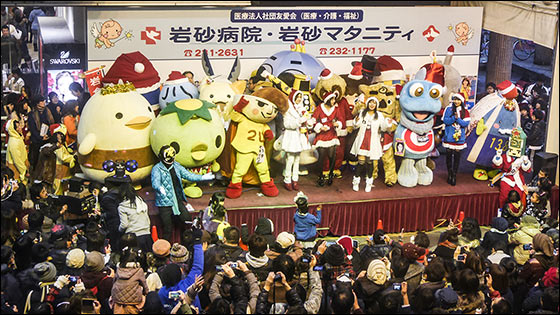 At the end, everyone poses "Yukko".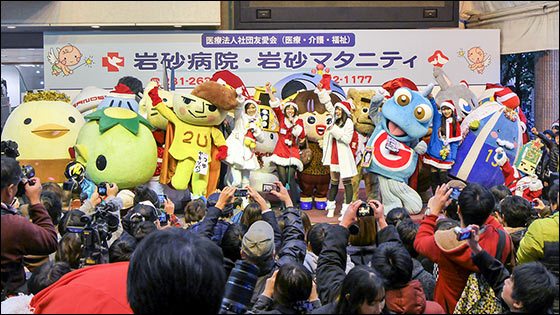 As soon as Yuru Kuri 2013 ended, the characters still remained in the shopping street.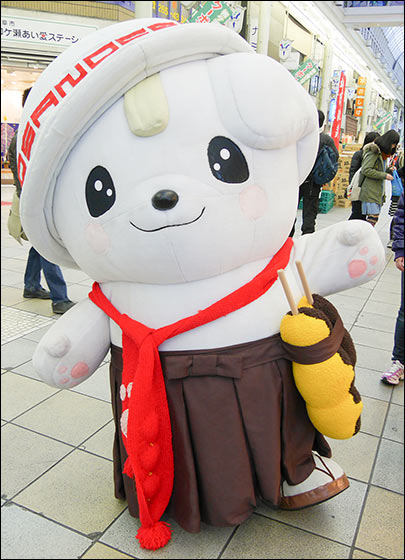 To cloudy(Shibuya Flower Project in Tokyo)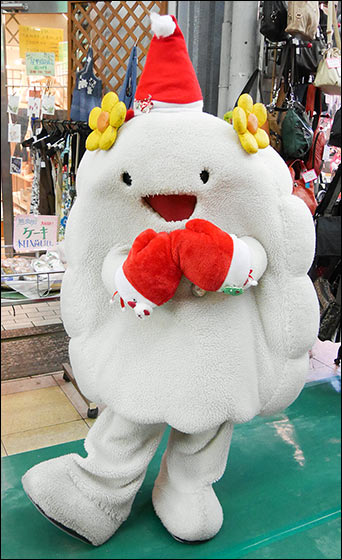 One month(Aichi Prefecture Ichinomiya City)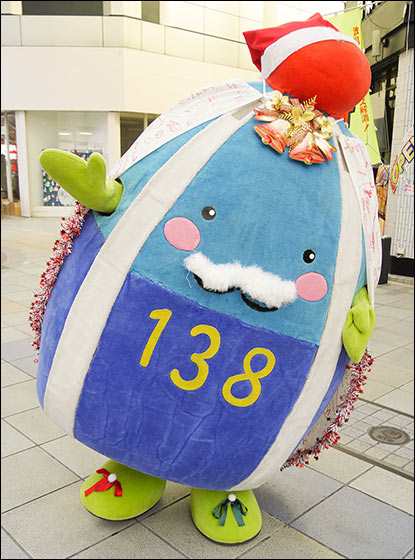 Shiromochi(Tsu city Mie prefecture)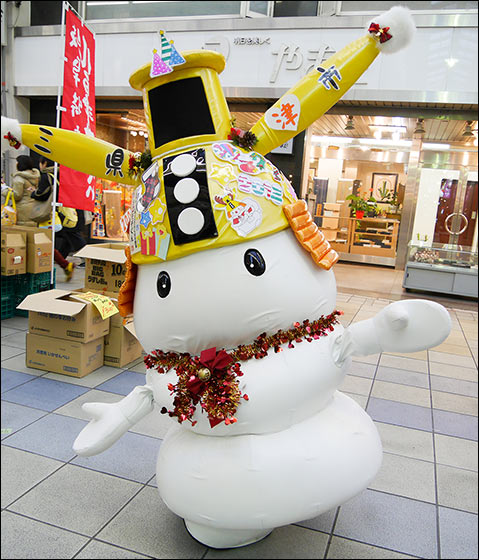 Welcome(Aichi Prefecture Nagoya City Green Area Oke Opachi)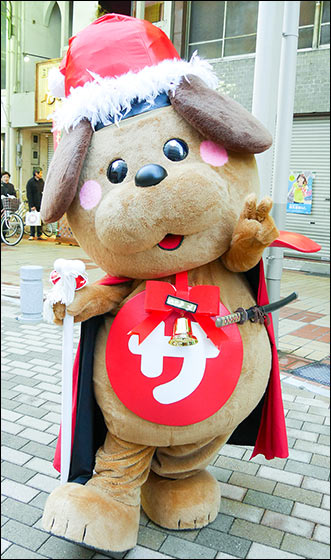 Mr. Lelch(Niigata Prefecture)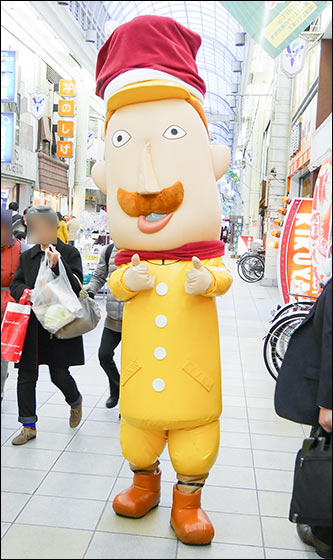 Miona,Mayumin,Ariake rattle(Ariake Sea, Saga Prefecture)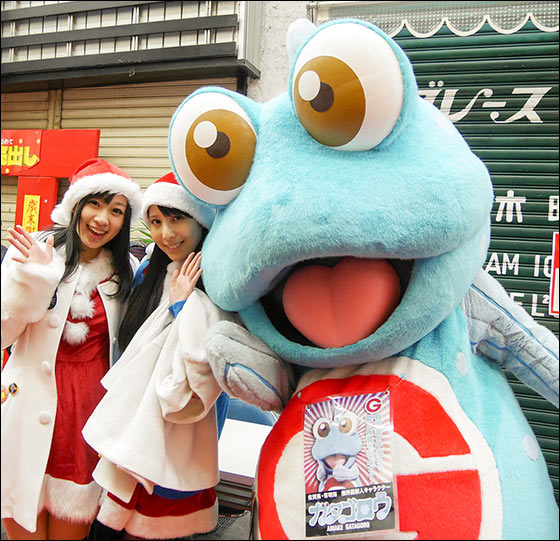 Tokushima Tanklin(Tokushima)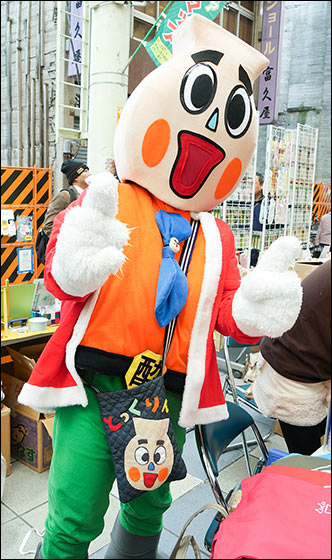 Yuru kyara raised and finished loosely all round. When I was walking around Yanagase shopping street after eating dinner, I was walking in the town and "Ms CafeSo, we are going to have a monkey 's loose character grand prix, Gifu Prefecture 1st place winning party, "I will go hurry.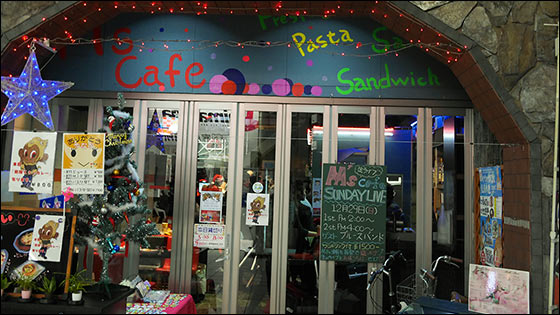 When entering the shop, Miku · Hakomo · Sana · Sona · We are celebrating the monkey's appearance.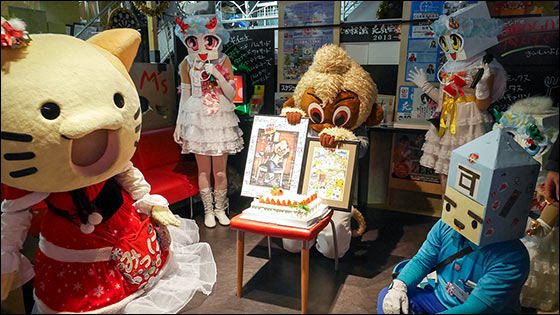 We charge 1300 yen (tax included) for the charge fee is required and participate.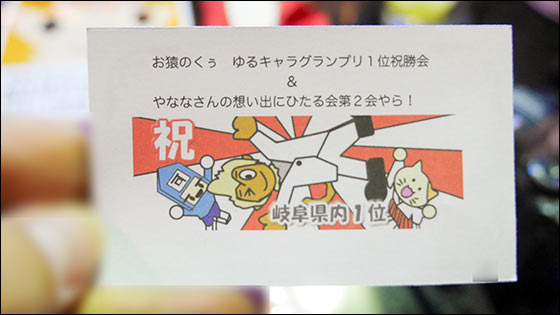 I was surprised at the quality of the prepared celebratory cake.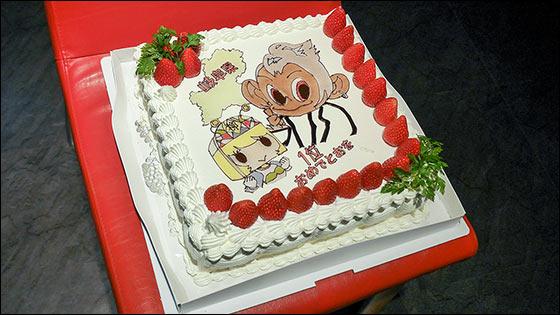 I will deliver it.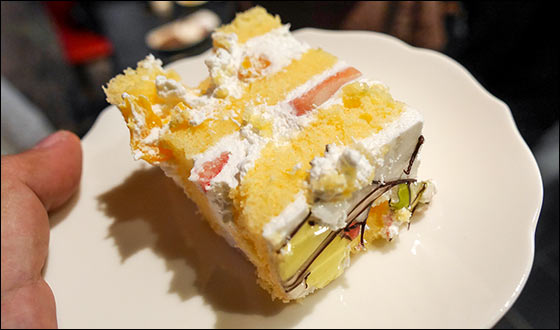 I ordered a special menu "877 Juice" for drinks. It entered with green soybeans and honey, it was a banana juice with a strawberry jam topping and a luxurious and mellow taste for fresh cream.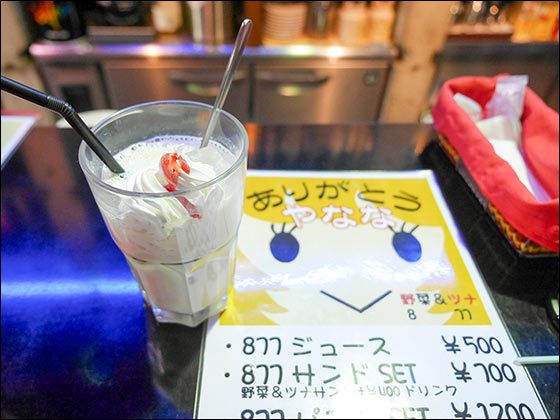 A question corner and a talk corner to monkey kou was held, and Hakomo declared a game in the Grand Prix next year, but a monkey who responds "Get a budget from Kani City" is coming.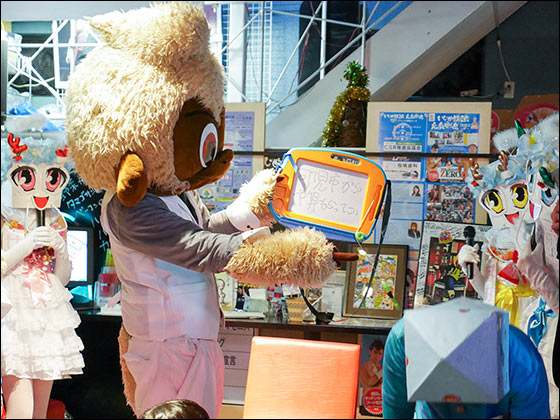 Because the inside of the store is hot, I go out occasionally. Commemorative photo taken with Yanaka back.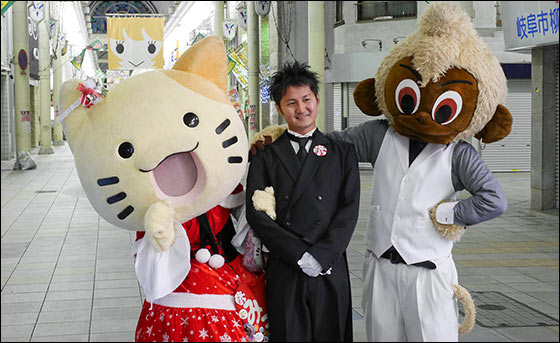 I will pass on a hot message that thanks to everyone from the monkey's point of view and "Let's take over the thought of Yanagase to love you".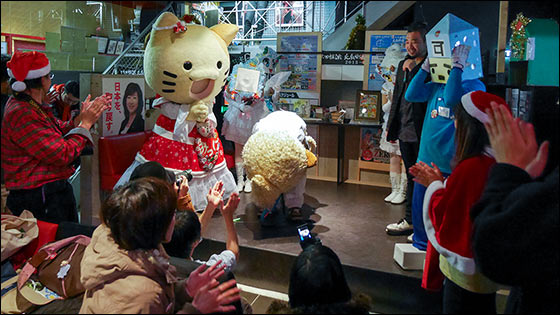 At the end, we stopped at the pose of Komanetchi who had done well by all but the celebration ended.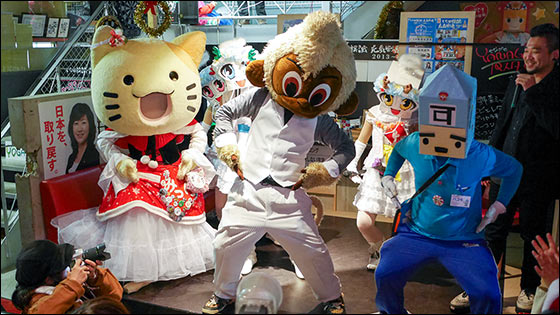 Ms Cafe was a nice shop that loved you.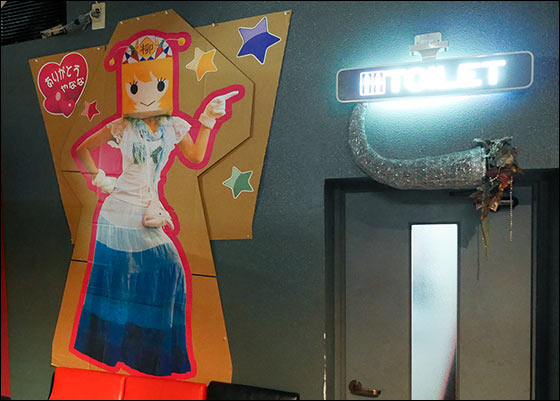 While the customers' foot to shopping districts is getting far away by the emergence of large shopping malls, "somehow" has been born to regain the vibrant shopping streets like old, but Yanana retired It was taken over from that, "Kurakuri 2013" a lot of characters participated, I was able to gather a lot of people. The characteristic of the event held at Yanagase is that "characters who will serve your fans as hard as their example" will be gathered ", so if you are interested please visit Yanagase event once It looks good as well.