"Decibullz" that makes inexpensive and easy-to-fit earphone for fitting to your ear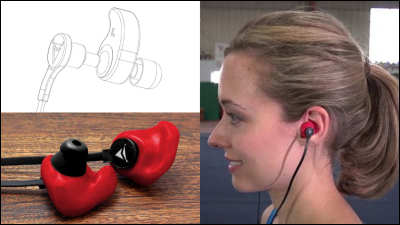 Human ears differ in shape from one person to another, so in order to get "the ultimate fit" of the earphones, a special dedicated to the shape of their earsCustom moldThere is a type of creating and installing. To create it, it takes time and cost to send the ear shape taken by otolaryngology etc to the maker, but it takes time and cost, but if you can make such a custom mold easily and cheaply by yourself "Decibullz"is.

Decibullz: Easy and Affordable Custom Molded Earphones by Decibullz Custom Molded Earphones? Kickstarter
http://www.kickstarter.com/projects/1960846098/decibullz-easy-and-affordable-custom-molded-earpho

The product that Decibullz is like is introduced in the following movie.



I think that there are many people enjoying music with earphones, but I also have trouble getting fit to my ear.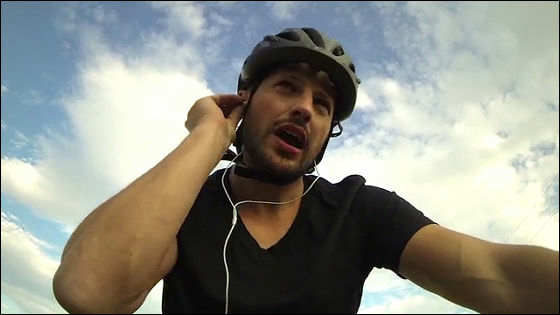 Especially when you are exercising and moving the body you will be removed immediately.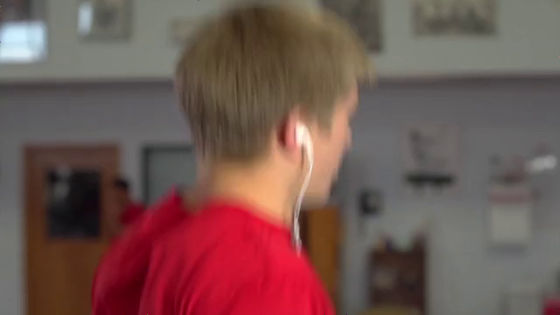 Even headphones are not suitable for intense exercise ... ....



There was no product that would make such a wish come true.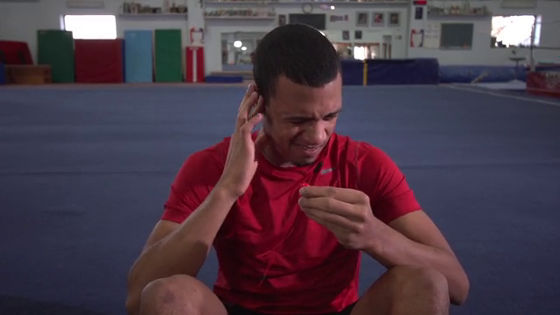 So developed "Decibullz".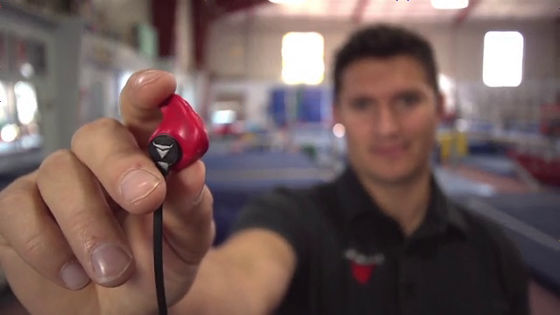 Using a special ear pad, you can easily create a custom mold that fits your ear.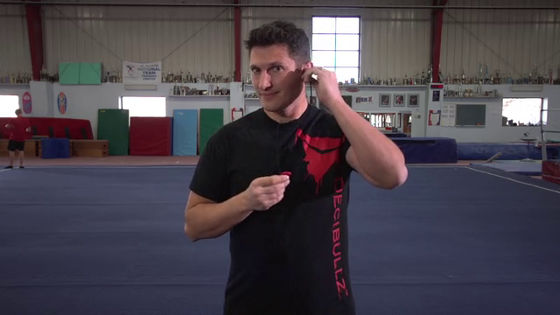 In this way, violentlyRolling backEven if you do ......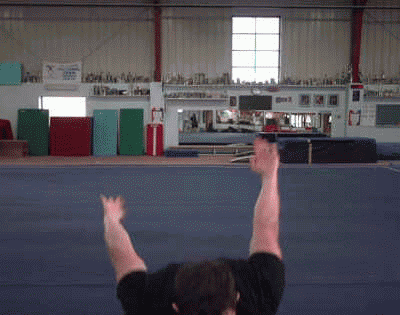 There is no easy way out.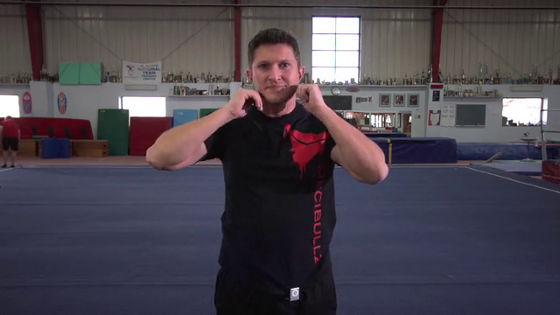 Also, because it is excellent in fit, it is comfortable even when wearing for a long time in study and travel etc.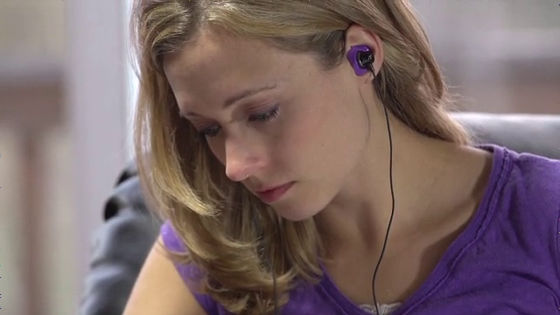 It is okay to add a stretch twist in the air while wearing Decibullz.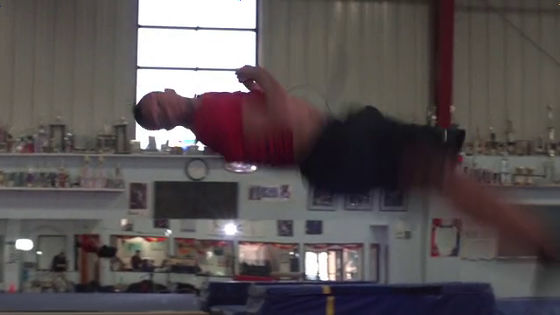 Molding is easy to mold. First of all, put the raw material of the mold in the water.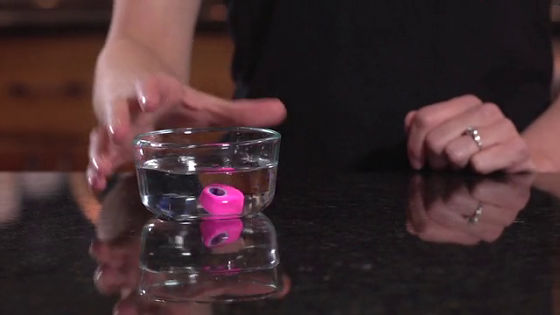 And put it in a microwave oven as it is heated.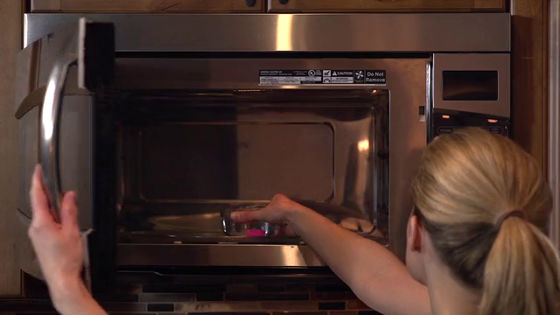 After warming up, attach the earphone body to the mold ......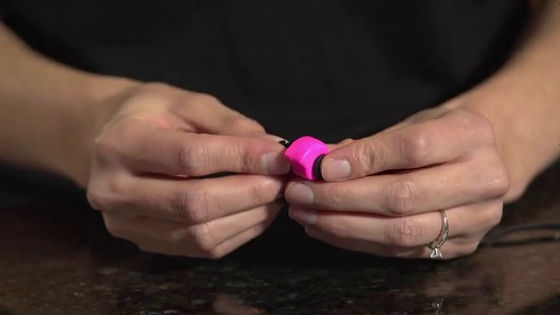 I wear it on my ear.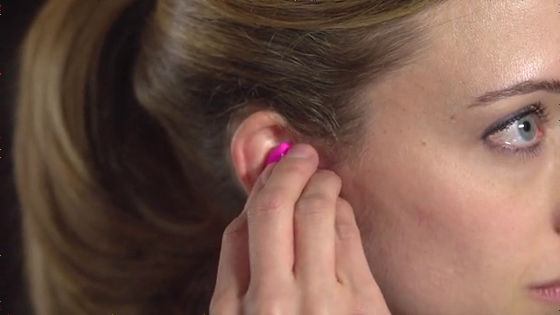 And leave at room temperature for a few minutes, the mold that matches your ear is completed.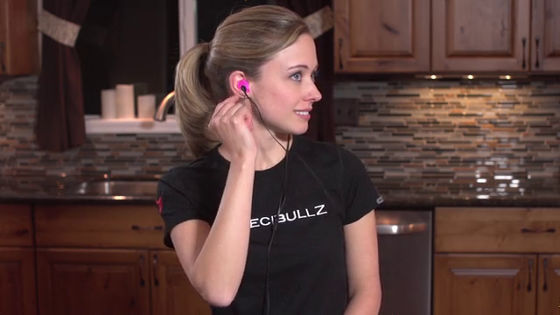 Even while exercising ......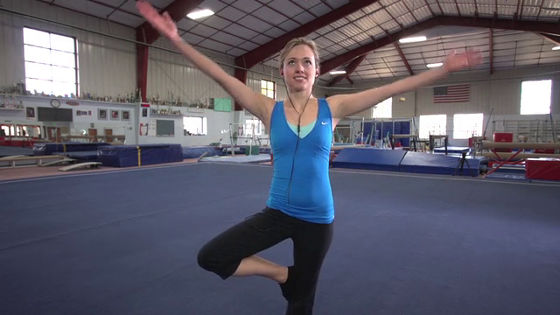 You can wear comfortably even during work.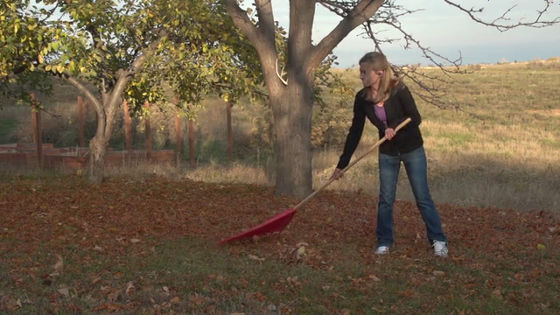 Running and ......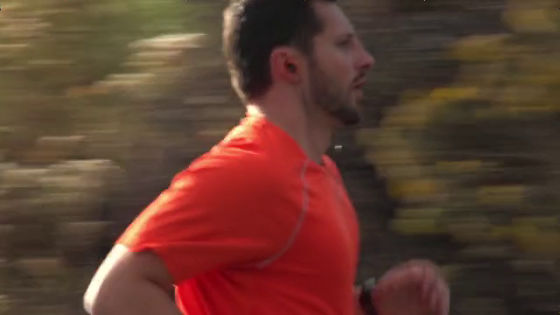 It is also ideal for cycling. Driving in a state where sounds and voices necessary for safe driving can not be heard is prohibited by the detailed provisions of the prefectural road traffic law enforcement, and as one concrete example, "Listen to music with a loud volume wearing earphones It is cited that it is "Movement prohibiting wearing earphone while drivingThere is also so when you use it when driving, lower the volume · Be careful to keep one ear open.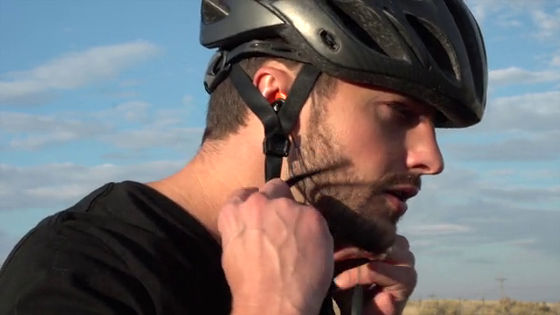 The structure of Decibullz looks something like this. Pass the earphone body through the hole in the mold and attach a tip made of silicon to the tip. The chip and the ear pad become double sound insulation structure, and it is said that quietness is up.




The earphone is waterproof type, the cable is flat type and has reduced type of entanglement.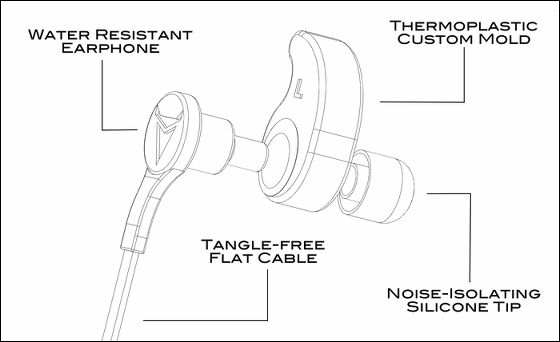 Molding can be selected from several colors.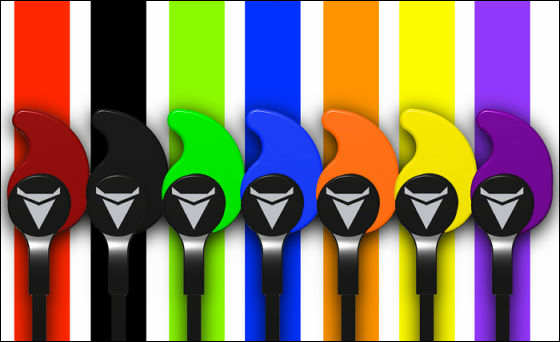 This Decibullz is currently in the cloud funding siteKickstarterWe are looking for investment in.$ 39(About 4000 yen), you can get two sets of earphone body and mold, and a set of 3 size silicon chips (S / M / L).




$ 59In the plan called "DECIBULLZ COLOR COMBO PACK" (about 6100 yen), you can get a set of 4 molds.




And the investment amount is$ 100With "ULTIMATE PACK" above, you will be able to get a set of all mold colors and T shirts as a set.




In addition, shipping to the outside of the United States requires a separate shipping fee of $ 10 (about 1030 yen). The deadline of investment is 6:25 AM on Friday, December 20th in Japan time.