I tried using a grinder "GA-1-S" which can easily grind coffee electric powered from extremely fine grinding to rough grinding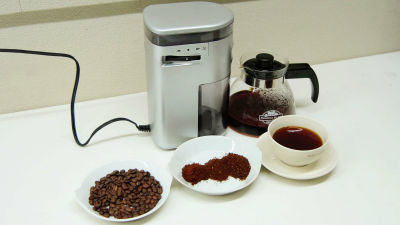 Manual grinding of coffee beans will take a while or it will take time, but if you are an electric mill you can grind beans without the effort. I was wondering what to buy,World Varista ChampionshipCoffee shop specializing in second place such as "Cafe Rosso"And neighboring coffee shops etc.,DeviceSTYLEof"GA-1-SSince it was recommended, I decided to buy it.

Amazon.co.jp: deviceSTYLE Brounopasso Coffee Grinder Silver GA-1-S: Home & amp; Kitchen
http://www.amazon.co.jp/dp/B003UTUMVA

The exterior of the box is a simple thing with photos of the main body printed.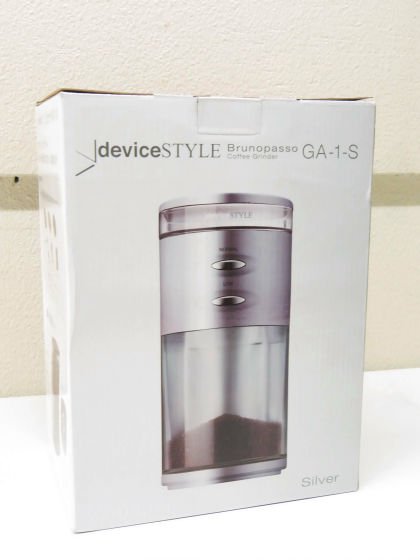 On the side, the features of the product are written.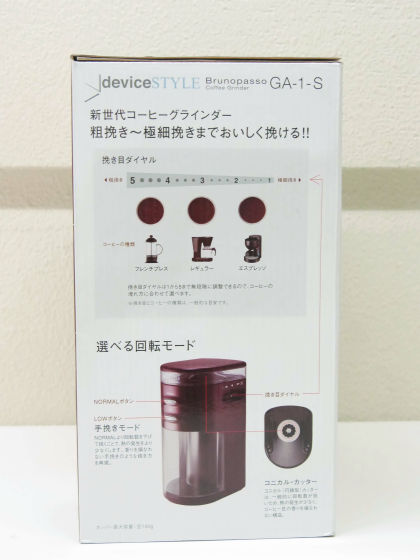 When opening the box, the GA - 1 - S body was packed to withstand the shock during transportation.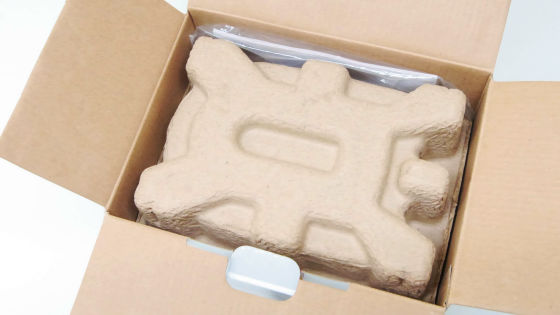 Packing is to the extent that simple vinyl is applied.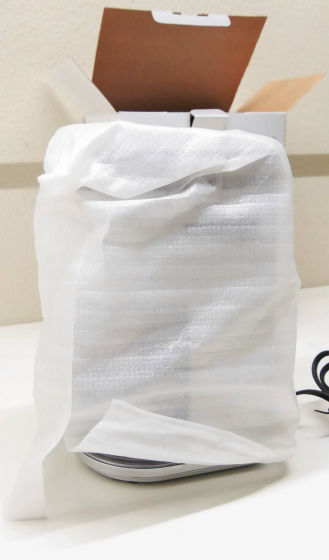 When removing the vinyl it is like this. It also contains instructions and warranty cards.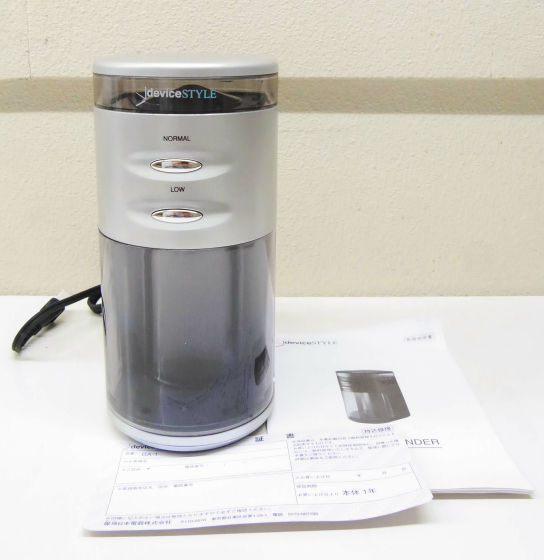 The instructions are monochrome and simple making. It consists of 11 pages in total.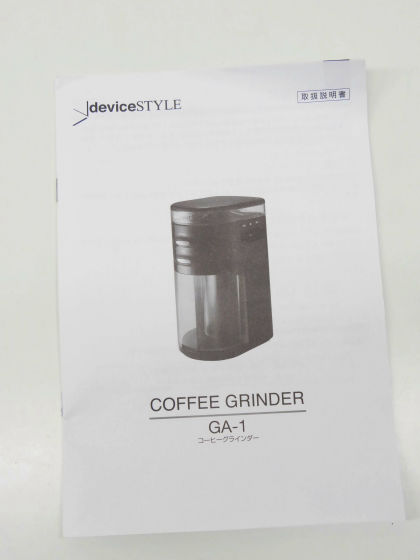 Looking at the main body from the front is like this. Height 23.3 centimeters, width 11 centimeters, depth 15.0 centimeters. It is made of plastic.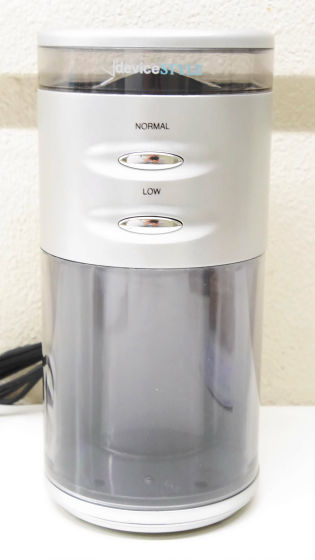 Two types of buttons "NORMAL" and "LOW" are attached. "NORMAL" means usual grinding, "LOW" can be grinded slowly with hand grinding sensation.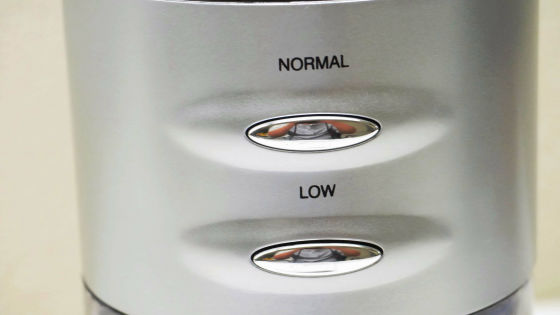 Looking from the side like this.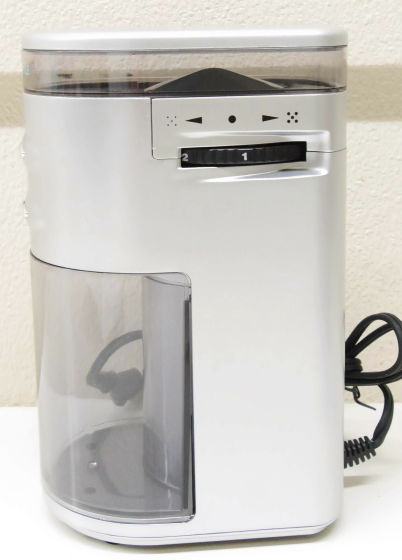 "1" is a fine grind for espresso · "3" is regular grind used for paper drip etc. · "5" is a coarse ground used for French press etc., like You can grind coffee beans into roughness.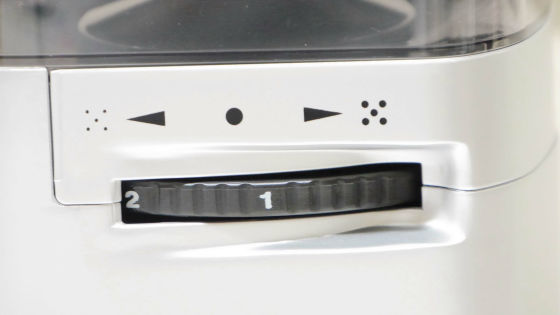 The back is like this. Since the power cord is about 1.1 m, you may choose a place to put it.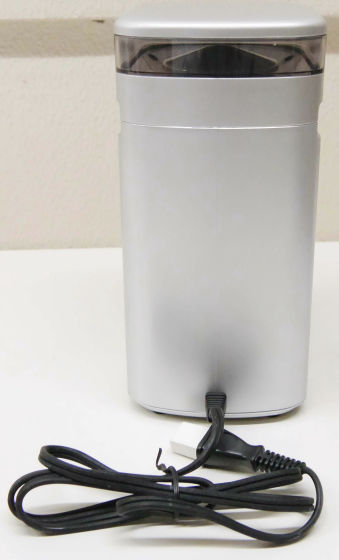 There is a top cover on the top of the main unit, you can remove this and put coffee beans.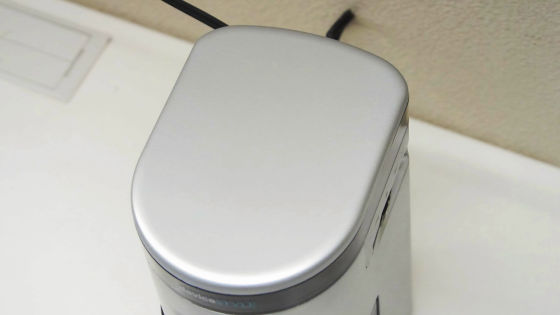 When removed it is like this. This machine can not be disassembled, it seems that manufacturers are not accepting replacement of the cutter inside the machine.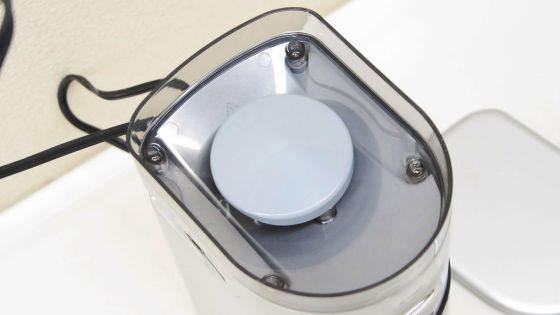 Containers for grinding ground coffee beans can be detached.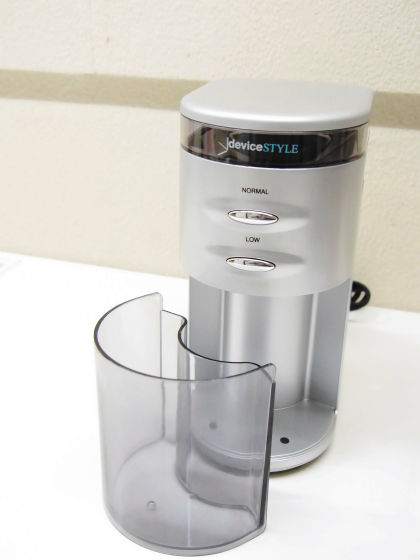 I will grind the beans at once. This time we prepared the original blended beans bought at the neighborhood supermarket.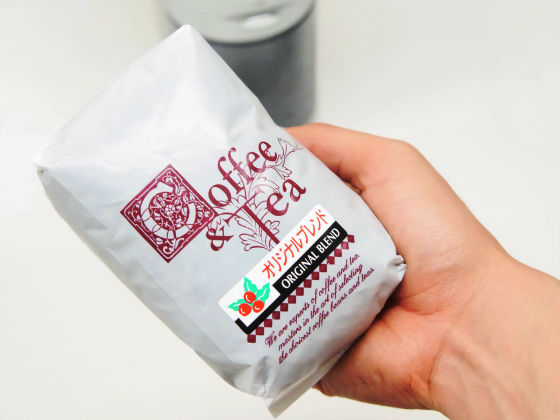 The roasting of coffee beans is about medium roasting which seems to be somewhat sour.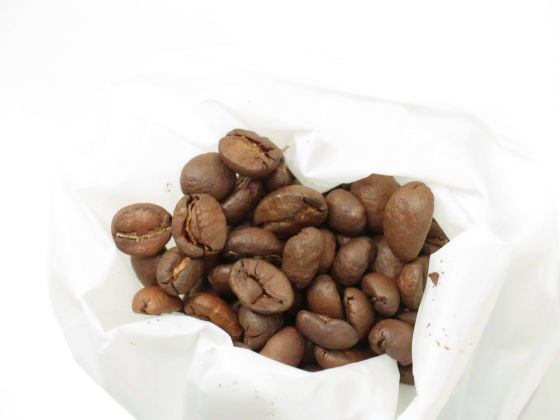 I will put the coffee beans into the hopper section.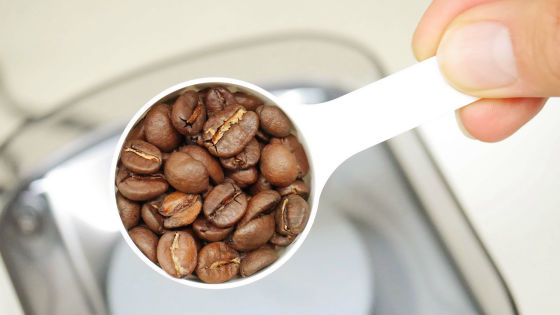 When we put 3 servings of coffee beans this amount.



Before grinding coffee beans, set top cover.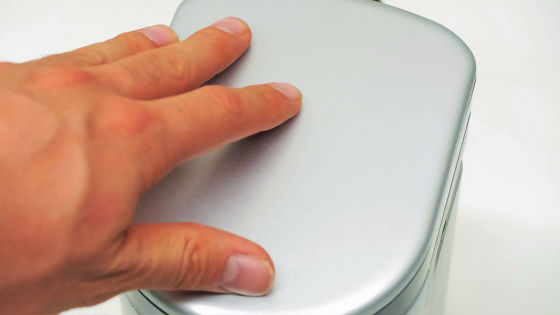 Since coffee is brewed by paper drip this time, set the grinding dial to "3".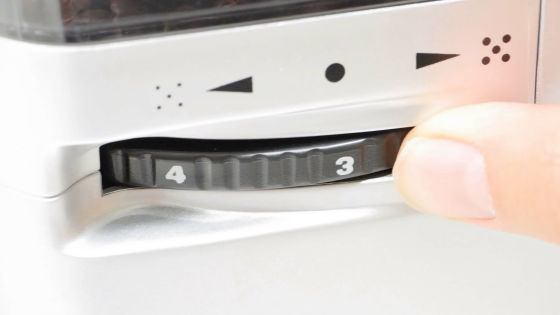 First try grinding coffee beans by pressing "NORMAL" button. It is a disadvantage that it is not hands-free, but to keep pressing the button.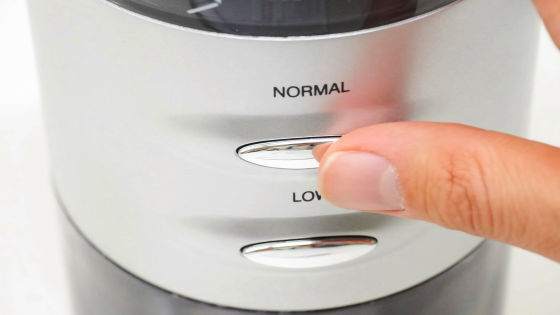 Using GA-1-S, you can check the state of grinding coffee beans with "NORMAL" in the following movie.

I tried grinding coffee beans with the NORMAL button using deviceSTYLE "Brunopasso Coffee Grinder GA-1-S" - YouTube


The time it took to grind was 3 servings and it was around 1 minute 15 seconds. Although it can not be said that the grind sound is quiet, the sound is small compared to the sound of a hair dryer or the like.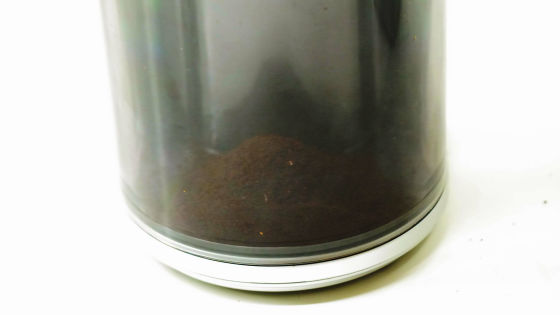 Next, let's grind the same amount of coffee beans with "LOW" that you can grind slowly with a hand-grinding sensation.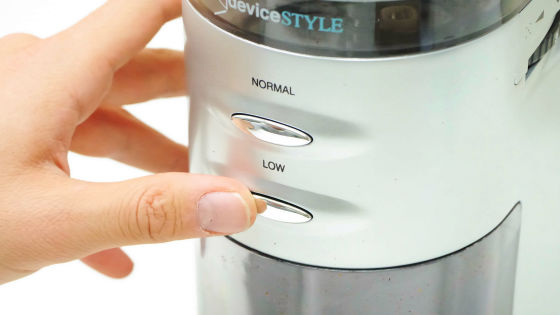 Using GA-1-S, you can check the state of grinding coffee beans "LOW" in the following movie.

I tried grinding coffee beans with the LOW button using deviceSTYLE "Brunopasso Coffee Grinder GA-1-S" - YouTube


Even when grinding coffee beans at "LOW", the required time is almost the same. Coffee beans ground with "NORMAL" on the left · Coffee beans ground with "LOW" on the right. I did not see a difference in appearance.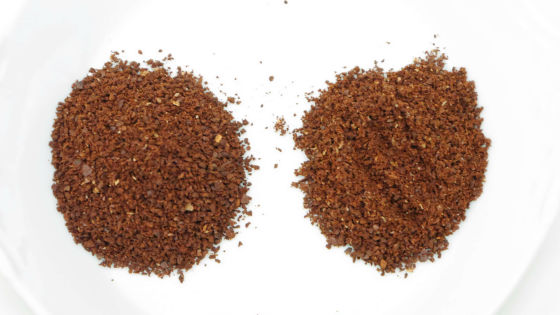 I tried grinding the coffee beans by adjusting the grinding dial. From the left "1" fine grinding · "3" regular · "5" coarse grinding. When it sorts, it is drawn extremely thinly only for ultrafine grinding.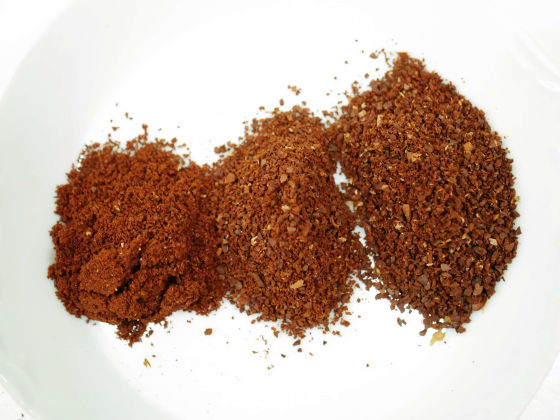 Extra fine grinding for espresso is powdery as long as it has a little grain left.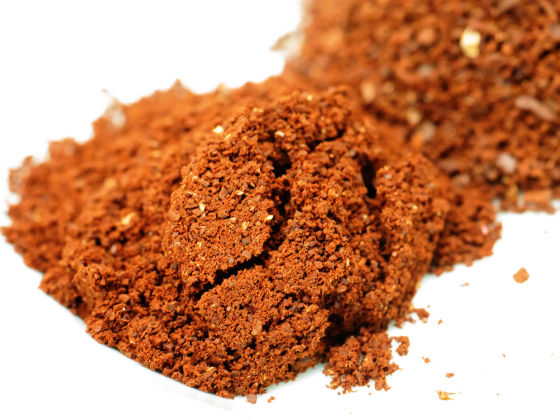 Regular and ...



Coarse ground. There seems to be no extreme difference between the two types of regular and coarse ground as seen in the photograph.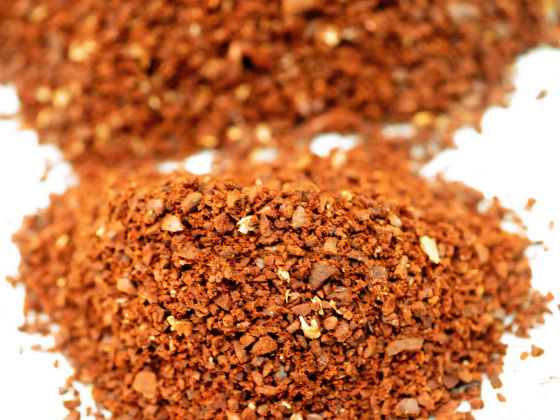 I will actually extract coffee using a coffee set. Because it is a paper drip, we use medium grind condition.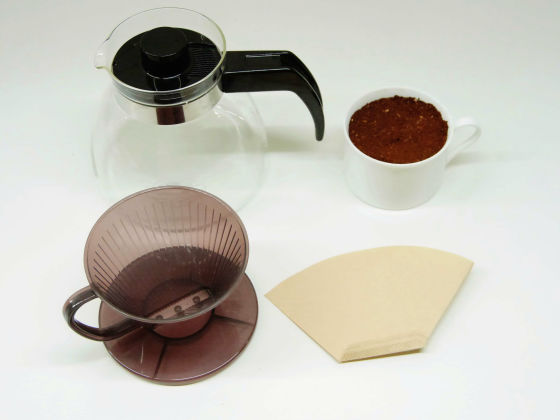 Set paper and regular coffee beans in a dripper.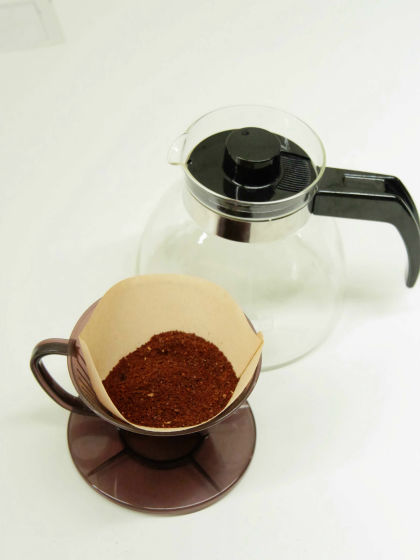 After pouring hot water and steaming, coffee is extracted. The other dayCafe pro 503"When using roasted and freshly ground beans, although fragrance can not be won, the smell of coffee smells as it is.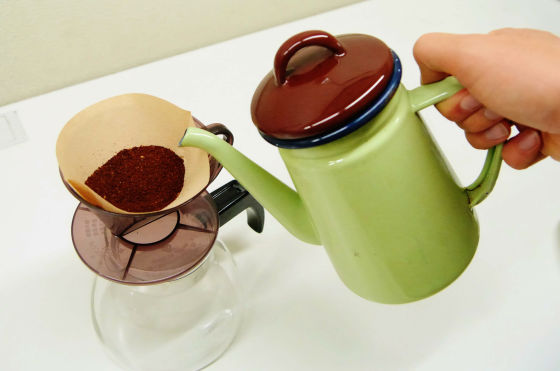 I extracted coffee.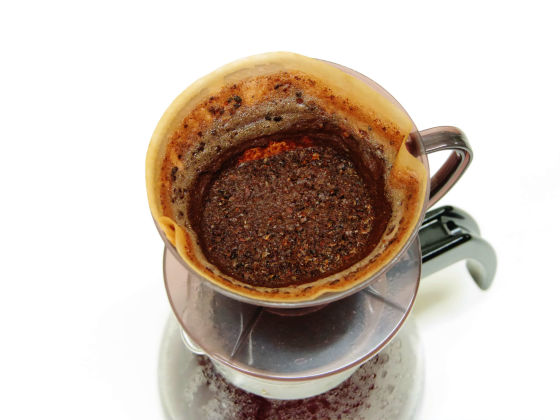 Pour coffee into the coffee cup ... ...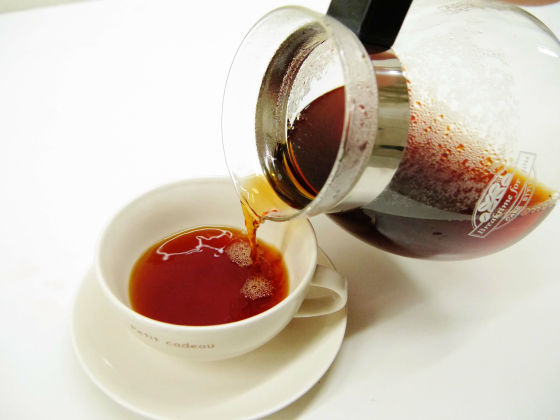 Completion Since it is a ground bean, the fragrance of beans is fresh. It is oxidized if it is ground beans, but it is completely different from what we had a few days after grinding the beans when grinding the beans each time.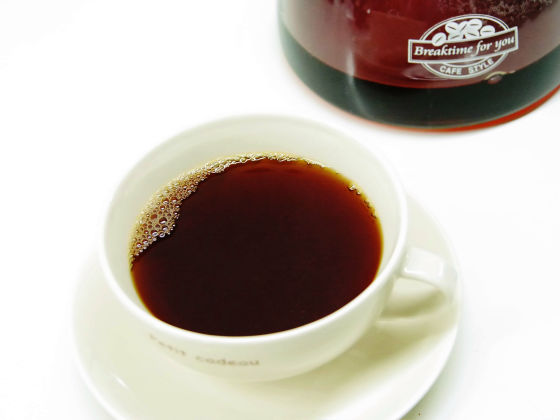 Because it was not a bean with a high rank, the taste itself was deep, but I was able to enjoy the scent firmly.



"Brounopasso Coffee Grinder Silver GA-1-S"Available at Amazon at 7427 yen including tax. Coffee can be brewed in all styles such as French press · paper drip · Nell drip · siphon · espresso. Espresso is recommended for those who want to drink espresso, even at home, as there are few machines that espresso can grind by hand.

Amazon.co.jp: deviceSTYLE Brounopasso Coffee Grinder Silver GA-1-S: Home & amp; Kitchen