Shooting with a powerful cat punch delivered by a wild lion with a buggy mounted camera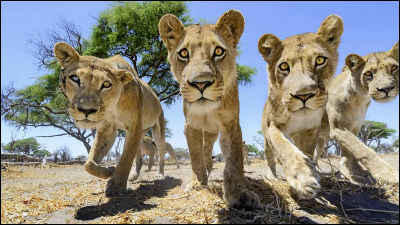 Small action camera like "GoPro"Has become widespread and everyone can easily take powerful images and pictures but the things that were taken with full-fledged equipment are still a bit different. Professional photographers use special equipment and are located in South AfricaRepublic of BotswanaThe landscape that shoots the lion in the wilderness of nature is published on YouTube.

"Car-L" meets the lions - YouTube


Photographed by Natural Landscape Photographer Chris McLennan.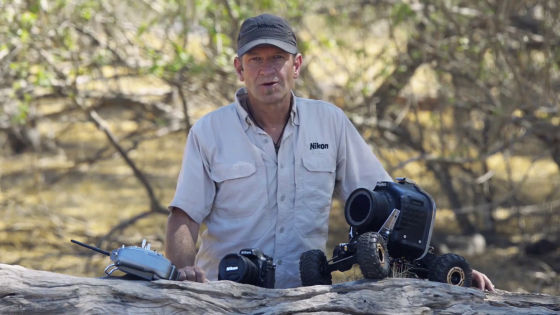 For photography, "Car-L" of radio control buggy created by Chris' friend is used. It is possible to run almost anywhere with four wheel drive and four wheel steering.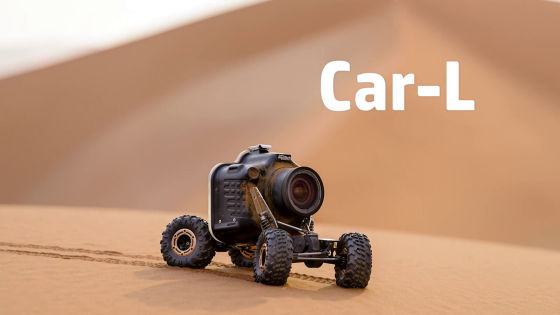 For buggies, AquaTech's waterproof camera housing "Sound Blimp(Old model) ", and it is possible to run with the camera mounted.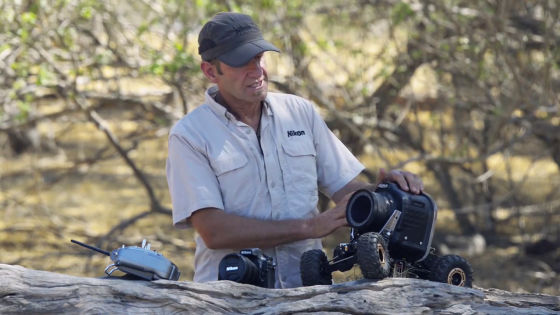 Camera is NIKON'sD800E, And the shutter is remotely operated. I fixed the focus to 1 meter manually and narrowed down the aperture to minimize blurring over a wide range.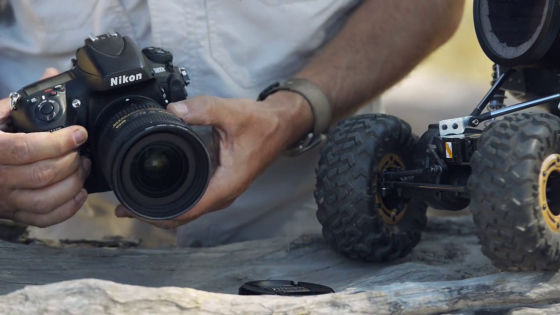 Carefully set up ... ...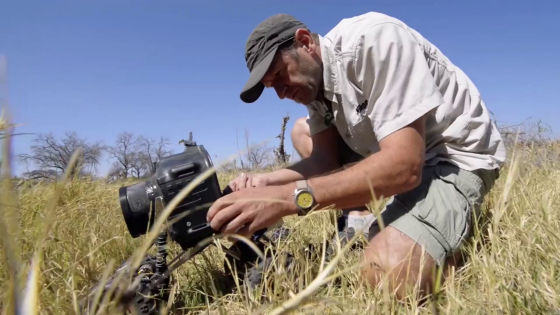 Departure!



I approached the male lion resting in the shade of a shade.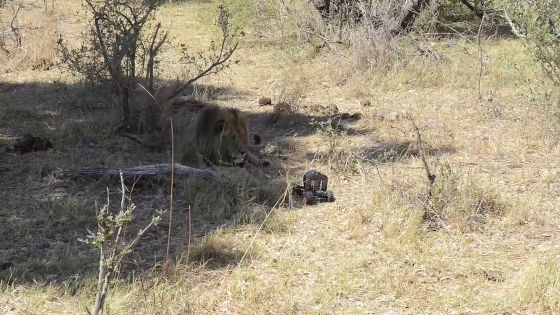 Interestingly looking male lion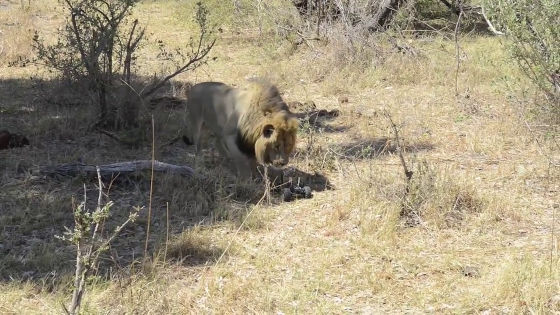 Buggy camera view will be like this



Close ... I was able to leave this place safely after this buggy whether the stomach was not vacant.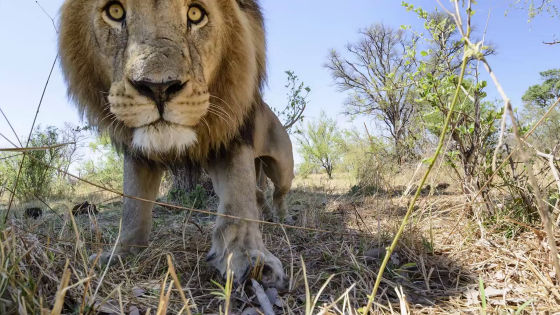 It is a challenge for the female lion group this time.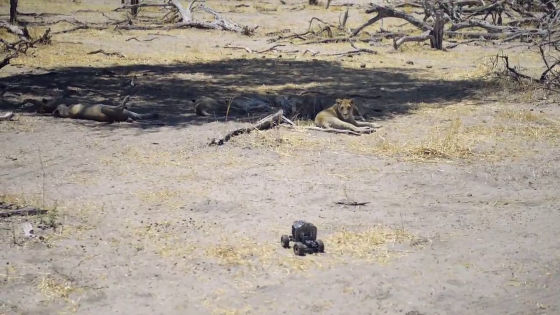 The lions coming near to the straw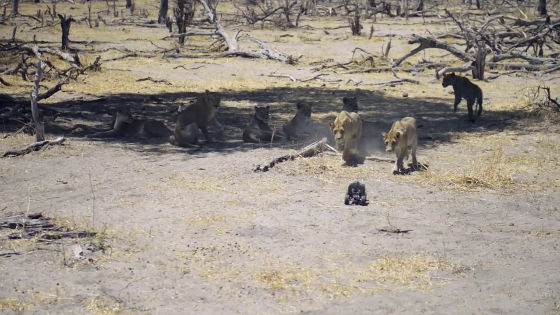 Approaching closer ...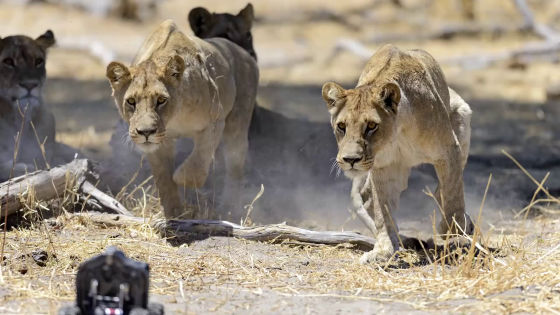 First of all, it is lightly regulated by cat punch.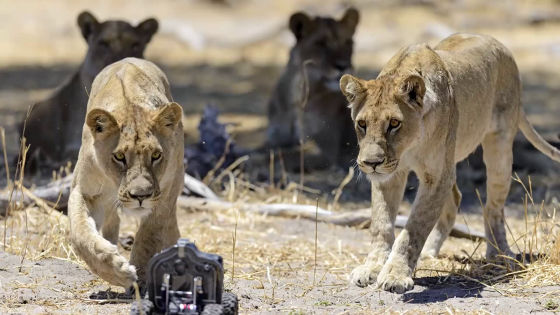 The distance gradually approached gradually.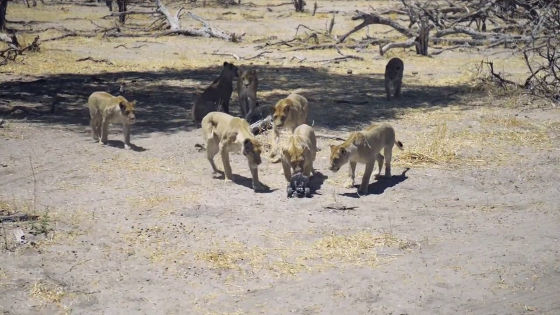 Try it



I surrounded it with 4 animals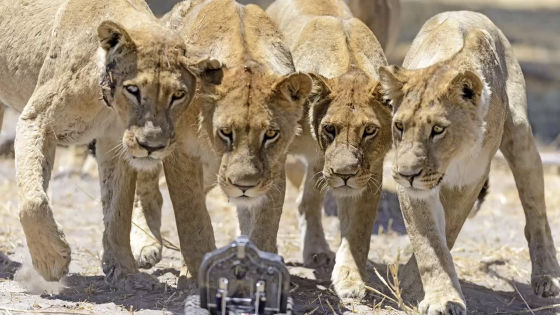 Finally came out!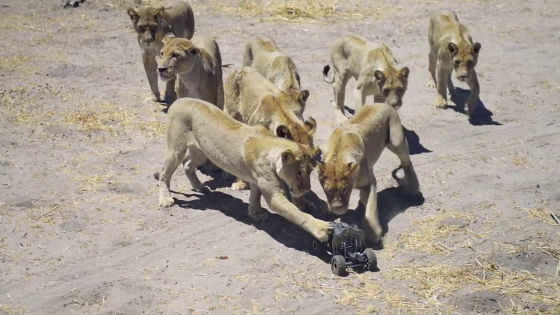 And hold as it is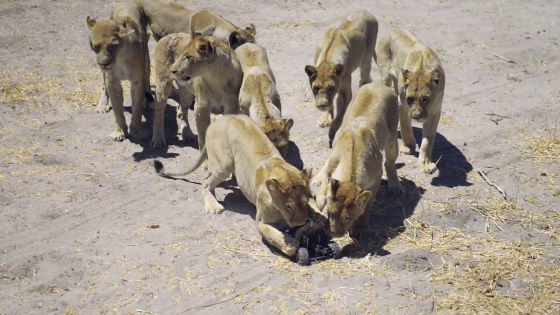 Car-L which can not escape because it is hardened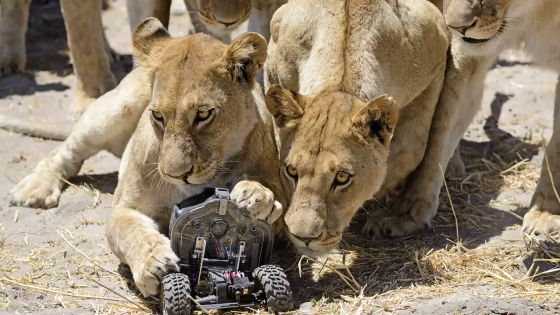 Another female lion putting his neck in from the side ... ...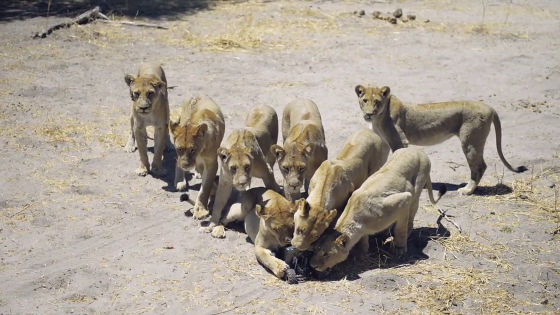 I struck the tire with "Gabri" and ran as it was.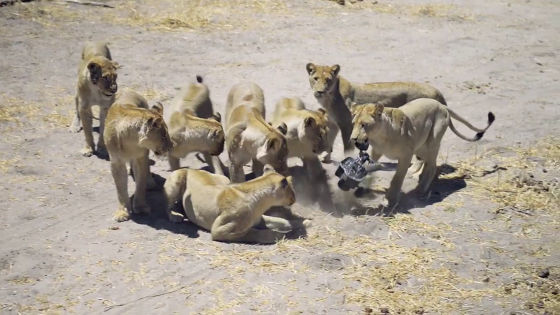 After that, the figure of Car-L that was collected safely. I'm glad that it was good.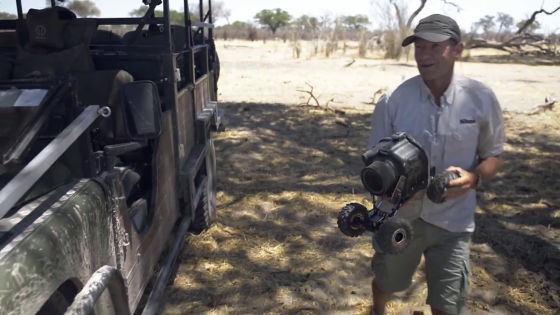 The right rear wheel is pointing in a strange direction, but for the time being, it is alive. Confirm the image of the camera at once.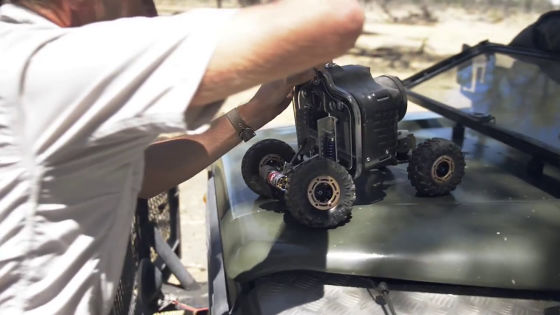 Open the back panel as "Bakatto" ......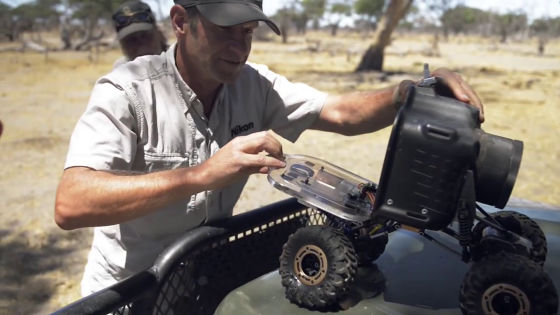 First check on LCD screen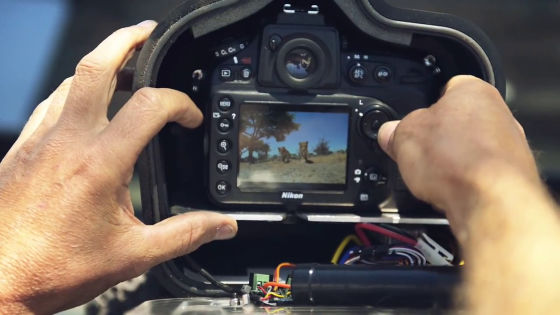 Three people surprised as "Wow!" What kind of photographs were taken?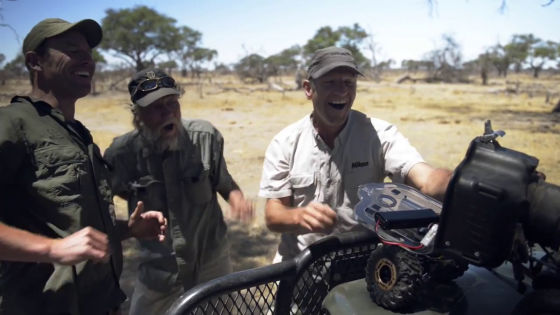 There was a picture of powerfully taken from the same line of view as the lions.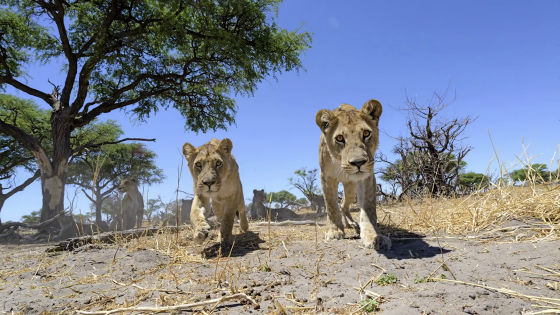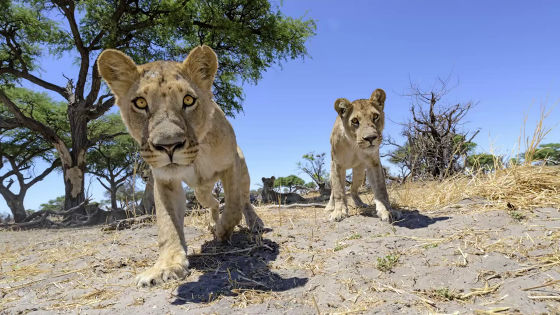 Cat punch jab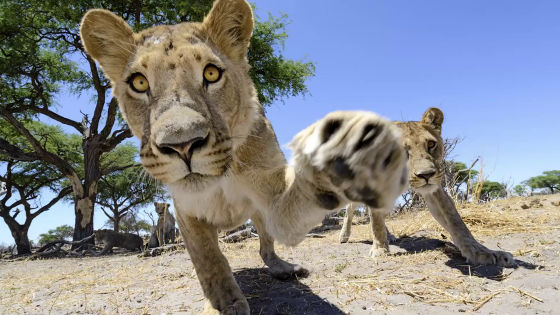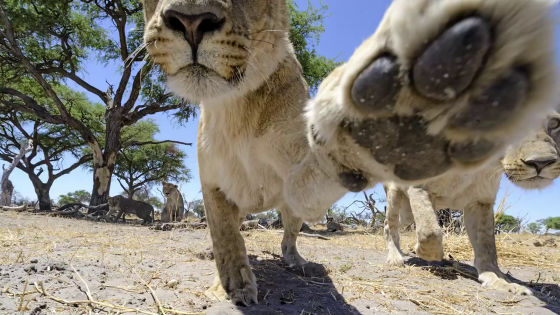 It is likely to be bite ...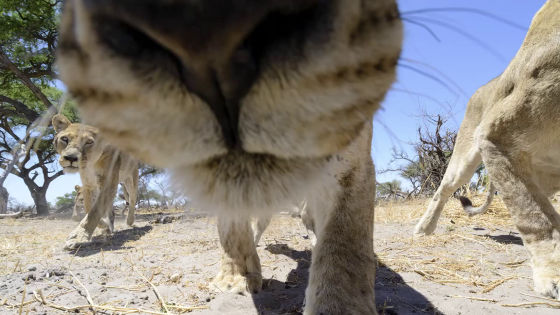 I was bothered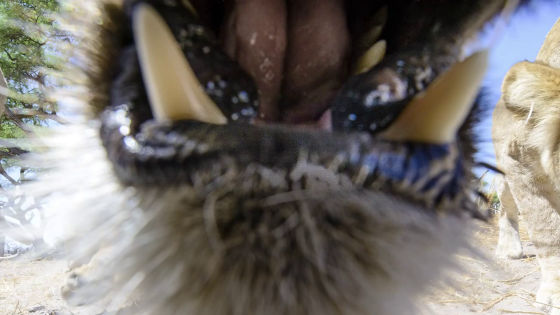 When surrounded it is like this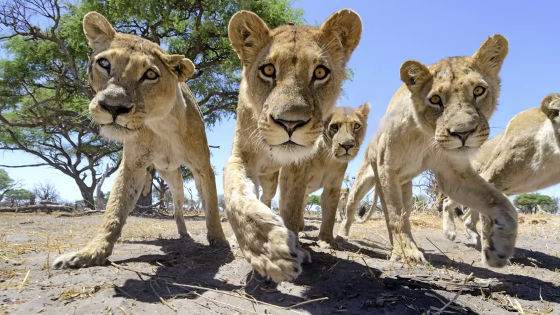 I do not feel alive ......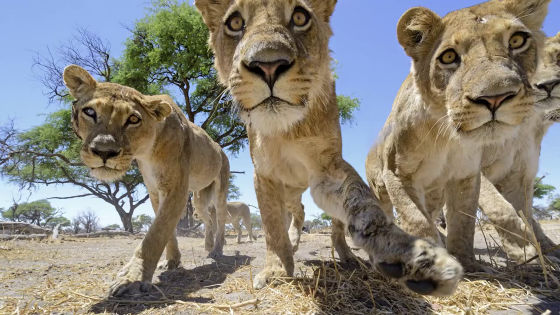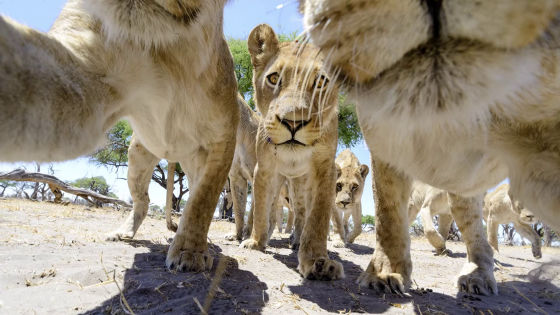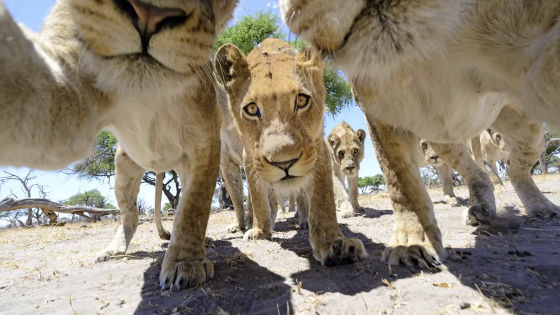 Chris who succeeded in photographing valuable photos full of natural taste like this is a photographer who is based in New Zealand. I am an ambassador in NIKON's New Zealand district. On his website, in addition to the introduction of photographs, a photo tour planning to the rest of the world is offered.

International Photo Tours with renowned travel photographer Chris McLennan
http://cmphoto.co.nz/phototours/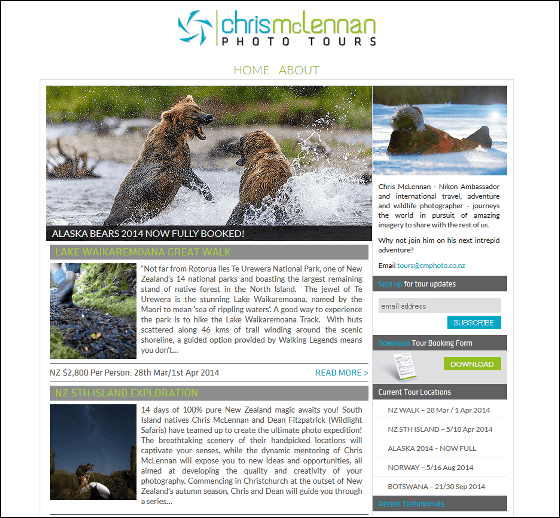 Is not it a good example that the world of photography spreads out with a little idea? Various imagination seems to spread.