People in teens got accelerated away from Facebook and users leaked to messenger apps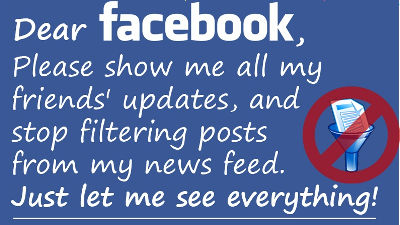 ByFrancisco Huguenin Uhlfelder

Facebook's active users are growing at a speed of close to 1.2 billion people worldwide, but there are indications that teenage Facebook users are leaving and that they are transitioning to messenger appsThe gurdianReports

Teenagers say goodbye to Facebook and hello to messenger apps | Technology | The Observer
http://www.theguardian.com/technology/2013/nov/10/teenagers-messenger-apps-facebook-exodus

WhatsApp·WeChat·KakaoTalkApplication services that send messages like this are popular all over the world, but it seems that Facebook users tend to leave as these applications become more popular. Facebook has won 1.2 billion active users, allowing you to write messages on personal pages, share cute animals photos and share fears and surprises. But now Facebook is not a tool that shares something interesting in everyday life, but if you tell young people, everyone is doing it makes it a mandatory tool that you have no choice but to do.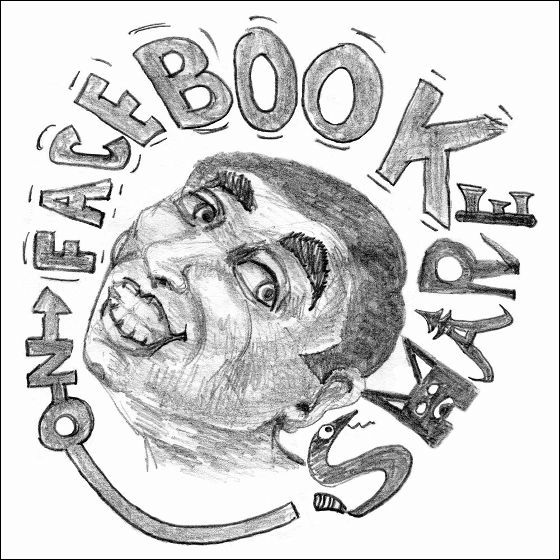 ByRene van Belzen

As mobile messaging services like WhatsApp appeared in 2009,VodafoneYaKPNSaid that mobile carriers such as the wonder will be profitable. In fact, it is estimated that mobile service providers' message service revenues declined by $ 23 billion (about 2.3 trillion yen) in 2012 as a result of these mobile messaging services becoming popular. Since such applications can be used with a packet unlimited service provided by a carrier, unlike a charge-based message service of a carrier, there is not much taste in a carrier.Mobile Marketing MagazineAccording to WhatsApp, it is a popular application that half of UK iPhone users use, with 350 million active users worldwide, the number of which is over 218 million on Twitter. Communication related consultancy companyTyntecAccording to an application like 90% of Brazilian smartphone users and 75% of Russian smartphone users, they are overwhelmingly popular especially in Spain, and about 95% of smartphone users are using it .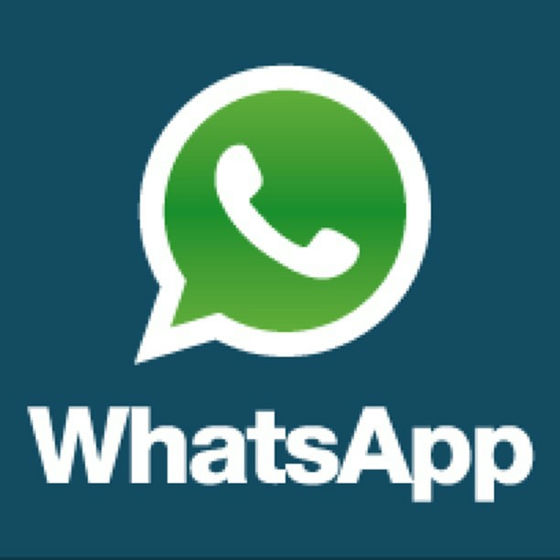 ByPizzicato eco b & amp; b Pizzicato

WhatsApp is especially popular among European 25 or younger users, and some users who use services are tired of Facebook and have flowed out. As a matter of young people, "We do not expose the user's personal information, so these services are preferable". "I use WhatsApp to send pictures and communicate," says user Natalie West. Besides that, young people are not so interested in what friends are doing, so they are increasingly discontinuing Facebook. Also, when an event invitation comes to Facebook, it seems to be related to privacy, I do not feel the need to publicize it, everyone Natalie West and his boyfriend use WhatsApp to reply to attendance about. For youngsters like teenagers like young people, they are going to use WhatsApp.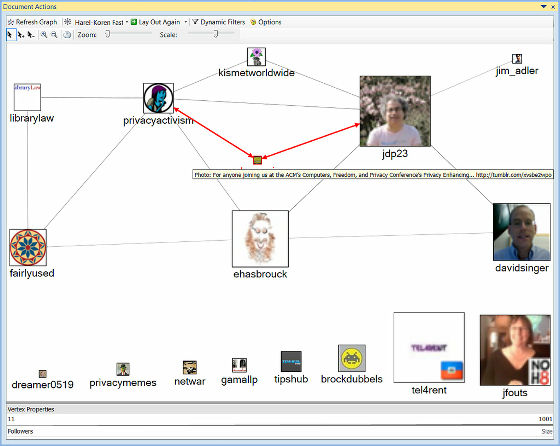 ByMarc Smith

Another source of spill is selfie (self-taken picture) taken by stretching out his own hand full of over the Internet. In the UK about 50% of Instagram is selfie. When sending these photos, WhatsApp is safe as it will be published on-line and will not be left behind. The posted photos disappear after browsing at the server or the receiverSnapchatIf it is, still security can be relieved.

Among teenagers using Snapchat,SextingIt is also true that some people use it, experts hear a voice of concern. However, now Snapchat is a breakthrough service, Silicon Valley has earned a higher reputation than WhatsApp and it is said that it is worth between 2 billion dollars (about 200 billion yen) and 4 billion dollars (about 400 billion yen) Some experts say that there is more promise than WhatsApp. Snapchat's biggest attraction to young people is that they do not do more than message interaction.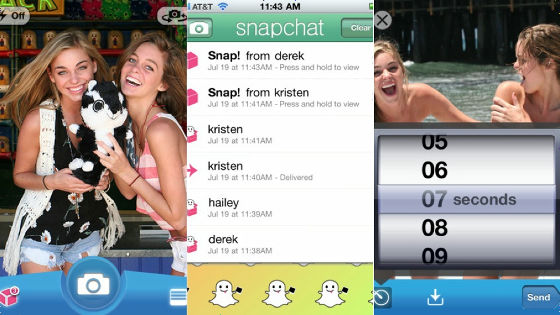 ByTaehyun Kim

Until a few years ago mixi in Japan, myspace in America was the biggest SNS, but users are steadily expanding, and now users are completely deprived of Facebook and others. Because SNS is a medium that changes rapidly, Facebook is also anxious about whether we can continue keeping its momentum.