"Amazon WorkSpaces" that you can build your own Windows 7 environment on the cloud and remotely control from iOS · Android etc via the Internet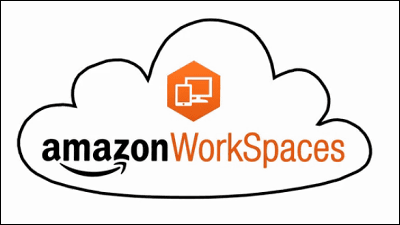 Setting and management of PCs used in large quantities in the workplace and school is very hard, but when accessing the Internet, it is a problem that OS updates and security measures can not be avoided. It frees us from such troublesome PC management, and even if we can use the desktop environment from the cloud as much as we need when needed by monthly payment "Amazon WorkSpaces"is.

Amazon Media Room: Press Releases
http://phx.corporate-ir.net/phoenix.zhtml?c=176060&p=irol-newsArticle&ID=1876009&highlight=

Amazon Web Services Blog: 【AWS Announcement】 Amazon WorkSpaces - Desktop Computing in the Cloud
http://aws.typepad.com/aws_japan/2013/11/amazon-workspaces-desktop-computing-in-the-cloud.html

AWS | Amazon WorkSpaces
http://aws.amazon.com/jp/workspaces/

◆ What is Amazon WorkSpaces?
Amazon WorkSpaces is a service that allows you to provide a desktop environment on the cloud on a monthly basis and you can customize the performance of the virtual environment and the software you use to your preference.



Companies and schools always prepare PCs on their own, so the high initial cost is a big problem that bothers management.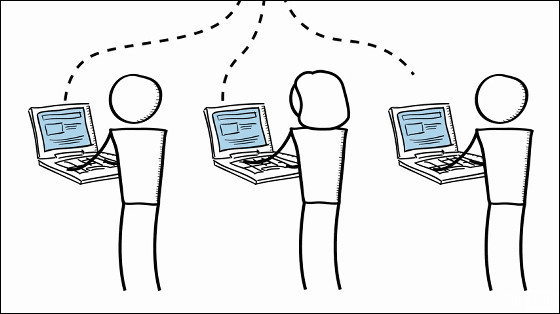 Also, management of machines such as security is also a big problem for managers.



As a tool to solve security problems "Virtual machineUsing "Virtual desktopAlthough a wonderful idea was born, introducing the virtual desktop environment requires a lot of expensive servers ... ...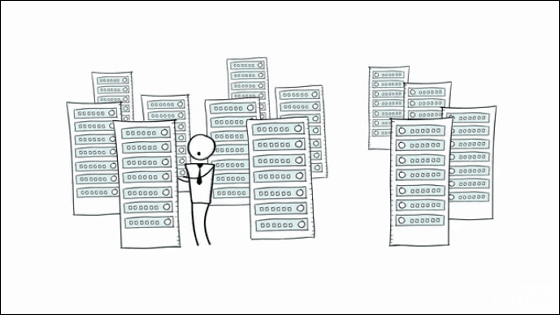 Setting up that server software is a pain.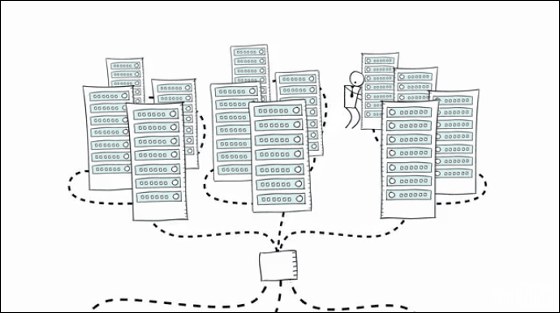 Even if setting is completed and operation of the system is started ...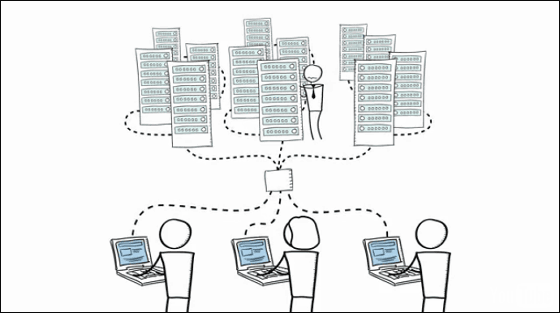 A trouble occurred immediately. It will be chased by the correspondence, which can lead to a horrendous result that the management of PC becomes more difficult than before.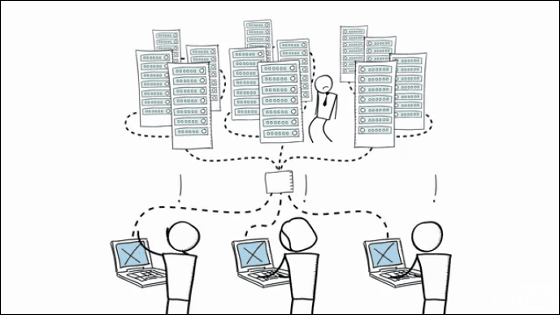 "Amazon WorkSpaces" solves all these problems. Amazon WorkSpaces,Amazon web services (AWS)It is a service that provides a desktop environment by the cloud system of.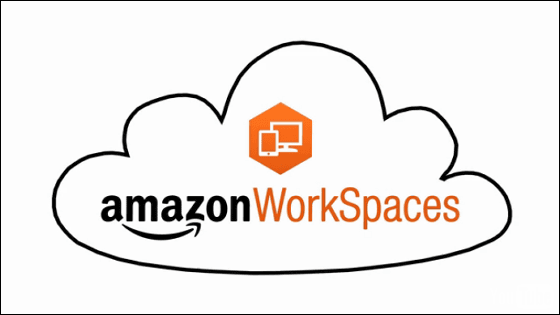 Usage is very easy, just accessing WorkSpaces in Amazo virtual environment and logging in to your account. Once logged in, Windows 7 can be used as a virtual desktop.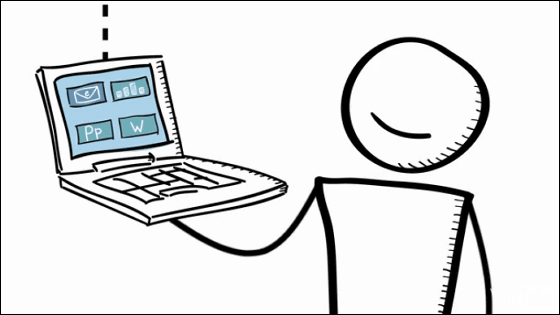 Amazon WorkSpaces can be used not only on desktop PCs but also on laptops and mobile terminals, and desktop environments can be accessed from anywhere they can connect to the net.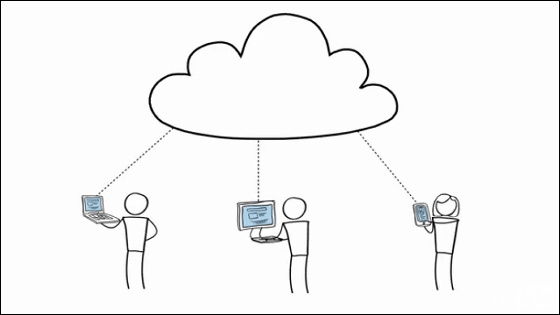 Also, in Windows 7 of the virtual environment, you can select and use your favorite software.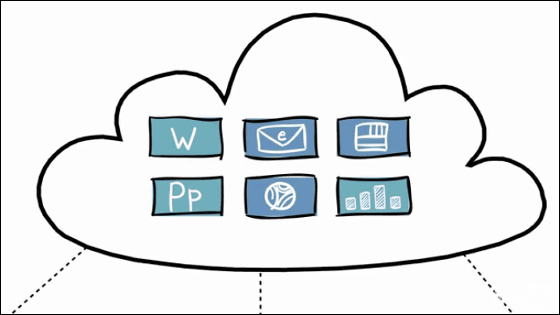 In addition, you can customize your own specifications, such as changing the CPU, memory capacity, storage capacity of the virtual machine.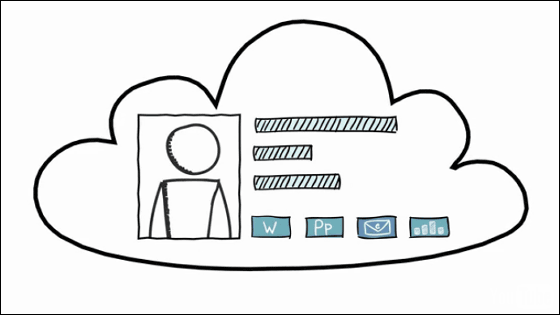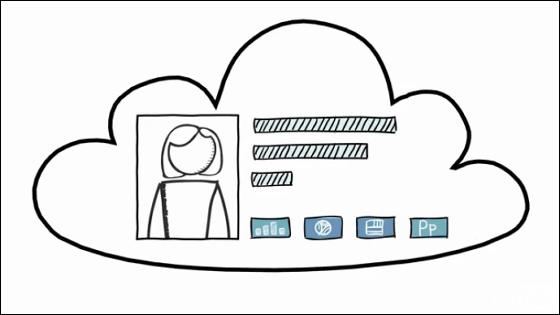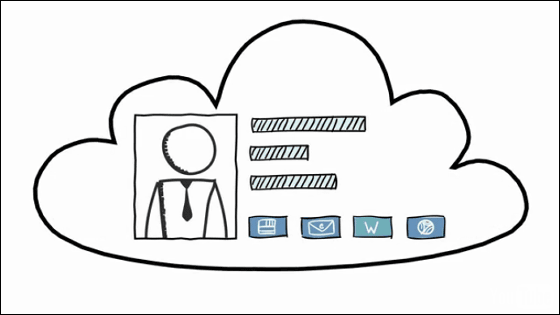 The setting of Windows 7 and software to use is always optimized, and high-quality desktop environment can be used at any time.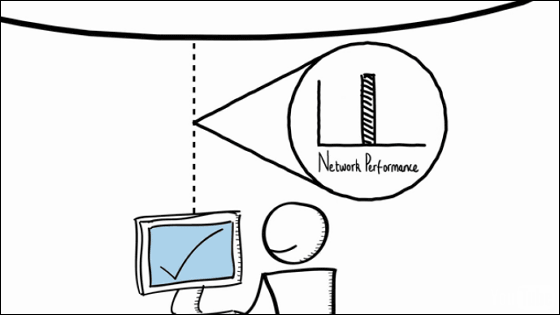 Also, even if you are operating and encountering any problems, you can receive support from a dedicated advisor.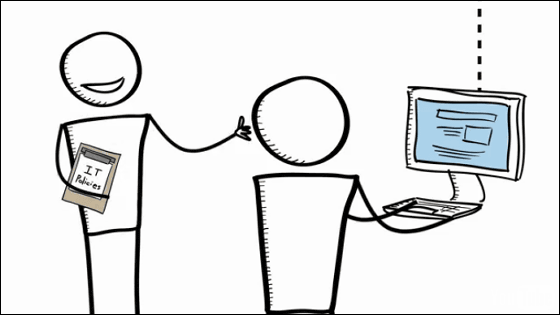 Amazon WorkSpaces is a cloud service using AWS and its stability is outstanding. You can use Windows 7 comfortably as if you are accessing Microsoft directly.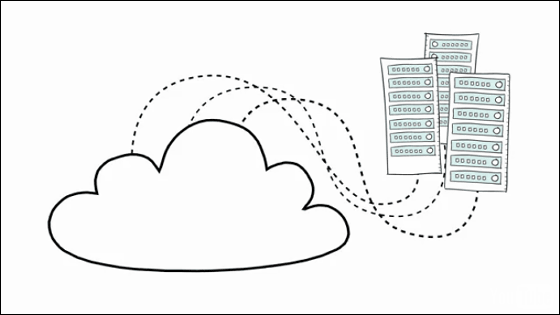 You can also add users with just a few clicks. When necessary, you can use the necessary number of Windows 7 environment with necessary contents.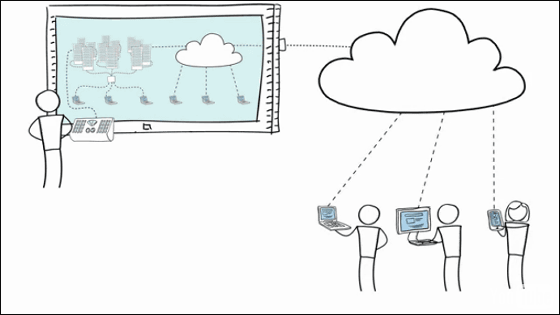 Of course, it is unnecessary to do the troublesome setting called PC setting.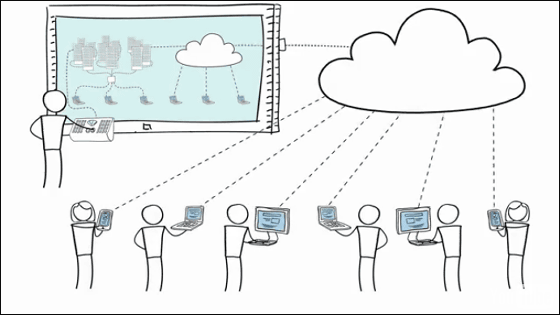 Amazon WorkSpaces is a service that can be easily installed, does not require difficult maintenance, and has a high-performance desktop environment.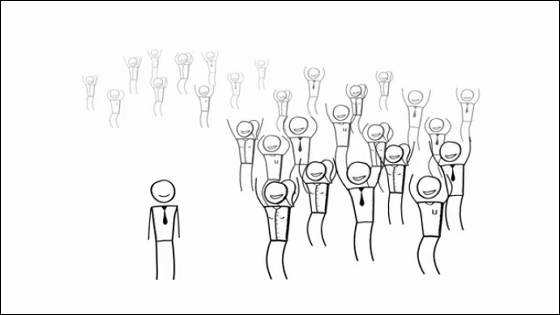 ◆ Plan
The virtual environments available for Amazon WorkSpaces are the following four plans.

Standard - 1 virtual CPU, 3.75 GB memory, 50 GB user disk space, $ 35 a month (about 3500 yen)
Standard Plus - 1 virtual CPU, 3.75 GB memory, 50 GB user disk space, $ 50 a month (about 5000 Yen)
Performance - One virtual CPU, 3.75 GB memory, 100 GB user disk space, $ 60 per month (about 6000 yen)
Performance Plus - 2 virtual CPUs, 7.5 GB memory, 100 GB user disk space, $ 75 per month (about 7500 yen)
In addition, for all virtual desktops Windows 7 environment,Adobe Reader,Adobe Flash,Firefox,Internet Explorer 9,7-Zip, Java Runtime Environment (JRE) and other software, the Standard Plus and Performance Plus accounts also include Microsoft Office Professional and Trend Micro Worry-Free Business Security Services, as well as additional software customization It is.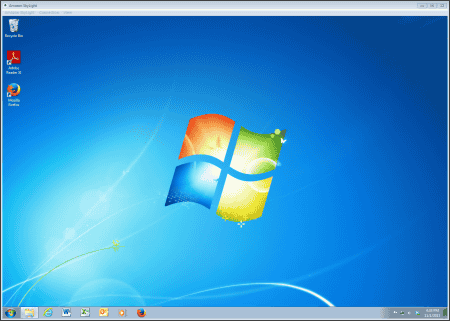 Also, specialized apps for accessing Amazon WorkSpaces on mobile devices can be downloaded from the iTunes App Store, Google Play, Amazon Appstore.

Using Amazon WorkSpaces from Kindle looks like this.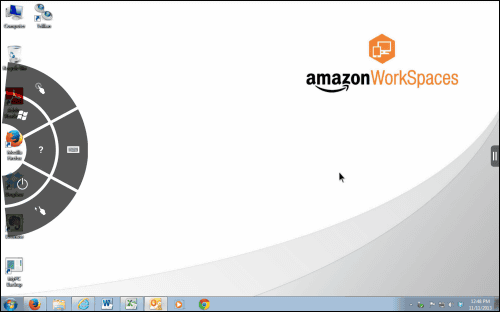 Amazon WorkSpaces has advantages such as reducing the installation cost of PCs and strengthening security measures as well as being able to use from remote locations and using various software as needed . Currently, Amazon WorkSpaces is only available with limited function preview version, accepting reservations for service use for official release.

AWS | Amazon WorkSpaces | Limited Preview
http://aws.amazon.com/jp/workspaces/limited-preview/