What is the aim of a brassiere that automatically tweets every time you remove it?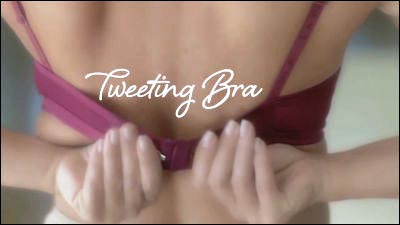 The number of automatic tweeting apps such as 'Plays Now', which allows you to tweet the videos you watch, is increasing, but ' Brassiere ' that automatically tweets every time you unhook it has appeared. What on earth is this tweet bra tweeting for?

Nestle Tweeting Bra

http://www.tweetingbra.gr/
Tweeting Bra --YouTube
'We all have' data ',' said a woman. What kind of data is it?


But some women forget about 'that'. What do you mean?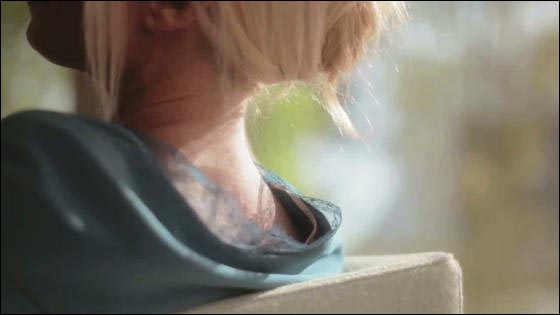 It is said that an ally who fights against the female enemy 'breast cancer' has appeared. Apparently she was talking about breast cancer.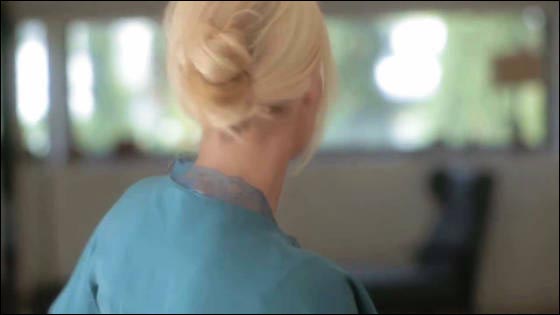 Turn your back on the camera ...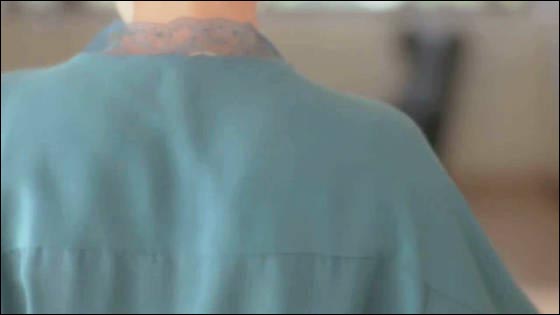 Twitter's 'blue bird' logo that appears when you take off your jacket.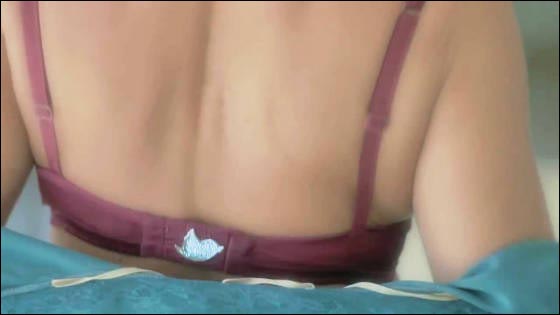 The name of this bra is ' Tweeting Bra '. When you remove the hook ...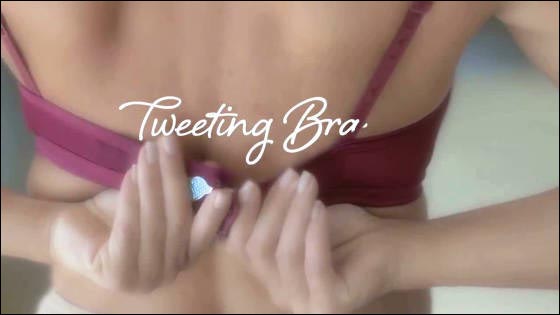 A blue bird took off. Apparently I tweeted.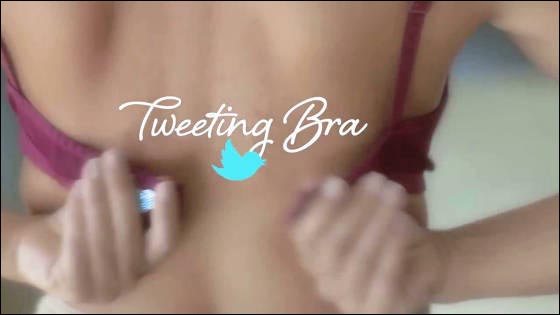 The bra has a built-in device that supports Bluetooth LE.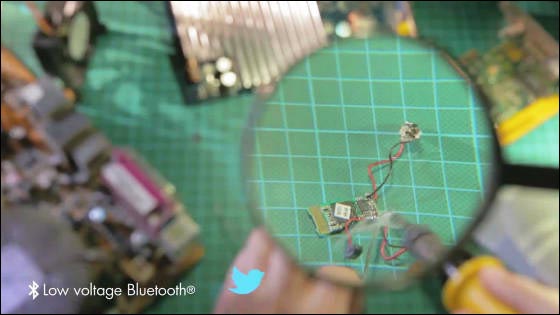 The tweet device is attached to the bra ...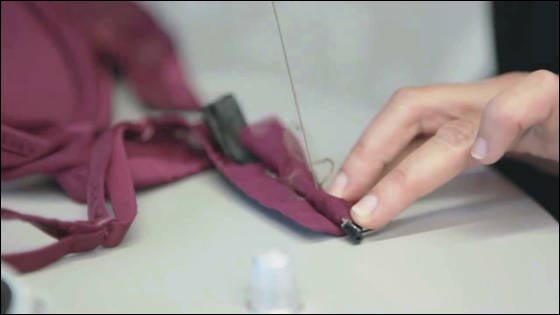 Complete with the logo.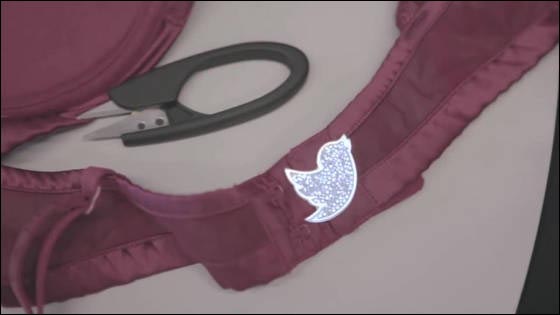 When you remove the bra, tweets will automatically appear on your smartphone.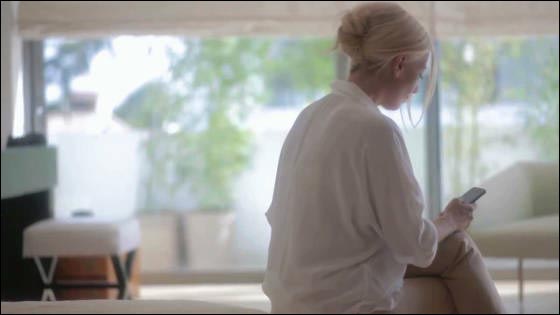 In fact, this tweet is a message to raise awareness about breast cancer prevention and encourages self-checking.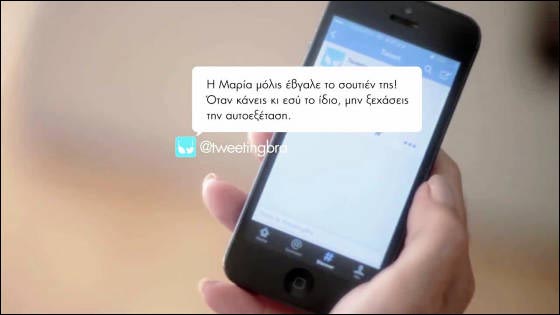 A woman who says, 'Please follow me.'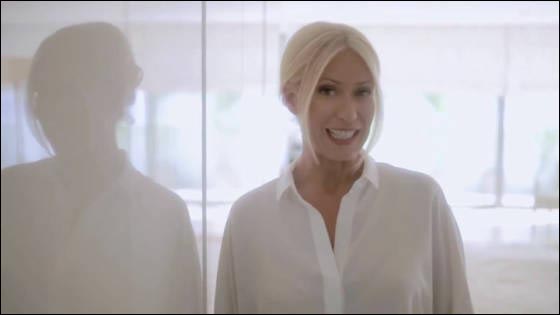 'We all women have to fight breast cancer.'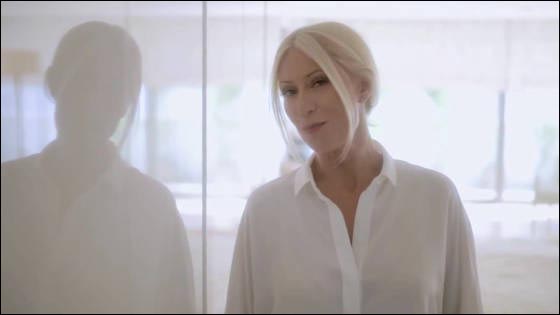 It was a breast cancer prevention tool 'Tweeting Bra' proposed by Nestle Fitness.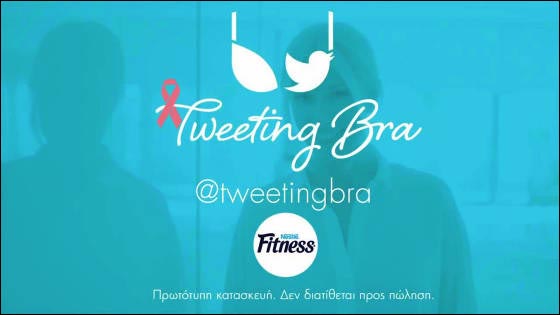 I'm not sure if it will be useful as an enlightenment tool, but is there any danger of being followed by a stranger?